In case you needed a break from hearing about things like the US's casual entrance into WWIII or airlines banning passengers from wearing leggings or simply existing, then here's some news that might lift your spirits: Speidi is having a baby. K, you can start drinking now.
And while the thought of their offspring is the stuff of nightmares, I do have some very real questions for the Pratts. Like how actively involved will Spencer's crystals be in the delivery process? Can someone with that much silicone in their body safely breastfeed another human? And how exactly are they going to financially support this baby?

Last we heard the reality duo was whoring themselves out starring in any low-rent reality TV show that would have them. But, I mean, clearly that can't be their only source of income? I've watched WEtv and I know their production budget is somewhere around paying their stars in cheap vodka and ordering an off-brand Uber to pick them up from their latest bar fight.
But lucky for Heidi, her man is an entrepreneur! Apparently, in the years since The Hills, Spence has become somewhat of a Snapchat fixture, sharing his opinions on pop culture and his passion for skincare. No, really. The man uses Snapchat once and now considers himself a skin care guru. Lol, k. Like I'm going to trust the guy that said "my hustle is just too crazy" to handle the delicate system that is my skin care regime? Yeah, that's a hard pass.
This all stemmed from him documenting his battle with skin rashes (excuse me while I casually vomit). Through social media (I really wasn't kidding about that) he crowdsourced product recommendations and reached out to esteemed medical professionals his Twitter followers for advice. Eventually, after he probably consulted with IDK a real dermatologist, he found out he was suffering from eczema. Tragic.
His newest business venture will focus on his struggles with his skin as he has just confirmed his new status as a skincare guru. Which is kind of a high title to award yourself when you have literally zero credentials to back that up. In an interview with InStyle Spencer said that he's going to do a skincare-focused podcast with celebrity dermatologist Dr. Jessica Wu. Hmm you know what else sounds equally legit?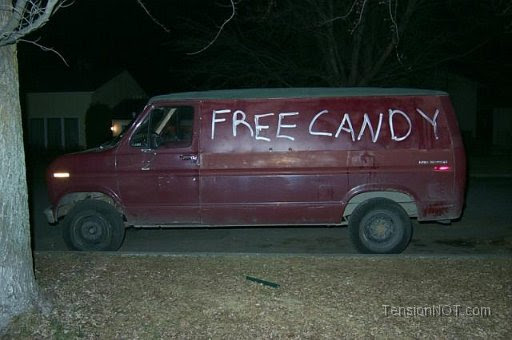 Like, is this how he plans to make a living for his wife and child? By draining the rest of his inheritance giving false medical advice to strangers and selling crystals online?? And who would even consult Spencer Pratt on their skin issues? I mean, this is the guy who blamed the devil for his breakouts. Seriously, this is a direct quote: "The devil just knew how much I loved to have perfect skin and is just attacking me."

God, I miss that eye roll. Also, how long do we think until they start "leaking" photos of their baby to the press? Probably when it's crowning, right? I guess only time—and Spencer's Snapchat story—will tell.