Trigger Warning: This article contains details of sexual assault and rape.
Former Today host Matt Lauer was back in the news yesterday after disturbing new details from the allegations against him were released. Variety published an excerpt from Ronan Farrow's upcoming book, Catch and Kill: Lies, Spies, and a Conspiracy to Protect Predators, which includes an interview with Brooke Nevils, Lauer's accuser.
Lauer was fired in 2017 following the complaint, but details of the misconduct had not been revealed. In Farrow's book, Nevils recounts a time in which Lauer anally raped her in a hotel room at the Sochi Olympics, describing the assault by saying, "It was nonconsensual in the sense that I was too drunk to consent," and, "It was nonconsensual in that I said, multiple times, that I didn't want to have anal sex." Now, Matt Lauer is — you guessed it — denying these claims and attempting to paint Nevils as an attention-seeking liar. How original.
Lauer wrote an open letter addressing the allegations, which was published in Variety. You can read the full letter here, or you can read my one-word summary of it: trash.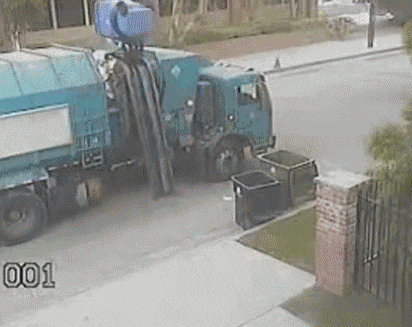 Live footage of Matt Lauer penning his open letter.
In the letter, Lauer claims that his "affair" with Nevils was completely consensual. Nevils has acknowledged that she had subsequent encounters with Lauer, which were transactional in nature, but the incident she describes in Sochi is undeniably a criminal act. Lauer also claims that she is releasing these details in an attempt to sell a book. And he tries to discredit her claims of assault by saying that their affair continued after the encounter at the Sochi Olympics and that she continued to see him and pursue him. As for the assault itself, Lauer writes, "We engaged in a variety of sexual acts. We performed oral sex on each other, we had vaginal sex, and we had anal sex. Each act was mutual and completely consensual."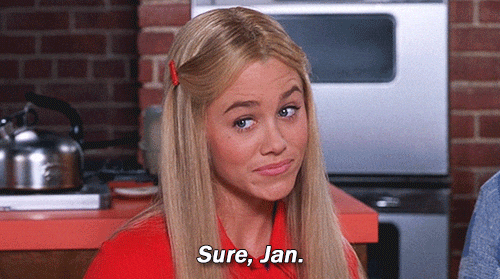 But Nevils is standing her ground and not letting Lauer intimidate her with his denial. She fired right back, calling his open letter "a case study in victim-blaming." Nevils' statement was read on-air on NBC Nightly News and in it she concluded that she is not afraid of Lauer, "Regardless of his threats, bullying, and the shaming and predatory tactics I knew he would (and now has) tried to use against me." Get it, girl.
I want to thank the many survivors who shared their stories with me today and offered their support. It takes courage, and I am truly grateful.

— Brooke Nevils (@BrookeNevils) October 9, 2019
Nevils is spot-on. Lauer's letter explicitly uses classic and problematic victim-blaming tactics. Many victims of sexual assault continue relationships with their assailant, and that does not disprove the assault. Additionally, his attempt to paint the scene in the hotel room as consensual by saying they were hooking up in other ways beforehand reads as him implying that if she liked the other sexual acts then she must have wanted the anal sex. I can't believe I have to say this, but you can do every sex act in the book consensually, but the second a party says they don't want to do something else — which Nevils says she did several times — it becomes nonconsensual if you do it anyway. That is how consent works. Look it up.
If you need help dealing with sexual assault or misconduct, go to RAINN.org, or call the National Sexual Assault Hotline at (800) 656-HOPE.
Images: Giphy (2), Twitter (1)