Covering your face with makeup when you're dealing with a breakout is bittersweet. Like yes, I want to be healthy and let my skin breathe, but I would also really prefer to not scare everyone with the unicorn horn growing out of my forehead. I want to be au naturale and not give a fuck, as the French do, but French women also seem to not have to deal with zits redder than the devil's dick. Because the internet is the cause of and solution to all of our problems, we did some investigatory journalism and looked for the best foundations for acne prone skin. The good news is that you can cover up your monster red spots without aggravating them more if you use the right shit. Thank us later.
If you've bought into bareMinerals for years, it shouldn't surprise you that this shit makes our list. Basically, this foundation is a powder, but when it goes on, some black magic makes it feel like cream or liquid foundation. It goes on smoother than my dance moves after six shots (in other words, amazing), and since there's no extra shit added, it isn't bad to dot on over a breakout.

Clinique has like, only good shit in it, so it makes sense that their foundation—which contains salicylic acid—makes the list. It comes in like, 16 shades too, so you can look hella flawless even with a zit or six and even if you're rocking like ultra pale pasty skin (ew).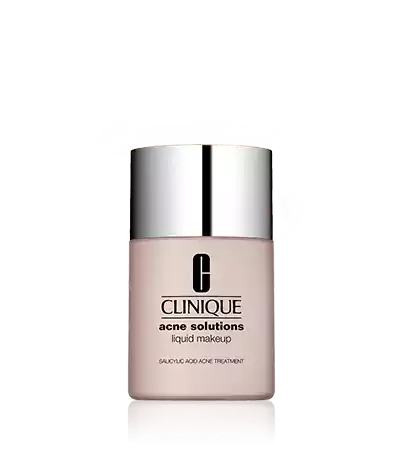 This medium coverage foundation won't sink into your pores so it's super unlikely to make you break out. Plus, it won't make you oily but won't dry you out. So, like, win.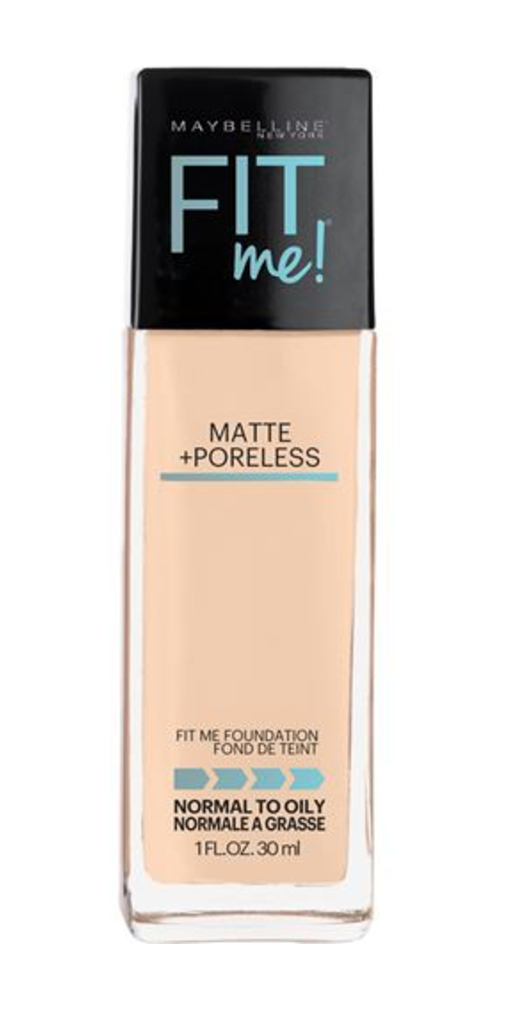 We've said it before, and we'll say it again: If you haven't jumped on the e.l.f. bandwagon, get fucking to it. This shit has salicylic acid, tea tree oil, and witch hazel in it, all of which are awesome for clearing up breakouts and totally hippie-approved. You're so like, in touch with nature.

Oil-free, containing salicylic acid, and actually good for your skin, obviously Neutrogena makes the list. Their foundation comes in liquid form and as a pressed powder, so depending how oily you get, you can pick which works for your skin.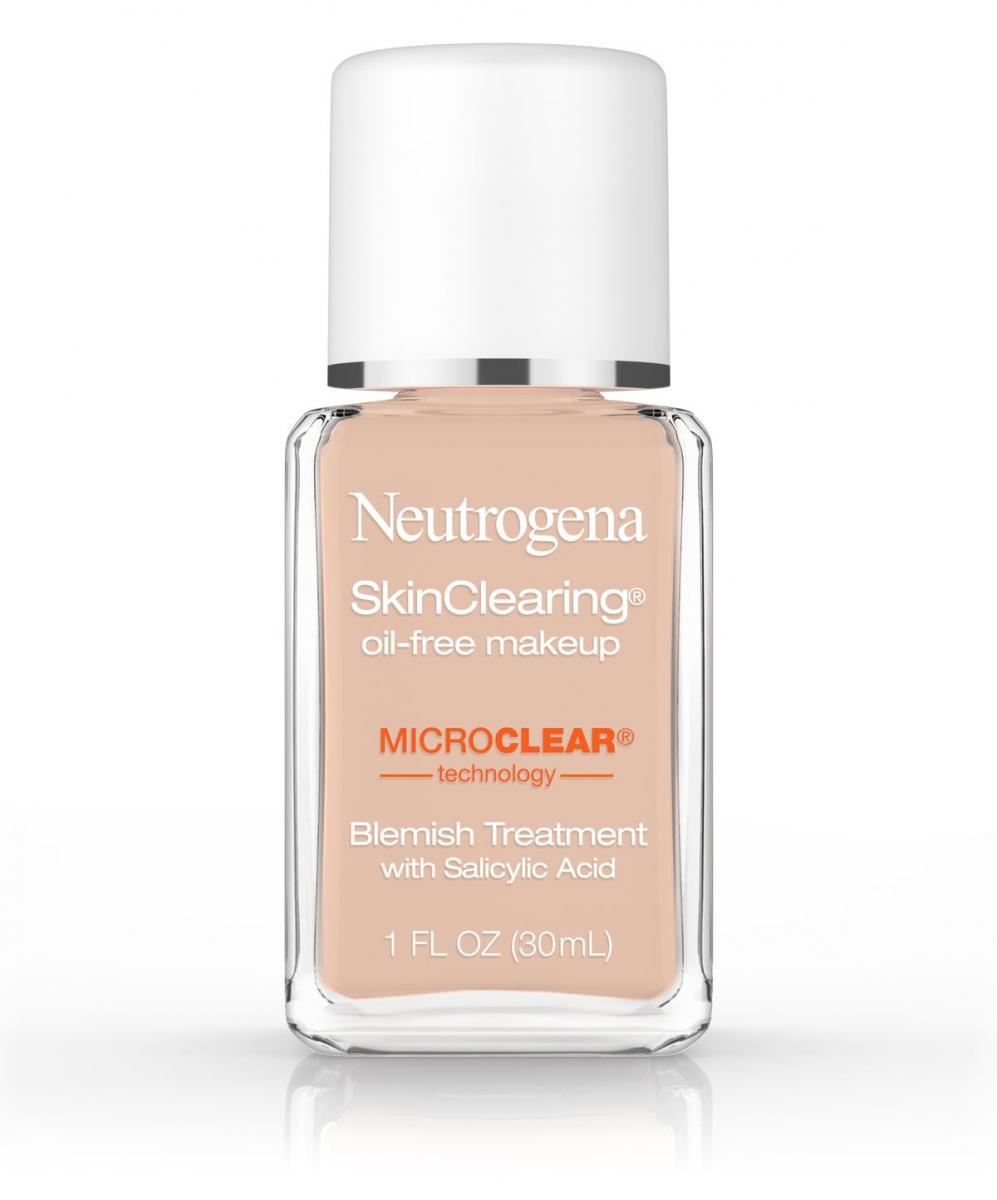 Do you fucking hate wearing foundation and now feel forced to because of a weird breakout? Grab this shit. Yeah, it's $45, but the coverage is light, sheer-ish, and super hydrating so you won't feel like a crusty cake face.