If you've read any of my articles, you know that I have two obsessions in life: weddings and skin care. I am grateful for overpriced moisturizers the way most people are for their health. Look, I know that most of these designer products are brewed in a lab with the key ingredients of good marketing and absolute bullsh*t, but nothing feels better than slathering a $72 lavender-infused cream on my face at night and waking up the next day looking the exact same. However, there is something to be said about other beauty treatments that actually do what they say they'll do so that don't have to basically throw your money into a cremator at Bloomingdale's. Well, I'll be damned! So what are these magical beauty treatments, you ask? I'll give you a hint, the one and only Lupe Fiasco has an album named after them and that man has an impeccable complexion. Coincidence? I think not. He's using lasers on that gorgeous mug, y'all!
If, like me, your mind immediately goes to the most painful experience known to humankind, laser hair removal, you aren't wrong because this treatment is what really kicked off the beauty industry's exploration into the world of lasers, but there are so many other treatments that neither cost your life savings nor feel like your aesthetician is pouring literal fire on your ~problem areas.~ If your interest is piqued, let me just tell you, it only gets better. I'm talking photofacials and laser genesis. And if you have absolutely no idea what either of those things are, hello same, but fear not because Dr. Steve Fallek, MD of BeautyFix Med Spa has all the answers.
What Is The Difference Between Photofacials And Laser Genesis?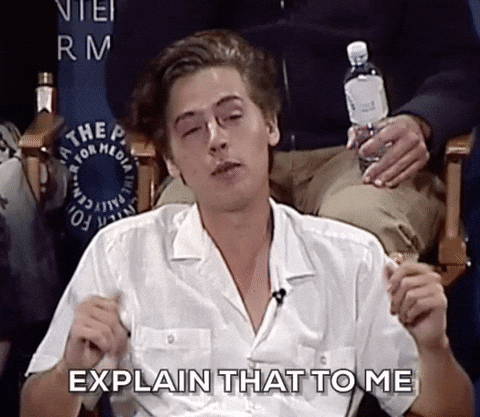 Photofacials use IPL or intense pulse light to lighten the skin. It's more of a corrective treatment for redness, blemishes, sun spots and about a million other things that separate Paul Rudd the rest of humankind (I imagine). But the lightening is targeted, so you won't, like, get all your skin lasered off. So now you're probably wondering how this works, and let me just say, it does work. Dr. Fallek says, "The laser light is absorbed by the red areas of your skin, where it is changed from light to heat. This causes the pigment to 'break up.' It promotes collagen and elastin production, too, which leaves your skin feeling and looking more supple." AKA #skingoals.
Laser genesis is a similar process, but addresses a completely different set of issues associated with anti-aging. Annoying little fine lines and wrinkles are legit zapped by "heating the dermis below the skin's surface and stimulating collagen production. This treatment will promote vibrant and healthy-looking skin," Dr. Fallek says. One more selling point before you book your appointment: the results happen within minutes and there's no downtime for recovery whatsoever. So if immediate gratification gives you all the life you'll ever need, I assume you're really feeling laser genesis right about now.
What Are The Side Effects Of Each?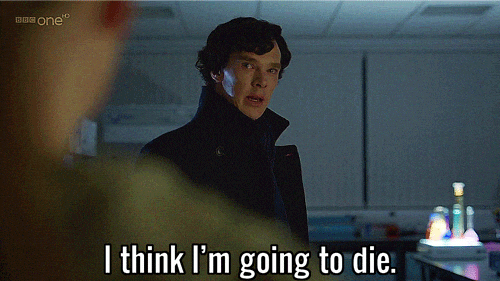 Well, neither of the treatments are invasive so if there are any side effects, they're really minimal. For instance, Dr. Fallek says that a few side effects of photofacials are "swelling or slight darkening of pigmented areas." But, he notes, "the redness and mild swelling disappear within a few hours." That's to be expected, so it does not sound very intimidating. But, full disclosure, some patients develop a striping pattern, which will slough off within a week or so of the treatment, which, like, gross, but this is not an indication of anything "wrong."
Laser genesis has no side effects except for an occasional and minimal reddening, which doesn't happen to everyone who undergoes the treatment. No, really. Dr. Fallek says, "There are no harmful side effects. No irritation and no bruising. The sessions are completed in the relaxed and comfortable atmosphere of our clinic." And that's all I have to say about that.
What's The Laser Protocol?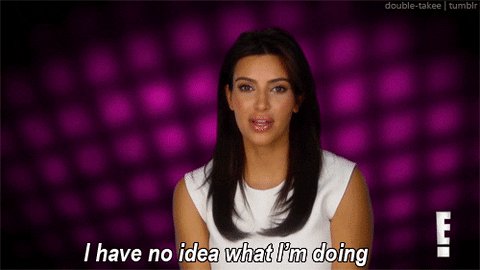 If you choose photofacials, you'll have to get between four and six treatments before you really see the results you want, but you'll start seeing slight improvements with each session, so don't lose hope if you're the only one who notices your glow at first. Dr Fallek recommends getting them two weeks apart at first then stopping by for monthly maintenance to upkeep the results. Honestly, that sounds like a lot of work. Laser genesis, however, is pretty immediate, so you'll see results within minutes, but Dr. Fallek still recommends coming in for four to six treatments because all good things take time, ya know?
Which One Is Better?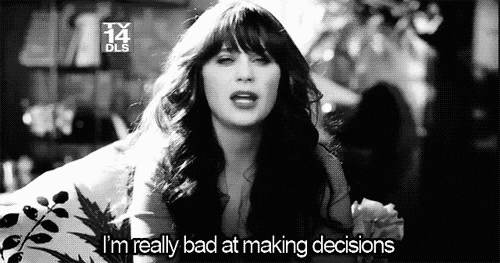 Neither is necessarily better than the other, but because laser genesis is meant for all skin types and photofacials are just for lighter skin tones, maybe laser genesis is the winner here. However, they are so similar that you really can't go wrong (unless you have dark skin and try a photofacial).
However, one major difference between the two treatments that should be taken into account is preparation. Laser genesis requires a lot more prep, plain and simple. Namely, it's absolutely imperative that you have zero traces of any product or hair on your skin because it makes the laser less effective. Take all of your makeup, moisturizers, and cleanser, and Dr. Fallek also recommends shaving your face beforehand. (Personally, I dermaplane with these cute pastel-colored Dorco Tinkle eyebrow razors. Yes, they are meant for shaping your eyebrows, but as someone who can barely fill them in properly, there is no way I am taking a tiny knife to my brows. So I use these little guys to dermaplane.) Anyway, back to the original question. Both treatments have their benefits, and everyone's skin is different. While I personally prefer laser genesis, a photofacial may be better for you. Do what your heart (and derm) tells you!
Images: Giphy; Unsplash