I never thought I would say this, but I am proud of Pinterest.
Why am I proud of a platform whose entire brand is "basic, but make it a hobby," may you ask? Because according to Buzzfeed News, Pinterest is removing content that glorifies and romanticizes former slave plantations as wedding venues. We love to see it.
Here's one of the least surprising pieces of information I've ever heard: white people love to have their weddings at former slave plantations. Even beloved celebrity couple Blake Lively and Ryan Reynolds celebrated their big day at a plantation.
But after Color of Change, a civil rights advocacy group, wrote letters to multiple platforms asking them to stop promoting these venues, some of them are taking steps in the right direction. Pinterest will restrict content on its website that includes slave plantations and will de-index Google searches for plantation weddings. With this, users will still be able to search for it, but they'll see an advisory that some of that content may violate Pinterest's policies. Not sure that will stop white women from clicking away, but it's a step.
A Pinterest spokesperson told Buzzfeed: "Weddings should be a symbol of love and unity. Plantations represent none of those things. We are working to limit the distribution of this content and accounts across our platform, and continue to not accept advertisements for them." Okay, Pinterest.

The Knot Worldwide, which owns the Knot and WeddingWire, is also working to adapt their policies and guidelines to address the letter sent by Color of Change.
Their chief marketing officer Dhanusha Sivajee told BuzzFeed News that they will make sure wedding vendors on their website don't use glorifying language such as "elegant" or "charming" when referring to former slave plantations. Sivajee said, "We want to make sure we're serving all our couples and that they don't feel in any way discriminated against."
God forbid white couples having an expensive wedding on a piece of land where black people were enslaved and tortured feel "discriminated against" by being asked to celebrate on some other, less problematic expensive venue.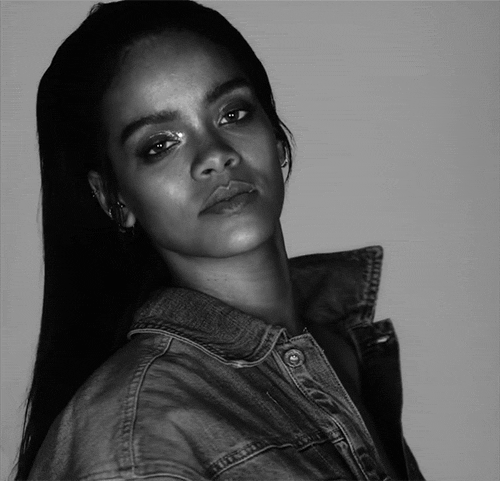 Color of Change is determined to stop all websites from promoting plantations. Their letter to these platforms said, "Plantations are physical reminders of one of the most horrific human rights abuses the world has ever seen. The wedding industry routinely denies the violent conditions Black people faced under chattel slavery by promoting plantations as romantic places to marry."
Color of Change reached out Zola, Martha Stewarts Weddings, and Brides as well. Zola removed some of its references to former plantations on its website, but hasn't responded directly to the letter. Color of Change hasn't hear from Martha Stewart Wedding. Tik tok, Martha.
Another unsurprising fact: people are obsessed with weddings. The average wedding costs $30,000 which means people could pay off my student loans instead of getting married, which I believe is a better alternative, but that's just one woman's opinion.
The point is, weddings are a luxury, and parading that luxury at a place where black people were forced into slavery is offensive at best and racist to its core. Good on these platforms for working to change this habit, but let's all do better, shall we?
Want to keep up with the news without crying into your sad desk salad? Subscribe to the Betches Sup newsletter for a lunchtime briefing to make you laugh, instead of cry, about the news.
Images: Giphy (2)