It's been quite a year over here at Betches. We've had a lot of highs, and I guess some lows because nobody is perfect, not even me (or so my therapist says). If we make it into 2018, we'll definitely look back at this past year as important—probably for bad reasons, like this was the year we plunged ourselves into a nuclear war, but important nonetheless. We've taken a number of walks down memory lane in regards to the past year. We recalled the most scandalous celebrity breakups, the worst beauty and fashion trends, and the craziest political moments. But now it's time to talk about us, Betches. When were we at our best? What articles did you all love? Let's reminisce on the most popular articles of the past year.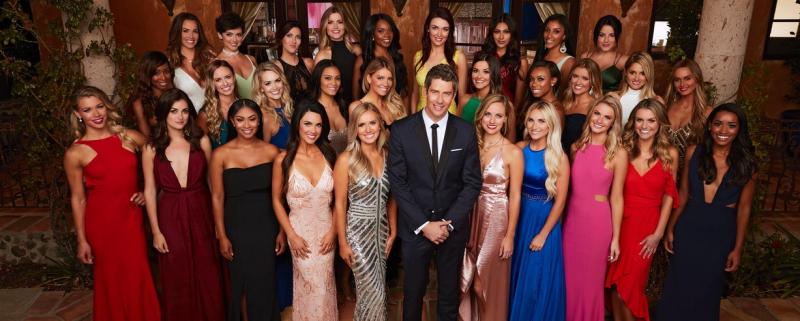 We broke down Arie's contestants in only the way we could: by making snap character judgments based on the answers to a few superficial questions.

Were you a One Tree Hill ride-or-die? A Gossip Girl ….girl? Whatever your overly dramatic program of choice, find out how it ranks by what's important: betchiness factor.

We won't say how (read the article), but a scientific study basically proved that people who drink gin are legit crazy. Just what I suspected all along.

We ranked Nick's Bachelor contestants by betchiness, but mostly we judged the shit out of them. It was a simpler time when the worst thing to happen on television was Nick Viall being the Bachelor.

Mattel tried to modernize Ken, and ended up creating a line of dolls who all will text you "U up?" at 2am. It was our best doll roast since the American Girl Dolls.

We ranked the dedicated detectives who make up the elite squad known as the Special Victims Unit from worst to best. These are our stories. Dun dun.

This was an oldie we brought back and revamped in 2017. You're welcome. Going through this list, I'm not sure why we ever thought SATC was good.

2017 has been the year of the fuckboy. From Dean Unglert to the Pussy Grabber-In-Chief, fuckboys have abounded. But we've gotten smarter: we've named them, and we here at Betches have given you all the telltale signs of what to look for in a fuckboy.

Yes, we first wrote this a while ago, and we actually brought it back in 2016, but y'all motherfuckers can't get enough of this roast of your favorite childhood dolls.

The American Girl Dolls got beat out by Jared Fried's roast of the girls competing for Nick Viall's heart on last season of The Bachelor. It's just as much fun to read through now, knowing who wins, as it was back then.