Natalie Portman is pregnant AF, so she chose a sensible yellow Prada dress that was probably a leftover from the Jackie set. Literally how is she so pretty?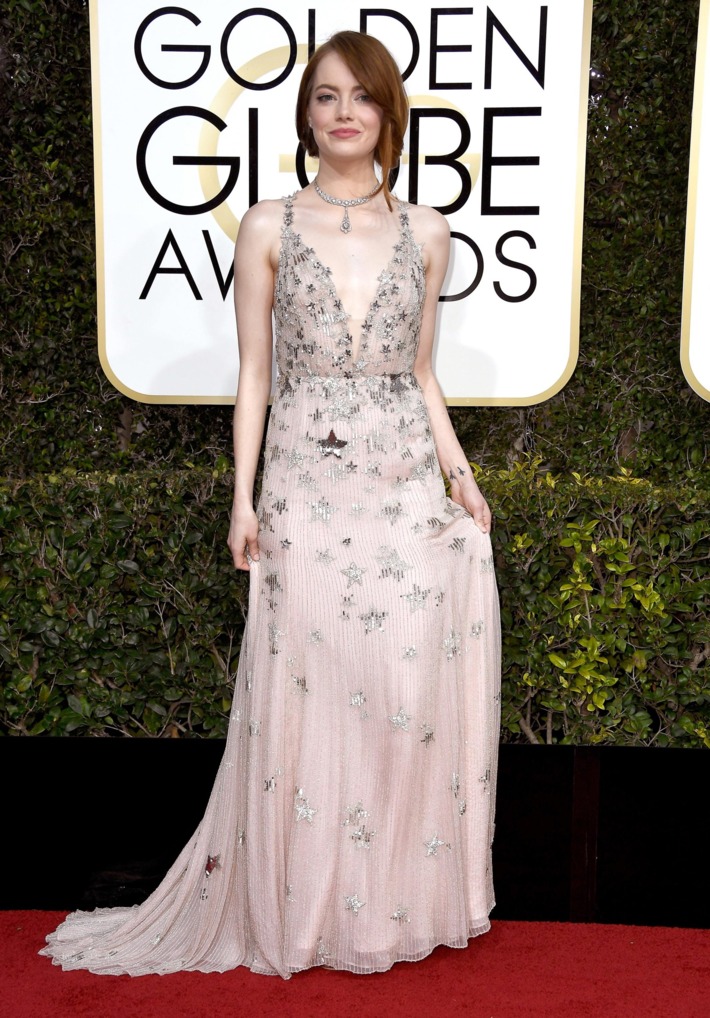 Emma Stone played it safe in a nude Valentino dress with a plunging neckline. She's super pale so it kind of blended in with her skin, but she made sure to remind us that she's the biggest fucking star in Hollywood with the silver stars all over the dress. Honestly, the whole thing was a little bat mitzvah.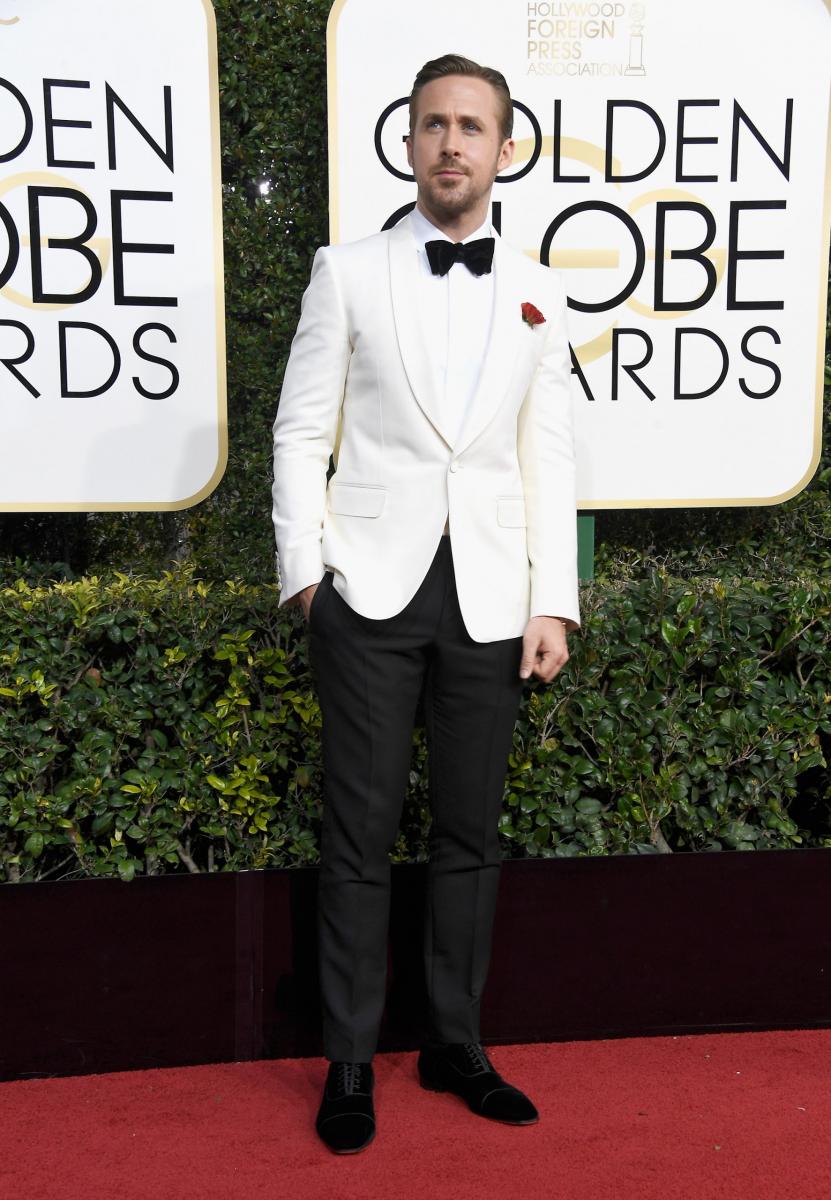 Ryan Gosling chose to wear a white tux, which is usually just what nerdy guys wear to their high school prom, but he's Ryan Gosling so he pulled it off.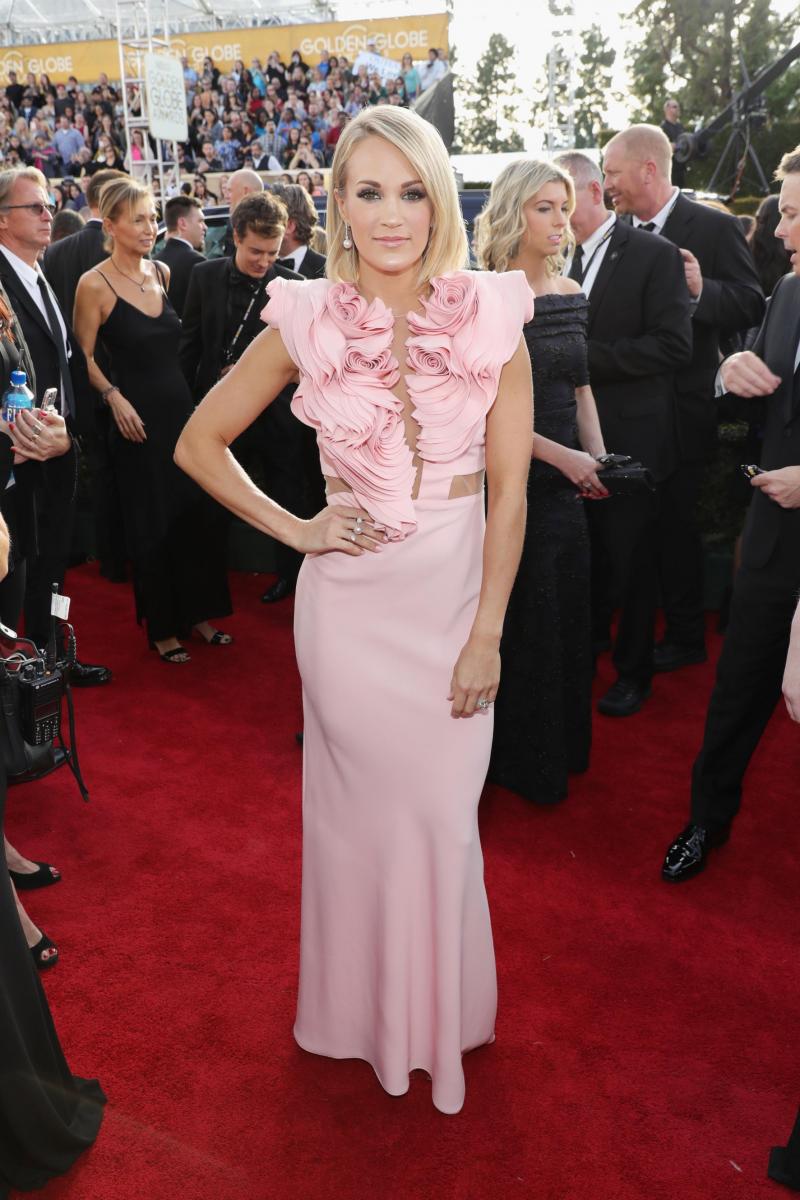 It's unclear why Carrie Underwood was invited, but someone put approximately a million pink ruffles on her chest so you really couldn't miss her.

Blake Lively looked stunning as per usual, while somewhere in Paris, Leighton Meester was probably sitting at a cafe alone. And none for Blair Waldorf, bye.

Kerry Washington's makeup was flawless, but her calf-length yellow lace dress would look better on an 80-year-old woman. Olivia Pope couldn't fix this situation.

Viola Davis finally won something, and she looked incredible doing it in her yellow Michael Kors gown. Slay.

Nicole Kidman's Alexander McQueen dress could have been stunning, but she got caught somewhere between dance recital and artistic sparkly picture of a wave. She has a rocking body, but the life-preserver sleeves really killed this look.

We're not sure who approved Sarah Paulson's hair or dress, but she looks like a soap opera businesswoman from the 1980s. Get it together, Sarah.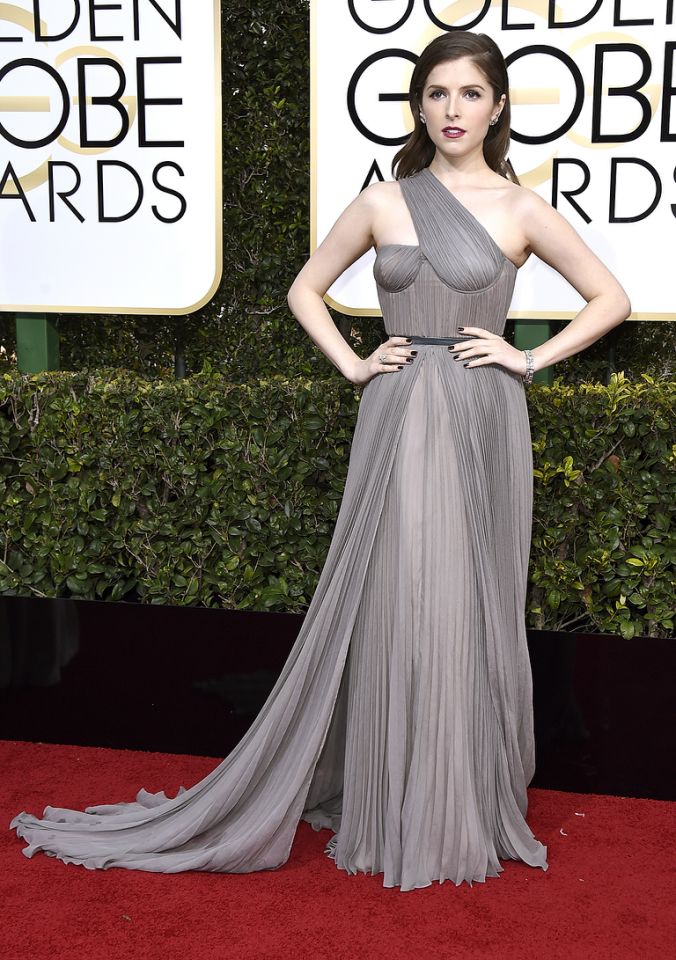 We could literally swear that Anna Kendrick has worn this boring AF dress before, but whatever. Pretty-ish but boring, just like her.

Amy Adams went for reliable sequins, which worked, but the neckline basically looks like a shelf across her chest. Tom Ford, how could you do this to her?

Reese Witherspoon took us straight back to a 2006 red carpet with her basic bitch yellow strapless dress. She looked great, but it's time to step it up.

Chrissy Teigen and John Legend are basically the best thing happening in the world right now, and Chrissy usually kills it on every red carpet. Unfortunately, her gold Marchesa gown really just looked like an outfit from the opening ceremony of the Hunger Games.

Sofia Vergara's New Year's resolution is apparently to not wear fabric anymore, because her dress was basically some foil gum wrappers artfully arranged on sheer mesh. Tasteful!

Connie Britton basically wore an old person's version of a prom dress, but her hair looked perfect like always so she still wins.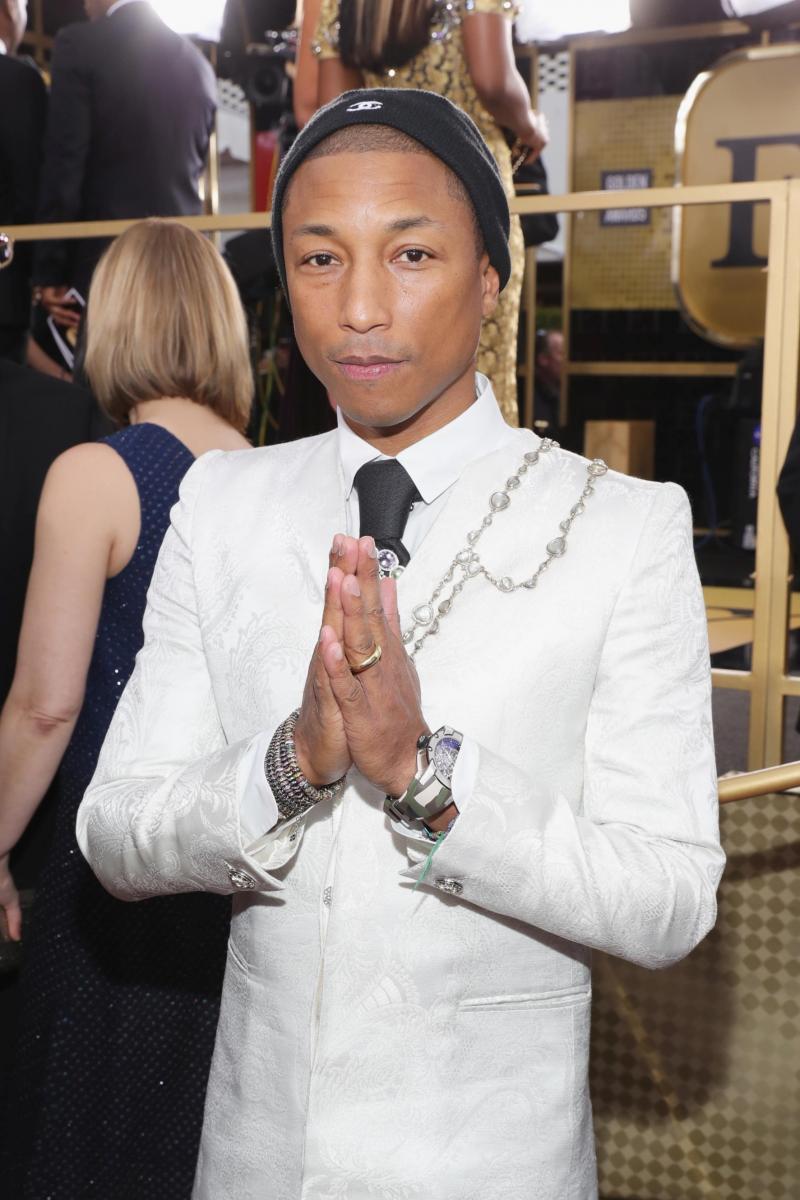 Pharrell wore a dumb white Chanel suit with a crossbody necklace, which is not a thing, but he's still on our shortlist for that giant hat.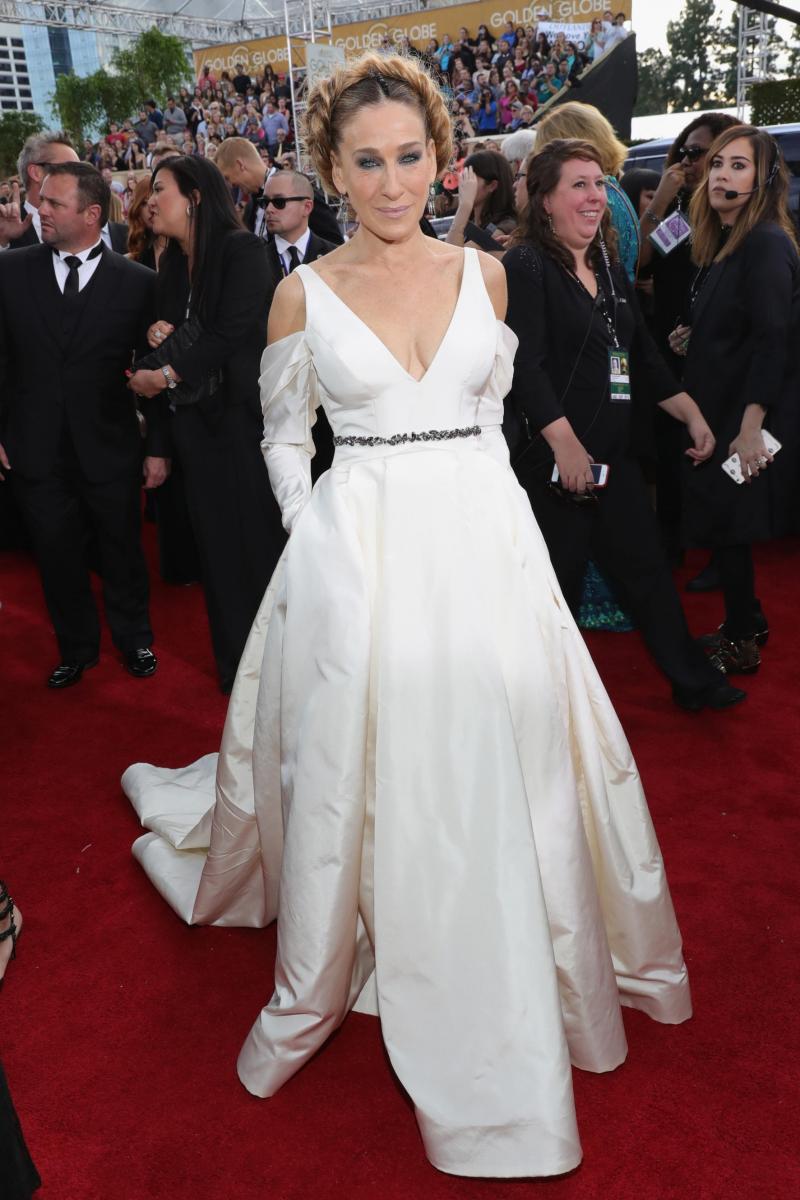 Sarah Jessica Parker literally still thinks it's 1999, which explains why she wore a taffeta ballgown and a curly updo, ugh.

We'd normally hate Michelle Williams' lace Louis Vuitton dress, but she's so fucking chic it hurts. Bonus points for wearing a relatable choker.