Anyone who tells you we don't need feminism anymore is officially an idiot, but there are some redeeming things about being a woman in 2017. We can vote, open credit cards without our husband's approval (and max them out on shit we don't need), and most importantly, objectify men to our heart's content. It's practically our duty as modern women to turn the tables and make our grandmothers proud.
Well, not my grandmother in particular, but surely some elderly woman out there somewhere would approve. Maybe that lady from The Golden Girls?

All this is to say that as you read the following list of the hottest older men in Hollywood, you're basically doing gender equality a favor—reversal of the male gaze and all that jazz. Btw, if you're not normally into dating people your dad's age (reasonable), consider this your reminder that age is just a number when you have access to the world's best dermatologists and your livelihood depends on being absurdly attractive. Enjoy.
1. Idris Elba

Idris Elba is British, more than six feet tall, and everyone wants him to play James Bond. Move the fuck over, Daniel Craig.
2. Pharrell Williams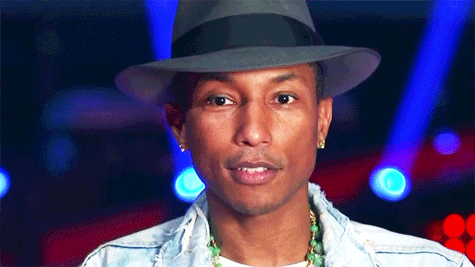 Not only does he have a ridiculously perfect voice, but he also has better skin as a 44-year-old man than you could ever hope to achieve. We're actually not sure that Pharrell is actually 44; we're pretty sure he's a 116-year-old who sold his soul to the devil many years ago in exchange for eternal youth. But whatever, he fine. If only he would lose the stupid hat.
3. Hugh Jackman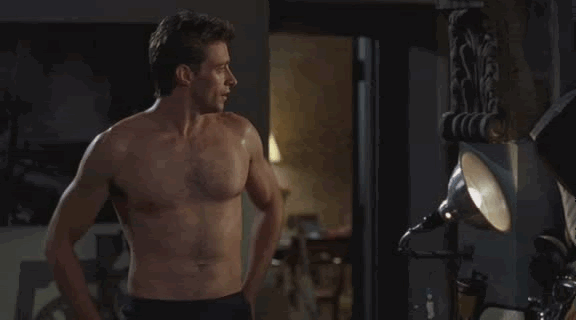 More like Hugh Jacked-man. Right? Right?? I'll stop now. Mahalo.
4. Jeffrey Dean Morgan

I challenge you to watch the latest season of The Walking Dead without wanting to hate-fuck Jeffrey Dean Morgan's character. I refuse to believe I'm the only one.
5. John Stamos

He was hot as Uncle Jesse, and now John Stamos is hot as… whatever he's doing now. Reminding people he was Uncle Jesse?
6. Pierce Brosnan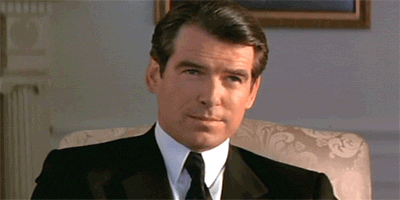 Pierce Brosnan can out-smoulder a dormant volcano. Pierce Brosnan, BTW, is a former James Bond—not to be confused with Piers Morgan, that British conservative talk show guy who everybody hates.
7. Antonio Banderas

Ignore the fact that he voiced Puss in Boots and appeared in Interview with a Vampire, and focus on his accent and cheekbones. Don't lie; you were in love with him since his Spy Kids days.
8. Lenny Kravitz

Is Lenny Kravitz drinking the same magical age-defying elixir as Pharrell?
9. Norman Reedus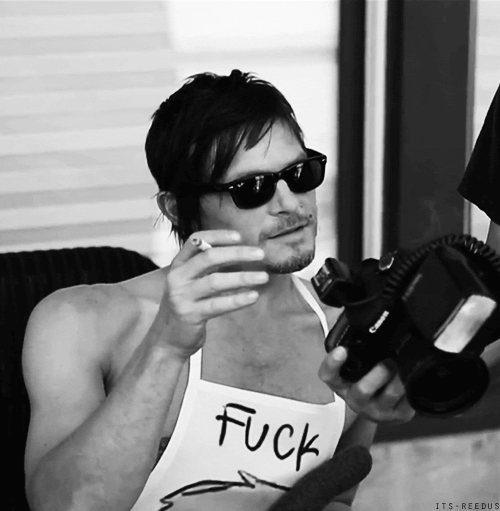 Yes, he looks kind of unwashed and eerily resembles the guy you see roaming around the campgrounds at Coachella without any friends or camping gear in sight, but check out those arms. That's the kind of muscle I'd want on my side during a zombie apocalypse for ogling and survival purposes.
10. George Clooney

Do I really need to say anything?
11. Blair Underwood

Sorry Gossip Girl, but this is probably the hottest Blair in history.
12. Jason Isaacs

Jason Isaacs is famous for two reasons: 1) playing some guy in the Harry Potter movies, and 2) being hot.
13. Daniel Dae Kim

JFC, can he put away those cheekbones? You're gonna cut someone with those.
14. Daniel Day Lewis

Different Daniel Day, same ridiculously perfect bone structure. Although it would be cool if he would quit taking roles that make him ugly on purpose.
15. Colin Firth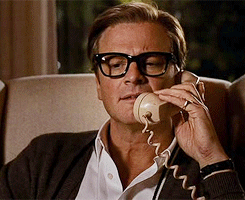 You had to know this was coming. Colin Firth is universally acknowledged as the hottest middle-aged man in the universe, let alone Hollywood.