Betches may receive a portion of revenue if you click a link and purchase a product or service. The links are independently placed and do not influence editorial content.
IDK about you, but summer is literally my favorite time to travel. And, in case you haven't been on the internet today, NEWS FLASH: It's Amazon Prime Day. That means you finally have a reason for purchasing all the ~extra~ (but absolutely necessary) stuff you need for your long weekend trips.
Traveling is all about having the best tech to keep you entertained for long AF flights. For that reason, I always pack one too many chargers and by the end of the flight, they are all tangled. Get 10 minutes of your life back with this travel cable organizer. You can put your noise-canceling headphones on and just enjoy the ride without rummaging through all the junk in your carry-on like a modern-day Mary Poppins.
On top of that, every time I go to the airport, I realize how unprepared I am compared to everyone else. Whether I forget my earbuds, a portable charger, or even an extra bag, it's legit the worst feeling in the world. Therefore, I've totally got you covered and found the best deals for traveling, so you can just pack your shit up and go. You're welcome.
Get Organized AF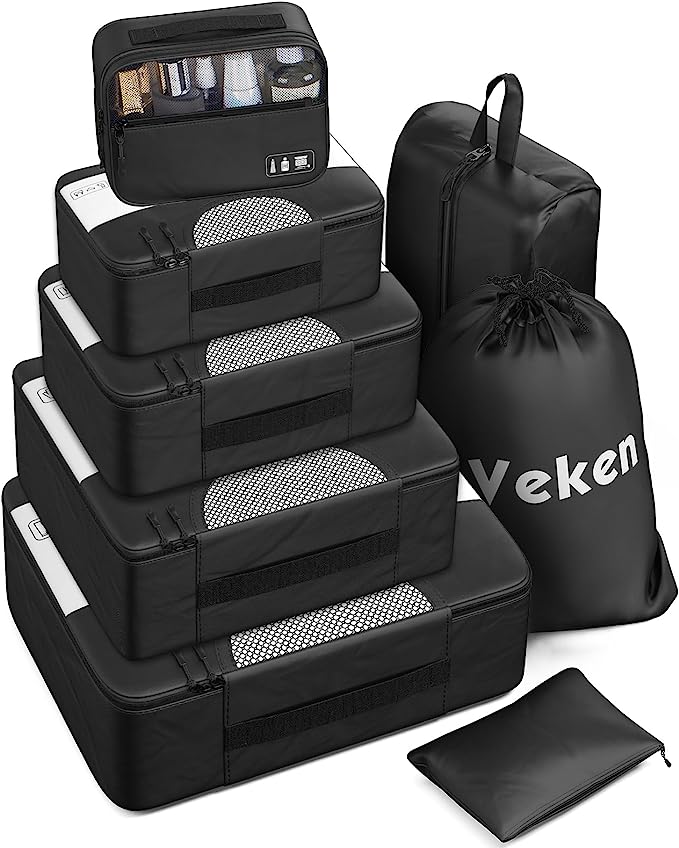 Veken Packing Cubes
$16.99 (was $29.99)
2 In 1: Sunscreen Makeup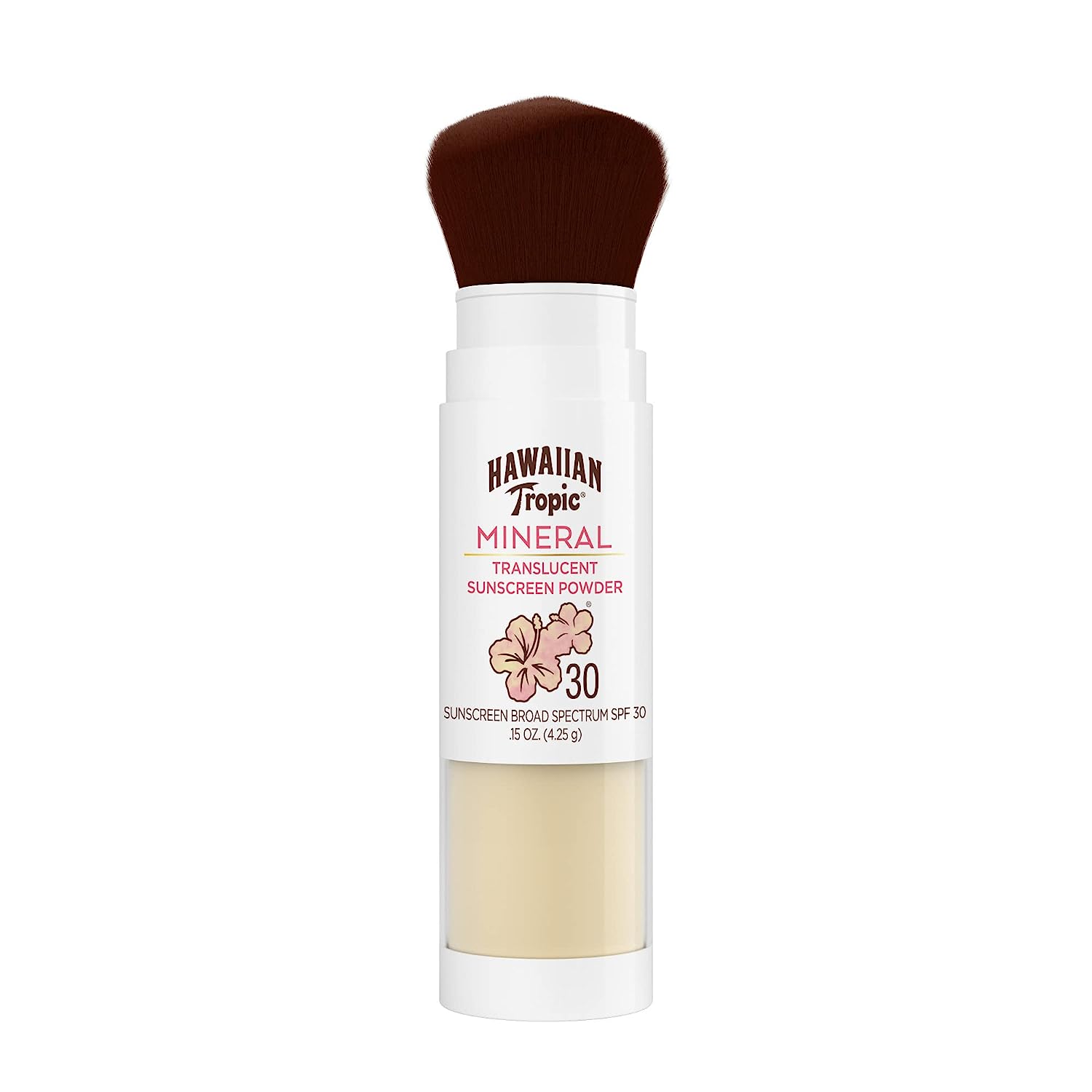 Hawaiian Tropic Mineral Powder Sunscreen Brush
$18.99 (was $19.99)
Rest And Recharge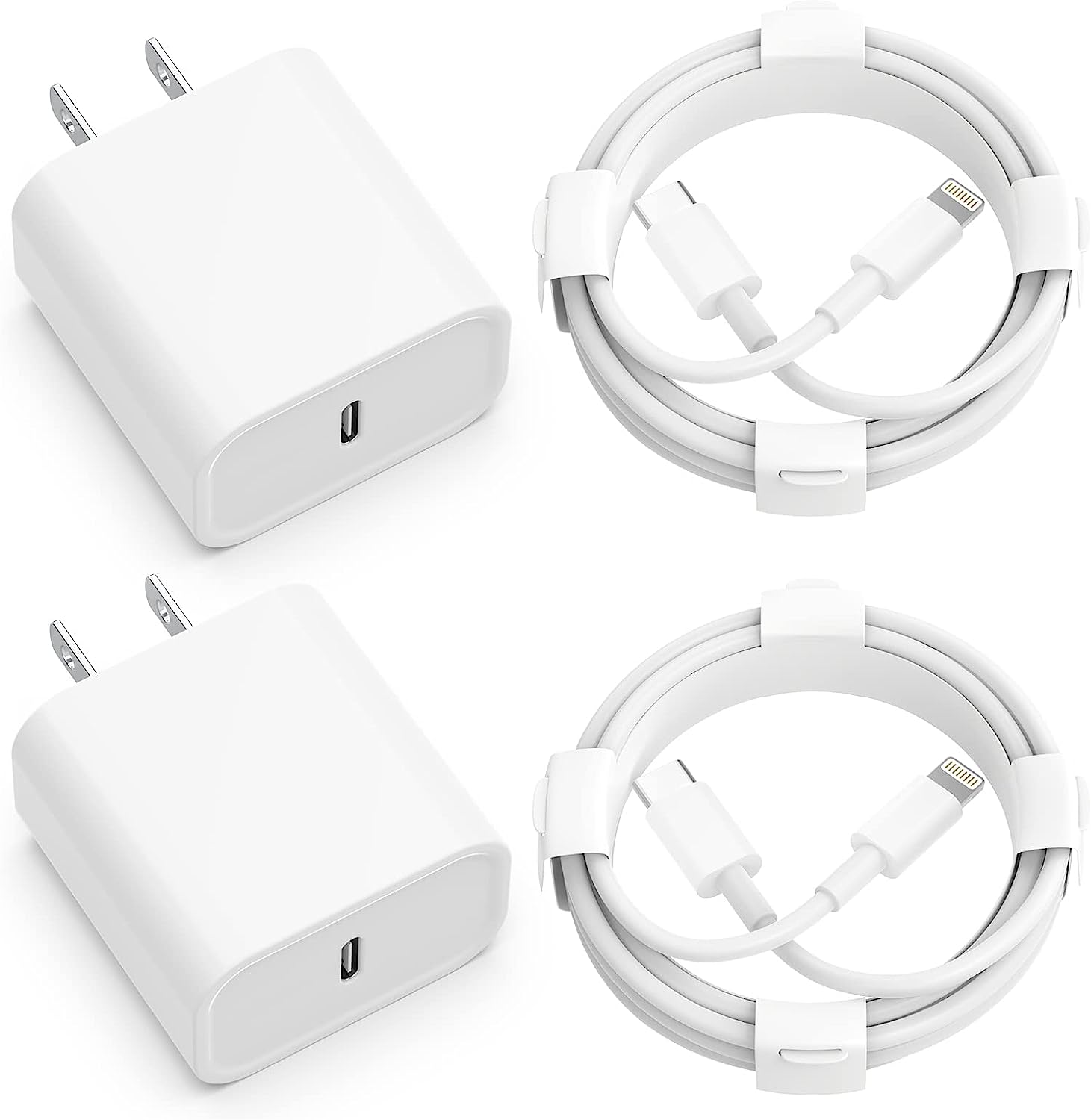 iPhone 14 13 12 Fast Charger
$9.99 (was $19.99)
Sit Back And Relax

Airplane Footrest
$14.97 (was $19.97)
Power Up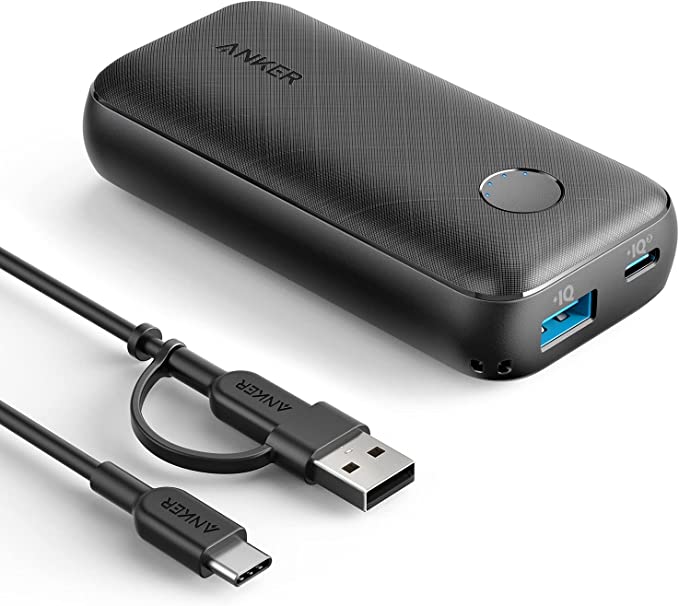 Anker Portable Charger, 10000mAh Power Bank with USB-C Power Delivery
$34.99 (was $39.99)
It's Okay To Check A Bag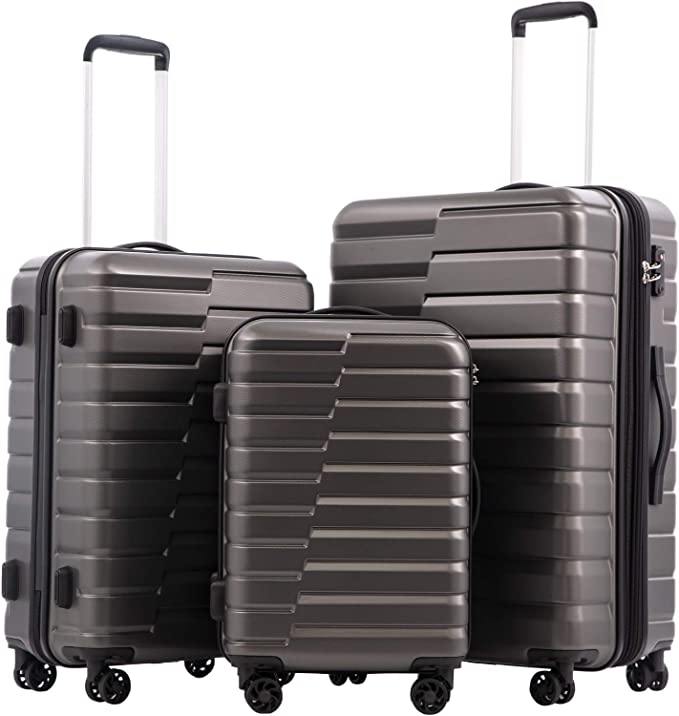 COOLIFE Expandable Suitcase PC ABS TSA Luggage 3 Piece Set Lock Spinner Carry on
$159 ( was $189)
Adapt To Anything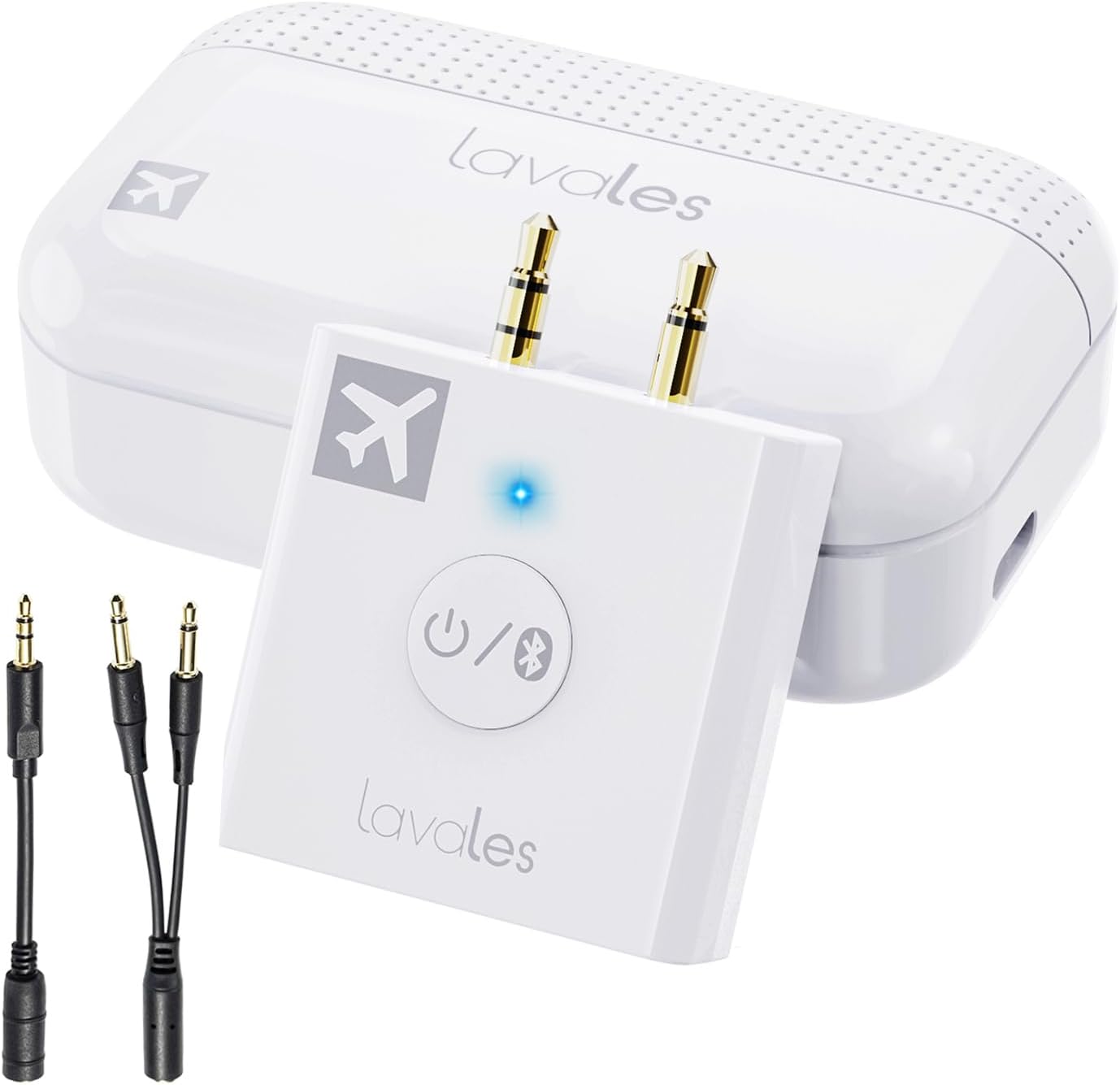 Lavales Flight Bluetooth Wireless Audio Transmitter
$49.99 (was $69.99)
Hands-Free At The Airport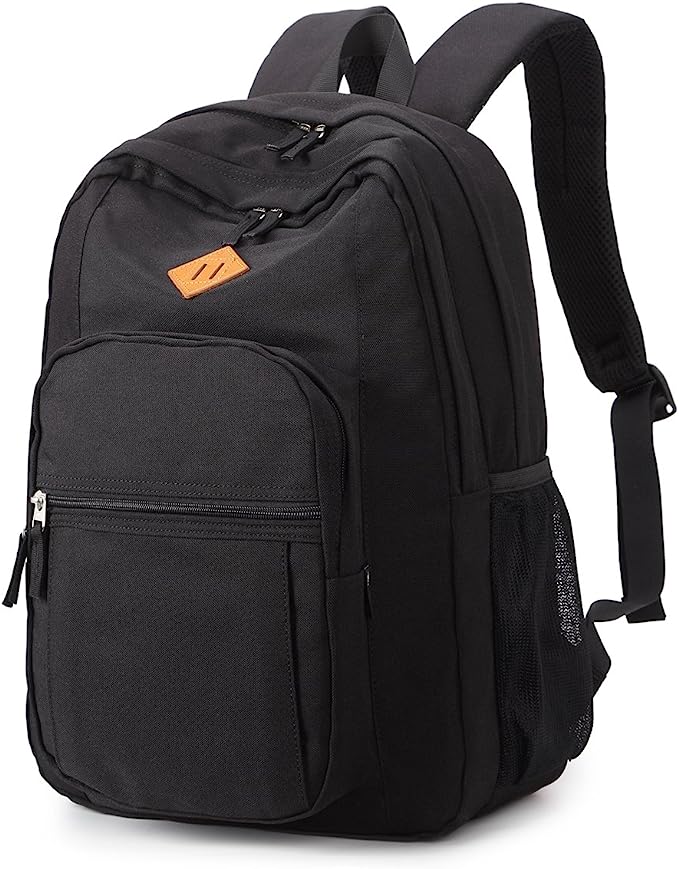 abshoo Classical Basic Travel Backpack
$22.19 (was $29.99)
Peace Of Mind Is Priceless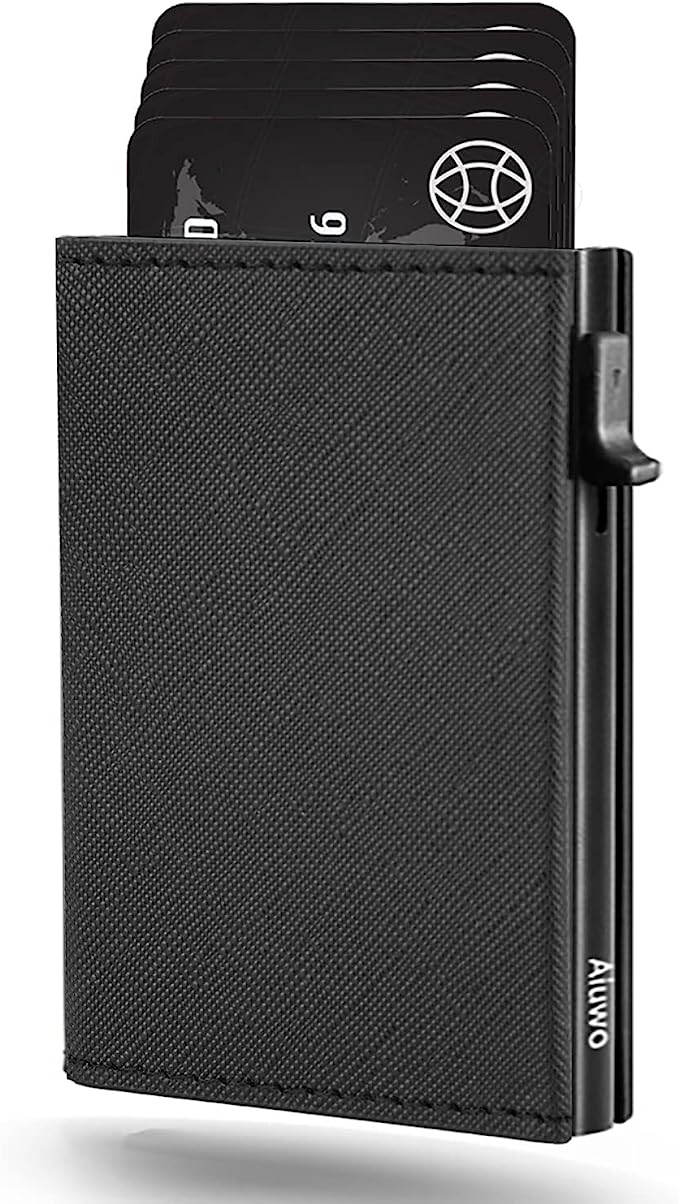 Slim Wallet with Money Clip RFID Blocking Credit Card holder
$27.99 (was $34.99)
Fit All Your Shit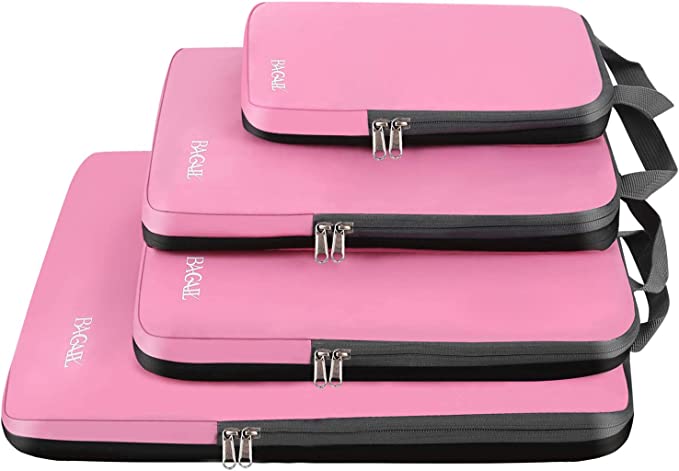 Compression Packing Cubes
$19.99 (was $24.99)
Necessary For You 15-Step Skincare Routine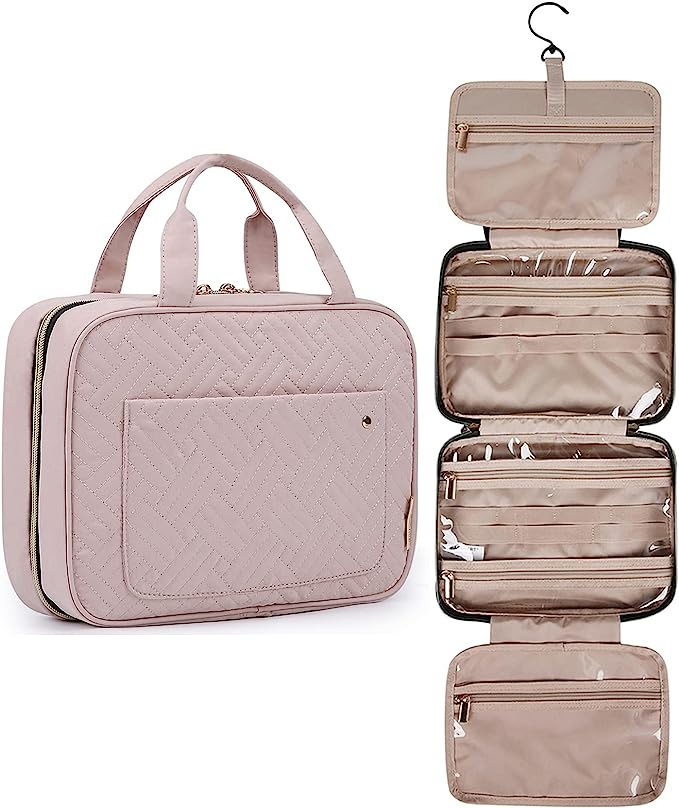 Water-resistant Makeup Cosmetic Bag Travel Organizer
$22.39 (was $31.99)