If you clicked on this article, you probably don't feel like a hand job expert. While this isn't exactly a core life skill, you obviously want to feel like you could give a hand job without fucking it up if you ever needed to. For example, if you're a virgin who can't drive dating a guy who's into that. Obviously, you should never do anything you don't want to do in bed. But it's also possible that you want to satisfy this particular need—you just don't know where to start. Luckily, a few simple steps can go a long way. So fake some enthusiasm, remember that practice makes perfect, and avoid the following hand job mistakes at all costs.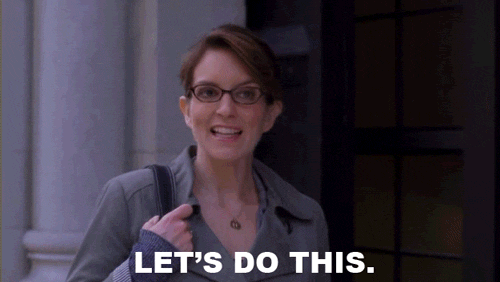 1. Being Too Rough
I'm listing this as one mistake, but you should take many measures to avoid it. Incorporate lube/lotion/whatever moisturizing substance he has in his bedroom and used to hide when you came over. (This should be a given, but I'll say it anyway. You're trying to make him cum, not build a campfire. Friction is bad.) If you have crazy long nails (especially acrylics), either wield with extreme caution or just hold off entirely. Remove all rings (for both your sakes). And please, please do not start whaling on it like you're trying to squeeze out the last of your toothpaste. Getting excited is great; forgetting that you're holding something with pain receptors is not.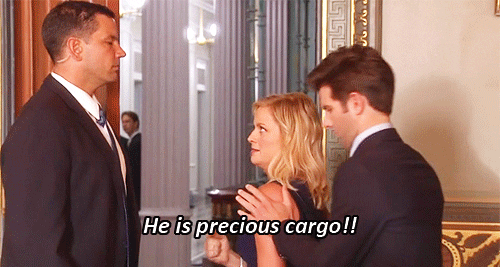 2. Going On Autopilot
I'm definitely guilty of pulling this whenever my boyfriend makes the slightest sound of encouragement. Once I know something's working, my immediate instinct is to repeat that exact move for the rest of my life. Unfortunately, you can't just check off "be good at sex" and never think about it again. To consistently turn someone on, you need to be engaged in what you're doing and offer some variety. If a guy mechanically rubbed your clit like a broken marionette doll, you would be confused, frightened, and upset. Definitely take mental notes on what he's responding to, but remember that new sensations are often the most moan-worthy. (Especially if you've been using his "favorite move" to death.)
Key elements to be switching up: the position of your hands (if you're feeling advanced, use both), the amount of pressure you apply, and your speed. (Speeding up when he's close is a good general rule, but careful not to ram your hand against the head. That shit is sensitive.)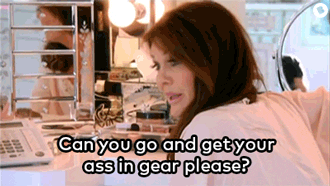 3. Touching Only His Dick
While men often seem to delight in being reduced to their genitalia, hand jobs are an exception to that rule. If you stick to only touching his dick, you're severely limiting your options and risking both of you getting bored. Surprise ass play is never the move, so check in before trying that explicitly—but plenty other areas are available. Stroking his chest, playing with his balls, and rubbing behind his balls are all typically welcome additions to a hand job. It adds some much-needed variety, and has the added bonus of demonstrating how much you like touching him. As long as it's not causing him physical pain, all signs of enthusiasm/horniness are a major turn-on.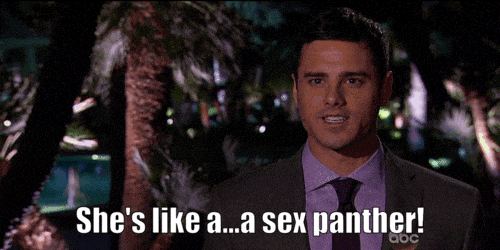 4. Not Giving A Personalized Hand Job
We all know the core issue with hand jobs: guys are always going to do this best themselves. To that end, the guy himself is your best source of information on how to give him a good hand job. If you're both comfortable with it, ask him to touch himself in front of you. When you take over, encourage him to tell you when he wants you to go harder/softer/faster/slower. Ask him if he likes his balls played with. Ask him where he's most sensitive and what to avoid. If you're uncomfortable having these conversations, that's what alcohol is for you can ease into it. Even a simple "does that feel good" goes a long way.
If you're on the opposite end of the spectrum, and highly confident in your technique, you should still check in with the guy. Every guy penis is different, and what worked for your ex could be totally off for another guy's taste. In most areas of life, communication is (sadly) key. Hand jobs are no exception.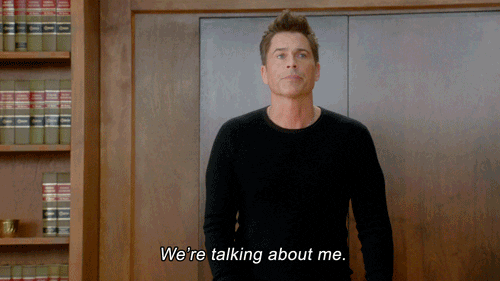 It's worth knowing that most guys I polled on this insisted there's no such thing as a good hand job. So while these tips should give you plenty to work with, don't let your hand job prowess ever stress you out. No guy will ever complain if you give up and switch to a blow job/sex/basically anything else sexual.
Images: Shutterstock; Giphy (5)