Go back
U Up?
U Up? is the definitive modern dating podcast presented by Betches co-founder Jordana Abraham and comedian Jared Freid, where they discuss their take on the ebbs and flows of the crazy dating world we live in. From interpreting dating app interactions and weird sexual encounters, to defining the relationship and everything in between, they're here to make sure you don't die alone. For more fun dating commentary, polls, and bonus content, follow @uuppod on Instagram.
View Promo Codes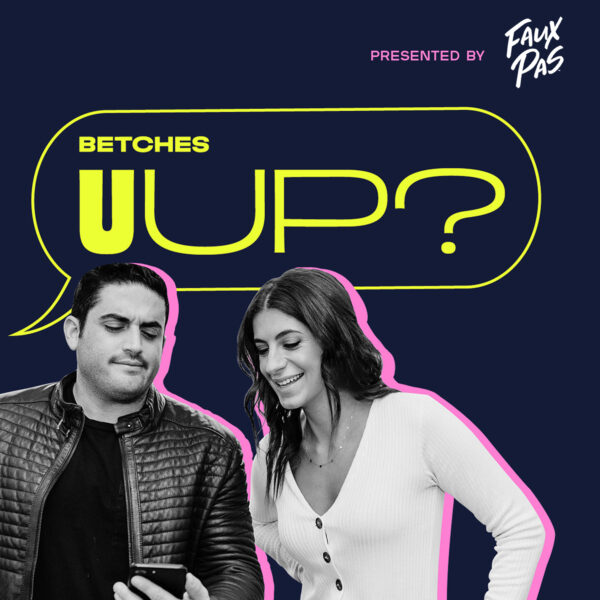 Latest Episodes
Our Hosts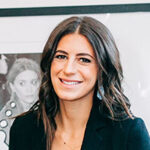 Jordana Abraham
Jordana Abraham is a co-founder and Chief Revenue Officer of Betches who enjoys dispensing advice on all things relationships. In her free time she can be found roasting Christmas trees and watching very bad reality TV. She also co-hosts @Betches and Betches Brides podcasts.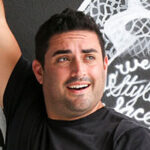 Jared Freid
Jared Freid is a New York City based comedian who sounds like he's screaming but he's just really excited to dive into your dating issues!
Where to Start
What's The Right Texting Ratio?
Jared and Jordana start this week's episode with a French lesson for Jared and a discussion about "going out woman" vs. "going home woman." The first emailer asks how often she should be initiating text conversations with guys she's dating. Is 60% of the time too much or is she just overthinking all of this? The Awkward Sexual Encounter is almost sacrilegious. Later, a hotline caller asks how to non-awkwardly break out the lube during sex with a new partner. Do guys care about this? They finish the episode with a round of Red Flag or Deal Breaker about condom disposal, posing nude, and profile photo faux pas. Learn more about your ad choices. Visit megaphone.fm/adchoices
Can Height Be A Deal Breaker? Ft. Patti Stanger
On this week's Sunday Special, Jared and Jordana are joined by Patti Stanger (AKA the Millionaire Matchmaker). They start out with a conversation about what has changed about dating over the course of Patti's career and being "dickmatized." Later, they answer an email from a listener who's having a hard time being attracted to her boyfriend because of his height. Should she try to overcome her own insecurity of feeling "huge" next to him? Or is feeling this way a deal breaker? Jared, Jordana, and Patti all share wisdom from their mothers and reveal their own superficial deal breakers. Plus, Patti takes a turn solving dating for Jared.
Can I Ask My BF To Clean Out His Following List?
On this week's episode, Jared and Jordana start with a conversation about Jared's TedTalk (which we *think* is available now) and how going on vacation can turn you into a monster. The first emailer writes in to ask how to deal with her fiancé continuing to follow women from before their relationship. She says she trusts him, so is her "ick" valid? How much can she negotiate his following count? The Awkward Sexual Encounter involves an unfortunate bathroom break. Later, a listener emails in about her pattern of getting cold feet in long term relationships. Is she wasting their time or is this a normal part of dating? J&J finish the episode with a round of Red Flag or Deal Breaker about white lies, well done steak, and gifts from exes.
Our Reviews
Great Chemistry and Advice
I've been listening to J&J for a while and I love not only their relationship advice, but also their humor and chemistry with each other. I often find myself laughing out loud with them and enjoy their banter together and with guests.
Laugh till you cramp!
J and J—thank you for the words of wisdom. Please keep the advice coming! Your dynamic together is amazing!
Amazing Podcast
If you are dating in your 20s and 30s, you have to listen to this podcast. I've learned so much about the male species from Jared! It is super helpful!!