Go back
U Up?
U Up? is the definitive modern dating podcast presented by Betches co-founder Jordana Abraham and comedian Jared Freid, where they discuss their take on the ebbs and flows of the crazy dating world we live in. From interpreting dating app interactions and weird sexual encounters, to defining the relationship and everything in between, they're here to make sure you don't die alone. For more fun dating commentary, polls, and bonus content, follow @uuppod on Instagram.
View Promo Codes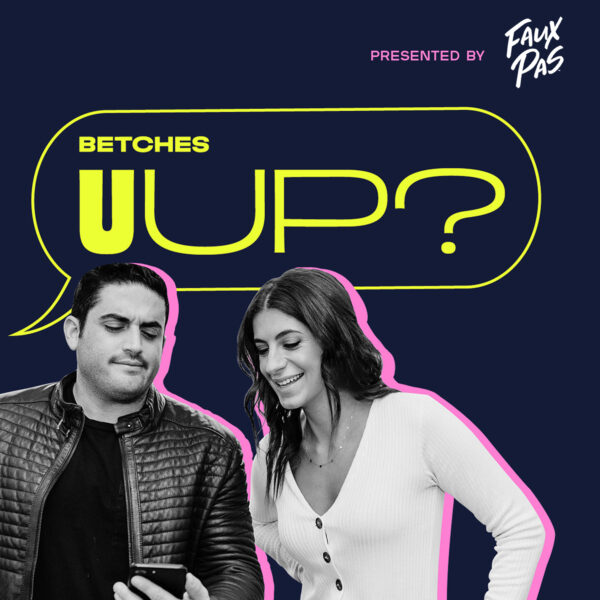 Latest Episodes
Our Hosts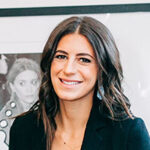 Jordana Abraham
Jordana Abraham is a cofounder and Chief Innovation Officer of Betches who enjoys dispensing advice on all things relationships. In her free time she can be found roasting Christmas trees and watching very bad reality TV. She also co-hosts U Up?, @Betches, and Oversharing.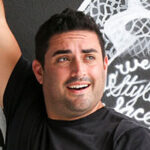 Jared Freid
Jared Freid is a New York City based comedian who sounds like he's screaming but he's just really excited to dive into your dating issues!
Where to Start
Will Losing Weight Fix My Relationship?
J&J are back with our first Sunday Special of October, and they start with a chat about Jared's trick or treating observations from last year and Jordana's days as a babysitter in the city. Then, they dive into the email from a listener whose husband wants her to lose weight. They've both been on their own health journeys, but she's healed her relationship with her body and he's still struggling. After he revealed he prefers a thinner body type than hers, she asks if she should try to lose the weight for him. Would that solve any of their issues in the long run? Plus, they talk about the best way to address it without putting him on the defense. Learn more about your ad choices. Visit megaphone.fm/adchoices
Lightning Round Part 1: Adam Levine, Standing Out On Dating Apps, & Living With A Disgusting
On this week's episode, Jared and Jordana are answering your lightning round questions submitted via Instagram, but first they're breaking down Jared's adventures in Buffalo and the recent cheating accusations against Adam Levine. Then, they get into your questions ranging from how to stand out on dating apps to how to meet people IRL as an introvert. Plus, they discuss the old line that "the best relationships are when the man loves the woman more than she loves him" and give advice for disgustings cohabitating with non-disgustings. Learn more about your ad choices. Visit megaphone.fm/adchoices
What Should You Expect When Visiting A Long Distance Fling?
Jared and Jordana are getting right into it on the Sunday Special, and this week's email is about a "somewhat-unsuccessful" trip to visit a long-distance situationship. They go into what you should expect when you're taking a chance and getting on a plane to meet up with someone. The first night of her visit went great, but the next night felt off and he made excuses to not see her again before she left. She says she got the ick after he needed too much reassurance that she liked him, but J&J aren't sure that's the full story. They break down the games he's playing and why this trip was a little weird from the start. Learn more about your ad choices. Visit megaphone.fm/adchoices
Our Reviews
Great Chemistry and Advice
I've been listening to J&J for a while and I love not only their relationship advice, but also their humor and chemistry with each other. I often find myself laughing out loud with them and enjoy their banter together and with guests.
Laugh till you cramp!
J and J—thank you for the words of wisdom. Please keep the advice coming! Your dynamic together is amazing!
Amazing Podcast
If you are dating in your 20s and 30s, you have to listen to this podcast. I've learned so much about the male species from Jared! It is super helpful!!