Go back
U Up?
U Up? is the definitive modern dating podcast presented by Betches co-founder Jordana Abraham and comedian Jared Freid, where they discuss their take on the ebbs and flows of the crazy dating world we live in. From interpreting dating app interactions and weird sexual encounters, to defining the relationship and everything in between, they're here to make sure you don't die alone. For more fun dating commentary, polls, and bonus content, follow @uuppod on Instagram.
View Promo Codes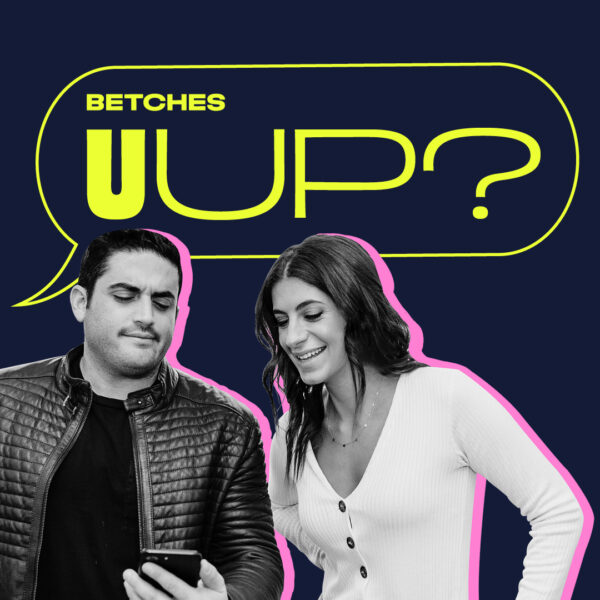 Latest Episodes
Our Hosts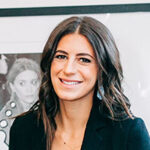 Jordana Abraham
Jordana Abraham is a co-founder and Chief Revenue Officer of Betches who enjoys dispensing advice on all things relationships. In her free time she can be found roasting Christmas trees and watching very bad reality TV. She also co-hosts @Betches and Betches Brides podcasts.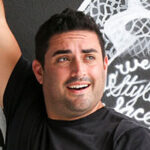 Jared Freid
Jared Freid is a New York City based comedian who sounds like he's screaming but he's just really excited to dive into your dating issues!
Where to Start
How To Write An Effective Standard-Setting Text
Jared and Jordana are back with another Sunday Special, and this week they're answering an email from a listener who wants to know if it's ever worth it to "chase" someone. After three dates, she felt like his communication became inconsistent and he always had excuses to not meet up, so she sent a text to set her standard. Jared and Jordana debate the effectiveness of her text and analyze his response. Should she keep pursuing this guy? Plus, they discuss why guys don't take the out when you give it to them.
What Are The Signs That You're In Love?
On this week's episode, Jared and Jordana start out with a discussion about generational differences in wedding customs and why everyone loved The White Lotus. The first email is from an admittedly analytical listener asking how you actually know when you're in love. Could research ever find you an answer? The Awkward Sexual Encounter is a close call with a friend's parents. Later, a friend group asks how to deal with making more money than most of the guys she ends up dating in their small hometown. How should they talk about money with their dates? And how should they handle men who are intimidated by this wage gap? Finally they end the episode with a round of Red Flag or Deal Breaker about siblings, private social clubs, and LinkedIn stalking.
When Is It Okay To Have A Serious Conversation Over Text?
Jared and Jordana are back with another Sunday Special, and this week, a listener wants to know if he's in the wrong for asking for less communication. After a girl he was newly seeing started texting him a lot, he asked to dial it back, but her reaction was not what he expected. How should he have handled this situation? Plus, they discuss when, if ever a text is better than a phone call for a serious conversation.
Our Reviews
Great Chemistry and Advice
I've been listening to J&J for a while and I love not only their relationship advice, but also their humor and chemistry with each other. I often find myself laughing out loud with them and enjoy their banter together and with guests.
Laugh till you cramp!
J and J—thank you for the words of wisdom. Please keep the advice coming! Your dynamic together is amazing!
Amazing Podcast
If you are dating in your 20s and 30s, you have to listen to this podcast. I've learned so much about the male species from Jared! It is super helpful!!