Go back
The Betchelor
The Betchelor is a Bachelor recap podcast presented by Kay Brown, Chris Burns, and Jared Freid of Betches Media. This weekly podcast follows the latest episodes and makes fun of all the ridiculous things the contestants say and do—because honestly, why else watch the show if not for the commentary? For more info check out weekly Bachelor recaps at Betches.com or follow our Instagram, @thebetchelor
View Promo Codes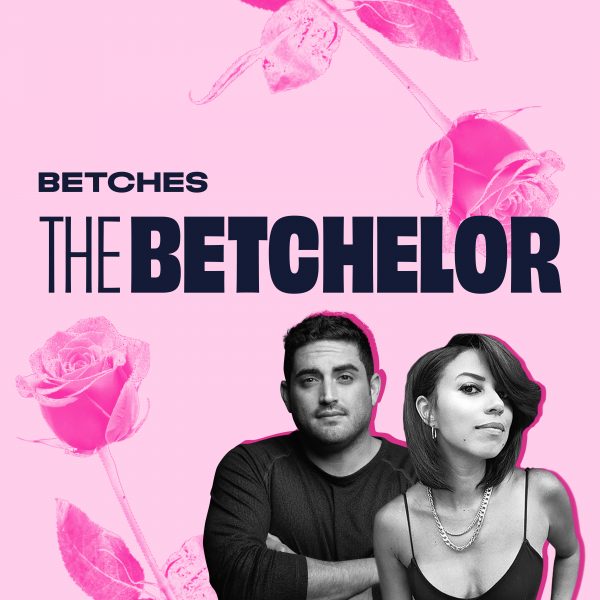 Latest Episodes
Our Hosts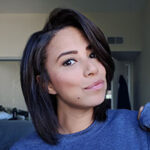 Kay Brown
Kay Brown is an LA-based social media expert who has a love/hate relationship with The Bachelor. Other talents include making jokes at her own expense.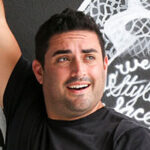 Jared Freid
Jared Freid is a New York City-based comedian who sounds like he's screaming but he's just really excited to dive into your dating issues!
Where to Start
The Way-Too-Early Bachelorette Cast Preview
Kay and Jared are back for the last episode before going on a very much needed and well-earned hiatus. Kay kicks off the episode sharing her eventful weekend in San Diego with a veritable cast of Bachelor Nation alumni. Then, they dive into the recently released pictures for the cast of next season's Bachelorette(s) and give their way-too-early first impressions on the contestants. We're off for a while till the next season of the Bachelorette, but follow us @thebetchelor to stay tuned with all of the info on it as it comes out!
The Betchie Awards (Clayton's Season)
After a week to digest the finale, Kay and Jared are back with fresh eyes to hand out The Betchies for the eventful season of The Batchelor we just witnessed. They start off with some general catchup on a few Bachelor Nation topics, including Nick Vial's new upcoming book, before diving into all the awards. They give their thoughts on the season's most memorable moments, including The Best Date, Cringiest Moment, Clayton's Dumbest Move and many more . Tune in next week for one final episode before the break!
Clayton Gets His Cake & Eats it Too (Clayton's Season Finale: Part 2)
Kay, Jared, and Chris are back for the dramatic conclusion of Clayton's season! They start with their impressions of the episode as a whole and then get into all details. They talk about Clayton's unwillingness to let Susie go and the bizarre circumstances of their eventual conversation. They also wonder how the hell he thought breaking up with two women at the same exact time was acceptable in any way (beats us). After that, they get into the weeks categories. Finally, Chris has a big announcement to share. Be sure to tune in next week for The Betchies!
Our Reviews
Funny and good takes!
They are funny and also have good takes on what's going on in the bachelor world! Anything betches media does is great! Would recommend!
Hilarious
My bf and I listen to this every week after the new Bach episode and are in tears laughing.
Giving me LIFE!
These hosts give me LIFE! Always cracking me up and saying my thoughts on the show out loud. 10/10 would recommend to a friend. Keep these episodes coming!