Go back
Oversharing
Oversharing from Betches Media is all about the challenges we face in all kinds of relationships; from friendships to family, long term partnerships or even dealing with the customer service rep that makes you want to scream into a pillow. Betches co-founder and relationship enthusiast Jordana Abraham has teamed up with her big sister, licensed clinical therapist Dr. Naomi Bernstein, to answer your questions and try to get to the bottom of the things that bother us most. Think of Jordana and Dr. Naomi as your BFF and your therapist, sitting side-by-side at the brunch table trying to help you get through your problems. Each week they're responding to listener emails, tackling difficult ethical questions, playing games, and so much more. Because sometimes we really need advice from people with no skin in the game. And let's face it, your friends can't stand to hear that story one more time.
View Promo Codes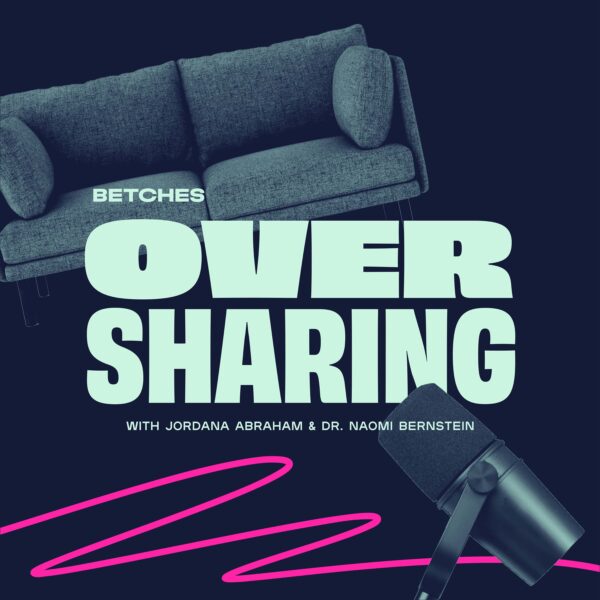 Latest Episodes
Our Hosts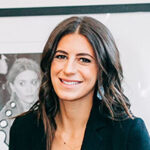 Jordana Abraham
Jordana Abraham is a co-founder and Chief Revenue Officer of Betches who enjoys dispensing advice on all things relationships. In her free time she can be found roasting Christmas trees and watching very bad reality TV. She also co-hosts @Betches and Betches Brides podcasts.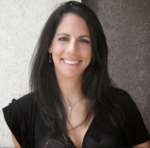 Dr. Naomi Bernstein
Dr. Naomi Bernstein is a licensed therapist specializing in couple's therapy, marriage counseling and relationship issues such as break-ups and unhealthy relationship patterns.
Where to Start
A Good Compromise Is Where Both People Are Unhappy
This week, Naomi was inspired to stop covering her gray hair which sparks the conversation about accepting yourself for who you truly are. The Oversharing email of the week is from a listener who is weighing her options for how juggle spending Christmas with her and her husband's family. Both Naomi and Jordana agree that she will have to focus on finding the best compromise rather than fighting to keep her childhood traditions alive. They move on to a Betchicist submission where a listener asks - can you tell your boyfriend that it bothers you he doesn't pay for more things? How can you go about it without sounding "old fashioned"? They end on some Triggered scenarios around others discouraging your weight-loss journey, feeling left out, and nosy geriatric patients. Learn more about your ad choices. Visit megaphone.fm/adchoices
Coming to Terms with Feelings of Jealousy
This week, Jordana gives updates on giving the cold shower assignment a shot. Naomi then explains that when you give yourself the option to resist something you will, so practicing an "Acceptance Mindset" is great protection against resistance. This week's Oversharing Voicemail is from a listener who's having fertility struggles. They help her break down the intrusive thoughts that can accompany infertility. Next, they read a Betchicist email from a listener who is figuring out how to tell her best friend she hates their partner. They end on some Triggered submissions about having an estranged father-daughter relationship, being called "old" by a Gen-Zer, and a father-of-the-bride speech gone wrong. Learn more about your ad choices. Visit megaphone.fm/adchoices
Can We Find Happiness In Being Single? Ft. Almost 30
Did Jordana complete her cold shower assignment from last week? Maybe not, but she did learn a valuable lesson from the experience anyway. Naomi explains how our ability to vocalize discomfort reflects our level of assertiveness. In this week's Overshare, a listener is feeling obligated to maintain friendships and if she should be the fist one to "crack the pack". They bring on the show's very first guests, Krista Williams and Lindsey Simcik of Almost 30. Naomi is eager to talk about finding a sacredness in being single. Can we as a society find happiness in our individual accomplishments? Or will we always think our happiness is weighted in our relationships? They end on Triggered submissions about a mom's unnecessary facebook comment, a flakey friend, and a sh*t talking sister-in-law. Learn more about your ad choices. Visit megaphone.fm/adchoices