Go back
Oversharing
Oversharing from Betches Media is all about the challenges we face in all kinds of relationships; from friendships to family, long term partnerships or even dealing with the customer service rep that makes you want to scream into a pillow. Betches co-founder and relationship enthusiast Jordana Abraham has teamed up with her big sister, licensed clinical therapist Dr. Naomi Bernstein, to answer your questions and try to get to the bottom of the things that bother us most. Think of Jordana and Dr. Naomi as your BFF and your therapist, sitting side-by-side at the brunch table trying to help you get through your problems. Each week they're responding to listener emails, tackling difficult ethical questions, playing games, and so much more. Because sometimes we really need advice from people with no skin in the game. And let's face it, your friends can't stand to hear that story one more time.
View Promo Codes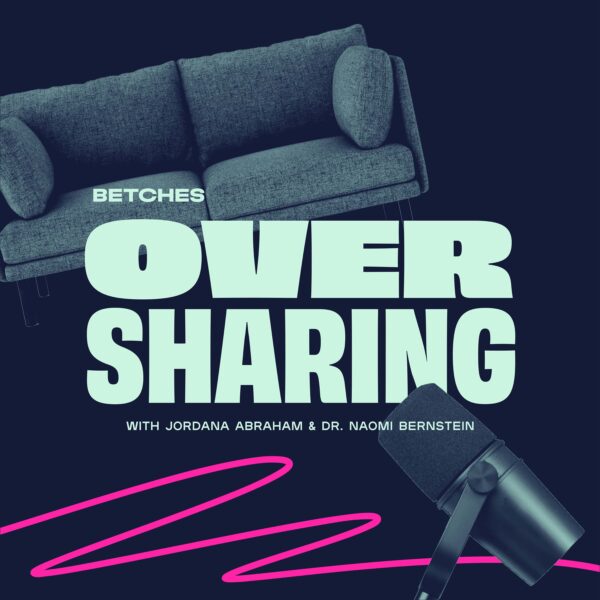 Latest Episodes
Our Hosts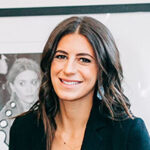 Jordana Abraham
Jordana Abraham is a co-founder and Chief Revenue Officer of Betches who enjoys dispensing advice on all things relationships. In her free time she can be found roasting Christmas trees and watching very bad reality TV. She also co-hosts @Betches and Betches Brides podcasts.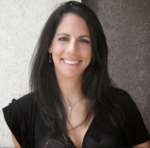 Dr. Naomi Bernstein
Dr. Naomi Bernstein is a licensed therapist specializing in couple's therapy, marriage counseling and relationship issues such as break-ups and unhealthy relationship patterns.
Where to Start
How To Get Over Making A Bad Decision
Jordana and Naomi are back with an Oversharing email from a listener who is feeling lost after her therapist terminated their session. Jordana then asks Naomi if she's ever had to break up with a client. The Betchicist topic this week is from "One Regretful Betch''. Can she ask her ex-situationship to delete her nudes without feeling remorseful? Then, they move on to Naomi's intention segment, where she offers some advice to a pre-med student who is contemplating leaving her friend group. Can she "consciously uncouple" with her friend group? Or should she wait for them to break up with her? To close, they rate some Triggered scenarios about two dates, a cheap one and a sneaky one. Learn more about your ad choices. Visit megaphone.fm/adchoices
How To Deal With A Friend Who Is More Invested Than You
Does the chase feel better than the actual relationship? Naomi and Jordana start off with an Oversharing email from a listener who seems to "always fall for unavailable men''. Then, for this week's Betchicist a new mom is struggling to decide how soon is too soon to drop a new friendship. Should she feel guilty about de-friending a fellow mom? Another (soon to be) mom reached out for an Intention to help her feel more comfortable in her changing body. Naomi offers her the advice of finding your body's meaningful purpose. They close out with a pair of triggered submissions about an old work bestie and a worried work dad. Learn more about your ad choices. Visit megaphone.fm/adchoices
Is It "Limerence" Or True Love?
Does love at first sight really exist? And what's the difference between love and limerence? Jordana and Dr. Naomi start the show with a conversation about the concept of limerence and why romantic obsession doesn't always lead to lasting love. Then an emailer writes in to ask how to address changing your pronouns when you're in a committed relationship. How do you deal with a partner who isn't comfortable with the idea of change? This week's Betchicist question comes from a listener whose fiancé comments on other women's bodies, despite requests to stop. Is it okay to regulate someone's commentary, even if it's a reflection of their own disordered thoughts? The intention-setting moment of the week is all about dwelling on everything you say and do at work, for fear of how you're perceived. Is there a good way to let go of these anxious feelings? Finally, they answer a pair of Triggered submissions about a noisy cat and a poorly-timed pregnancy announcement. Learn more about your ad choices. Visit megaphone.fm/adchoices