Go back
Not Another True Crime
Betches Media presents a podcast for people who love all types of sketchy things—from cults to conspiracy theories to, of course, crime—with a healthy dose of irreverent humor. Each week, Sara Levine and Danny Murphy give the lowdown on one morbidly fascinating topic. They'll present the facts of each case, punctuated with jokes and side tangents, along with their own personal theories. For more things true crime, follow us on Instagram @natcpod.
View Promo Codes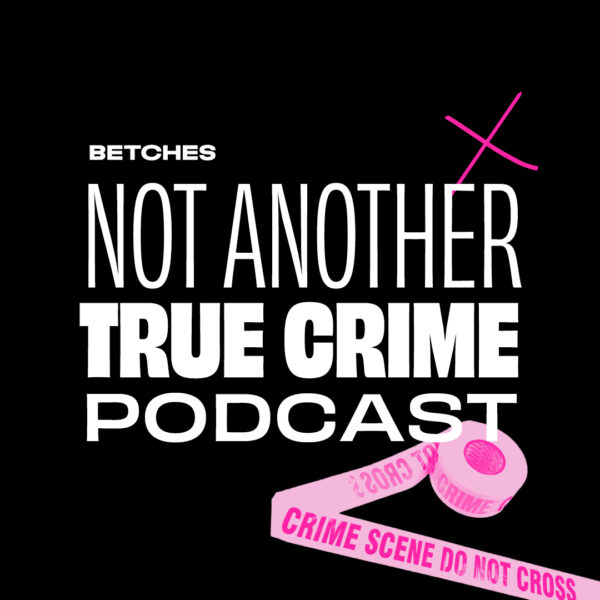 Latest Episodes
Our Hosts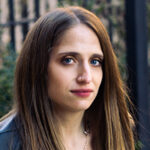 Sara Levine
Sara Levine is the co-host of Not Another True Crime Podcast. Her hobbies are whichever season of Real Housewives she's watching.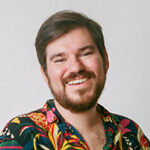 Danny Murphy
Danny Murphy is a comedian and coffee drinker who hosts Not Another True Crime Podcast for Betches. He also can be heard every Wednesday as the resident pop culture host on Sirius XM's Bennington and is the host/creator of the digital series Venti Vents: where caffeinating meets complaining.
Where to Start
Sins Of Our Mother
Sara and Danny breakdown the recent Netflix true crime doc 'Sins of Our Mother,' which follows the terrifying story of Lori Vallow Daybell and her husband Chad Daybell, who have been accused of murdering two of her children. The give some background on the whole story and how it all happend before diving into some recent updates of the state of the trial, and how it might unfold once it happens. Learn more about your ad choices. Visit megaphone.fm/adchoices
The Lou Perlman Story
This week, Danny is back with Jorge to breakdown a fraudster that had an undeniable impact on pop culture in the 90's: Lou Perlman. They get into Lou's beginnings before launching bands massively successful such as Backstreet Boys and NSYNC, and how he went from one scam to another defrauding people from all walks of life one step at a time. The also talk about the barrage of suits he faced throughout his fraudulent career, and just how he managed to escape jail for so many years. Learn more about your ad choices. Visit megaphone.fm/adchoices
BREAKING UPDATES: Adnand Syed's Release
Sara and Danny are back for a special bonus episode covering how "Serial" subject Adnand Syed was released from prison after his conviction was vacated (at least, for now) due to deficiencies found in how the prosecutors turned over their evidence to the defense attorneys 23 years ago. Follow @notanothertruecrime to stay up to date with all of these updates as they develop! Learn more about your ad choices. Visit megaphone.fm/adchoices
Our Reviews
Love
Love you guys so much. The content and commentary is spot on. I love crime but I neeeed the comedy mixed in because I'm a Scorpio and my only sense of humor is dark.
Like catching up with friends
Every Monday I listen to NATCP and I feel like I am catching up with friends talking about crime and conspiracies over coffee.
LOVE THEM
It's —-not another—- true crime podcast! It's not the same as others (which I also like). This is TRULY like doing a rundown of a case with your friends sitting around. The hosts are great and hilarious! The fan base is as well.