Go back
Not Another True Crime
Betches Media presents a podcast for people who love all types of sketchy things—from cults to conspiracy theories to, of course, crime—with a healthy dose of irreverent humor. Each week, Sara Levine and Danny Murphy give the lowdown on one morbidly fascinating topic. They'll present the facts of each case, punctuated with jokes and side tangents, along with their own personal theories. For more things true crime, follow us on Instagram @natcpod.
View Promo Codes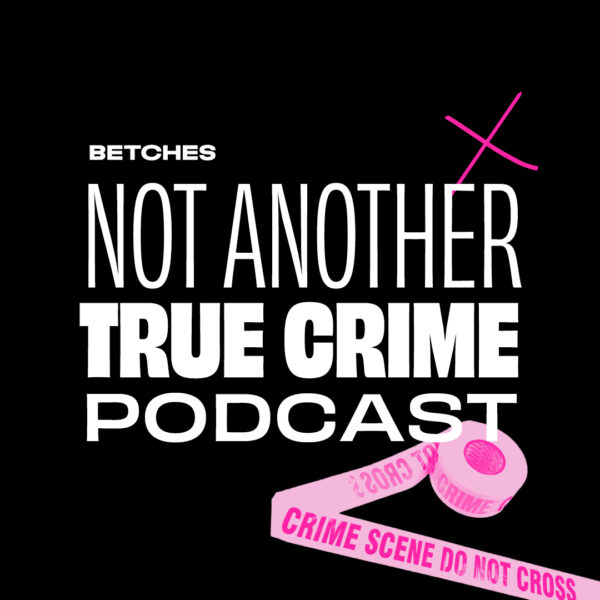 Latest Episodes
Our Hosts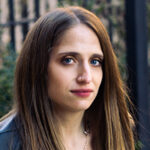 Sara Levine
Sara Levine is the Editor-in-Chief of Betches and the co-host of Not Another True Crime Podcast. Her hobbies are whichever season of Real Housewives she's watching.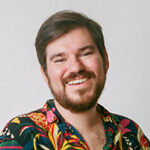 Danny Murphy
Danny Murphy is a comedian and coffee drinker who hosts Not Another True Crime Podcast for Betches. He also can be heard every Wednesday as the resident pop culture host on Sirius XM's Bennington and is the host/creator of the digital series Venti Vents: where caffeinating meets complaining.
Where to Start
The Murder At Soho House
This week, with Sara away on vacation (we miss you Sara!), Danny and Jorge cover a tragic case that took place in one of NYC's trendiest social clubs, The Soho House. They begin with a bit of background on the Soho House itself before diving into all the details of the murder. They discuss the victim Sylvie Cachay's early life and career in fashion and how she met her boyfriend Nicholas Brooks, and how it all went south so quickly. They also breakdown all the detail of the night of the tragic event, and how the case unfolded in the aftermath. RESOURCES: 48 Hours: Death At Soho House (Troy Roberts) https://www.cbsnews.com/pictures/timeline-investigating-the-death-of-designer-sylvie-cachay/16/ https://www.nytimes.com/2011/02/06/fashion/06soho.html https://nymag.com/news/features/71271/ https://nypost.com/2011/06/23/joseph-brooks-leaves-250k-to-personal-trainer-nothing-to-four-kids/
New Year, Same NATCP
Happy New Year! Sara and Danny start 2022 off with a bang as they give their superlatives for the year past and look forward to the year ahead. They run through their favorite true crime docs, disappointments, and moments of 2021 before sharing what they are most looking forward to in the year to come. Be sure to follow @notanothertruecrime to stay in touch and share with us what you're looking forward to the most!
The Lawson Family Murders
Sara and Danny are back for the final episode of the year! This week, they cover the Lawson Family Murders, during which Germanton tobacco farmer Charlie Lawson murdered his family on the afternoon of Christmas Day in 1929. They get into all the details leading up to the day and also discuss some possible motives behind the seemingly senseless act. To end the episode, they play a round of trivia on obscure facts of the crop that the Lawson family grew at their farm: tobacco. Happy Holidays from the NATCP Fam! RESOURCES: Deadly Secrets: The Lawson Family Murder Podcast https://greensboro.com/community/rockingham_now/lawson-family-murders-a-look-back-after-90-years/article_16aeaae1-5ded-57e8-bde0-35e0d3e69466.html https://murderpedia.org/male.L/l/lawson-charles-davis.htm
Our Reviews
Love
Love you guys so much. The content and commentary is spot on. I love crime but I neeeed the comedy mixed in because I'm a Scorpio and my only sense of humor is dark.
Like catching up with friends
Every Monday I listen to NATCP and I feel like I am catching up with friends talking about crime and conspiracies over coffee.
LOVE THEM
It's —-not another—- true crime podcast! It's not the same as others (which I also like). This is TRULY like doing a rundown of a case with your friends sitting around. The hosts are great and hilarious! The fan base is as well.