Go back
Not Another True Crime
Betches Media presents a podcast for people who love all types of sketchy things—from cults to conspiracy theories to, of course, crime—with a healthy dose of irreverent humor. Each week, Sara Levine and Danny Murphy give the lowdown on one morbidly fascinating topic. They'll present the facts of each case, punctuated with jokes and side tangents, along with their own personal theories. For more things true crime, follow us on Instagram @natcpod.
View Promo Codes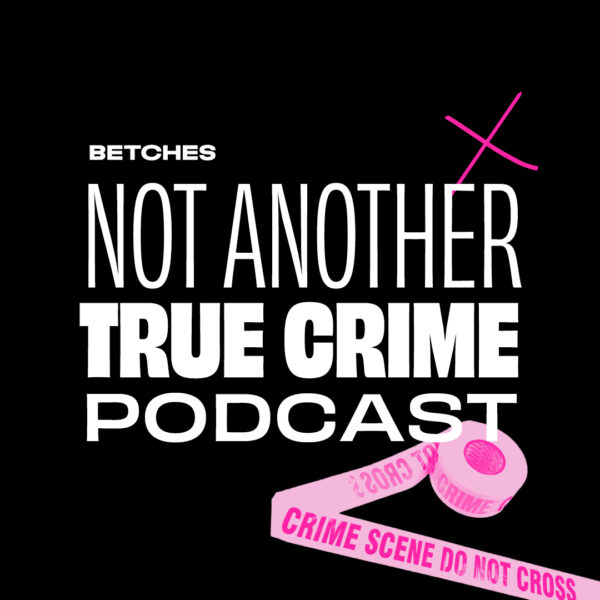 Latest Episodes
Our Hosts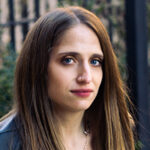 Sara Levine
Sara Levine is the Editor-in-Chief of Betches and the co-host of Not Another True Crime Podcast. Her hobbies are whichever season of Real Housewives she's watching.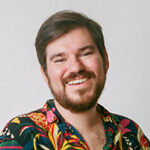 Danny Murphy
Danny Murphy is a comedian and coffee drinker who hosts Not Another True Crime Podcast for Betches. He also can be heard every Wednesday as the resident pop culture host on Sirius XM's Bennington and is the host/creator of the digital series Venti Vents: where caffeinating meets complaining.
Where to Start
The Questions Surrounding Delia Owens (Where The Crawdads Sing)
This week, Sara and Danny are back to cover the story of Delia Owens, the author of best-selling book turned movie Where The Crawdads Sing. They talk about Owens' involvement in battles against poachers in Zambia, which allegedly turned murderous in the 90's. They also talk about parallels that the book shares with the real life story, and Delia's family's connection to the events. To end the show, they test their knowledge on infamously poor book turned movies adaptations that missed the mark.
UPDATES ROUND-UP: Murdagh Murders, Armie Hammer, & Casey White
Sara and Danny are back for another round of updates, this time on the latest from the Murdagh Murders, Armie Hammer, and Casey White. Be sure to follow @notanothertruecrime to stay u to date with all of these stories as they develop!
Sarah Howe (The Scheme Queen) & The Ladies Deposit Company
In this episode, Sara and Danny take it all the way back to eighth grade Social Studies and recount the story of the woman who started a Ponzi scheme before it was even a thing. Howe launched a 'charity' to help unmarried women (aka Unprotected Females aka millennial Girl Bosses) and got them to make small donations to help her Swanky Bank. Her #gatekeeping was so successful that male reporters literally couldn't even get inside her building when her business endeavors got suspicious. Unfortunately she wasn't a #womanhelpingwomen; when her clients demanded their money back, Howe couldn't pay them back. Then, the NY Times claimed that women shouldn't be trusted with money. But Howe was anything but stupid. Finally, Sara and Danny finish things off with some trivia: Sarah Howe did it happen?
Our Reviews
Love
Love you guys so much. The content and commentary is spot on. I love crime but I neeeed the comedy mixed in because I'm a Scorpio and my only sense of humor is dark.
Like catching up with friends
Every Monday I listen to NATCP and I feel like I am catching up with friends talking about crime and conspiracies over coffee.
LOVE THEM
It's —-not another—- true crime podcast! It's not the same as others (which I also like). This is TRULY like doing a rundown of a case with your friends sitting around. The hosts are great and hilarious! The fan base is as well.