Go back
Diet Starts Tomorrow
Welcome to Diet Starts Tomorrow, a podcast hosted by Betches co-founders Aleen Dreksler and Sami Sage, featuring all things wellness, weight loss, mental health, and fitness from the no-bullsh*t perspective of real women who understand the struggle. In a world where "wellness" looks perfect on Instagram but feels anything but in real life, this podcast explores the psychological and emotional side of wellbeing as a whole. Listen as they take you on a wellness journey where they discuss their own experiences with weight loss, which fitness routines are actually attainable for the working Betch, staying healthy while still having fun, and how to handle weekend socializing when your friends are forcing you to binge drink and throw caution to the wind. For more DST, follow us on Instagram @dietstartstomorrow.
View Promo Codes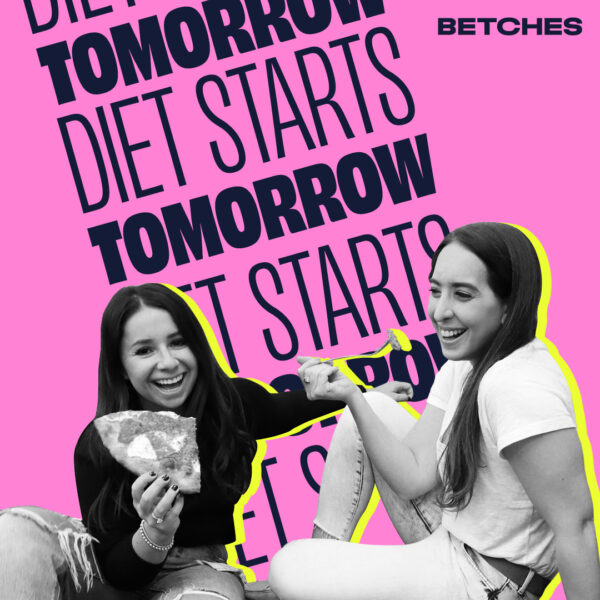 Latest Episodes
Our Hosts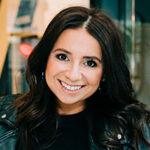 Aleen Dreksler
Aleen Dreksler is a cofounder and Chief Executive Officer at Betches. She hosts the @Betches, Diet Starts Tomorrow, and Betches Moms podcasts.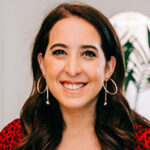 Sami Sage
Sami Sage is a cofounder and Chief Creative Officer at Betches. She's the host of the @Betches, Betches Sup, Morning Announcements, and Diet Starts Tomorrow podcasts and in her spare time likes to scroll on her phone and stare at her dogs, Bruce Bader Ginsburg and Larry David.
Where to Start
Talking To Guys About Your Biological Clock Ft. Jared Freid
This week, Sami is joined by our favorite stand-up comedian and U Up? co-host, Jared Freid. They start off by discussing dating at different ages, how dating is different for men and women, and deciding when's the right time to have children. Then they discuss how the pandemic has changed their lifestyles forever, deciding to have that extra drink, and late-night eating. Finally, Sami & Jared answer some listener submitted questions.
Who Cares What Size You Are If The Clothes Fit? Ft. Marisa Kabas
On this Thursday's episode, Sami is joined by writer, Marisa Kabas. They start off by reading a listener non-scale win all about being okay with sizing up in their jeans. Then Sami shares her NSW, which was about recording a Back For Seconds with her Mom about the loss of her brother, Zachary. Finally, they read a Dear DST about how to tell your doctor to stop commenting on your weight.
Have You Ever Been Fat Shamed By Your Doctor? Ft. Marisa Kabas
This week Sami is joined by writer Marisa Kabas. They start off by discussing Marisa's experience dealing with weight stigma in heath care and having to diagnosis herself. They also discuss feeling judged by doctors who can't see past their weight, being haunted by doctors who won't stop showing us their BMI charts, and why it's important to always advocate for yourself. They also talk about hospital bills, what pituitary tumors are, and functional medicine. Finally, they read some listener submitted stories about weight bias in medicine.
Our Reviews
margaretfent
Listening to Sami and Aleen is like talking with old friends. They're super relatable and discuss subjects related to diet and wellness that I've had my own thoughts/questions about… I feel like my mindset around diet culture has grown and matured with them through the years. You guys are the best!
BowieBassett
Thank you Sami and Aleen for your vulnerability in sharing on DST. Appreciate being part [of] your journey with intuitive eating. It's very relatable and helps me get in touch with my own feelings about diet culture and other anxieties that I feel. Feels like I'm talking to two good friends!
fishergurl17
I never thought I would come close to being on this journey of having a healthy relationship with food and my body- literally so thankful for what both Aleen and Sami bring to this anti-diet table!! Thank you ladies keep doing you!!