Go back
Crown Jewels
Hear ye, hear ye! Welcome to Crown Jewels by Betches Media – the elite podcast for the royally obsessed! Every week, hosts Samantha Bush and Lex Niko break down the latest Royal updates around the world. They'll deep dive into some of the most unique and interesting royal family members, centuries worth of drama, today's Royal pop culture news, and of course, spill some Royal Tea. It's bound to be the diamond podcast of the season, so be sure to tune in each week to get your fix on all things royals wherever you get your podcasts.
View Promo Codes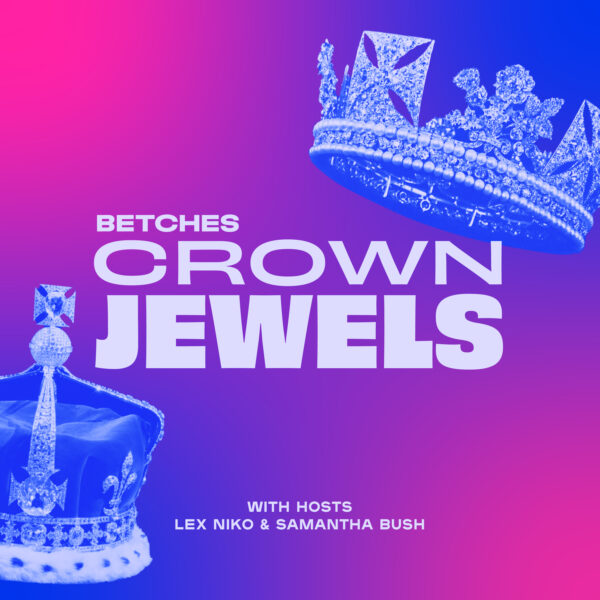 Latest Episodes
Our Hosts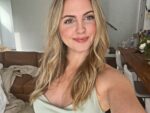 Samantha Bush
Samantha Bush is a midwestern girly, who loves the intersection between pop culture and the royals, and will proudly admit she woke up at 3 am for BOTH of the royal weddings -- which has led here her, to host Crown Jewels. She is also the mother two little fur angels, Barb and Ruby.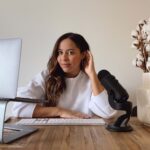 Lex Niko
Lex Niko is a digital content creator and pop culture enthusiast. She has been featured on major broadcasts and in publications including E! News, US Weekly, and Good Morning America. With over a decade of experience studying pop culture and working in the tech industry, she has always had a curiosity for how culture impacts trends and when she's not spending time online she leads Content and Partnerships at Pinterest.
Where to Start
The Rules Of The Royals + The Frogmore Saga
Are there different rules for different royalty? Lex and Samantha start off this week's Tea & Crumpets by reading off the laundry list of rules monarchs across the globe are required to follow, the Sussex's e-vite to the coronation, and Harry's therapist interview. Then, they Make it Reign on the Frogmore saga. Was this all a ploy to get Andrew out of Buckingham Palace? To close, they play game of Mail or Fail before dubbing this episode's Spotted Dick. Learn more about your ad choices. Visit megaphone.fm/adchoices
The Coronation Loses An Act, But Gains A Queen
Samantha and Lex are back and so is Meghan? They begin by announcing Meghan's surprise return to Instagram to give her coffee brand a boost. Then, they serve up this week's Tea & Crumpets in which Courtney Cox confirmed she did NOT give Harry mushrooms (so don't trip), more artists have declined performing at the coronation, and Prince Harry's surprise 'Spare' event. They Make it Reign on Queen Consort Camilla, or will it now be just Queen Camilla? To end they guess which Sasha Walpole headline is real in a game of Mail or Fail before crowning this episode's Spotted Dick. Learn more about your ad choices. Visit megaphone.fm/adchoices
Andrew's Financial Savior + Adele's Coronation Invitation
Welcome to the Monarch Cinematic Universe. This week, Lex and Samantha report on Princess Eugenie's LA outing, while her father (Prince Andrew) found his new 'financial savior'. They Make It Reign on the coronation with another concert update and "Rumor Has It" Adele turned down her royal invitation. Then, they guess if George, Charlotte, or Louis have the largest net worth in a game of Mail or Fail, right before they choose the Spotted Dick of the week. Learn more about your ad choices. Visit megaphone.fm/adchoices