Go back
Crown Jewels
Hear ye, hear ye! Welcome to Crown Jewels by Betches Media, the elite podcast for the royally obsessed! Every week, hosts Samantha Bush and Lex Niko break down the latest royal headlines from across the pond. In addition to discussing the juiciest news stories hitting your group text, they'll touch on decades worth of drama, and, of course, spill some Royal Tea. It's bound to be the diamond podcast of the season, so be sure to tune in each week to get your fix on all things royals wherever you get your podcasts.
View Promo Codes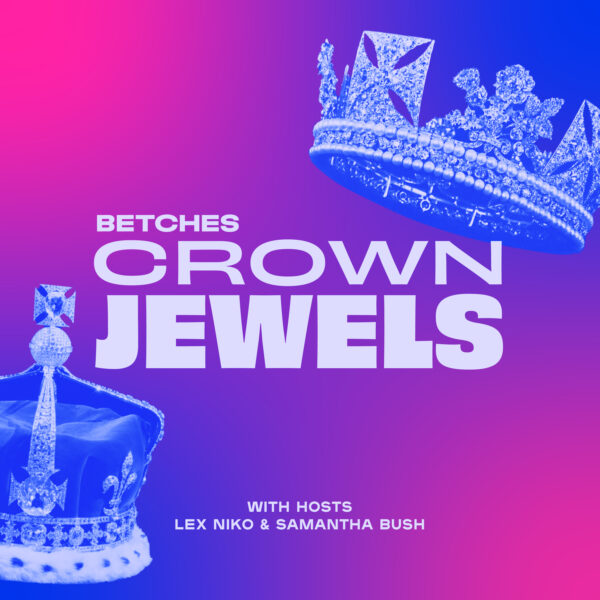 Latest Episodes
Our Hosts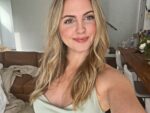 Samantha Bush
Samantha Bush is a midwestern girly, who loves the intersection between pop culture and the royals, and will proudly admit she woke up at 3 am for BOTH of the royal weddings -- which has led here her, to host Crown Jewels. She is also the mother two little fur angels, Barb and Ruby.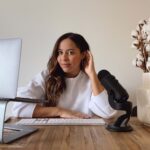 Lex Niko
Lex Niko is a digital content creator and pop culture enthusiast. She has been featured on major broadcasts and in publications including E! News, US Weekly, and Good Morning America. With over a decade of experience studying pop culture and working in the tech industry, she has always had a curiosity for how culture impacts trends and when she's not spending time online she leads Content and Partnerships at Pinterest.
Where to Start
Is The Daily Mail Kate's Biggest Stan?
To start off this episode, Samantha and Lex notice that the front page of the Daily Mail is quite pro Kate Middleton, has the Princess of Wales won them over? Then they serve us this week's Tea & Crumpets about Buckingham rejecting the request to return Prince Alemayehu's body to Ethiopia, and address the rumor that Harry and Meghan might be returning to the UK. They Make It Reign (literal tears) recapping the Queen Charlotte series and close with a game of Mail or Fail and Spotted Dick. Learn more about your ad choices. Visit megaphone.fm/adchoices
King Charles' Self-Care Routine
We're looking at you today, Harry! In this episode, Lex and Samantha are taking a closer look at some of Harry's recent actions, and debate if they are justifiable. But first, they look to Transylvania… why? King Charles has decided to take some RNR there after his very stressful coronation weekend. They turn back to Harry and Make It Reign on his recent "car chase". Why would his team exaggerate this situation? To close out, they finish on a game of Mail or Fail and name the Spotted Dick of the week. Learn more about your ad choices. Visit megaphone.fm/adchoices
The Coronation Report Ft. Elizabeth Holmes
In this episode, Samantha and Lex bring on NYTimes Best Selling author and royal style expert Elizabeth Holmes, fresh from her time at the Coronation. They delve into the nitty-gritty details about her firsthand Coronation experience, the mesmerizing procession line, and the drama that unfolded. Was Wills and Kate actually running late? What did the Aquazzura heels really mean? Listen to find out! Learn more about your ad choices. Visit megaphone.fm/adchoices
Our hosts cut the BS and have unfiltered conversations about real-life sh*t that will make your group chat say, "That's so us." Whether you're commuting to work or looking to laugh (instead of cry) in the shower, we've got a podcast that will become a part of your daily rotation. Go ahead, explore our slate below and IDK, maybe write us a glowing review if you'd like. (It's not weird, we promise.)
View Promo Codes