Go back
Mention It All
Betches Media presents Mention It All, a podcast dedicated to breaking down all things Bravo. Your host, certified Bravoholic Dylan Hafer, is covering everything Real Housewives and more, including weekly episode recaps and analysis, the latest social media drama, and interviews with your favorite Bravolebrities. For more Bravo memes, commentary, and special guests, follow @bravobybetches on Instagram.
View Promo Codes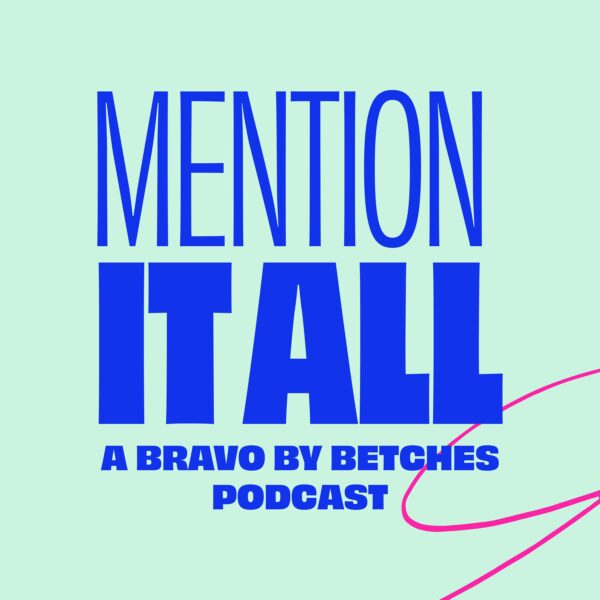 Latest Episodes
Our Hosts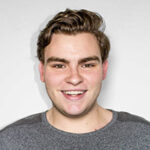 Dylan Hafer
In addition to hosting Mention It All, Dylan Hafer is the voice behind the hit @BravoByBetches Instagram account. A celebrity expert, movie buff, and Certified Bravoholic, Dylan's work with Betches Media goes back to 2014, and he currently serves as Content Manager, Pop Culture.
Where to Start
The Realest Girls In Paris Ft. Victoria Zito & Margaux Lignel
Dylan is joined in the studio by two stars of Bravo's latest show, Real Girlfriends In Paris. Margaux and Victoria break down how they ended up on a Bravo show overseas, and how they adjusted to showing their lives on camera. They also get into the rollercoaster of dating on camera, and Victoria opens up about the timeline of her divorce. Later, they chat about the rest of their cast, and who's surprisingly real on the show. Learn more about your ad choices. Visit megaphone.fm/adchoices
Nicki Minaj v. Garcelle Is Bleak Ft. Danny Murphy (RHOA Reunion)
Dylan is joined once again by Danny Murphy, and they start by discussing Nicki Minaj's puzzling decision to insert herself in the RHOBH bot comment saga. Next, they discuss celebrity Housewives fans, and who they'd rather watch with. Later, they recap part one of the RHOA reunion, where Drew cuts deep into Sanya, and Marlo's explanation for her behavior falls flat. Learn more about your ad choices. Visit megaphone.fm/adchoices
America's Worst Boyfriend Is… (Southern Charm)
Dylan returns for another Southern Charm recap, but first there's news on who may not be attending the RHOBH reunion. Next, he catches up on Naomie and Paige's conversation from last week, and why Paige is suddenly in cahoots with Kathryn. After that, it's all about Shep and Taylor, with another infidelity scandal threatening to ruin their millionth chance at happiness. Learn more about your ad choices. Visit megaphone.fm/adchoices
Our Reviews
Fun to listen to and great bravo perspectives
Both hosts have great bravo perspective, they have brought great guests and the insta (bravo by betches) has great content!
Such a great podcast
Omg this is such a great podcast. I love Bari and Dylan's perspective on all things bravo.
Bravo bravo bravo
I enjoy listening to [their] take on some of my favorite shows! I don't have a lot of friends that watch Bravo so this makes me feel like I have a group.