Go back
Mention It All
Betches Media presents Mention It All, a podcast dedicated to breaking down all things Bravo. Your host, certified Bravoholic Dylan Hafer, is covering everything Real Housewives and more, including weekly episode recaps and analysis, the latest social media drama, and interviews with your favorite Bravolebrities. For more Bravo memes, commentary, and special guests, follow @bravobybetches on Instagram.
View Promo Codes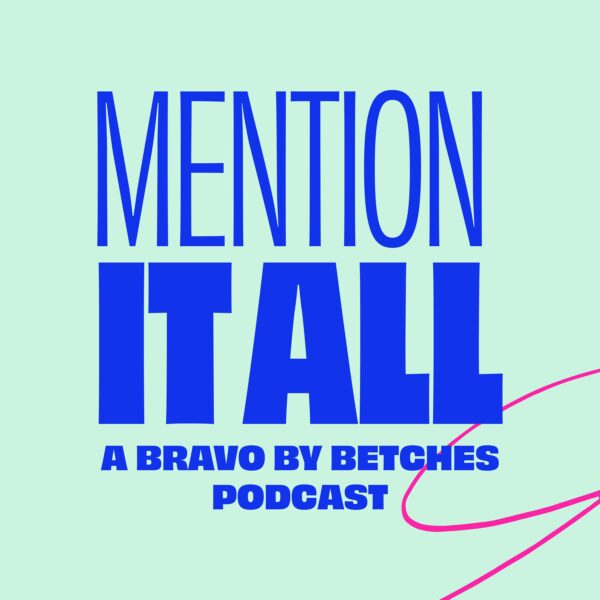 Latest Episodes
Our Hosts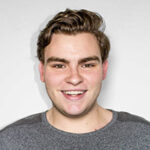 Dylan Hafer
In addition to hosting Mention It All, Dylan Hafer is the voice behind the hit @BravoByBetches Instagram account. A celebrity expert, movie buff, and Certified Bravoholic, Dylan's work with Betches Media goes back to 2014, and he currently serves as Content Manager, Pop Culture.
Where to Start
Why Does Jen Shah Still Have A Job? Ft. @bestofbravo
For today's Bravo news catchup, Dylan is joined by Maggie Kelley, creator of @bestofbravo. They discuss James Kennedy's perplexing Instagram post, the new season of Top Chef, and a Bravo exec's concerning comments about Jen Shah's employment status. Then, they turn to the current seasons of RHOSLC and RHOM, and Maggie spills some tea about Sonja and Luann's upcoming spin-off. Learn more about your ad choices. Visit megaphone.fm/adchoices
The Grande Dame Bureau of Investigation Ft. Sami Sage
Dylan welcomes Betches co-founder Sami Sage back to the podcast, and the kick off the new week with an overheard from Sundance dispatch about Lisa Rinna and Harry Hamlin. After sharing some quick thoughts about The Traitors, they get into the latest episode of RHOP, and Sami has some hot takes about the fan love for Karen Huger. They also discuss Mia and Wendy's back-and-forth issues, and why Robyn and Karen just see the world differently. Finally, they chat about Miami, and why Peacock's rebooted franchise has what RHOSLC wants. Learn more about your ad choices. Visit megaphone.fm/adchoices
The Traitors Is Taking Over Ft. Gibson Johns (RHOM, The Traitors)
On today's episode, Dylan is joined by Gibson Johns, host of We Should Talk, and they get right into two Peacock masterpieces: RHOM and The Traitors. First, they talk about Gibson's Miami hang with Kiki, and where they see the RHOM cast heading in the future. They also unpack Larsa and Nicole's feud, and why Nicole's new-school Housewives approach might threaten Alexia. Then, they recap The Traitors, the competition show that no one was expecting to love this much. Learn more about your ad choices. Visit megaphone.fm/adchoices
Our Reviews
Fun to listen to and great bravo perspectives
Both hosts have great bravo perspective, they have brought great guests and the insta (bravo by betches) has great content!
Such a great podcast
Omg this is such a great podcast. I love Bari and Dylan's perspective on all things bravo.
Bravo bravo bravo
I enjoy listening to [their] take on some of my favorite shows! I don't have a lot of friends that watch Bravo so this makes me feel like I have a group.