Go back
Mention It All
Betches Media presents Mention It All, a podcast dedicated to breaking down all things Bravo. Your host, certified Bravoholic Dylan Hafer, is covering everything Real Housewives and more, including weekly episode recaps and analysis, the latest social media drama, and interviews with your favorite Bravolebrities. For more Bravo memes, commentary, and special guests, follow @bravobybetches on Instagram.
View Promo Codes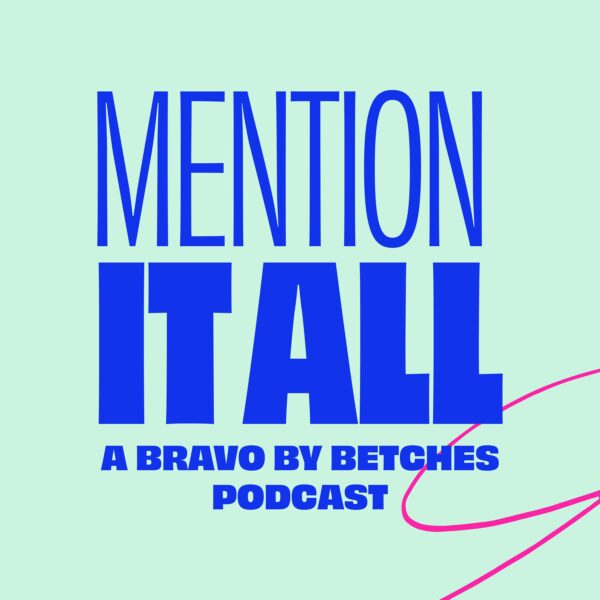 Latest Episodes
Our Hosts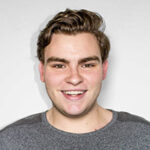 Dylan Hafer
In addition to hosting Mention It All, Dylan Hafer is the voice behind the hit @BravoByBetches Instagram account. A celebrity expert, movie buff, and Certified Bravoholic, Dylan's work with Betches Media goes back to 2014, and he currently serves as Content Manager, Pop Culture.
Where to Start
The Official Shep Rose Drinking Game (Southern Charm)
Dylan is back for another Southern Charm recap, after a brief rant about Bethenny's bizarre post-Housewives trajectory. Back on the cast trip in Georgia, Craig and Naomie's constant drama is getting old, while Taylor seems to be getting closer to pulling the plug on her relationship with Shep. Learn more about your ad choices. Visit megaphone.fm/adchoices
Confessions of a Stew Ft. Kyle Viljoen (Below Deck Med)
Dylan is joined in the studio by Below Deck Med's Kyle Viljoen, who spills enough tea about his time onboard to fill the entire Mediterranean. Kyle talks about being queer in the yachting community, and why he initially expected to be a chief stew this season. They also discuss all the interior crew drama, and how he feels about Captain Sandy's management style. Later, Kyle gives an update on his relationship situation, and what we can expect from the rest of the season. Learn more about your ad choices. Visit megaphone.fm/adchoices
A Real She Said/She Said Ft. Samantha Bush (RHOBH)
Samantha Bush joins Dylan once again to discuss the multilayered dynamics on this week's RHOBH. With Rinna as the sole witness to Kathy's alleged meltdown in Aspen, will the group sweep her behavior under the rug? Probably! They also discuss how this episode helped Erika's image, and why Crystal's birthday party was depressing. They also unpack two contradictory updates on David Beador's divorce. Learn more about your ad choices. Visit megaphone.fm/adchoices
Our Reviews
Fun to listen to and great bravo perspectives
Both hosts have great bravo perspective, they have brought great guests and the insta (bravo by betches) has great content!
Such a great podcast
Omg this is such a great podcast. I love Bari and Dylan's perspective on all things bravo.
Bravo bravo bravo
I enjoy listening to [their] take on some of my favorite shows! I don't have a lot of friends that watch Bravo so this makes me feel like I have a group.