Go back
Mention It All
Betches Media presents Mention It All, a podcast dedicated to breaking down all things Bravo. Your host, certified Bravoholic Dylan Hafer, is covering everything Real Housewives and more, including weekly episode recaps and analysis, the latest social media drama, and interviews with your favorite Bravolebrities. For more Bravo memes, commentary, and special guests, follow @bravobybetches on Instagram.
View Promo Codes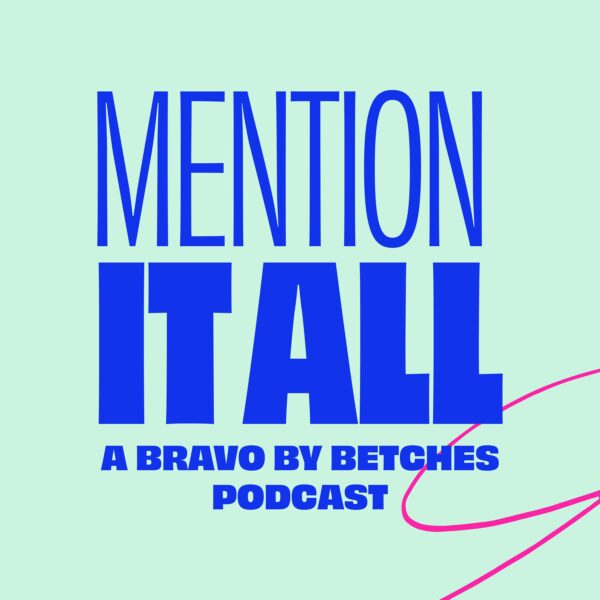 Latest Episodes
Our Hosts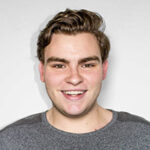 Dylan Hafer
In addition to hosting Mention It All, Dylan Hafer is the voice behind the hit @BravoByBetches Instagram account. A celebrity expert, movie buff, and Certified Bravoholic, Dylan's work with Betches Media goes back to 2014, and he currently serves as Content Manager, Pop Culture.
Where to Start
If A Tre Falls… Ft. Jordana Abraham (RHONJ Reunion)
Dylan and Jordana are back to recap a hectic first part of the RHONJ reunion, with Teresa and Melissa each making their final push to secure their spots. Meanwhile, Danielle and Rachel work through their unnecessary feud, Margaret's arsenal is laid bare, and we find ourselves right back in 2010. Check out our latest promo codes here: https://betches.com/promos Learn more about your ad choices. Visit megaphone.fm/adchoices
An Emmy For VPR (and Top Chef)
Dylan spends Memorial Day doing what he loves most: talking to himself about Bravo. He breaks down the last-minute Emmy campaign for Vanderpump Rules this season, and weighs its chances against the competition. Then, he recaps the latest Top Chef, where optical illusions are met with contestant delusions, and the final four book their tickets to the Paris finale. Learn more about your ad choices. Visit megaphone.fm/adchoices
Pump Rules Rewind Ep. 2: This Is a Break-Up
On this week's Pump Rules Rewind, it's a landmark occasion: SUR Pride. Dylan and Sami re-litigate Scheana rubbing sunscreen on a shirtless Jax, and unpack the downward spiral of the Stassi/Jax relationship. More importantly, they stop to salute the statement necklaces and relatable (terrible) style that marked the early days of VPR. Learn more about your ad choices. Visit megaphone.fm/adchoices
Our Reviews
Fun to listen to and great bravo perspectives
Both hosts have great bravo perspective, they have brought great guests and the insta (bravo by betches) has great content!
Such a great podcast
Omg this is such a great podcast. I love Bari and Dylan's perspective on all things bravo.
Bravo bravo bravo
I enjoy listening to [their] take on some of my favorite shows! I don't have a lot of friends that watch Bravo so this makes me feel like I have a group.
Our hosts cut the BS and have unfiltered conversations about real-life sh*t that will make your group chat say, "That's so us." Whether you're commuting to work or looking to laugh (instead of cry) in the shower, we've got a podcast that will become a part of your daily rotation. Go ahead, explore our slate below and IDK, maybe write us a glowing review if you'd like. (It's not weird, we promise.)
View Promo Codes