Go back
Betches Moms
They're expensive, sometimes annoying and the best thing that's ever happened to us. But there's so much more to being a mom that no one really talks about. Betches Moms is a podcast that deals with all the real sh*t that happens - like what to do when your toddler figures out TikTok, the fact that the baby's not the only one who has to wear a diaper after birth, or your mother-in-law constantly criticizing you for eating carbs or drinking coffee. Relax, it's decaf. Every week, hosts Aleen Dreksler and Brittany Levine share stories and insights, interview guests, and have honest conversations about what it's really like being, and becoming, a mom. They answer questions about the sides of pregnancy and motherhood that everyone experiences, but you rarely hear about. You know, the moments in between those perfect looking Insta posts. So get ready to lock yourself in the bathroom (or wherever else you hide from your kids) and listen to this podcast. Because you'll literally never be alone again.
View Promo Codes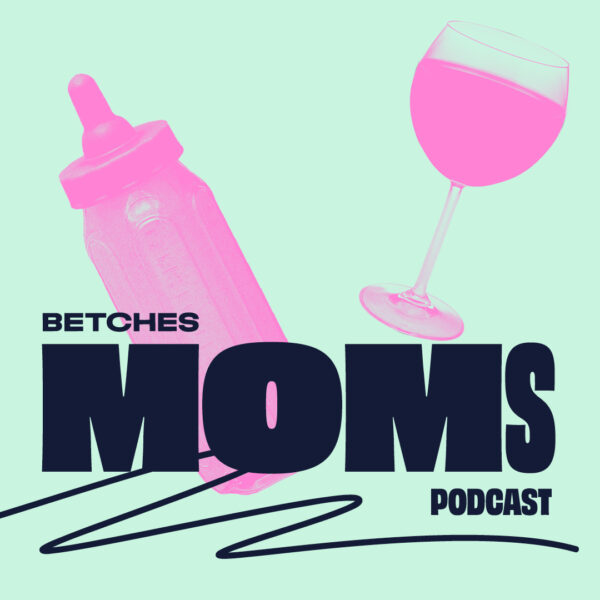 Latest Episodes
Our Hosts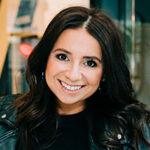 Aleen Dreksler
Aleen Dreksler is a cofounder and Chief Executive Officer at Betches. She hosts the @Betches, Diet Starts Tomorrow, and Betches Moms podcasts.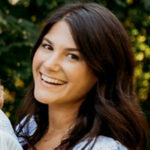 Brittany Levine
In addition to hosting Betches Moms and running the @BetchesMoms IG account, Brittany Levine serves as the Art Director at Betches Media. She has a 2.5 year old son and one on the way.
Where to Start
WTF Is Newborn Gut Deficiency? Ft. Dr. Tanya Altmann
This week. Brittany is joined by pediatrician, best-selling author, and medical correspondent, Dr. Tanya Altmann to chat all about infant gut health. To start, Dr. Tanya shares her background and focus in preventative health, nutrition, and sleep. She discusses signs of newborn gut deficiency in babies, what to ask your pediatrician if you see those signs, and steps parents can take to protect their baby's gut microbiome. They get into some practical nutrition tips, common allergies in babies, and how to choose the right probiotic (and what isn't so important when looking for one). Plus, they chat about how to keep children as healthy as possible going into the flu season and whether or not we should expect to see a rise in other illnesses. They wrap with a discussion all about solids, including when to start. weaning from breastfeeding, and what foods are most appropriate when transitioning.
What It's Really Like Returning To Work After Having A Baby
It's been two weeks since Brittany has officially returned for maternity leave and this week, she is joined once again by Shira Dreksler for this special welcome back episode. To start, Brittany shares how she's feeling and what's been going on now that she's back to work. They also chat about Brittany's difficulty with breastfeeding, parenting without Noah in the house, and getting into that postpartum slump. Shira offers some advice on what she's learned after a year of returning back to work, the realities of the fourth trimester, and how to ignore the need to bounce back after having a baby. Then, it's time for some listener-submitted questions about separating yourself from work while on maternity leave, how much leave you should take, and taking care of a sick toddler around a newborn. Finally, we end with a No Mom Guilt all about balancing parenting, marriage, and personal time alone.
Breaking Down What Paid Family Leave Actually Means
Aleen is joined by her sister-in-law & Director of Talent and Community at Betches, Shira Dreksler, to answer all your questions on paid family leave. To start, they discuss what working moms should know about maternity leave, what moms are entitled to, and the right questions to ask about during a job interview. Next, they share their thoughts on how f*cked up paid family in the U.S. really is, and even the stigma with men and paternity leave in the workplace. Then, it's time for listener questions all about re-entering the workforce after having a baby, including how to separate yourself from work, any other benefits moms should be aware of, and how companies can provide support for parents who are coming back from parental leave.