Go back
Betches Moms
They're expensive, sometimes annoying and the best thing that's ever happened to us. But there's so much more to being a mom that no one really talks about. Betches Moms is a podcast that deals with all the real sh*t that happens - like what to do when your toddler figures out TikTok, the fact that the baby's not the only one who has to wear a diaper after birth, or your mother-in-law constantly criticizing you for eating carbs or drinking coffee. Relax, it's decaf. Every week, hosts Aleen Dreksler and Brittany Levine share stories and insights, interview guests, and have honest conversations about what it's really like being, and becoming, a mom. They answer questions about the sides of pregnancy and motherhood that everyone experiences, but you rarely hear about. You know, the moments in between those perfect looking Insta posts. So get ready to lock yourself in the bathroom (or wherever else you hide from your kids) and listen to this podcast. Because you'll literally never be alone again.
View Promo Codes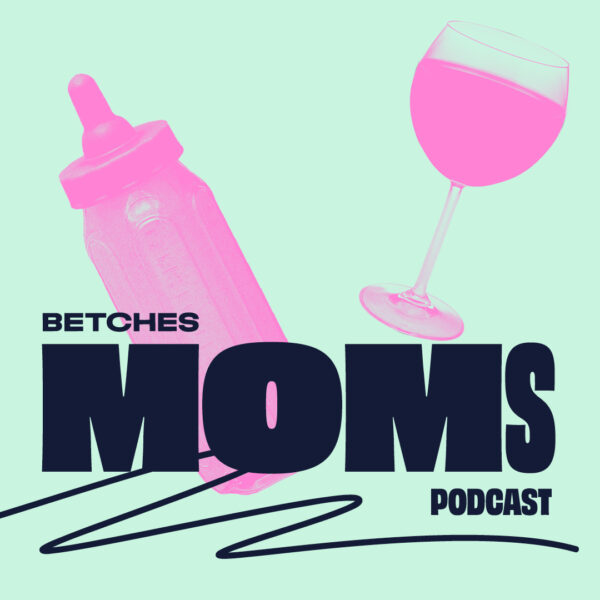 Latest Episodes
Our Hosts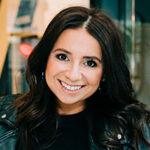 Aleen Dreksler
Aleen Dreksler is a cofounder and Chief Executive Officer at Betches. She hosts the @Betches, Diet Starts Tomorrow, and Betches Moms podcasts.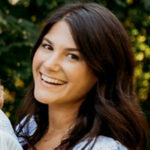 Brittany Levine
In addition to hosting Betches Moms and running the @BetchesMoms IG account, Brittany Levine serves as the Art Director at Betches Media. She has a 2.5 year old son and one on the way.
Where to Start
Is My Baby Bored?
This week Brittany starts us off by recapping Oliver's 4th birthday celebrations. Next, they answer some listener's questions surrounding topics that aren't talked about enough. In honor of World Breastfeeding Week (August 1st-7th) they revisit their own personal stories, stressing how important it is for every mom to know that they are doing a great job - sweetie. Then, they read a "Am I A Mom-ster" email where a listener is worried about if she should throw a joint 1st birthday party with her SIL. They end with a "No Mom Guilt" where they reassure a worried mom that you don't have to overdo it with the enrichment activities. Learn more about your ad choices. Visit megaphone.fm/adchoices
Here's What Your Kid's Actions Really Mean Ft. Dr. Becky
Aleen and Brittany are re-joined by one of their favorite guests, clinical psychologist, author, and CEO of Good Inside, Dr. Becky Kennedy. Dr. Becky starts by outlining the 10 principle problem behaviors in children from her book. She suggests that the way we interact with our kids is the way they interact with themselves - behavior is just a window into a child. Aleen wonders if 'bad' behavior is inevitable, but Dr.Becky explains that it's more about kids' temperament in relation to the environment. On the flip side, Brittany wonders how to praise 'good' behavior. Dr. Becky explains that their achievement isn't their identity and neither is their 'bad' behavior. Ultimately, kids develop the identity their parents reflect back to them: you want to separate their identity on the inside from their actions. The Good Inside approach isn't soft —there's a lot between sending your kid to their room and 'feel your feelings.'
Let Your Kids Make Core Memories Without You
This week, Brittany celebrates becoming an aunt while Aleen continues to work on getting Mila back on her sleep schedule. Next, they jump right into a listener submitted "No Mom Guilt" where a mom realizes that she doesn't have to be involved in every one of her kid's core memories - and that's okay. Then, Brittany shares a No Mom Guilt/Mom Win of her own, where she puts modern parenting into practice with the help from Kristin Gallant and Deena Margolin from Big Little Feelings (make sure to check out that episode). Lastly, they end with a "Am I A Mom-ster?" email where a listener feels guilty about snapping at her husband and escaping to the gym parking lot for a moment of silence.