Go back
Betches Moms
They're expensive, sometimes annoying and the best thing that's ever happened to us. But there's so much more to being a mom that no one really talks about. Betches Moms is a podcast that deals with all the real sh*t that happens - like what to do when your toddler figures out TikTok, the fact that the baby's not the only one who has to wear a diaper after birth, or your mother-in-law constantly criticizing you for eating carbs or drinking coffee. Relax, it's decaf. Every week, hosts Aleen Dreksler and Brittany Levine share stories and insights, interview guests, and have honest conversations about what it's really like being, and becoming, a mom. They answer questions about the sides of pregnancy and motherhood that everyone experiences, but you rarely hear about. You know, the moments in between those perfect looking Insta posts. So get ready to lock yourself in the bathroom (or wherever else you hide from your kids) and listen to this podcast. Because you'll literally never be alone again.
View Promo Codes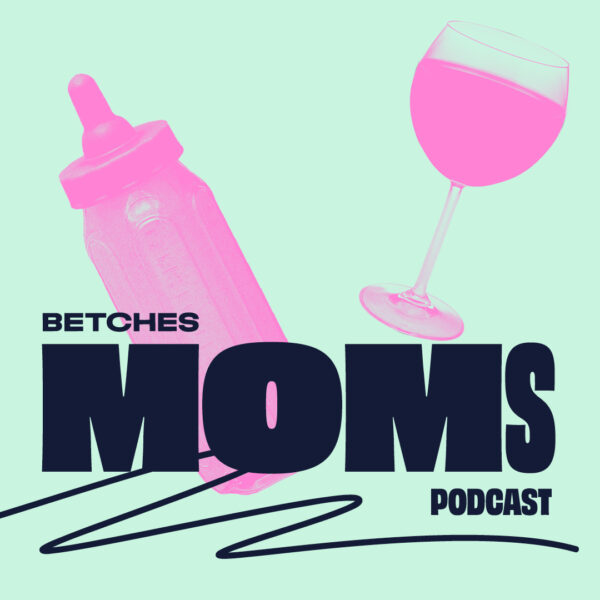 Latest Episodes
Our Hosts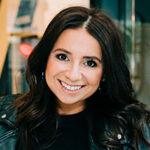 Aleen Dreksler
Aleen Dreksler is a cofounder and Chief Executive Officer at Betches. She hosts the @Betches, Diet Starts Tomorrow, and Betches Moms podcasts.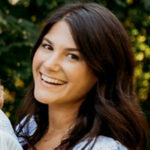 Brittany Levine
Brittany Levine serves as the Art Director at Betches Media, in addition to hosting Betches Moms and running the @BetchesMoms IG account. She is a mom to 2 sons.
Where to Start
Childproof Sneak Peak (Are Routines For Me Or My Kids?)
If you're a fan of Betches Moms, we have an exciting announcement: Childproof from Betches Media is available now! Together, hosts Gwenna Laithland and Tori Phantom attempt to figure out the dos, don'ts, and f*ck its of modern parenthood. Check out this sneak peak of the first episode of the podcast, and be sure to come back every Wednesday to hear new episodes. You can download the rest of this episode by searching Childproof wherever you're listening, or follow this link: https://betches.co/momsxchildproof Learn more about your ad choices. Visit megaphone.fm/adchoices
Is The Division Of Parenting Labor Destined To Be Unequal?
Jordana Abraham and Dr. Naomi Bernstein are back for another special crossover episode of Betches Moms and the Oversharing podcast. This week they're talking about parents who struggle to split the "mental load" equally and what to do when there's an imbalance. They share examples of splitting duties with your partner, as well as examples of the unseen emotional weight that one parent often takes on. Plus, they offer some practical tips for finding balance in the division of labor and sharing the mental load. Finally, they read a listener-submitted No Mom Guilt all about taking a moment away from your kids to look out for yourself. Are children better off if they learn to spend time away from their parents? Learn more about your ad choices. Visit megaphone.fm/adchoices
How Unhealthy Is Social Media For Kids?
In this special crossover episode with Betches Moms and Oversharing, hosts Jordana Abraham and Dr Naomi Bernstein talk all about parenthood, changing social dynamics, and how long we should wait before exposing kids to social media. From TikTok to Instagram (and everything in between) Naomi shares her experience with setting boundaries, and they explore whether or not it's a losing battle for parents. They also talk about how things have changed since this generation of parents were kids, and what the equivalent of social media used to be. Finally, they read a listener's No Mom Guilt email all about putting your kids in organized sports. Are we living vicariously through our kids, or just trying to give them a chance to have the same experiences we had? Thanks to our presenting sponsor, Boston Children's Hospital. Learn more at bostonchildrens.org/get-answers Learn more about your ad choices. Visit megaphone.fm/adchoices
Our hosts cut the BS and have unfiltered conversations about real-life sh*t that will make your group chat say, "That's so us." Whether you're commuting to work or looking to laugh (instead of cry) in the shower, we've got a podcast that will become a part of your daily rotation. Go ahead, explore our slate below and IDK, maybe write us a glowing review if you'd like. (It's not weird, we promise.)
View Promo Codes