Go back
Betches Moms
They're expensive, sometimes annoying and the best thing that's ever happened to us. But there's so much more to being a mom that no one really talks about. Betches Moms is a podcast that deals with all the real sh*t that happens - like what to do when your toddler figures out TikTok, the fact that the baby's not the only one who has to wear a diaper after birth, or your mother-in-law constantly criticizing you for eating carbs or drinking coffee. Relax, it's decaf. Every week, hosts Aleen Dreksler and Brittany Levine share stories and insights, interview guests, and have honest conversations about what it's really like being, and becoming, a mom. They answer questions about the sides of pregnancy and motherhood that everyone experiences, but you rarely hear about. You know, the moments in between those perfect looking Insta posts. So get ready to lock yourself in the bathroom (or wherever else you hide from your kids) and listen to this podcast. Because you'll literally never be alone again.
View Promo Codes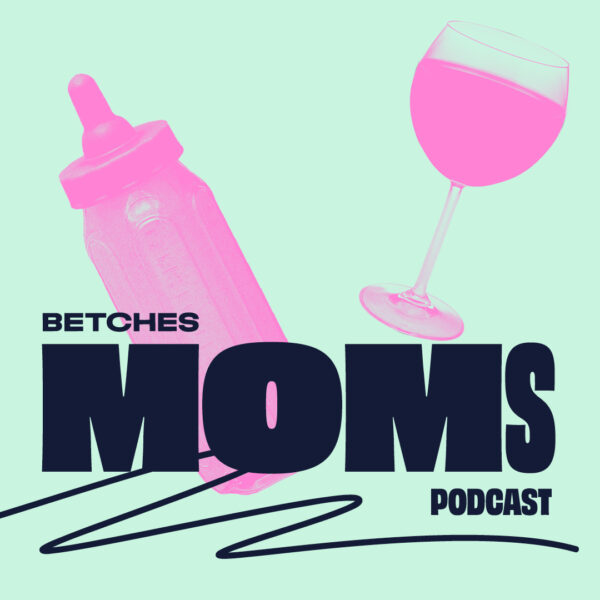 Latest Episodes
Our Hosts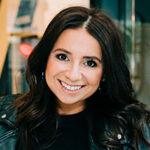 Aleen Dreksler
Aleen Dreksler is a cofounder and Chief Executive Officer at Betches. She hosts the @Betches, Diet Starts Tomorrow, and Betches Moms podcasts.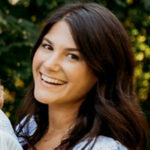 Brittany Levine
In addition to hosting Betches Moms and running the @BetchesMoms IG account, Brittany Levine serves as the Art Director at Betches Media. She has a 2.5 year old son and one on the way.
Where to Start
Ways To Keep Your Kids Safe In Your Home Ft. Holli Choi
Content Warning: This episode discusses topics of child safety, endangerment, and loss of life - which can be unsettling to some. Please use discretion when listening. This week Aleen and Brittany are joined by the co-owner of Safe Beginnings First Aid, Holly Choi, an expert on infant and toddler-focused safety. Holly starts off by teaching them a new mindset of "Risk vs Hazard'' and how learning the difference will allow moms to look at safety in a new way. Then, they talk about the best ways to babyproof your home inside and out, covering topics like your crib setup, bath time, burn safety, and how you can actually hire a professional "Babyproofer". Lastly, Holly takes the time to reiterate car seat basics and to remind moms that they don't need the most expensive equipment to keep their children safe.
Tips And Tricks To Help Your Child Talk Ft. Speech Sisters
This week Aleen and Brittany are joined by Speech Sisters, Brooke Dwyer and Bridget Hillsberg to chat about one of the biggest milestones in any child's development, learning how to talk. They start off by covering some of the misconceptions that parents have when their kids are first learning to talk. They reveal that getting your kids to voice their wants and needs first allows them to express their thoughts more effectively than only knowing their ABCs. They teach what imitation or "Parentese" should look and sound like for both you and baby, which is in between baby talk and speaking to your kids like they're 40. Then, they share their thoughts on screen time and how it can be productive, which is actually watching it along with them. Lastly, they give parents the confidence to help get their kid talking by reassuring them that every kid develops at their own pace.
What Actually is Baby Led Weaning? Ft. Jenny Best
Aleen and Brittany are joined by Jenny Best, founder of Solid Starts, to talk all about introducing solid food to your baby, food safety, and so much more. She starts with some practical tips to avoid choking, including a simple trick for helping your baby learn good habits on their own. Next, Aleen and Brittany ask when you should actually start to introduce solids, and which misconceptions new parents need to unlearn. Jenny explains the kicker, that babies have all the protective mechanisms they need and their bodies are just learning to figure things out. Lastly, she advises that when looking into feeding methods, ones that are extremely rigid should come with a big red flag. She reassures that you do not need to choose one singular approach. There are many right ways to feed your baby, and none should come with a side of stress.