Go back
Betches Moms
They're expensive, sometimes annoying and the best thing that's ever happened to us. But there's so much more to being a mom that no one really talks about. Betches Moms is a podcast that deals with all the real sh*t that happens - like what to do when your toddler figures out TikTok, the fact that the baby's not the only one who has to wear a diaper after birth, or your mother-in-law constantly criticizing you for eating carbs or drinking coffee. Relax, it's decaf. Every week, hosts Aleen Dreksler and Brittany Levine share stories and insights, interview guests, and have honest conversations about what it's really like being, and becoming, a mom. They answer questions about the sides of pregnancy and motherhood that everyone experiences, but you rarely hear about. You know, the moments in between those perfect looking Insta posts. So get ready to lock yourself in the bathroom (or wherever else you hide from your kids) and listen to this podcast. Because you'll literally never be alone again.
View Promo Codes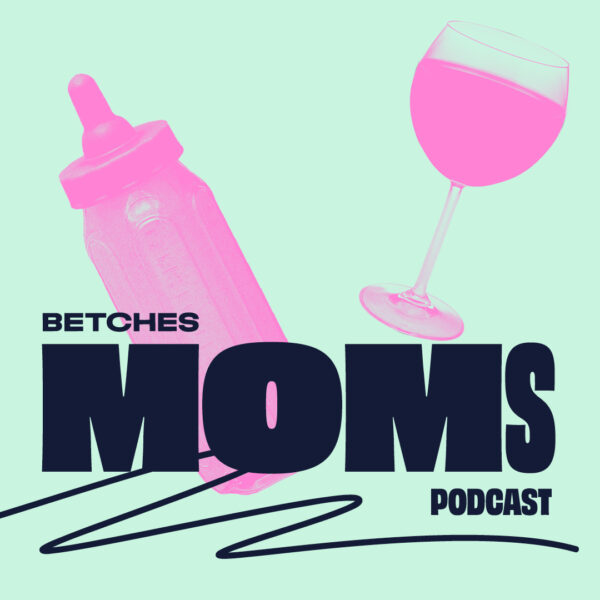 Latest Episodes
Our Hosts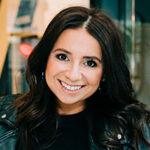 Aleen Dreksler
Aleen Dreksler is a cofounder and Chief Executive Officer at Betches. She hosts the @Betches, Diet Starts Tomorrow, and Betches Moms podcasts.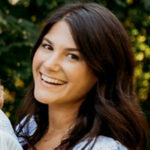 Brittany Levine
Brittany Levine serves as the Art Director at Betches Media, in addition to hosting Betches Moms and running the @BetchesMoms IG account. She is a mom to 2 sons.
Where to Start
I'm Not Like A Regular Mom, I'm A Cool Mom
This week, Aleen and Brittany have a very special final episode planned. They collected clips from previous episodes that best summarized their biggest mom milestones. They react, reflect and give new and future moms the advice they wish someone would have given them. If you were to give your past self advice, what would it be? To end the show, they read one last "No Mom Guilt" where a new mom was inspired by past No Mom Guilts to take her first vacation away with her friends and had a wonderful time.  Learn more about your ad choices. Visit megaphone.fm/adchoices
Trust Your Mom Senses
This week Brittany and Aleen share an update about the Betches Moms podcast. Coming back from Labor Day Weekend, Brittany shares how she solo mom'd it for four days and how back to school season is right around the corner - or for a lot of you already here. Then, they read an "Dear Betches Moms" about how a new mom is trying to avoid confrontation with the daycare overfeeding her baby. They end with a "Am I A Mom-ster" where a listener needs to know if she can be upset for people commenting on her baby's weight.  Learn more about your ad choices. Visit megaphone.fm/adchoices
Parenting Your Parents
This week Brittany starts us off by sharing her run in with a rude server and Aleen proudly recalls how chill she was during Mila's first birthday party - we love chill vibes Aleen. Birthday parties and family gatherings spark an impromptu conversation about divorce, how it has affected them personally and how it can affect children. Next, they jump into a speed round of listener questions and end with an email from a listener who recently found out she is pregnant and is asking for advice to navigate that first trimester stress. Learn more about your ad choices. Visit megaphone.fm/adchoices