Go back
Betches Brides
Betches Brides is a podcast, hosted by Jordana Abraham and Nicole Pellegrino, that explores all facets of the complex interpersonal struggles rooted in the wedding planning process. From choosing your bridesmaids without insulting the friend you left out, to finding out last minute deal breakers that make you reconsider taking the plunge, we've got you covered from the moment you say 'yes' all the way to the honeymoon. For wedding tips, memes, and jokes, follow @betchesbrides on Instagram.
View Promo Codes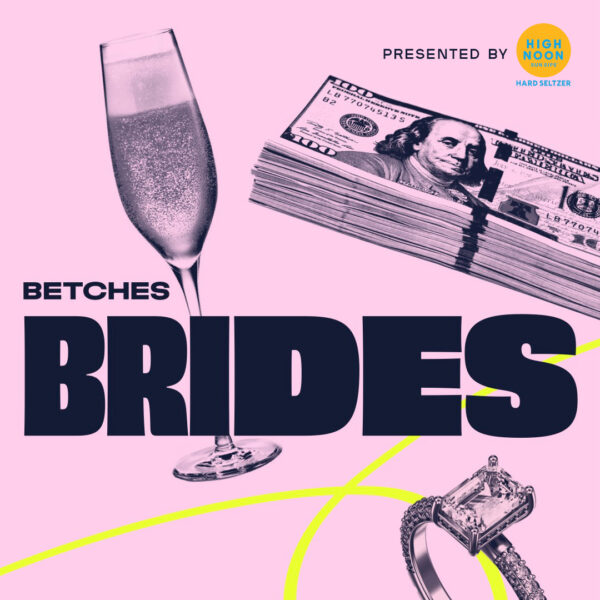 Latest Episodes
Our Hosts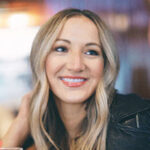 Nicole Pellegrino
Nicole Pellegrino is Senior Marketing Manager at Betches and Producer of the Betches Brides podcast. She's perpetually engaged to be married, yet loves making jokes about how truly ridiculous weddings are.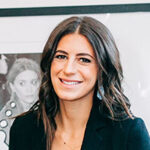 Jordana Abraham
Jordana Abraham is a co-founder and CRO of Betches who enjoys dispensing advice on all things relationships. In her free time she can be found roasting Christmas trees and watching very bad reality TV. She also co-hosts U Up? and @betches.
Where to Start
The Pros and Cons of Reading Your Own Ceremony Vows
Jordana and Nicole kick off the episode with some recent updates. Nicole is preparing for her African honeymoon and Jordana shares some thoughts on weddings as a whole as hers is just around the corner. Then they get into some listener emails, including one about a listener who wants to read her own vows at the ceremony, but her fiancé wants to avoid it. Is there a compromise that will make both of them happy? Then it's time for Unpopular Opinions this time brought to you by High Noon Hard Seltzer, this time on pictures under the veil, wedding veils themselves, and separate rooms the night before the wedding. Be sure to visit highnoonspirits.com to find out more about their delicious hard seltzer!
Making Sure Your Reception Is A Blast Ft. Ben Kaufman
Jordana and Nicole are back this week and they start off with a few updates on Jordana's fast-approaching wedding and how she's chasing down her guests for those few final RSVPs. Then, Nicole hosts Ben Kaufman, the band leader of her wedding band! They talk all about what makes a wedding reception a blast, and how you can avoid some common pitfalls to make sure your guests are engaged the whole way through. Then, Jordana and Nicole end the episode with another round of Unpopular Opinions, this time about notifying brides that you've moved, getting ready with your wedding party, and keeping your dress a secret. Be sure to visit highnoonspirits.com to find out more about their delicious hard seltzer!
How To Choose Which Co-Workers To Invite To Your Wedding
Jordana and Nicole are back with a new episode! Nicole starts off talking about how she feels now that her wedding is done and her thoughts on the dreaded 'post-wedding blues.' Jordana then shares a few updates from her own wedding that keeps getting closer and closer! They then get into a few emails from our listeners, which deal with topics like inviting your coworkers to the wedding, a day-of wedding dresser, and wearing a second look. They round it all out with a round of Unpopular Opinions brought to you by High Noon Hard seltzer about multiple MOH's, line dances and cheesy songs, and Jack and Jill bach parties. Be sure to visit highnoonspirits.com to find out more about their delicious hard seltzer!
Our Reviews
A MUST listen for anxious brides to be!
Nicole and Jordana are doing the Lord's work answering tough questions with logic, wit, and love. So grateful in such uncertain times, especially for brides to be, to have these down to earth ladies to listen to. They educate, motivate, entertain, and over all reduce the impending doom feeling that comes with being a corona bride.
For the wedding obsessed
Even though I'm not engaged, I still love listening to this podcast because of how great Jordana and Nicole are. I love both of their honesty, and I think Jordana gives amazing advice— and not just on wedding dos and don'ts but relationships as well.
Love love love betches brides!
I love listening every week, just to hear about what other brides-to-be are going through, and get advice. This podcast keeps me laughing through planning a wedding, and it's so fun to listen to!