Go back
Betches Brides
Betches Brides with host Nicole Pellegrino, is a podcast that explores all facets of the complex interpersonal struggles rooted in the wedding planning process. From choosing your bridesmaids without insulting the friend you left out, to finding out last minute deal breakers that make you reconsider taking the plunge, we've got you covered from the moment you say 'yes' all the way to the honeymoon. For wedding tips, memes, and jokes, follow @betchesbrides on Instagram.
View Promo Codes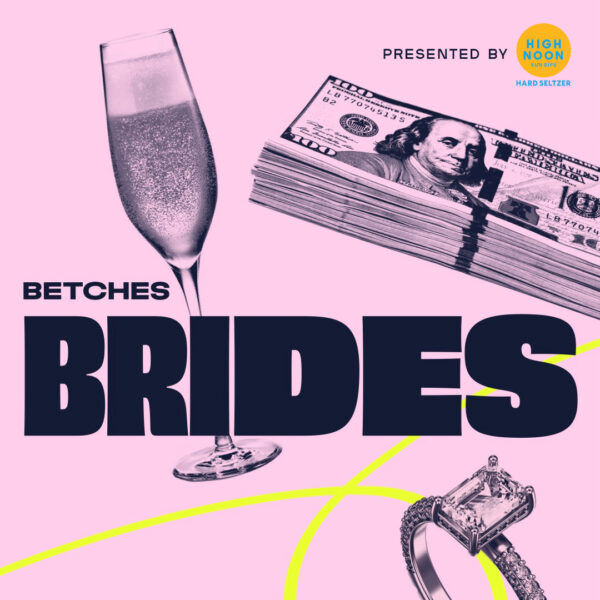 Latest Episodes
Our Hosts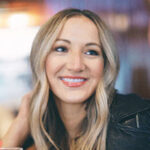 Nicole Pellegrino
Nicole Pellegrino is Director of TikTok Content & Strategy at Betches and host of the Betches Brides podcast. She'll never stop talking about her wedding, yet loves making jokes about how truly ridiculous weddings are.
Where to Start
WTF is a Bridesmaids Survey Ft. Lauren Ladouceur
This week, Nicole sits down with bride-to-be and organization phenom Lauren Ladoucer. They dish on how to be the best kind of type-A bride: prioritizing communication. They cover her tik tok-famous bridesmaid survey, meant to break down their role throughout the planning process, during the bachelorette, and on the day-of. She also explains her "vendor presentation," to streamline the couple's vision on flowers, dining, and more. Lastly, they tune into the Betches Brides Voicemail, and advise an upcoming bride on a hair and makeup mishap that could jeopardize the entire day.
Is Your Wedding About You Or The Guests? Ft. Melissa Andre
This week Nicole is back with wedding and event planner Melissa Andre, one of our most listened to guests in Betches Brides history. In this episode Nicole and Melissa chat about how social media, especially TikTok, has changed the way people view the wedding planning industry. Did you know people have A LOT of opinions on the internet? Melissa then explains that, while your wedding day should be about you, keeping that Host/Guest relationship is what truly creates a welcoming atmosphere. They finish off with a game of Unpopular Opinions, leaning on Melissa's 15 years of experience to cover topics like: How important are the getting ready photos? Are grand exits overrated? And the ongoing argument of Band vs. DJ.
Can A Friend Be Your DOC (Day Of Coordinator)? Ft. Sean Kilby
Call the BETCHES Brides hotline at: (646) 389-7804‬ This week, Nicole is joined by Betches Podcast Director Sean Kilby to chat about his experience as a DOC - Day Of Coordinator. They go through his day step by step - discussing exactly what he did as a DOC and what qualities couples should look for when seeking one out. Sean then offers his advice to couples on how to make their wedding "Amazing!" vs. "it was nice" - The secret? Always offer shots. Lastly, they listen to Betches Brides first ever voicemail submission and offer reassurance to a nervous bride.
Our Reviews
A MUST listen for anxious brides to be!
Nicole and Jordana are doing the Lord's work answering tough questions with logic, wit, and love. So grateful in such uncertain times, especially for brides to be, to have these down to earth ladies to listen to. They educate, motivate, entertain, and over all reduce the impending doom feeling that comes with being a corona bride.
For the wedding obsessed
Even though I'm not engaged, I still love listening to this podcast because of how great Jordana and Nicole are. I love both of their honesty, and I think Jordana gives amazing advice— and not just on wedding dos and don'ts but relationships as well.
Love love love betches brides!
I love listening every week, just to hear about what other brides-to-be are going through, and get advice. This podcast keeps me laughing through planning a wedding, and it's so fun to listen to!