Newsletters
The sh*t you care about, delivered straight to your inbox—whether it's news, horoscopes, The Bachelor, wedding planning, or all of the above.
See something you like? Check the boxes, type your email, then hit subscribe.
See something you like? Check the boxes, type your email, then hit subscribe.
You've selected all newsletters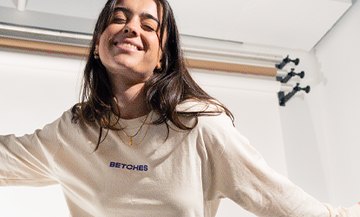 The Pop Off
Want to keep up-to-date on all the latest celeb gossip? But you really just want a friend to tell you what's going on? Enter: The Pop Off. Twice a week we'll be in your inbox explaining WTF is going on in pop culture, plus recommendations on what to watch, podcasts to check out, and more.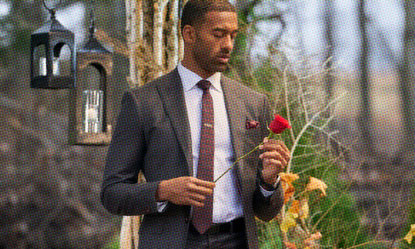 Betchelor Breakdown
The most dramatic email ever. Don't miss out on anything happening in Betchelor Nation. Recaps, gossip, and reactions come to your inbox once a week.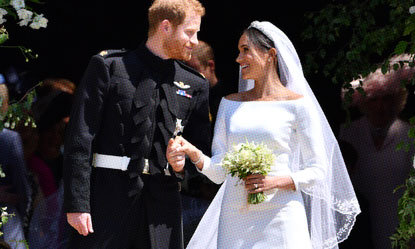 Say Yes to the Betch
Planning a wedding is stressful AF. Consider this the best gift that wasn't on your registry. Tips, trends, and how-tos sent to your email every Tuesday.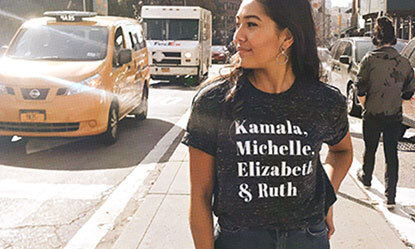 The Sup
The most painless way to get informed. Five times a week, we'll make you laugh about what's going on in the world to keep from crying.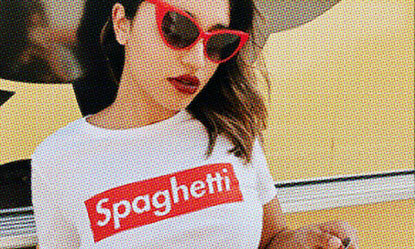 Shop Betches
The same hilarious ideas behind @betches in sh*t you can wear. Get the first look at new merch, sales, and exclusive promos.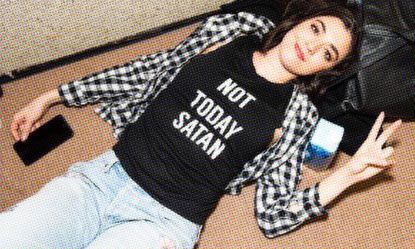 Blame it on Retrograde
Twice weekly horoscope newsletter, aka the justification you need for the dumb sh*t you were going to do anyway. Don't be a Libra, just sign up.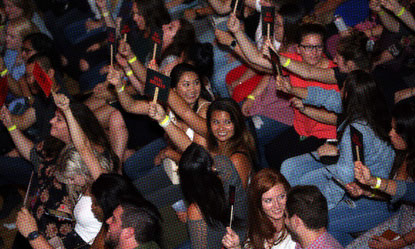 Event Updates
We're inviting a few cool people and you better be one of them, betch. Be the first to know about Betches events happening in your city.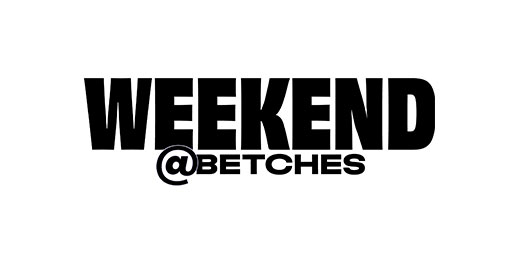 Weekend @ Betches
Looking for weekend plans that don't suck? Consider it handled. Each week the team at Betches is sharing the entertainment, products, and self-care hacks that caught our eye over the past few days and delivering it right to your inbox.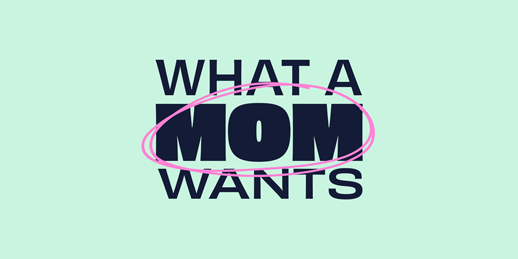 What a Mom Wants
Where the shopping list meets the moms group chat. Bringing you the best product recs, real stories, and so much more straight to your inbox twice a month.