Betches is a female-founded and led media and entertainment brand that provides a space for all women to get real about life—funny, honest, and unfiltered. Whether it's a podcast, meme, article, or hoodie, we'll have your group chat saying, "omg this is so us."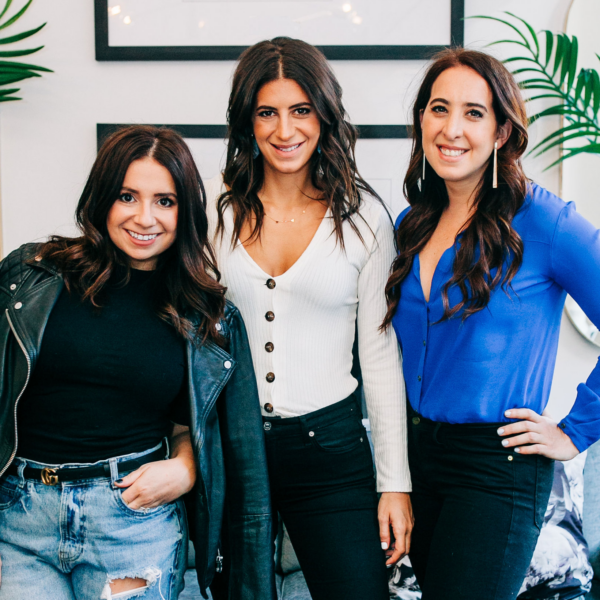 How
It All Began
Betches began in a college apartment at Cornell University in 2011, when three lifelong friends (and roommates at the time) - Aleen Dreksler, Jordana Abraham, and Samantha Sage - started an anonymous blog meant to satirize and comment on a type of woman called the "betch", or what later came to be written about as typical "millennial" culture. While they had not set out to start a company, they were driven by observations of life around them, especially the rise of "bro" culture, which lacked a comparable female perspective. The anonymous blog that they thought would only be relatable to their immediate peers seemed to resonate for a ton of women, even internationally. The blog quickly went viral, and they landed their first book deal later that year. Ever since, Betches Media has evolved far beyond the website and NYT best-selling books to an audience of millions on social media, a full slate of podcasts, and an incredible team that makes it all happen.
What
We do
You probably know us from being tagged in the comment section of our @betches Instagram, but we do a lot more than make memes. We are the multimedia destination that's made by and for millennials and Gen Z who don't take themselves too seriously. Think of us as your funniest friend in the group chat who always tells it like it is. From drinking cheap vodka sodas and getting ghosted in college, to trying to get a job you're not completely miserable at, to saving money so you can actually plan a wedding and have kids one day, we're with you throughout every stage of life.

We entertain and inform our 48MM+ audience with our 12 unique brands, including 13MM social followers, a network of 12 original and highly popular podcasts focusing on subjects ranging from wedding planning to Real Housewives to true crime, a successful e-commerce store with the funniest wearable sh*t out there, best-selling books, virtual and live experiences, a website that's read by millions of readers, newsletters and more.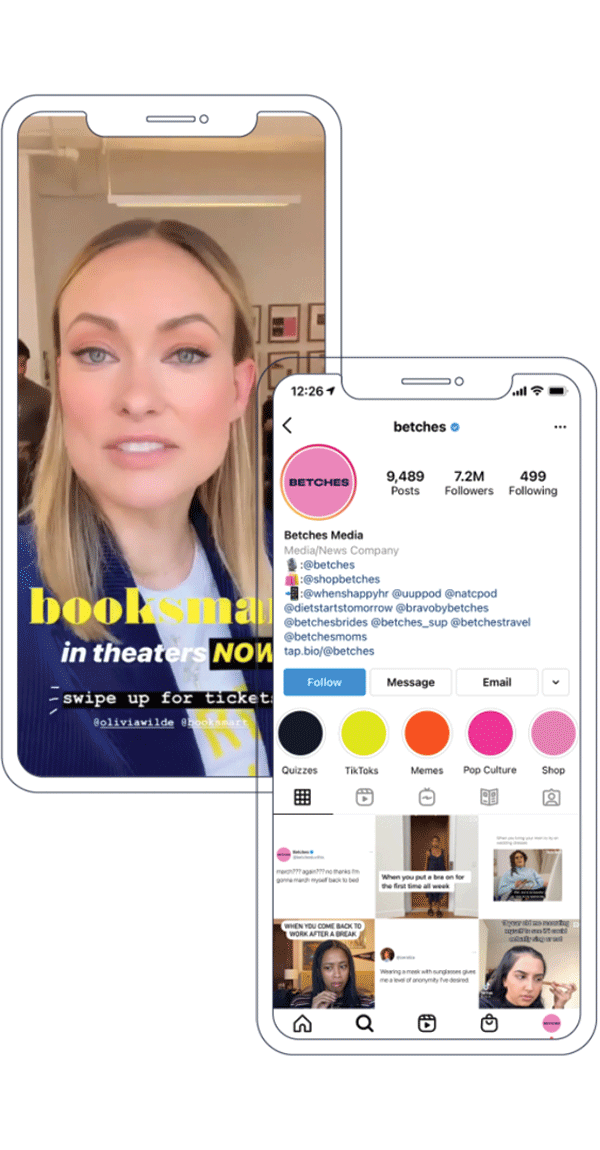 Partner With Us
We create customizable, unique, and scalable campaigns to fit your specific brand initiatives and goals, including but not limited to custom 360˚ strategic campaign conceptualization, video production & execution, branded social & digital assets & artwork, experiential event marketing, and influencer activation. And we're like, really fun to partner with.
Learn More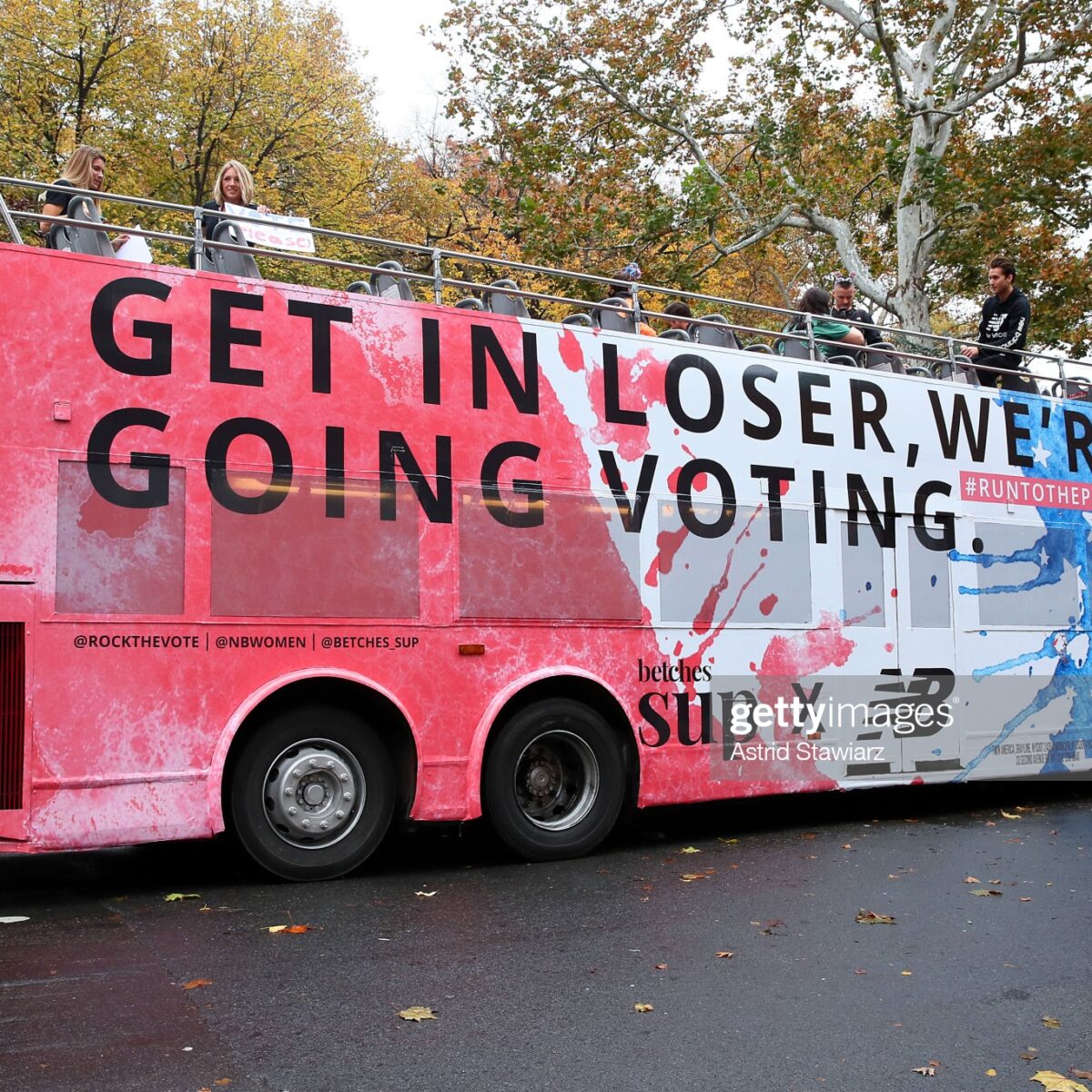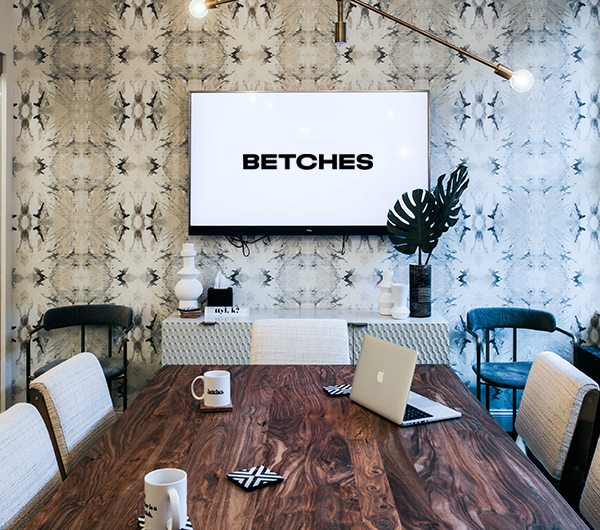 Careers
At Betches
If you like our content, you'll love working here. We're a unique company with a team that strives to embody the best aspects of millennial culture and creativity. Check here to see if we've posted your dream job.
View Open Roles