Giving wine for the holidays is the gift that keeps on giving. Oh, you like to get drunk alone? Here's some wine. You need a date night with hubs? Here's your bottle. Shit, did you forget to get a hostess gift for that party coming up and are going to re-gift this bottle I gave you? Whatever—respect.
But getting the right bottle—especially without help from the sometimes creepy sales guy at the wine store—can be a little difficult. Lucky for you, we scoured the internet and found 10 bottles of reds and whites (shit, even some sparkling) that you can get right off Amazon. Bless.
Clean, crisp, and $19? Sign me the fuck up. This white is lovely with seafood and white meat, so it'll be great for your WASP housewife friends.

At only $15.99 and stellar reviews, this is a solid choice if your gift recipient is into reds. It goes perfectly with meat since it brings intense red berry and earthy notes to each glass.

Give this shit if you want to appear uber fancy without like, actually spending as if you're fancy. Tell your recipient to serve this up with stuffed pasta, since this Italian red is like, literally made for carbs and cheese.

Need a hostess gift for a New Year's party? This shit is only $16.99 and super well rated. Dry and crisp with notes of citrus, this shit is a fantastic gift to make people think you know anything about wine.

Is your recipient kind of weird but overly into wine? Buy them this $15 red blend. It has high acid but is well rounded with herbal and red fruit aromas. Gift it with a bar of dark chocolate and you'll seem really in the know.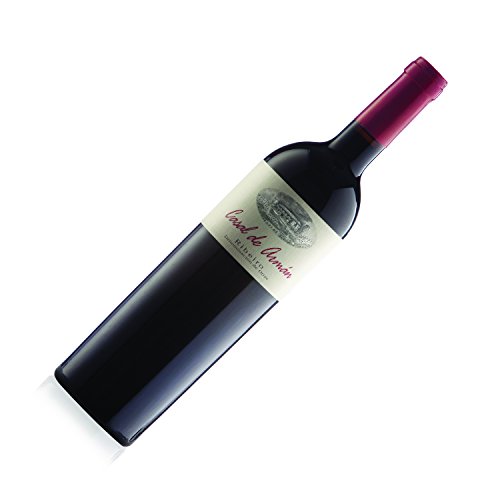 Malbecs are like, super trendy at the moment (I assume), and this is a super delish one for the $13 price tag. Goes nicely with grilled meat and roasted veggies and offers vanilla and hints of blueberry.

This white is described as bold and racy and, honestly, same. It's also only $17, so you can even keep this bold racy shit for yourself for a lady's night in.

If you need a wine to yourself that reminds you of the bubbly sweet shit you chugged in college, grab this. At only $20 and with a cool bottle to boot, you honestly need to stock up on this for impromptu girls' nights.

Images: Guillermo Nolasco / Unsplash; Amazon (8)https://unsplash.com/photos/oC5NGvN3FOo