It's Thursday, which means I can practically taste my freedom the weekend. And though this week has made me want to binge drink more than most, there's still a 50/50 chance that on Friday night I'll either be getting blackout at 5:01pm or I'll be falling face first into a plate full of cheese. But with either scenario, you can guaran-fucking-tee that my lip game will still be on point. Fucking, duh.
You don't need your horoscope to tell what your weekend plans should be—even though we will do that tomorrow—because, whether you realize it or not, your lipstick is saying it all. And because I'm a judgmental betch who spends 90% of her time shit-talking strangers at bars, I've taken it upon myself to point out what story your lip game is telling this weekend.
Dark, Vampy Lips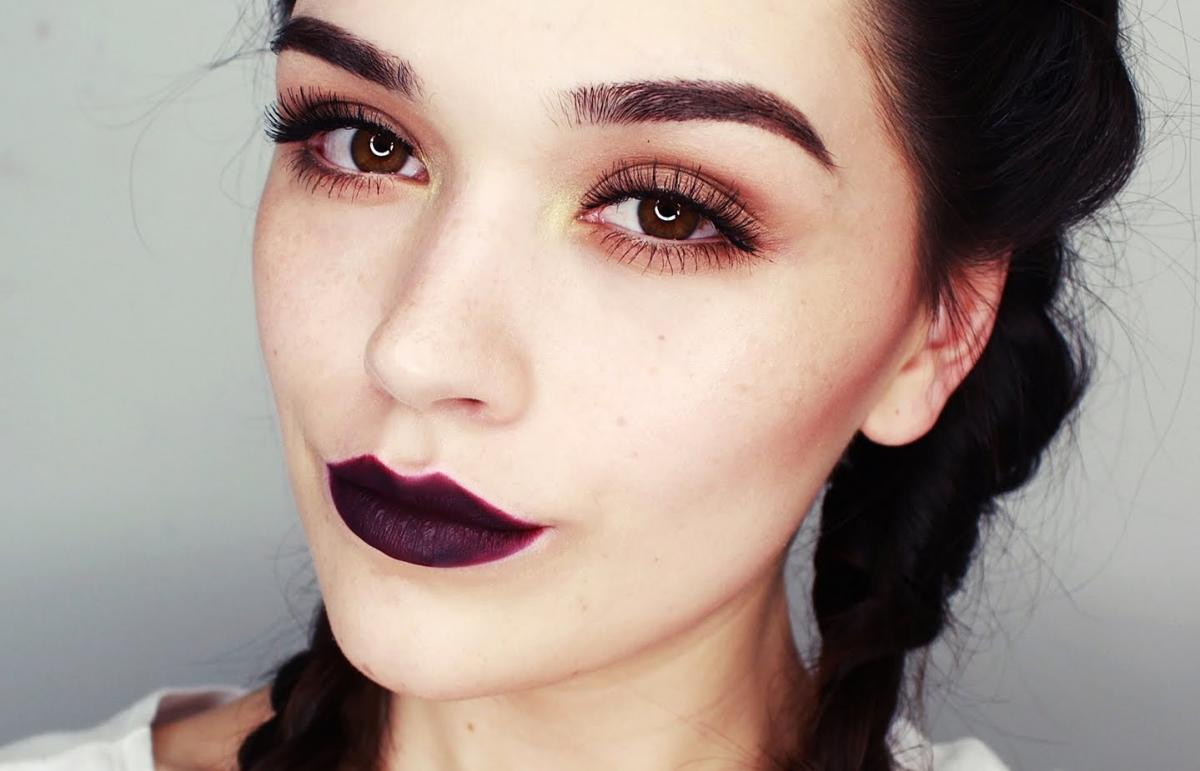 This look says I'm totally DTF this Bumble bro after our trendy AF wine date. There's nothing more sensual than a bold lip, and right now it's all about purple. Something about wearing this color makes you feel like Beyoncé while looking like Bad Gal RiRi, and if there's a more winning combination than that I'd like to hear it. Seriously, I'll wait…
Ombre Lips

The time it takes you to pull off a look like this honestly just makes me angry. You could have been three drinks deep at the bar but instead your hands are cramping trying to perfect a look that not only will likely get washed away drinking vodka sodas and making out with fuckboys, but also looks like your regular lip color DID get washed away by vodka sodas and fuckboys. WHERE are your priorities?? I'm guessing you're about to spend a nice, long evening snapping selfies and pretending like you're actually a fun person to be around. Spoiler alert: you aren't.
Lip Smackers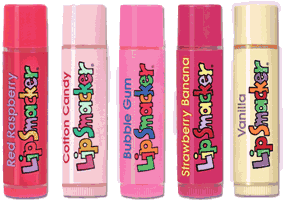 This look has Netflix and chill written allll over it. And if you aren't about to spend the evening eating more food than a Gilmore Girl while re-watching Grey's Anatomy from the beginning before Shonda Rhimes fucked us all up, then you're probably an 8th grader waiting on her mom to pick her up from the mall. There is no in between.
Unicorn Lips

Too Faced just released a Unicorn Tears lipstick line, which is inspiring girls to wear ironic moronic T-shirts from Forever21 and pretend like they're on drugs at music festivals. If I catch you sporting Unicorn Lips this weekend then I'm going to hope you're actually on drugs and not just doing it for the Instagram.
Classic Red Lip

It's girl's night, which means it's time to put on that deep V bodysuit, get out the smokey eye and put on some fucking red lipstick. Red lips are all about your girl gang because Taylor Swift deemed it so rammed that idea down our fucking throats. You'll probably spend the night looking slutty and dancing slutty but not actually being slutty because #feminism.
The Snogged Look

Ah, the look that was trending at Fashion Week and frat houses everywhere. If this is your go-to look on Friday night then you're either trying to be edgy or you're prepping for giving a lot of head. I'm going with the latter.
I know this all sounds v judgy, but keep in mind it sounds that way because I'm judging you. So choose wisely because I don't want to have to Gossip Girl blast your ass in my girl gang group chat later. I don't want to, but I will. Kisses!