We've only got a month before we start eating our weight in chocolate and watching gag-worthy rom-com's like Friends With Benefits or No Strings Attached. We'll soon be in our last month of winter (*pause and praise all that is holy*), and that means the next holiday we'll celebrate is Valentine's Day. Although it may be another reminder of how pathetically single some of us are, there's no reason to hate on it any more than any other commercialized holiday. It's solely an excuse to buy more shit and like, give heart-shaped gifts to people in hopes that you can buy their love. Seems fine by me, tbh. Significant other or not, you never needed an excuse to shop. Here's a bunch of cute shit to buy or casually "hint" to your BF that you want. From makeup palettes to enough Godiva chocolates to last you a year, you fucking deserve it.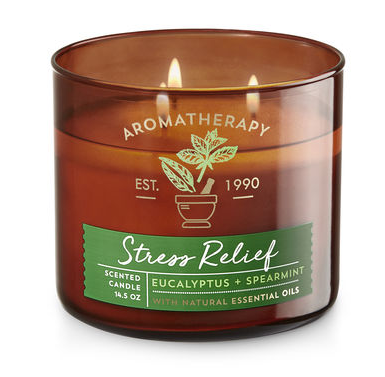 This time of the year is the actual worst and it's surprisingly not just because of Valentine's Day. It's that awkward time after the holidays and it's still too fucking cold to function, so it seems like everything is shit. Wine sounds like great therapy, but after your 6th glass, you'll regret everything when you wake up in the morning. Buy a candle that smells better than anything you've tried to cook, and also helps you chill the fuck out. Woosah, betch.

With or without a partner, bubble baths are always a good idea. This obnoxiously pink heart stuffed with gold shit releases a jasmine and caramel apple scent under water. I can't speak to how this combination will smell, but I'm assuming it's decent. If not, it makes for a good insta, which is almost more important.

With an array of pinks, reds, nudes, and vampy purples, it's a no-brainer why everyone loves this palette. The packaging is cute af, and each creamy hue dries as matte so they're crease-free and like, pigmented af. You'll finish a look in just a few minutes and you won't even have to do a touch-up throughout the night.

I'd be seriously offended if you thought I was going to explain myself with this one.

IDGAF if you sleep at your boyfriend's apartment every other night. How could you deny yourself the opportunity to get two Egyptian cotton pillowcases that can be all for yourself? You already hog the bed and the blankets, so you might as well take the pillows, too.
---
Betches may receive a portion of revenue if you click a link in this article and buy a product or service. The links are independently placed and do not influence editorial content.