As Americans who proudly DGAF about sports but still want to partake in a national tradition we'll never understand, we really have no other choice than to eat an endless amount of calories during the Super Bowl. Super Bowl parties are known to include every American high-fat culinary embarrassment from mac and cheese to spicy wings, and unless you intend on getting through the game by drinking a room-temp Corona Light and pretending to understand what's going on, you'll be eating. Making healthy choices during the Super Bowl is almost impossible, but if you're looking to host or attend a Super Bowl party without eating a month's worth of calories in one day, here are the foods to avoid and some healthier alternatives to consider:
1. Fully Loaded Nachos
Super bowl nachos are basically a death sentence, but they're also tragically amazing. Like, whoever invented these was definitely stoned and had definitely been working too many hours at Taco Bell. If you really insist on having some, try grabbing from the corners of the bowl, where the chips aren't completely drenched in cheese and sour cream. If you're hosting your own party, bake your own zucchini chips or kale chips and season the shit out of them. They're obviously not hardcore nachos, but they're way less calories and still taste good, so don't knock it.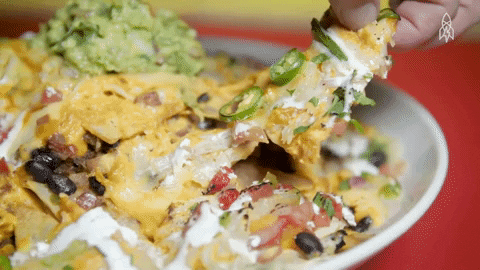 2. Buffalo Wings
Apparently Americans eat 1.33 billion chicken wings during the Super Bowl every year, and they all regret it the next morning. Wings are always a bad call if you're trying to stay somewhat healthy. Don't try to convince yourself that you need protein, because it just doesn't count. If you're making your own, try a basic recipe with no added sugars, using just tomato sauce, garlic, onion, honey, apple cider vinegar, paprika, and salt and pepper. Always bake instead of fry. If you're eating them out of a red KFC bucket, they're probably a lot worse for you than you'd think. Put down the wings.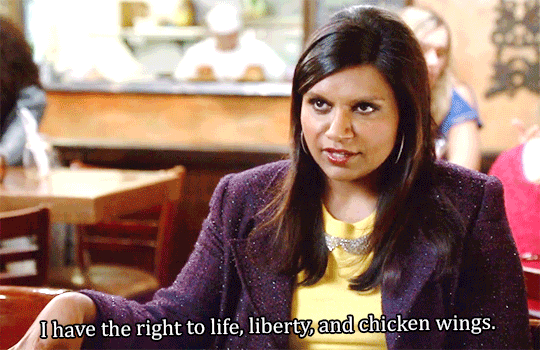 3. Pigs In A Blanket
Okay, YUM. If you didn't spend your adolescent years heating up frozen pigs in a blanket and french fries after school, I'm so sorry for you. These are addictive, but honestly unless you have the self control of a Victoria's Secret model, don't get started with these. You'd think they're so small and harmless, but eating only four of these equates to over 20 grams of fat, so be careful. You tell yourself you'll only have a few, and then suddenly you're Guy Fieri going ham at a random diner in the midwest. If you need something to snack on while refreshing Instagram watching the game, I'd stick with pita chips and hummus as a safer option.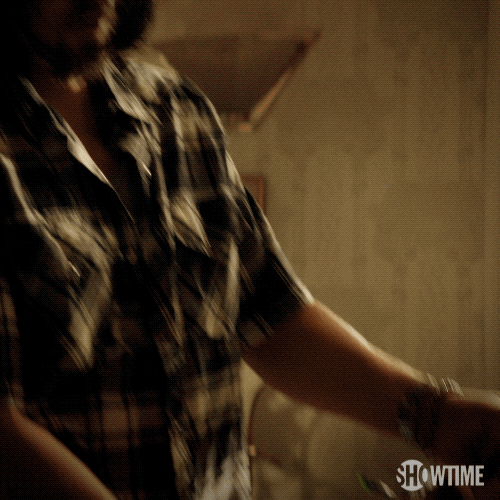 4. Queso Dip
We already spoke about cheesy nachos, but let's take a moment to discuss queso, the dip that is essentially glorified melted cheese. With some butter and milk. Maybe a sprinkle of garlic and cayenne pepper, but we all know the cheese is the real star here. This dip is a heart attack in a bowl, and honestly it's really not worth the calories if you're *basically* sober at 5pm on a Sunday. If there's guac around, go for that instead, and if you're making your own dip, find a spinach artichoke dip recipe made with Greek yogurt and light mayo. It's a fraction of the calories, it's delish, and if it means avoiding 400 grams of fat, we're here for it.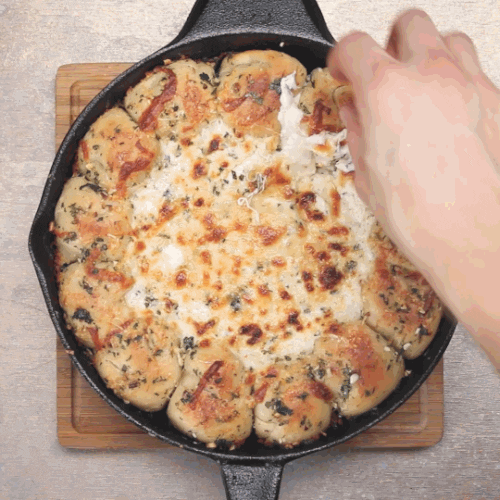 5. Chili
Chili is made in different ways so we can't say all of them are horrible for you, but usually, if you're consuming a dish made from ground beef, beer, and sour cream, we're gonna suggest you stay away. Chili is also one of those dishes where no one really has any perception of a serving size, so you just end up eating it like you're a bottomless pit who just finished a Yom Kippur fast. Instead, go for the salmon burger, the grilled chicken, or even the meatballs would be a better option. At least in that case you can count how many you've had.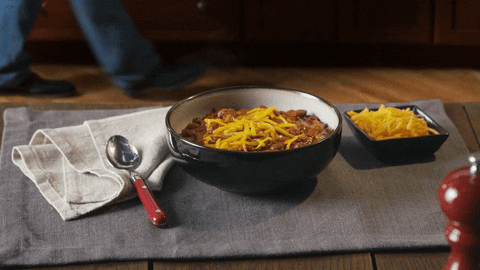 6. Soda
We've already accepted the fact that you'll be blackout by the halftime show, so let's disregard alcohol calories for a second. If you're mixing your drinks with soda, or even worse, just sipping on a Regular Sprite because you're not in the mood for water, put the cup down. You're eating enough calories at this party to feed a small village. You really don't need to drink your (non-alcoholic) calories, too. Keep your alcohol choices simple and avoid all regular sodas and sugary syrups. If you're making a mixed drink, stick with zero-calorie options like La Croix or Diet Coke instead. Straight vodka works too. It's a long game.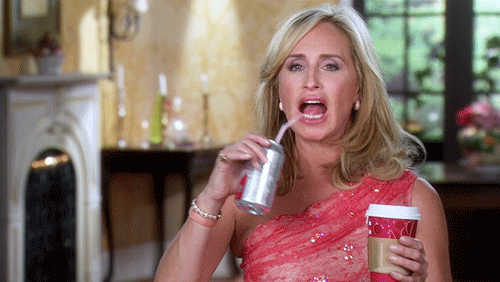 Images: Niklas Rhose / Unsplash. Giphy.