I don't want to brag, guys, but I am basically a true crime expert. Meaning I watch any and all things true crime on Netflix (and other streaming sites), I obsess, I stalk, I Wikipedia. I am also always on the lookout for new things to watch to make sure that I don't start developing faith in the world. I don't even know what it would be like to sleep through the night without waking up at every sound, sure that there is a murderer outside of my window. We've all seen Making A Murderer (and if you haven't, do so immediately) so if you are on the lookout for more things to terrify you about the world, here you are. Here are the best true crime shows/movies to watch right now on Netflix, the home of true crime.
'Extremely Wicked, Shockingly Evil and Vile'

Ted Bundy, so hot right now. With the new movie starring Zac Efron as everyone's favorite serial killer (I say that in jest), it's really time to cancel all your weekend plans and go down a Ted Bundy rabbit hole. This biographical crime thriller chronicles Bundy's crimes, but it is told from the lens of his longtime girlfriend (played by Lily Collins), who was in denial about who Ted really was for a long time. And once you watch Extremely Wicked and can't get enough Ted Bundy information, you can watch the documentary about his crimes, which is also on this list. You're welcome.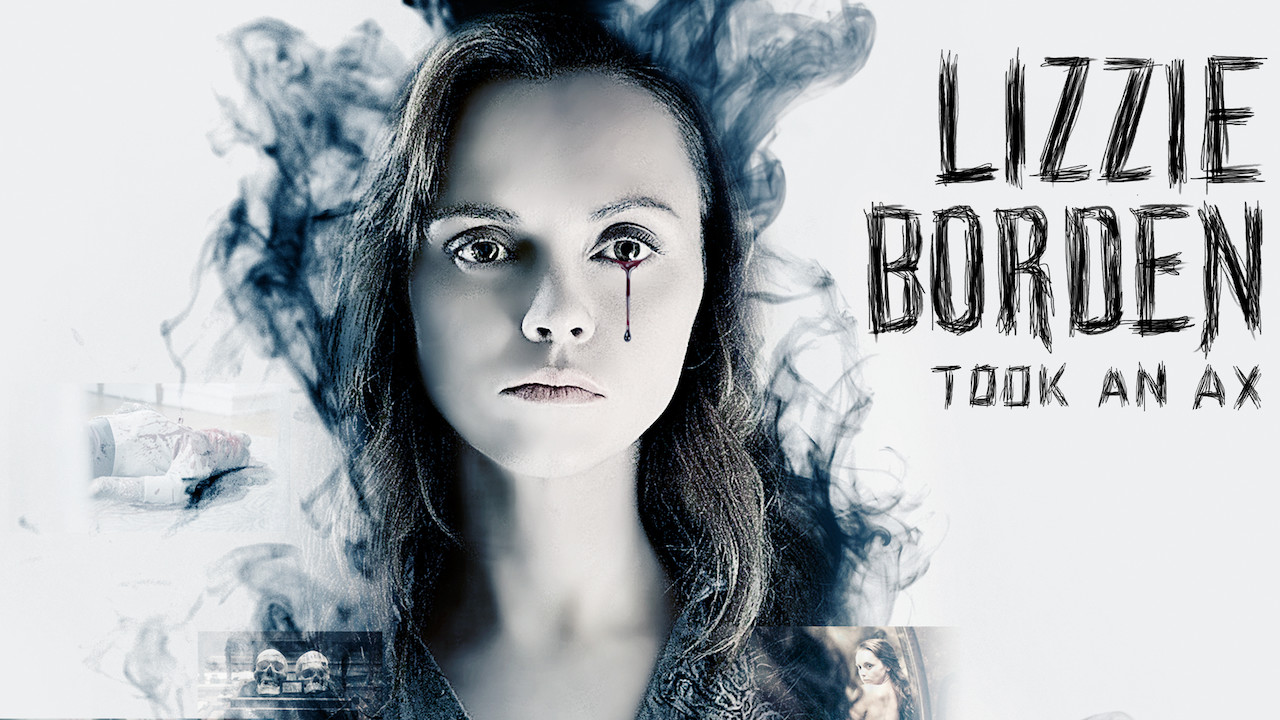 I'm probably not a good gauge of whether this is actually a good movie, because I am so obsessed with the Lizzie Borden story, I don't even care. This is a fictionalized retelling of the famous story based on, and embellishing upon, true facts, since we don't really know how it actually happened. It also stars Christina Ricci, Wednesday Addams herself. There is something just soooo dark about a murder story that inspired children everywhere to make it into a nursery rhyme that we'd sing when we played jump rope. Like, wtf is that?

This one has been on Netflix for a couple years, but it is so. f*cked. up. It exposes the horrors behind the murder of nun Sister Cathy Cesnik, who taught at a Catholic high school. She was on her way to exposing creep and pedophile priest, A. Joseph Maskell, for sexually abusing students and the authorities may have covered up her murder. Majorly traumatizing and makes you never want to trust anyone again (or go to church).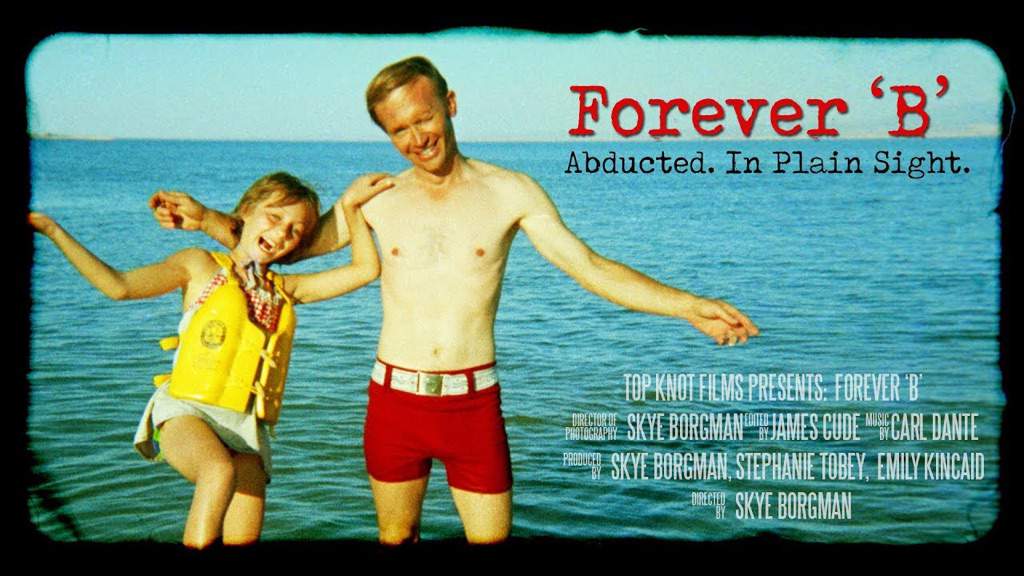 If you haven't seen AIPS yet, you need to. It just came out in January! It's incredibly creepy and disturbing. It tells the true kidnappings (yes, plural) of Jan Broberg Felt, who was taken by her neighbor at age 12 and 14. I don't want to give it away too much, but it's probably one of the most bizarre stories you'll ever hear in your life. The one question it will leave you with is: WHERE WERE THE PARENTS??

Ted Bundy is one of the creepiest serial killers ever—mostly because he was charismatic, good-looking, and not at all the creepy dude in the shadows that we grew up believing all criminals were. He broke the facade that the "good guy" is safe, and that you can never really know anyone. I am soooo excited to see Zac Efron portray him in Extremely Wicked, Shockingly Evil, and Vile (on Netflix on May 3rd!!!), and when you're done with that, hear the story from Ted himself on Conversations with a Killer.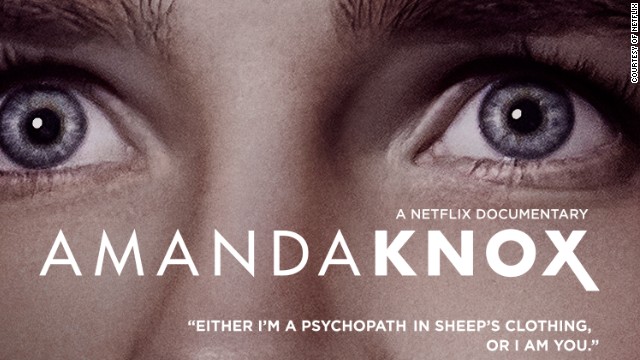 This story is so crazy, mostly because I'm still not sure where I stand on it. Basically, Amanda Knox was an American student studying abroad in Italy when her roommate was murdered and she was accused and convicted of the crime. She spent four years in an Italian prison before she appealed and was acquitted. Is she guilty? I truly don't know. Watch it and tell me your thoughts.
'The Disappearance of Madeleine McCann'

You probably remember Madeleine McCann's face because her story was every parent's worst nightmare and it was everywhere. Picturesque British family goes on vacation in Portugal, and return home from dinner to find their 4-year-old missing. This docuseries covers the entire story (and even some parts nobody wanted, like the entire tourism history of the Algarve), including all the twists and turns about the allegations that her parents had something to do with it. It's all very strange and tragic but super interesting. You will definitely go down the internet black hole trying to figure out what happened after watching this.
'The Staircase'

Okay, this story is crazy. It's one of those where when you first hear it, you're like, okay, that sucks and must have been a freak accident, but then the more details you get, the stranger it is. Basically, Michael Peterson gets in a fight with his wife, Kathleen, and goes out to the pool to calm down. When he comes back, his wife had supposedly drunkenly fallen down the stairs and died. And even better, this was not the first time this has happened to someone in Michael's proximity. So what really happened? I don't want to give away my thoughts but I also know enough about true crime to not trust a man named Peterson. (See: Drew Peterson, Scott Peterson).
Can't get enough true crime? Listen to Not Another True Crime Podcast, a Betches podcast that delves into unsolved mysteries, murders, cults, scams, and other sketchy sh*t that's morbidly fascinating. New episodes out Mondays!
Images: Netflix PR; Giphy; Netflix