Betches may receive a portion of revenue if you click a link and purchase a product or service. The links are independently placed and do not influence editorial content.
The weather is warmer, activities are back, and if you're reading this, you might be making your music festival debut this weekend. Never mind the fact that you can barely stand still for 30 minutes without lower back pain and only know the 15 seconds of that one Jack Harlow song that made the rounds on TikTok, you, a millennial, decided to purchase tickets to Governors Ball. Who among us hasn't gotten excited at the idea of seeing the likes of Migos, Halsey, and J.Cole perform and pictured our main character moment? (Not to mention, the "candid" Instagrams we'd take?) I know it's been a while since many of us have spent an entire weekend in the company of thousands of strangers, listening to music, so here are a few things you shouldn't leave home (remember leaving home?) without, coming from me, a very tired millennial.
Comfortable Shoes
~The kids~ will be wearing platform booties or even *gasp* something with a slight heel, but we both know the last time you wore a half-inch block heel, you couldn't walk for 48 hours. Don't do it to yourself. When you're running from stage to stage… or simply standing in place… you'll regret going for form over function. I trust you still have some biker shorts left over from the summer of 2019, so just dig up a matching sports bra and go for the athleisure look.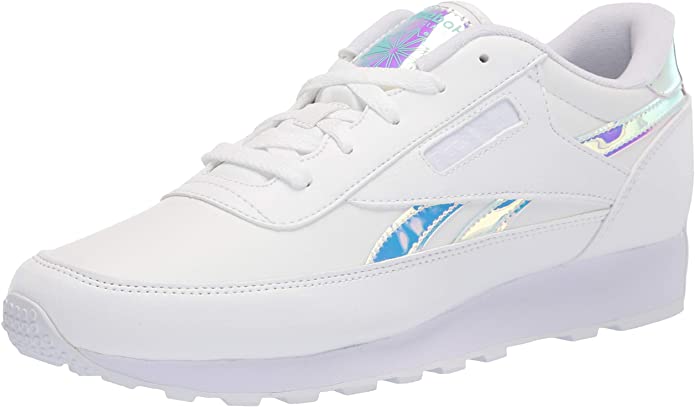 Reebok
Women's Classic Renaissance Sneaker
$44.99
Glitter
Judging from the singular episode of Euphoria I watched (I found it too upsetting to continue), glitter is back. As are low-rise jeans. As are matching plaid sets. And butterfly clips. You know what, might as well dust off your crimping tool and all the polos you can find. Plus your Von Dutch hat for good measure. I think I still have that silvery-pink lipstick somewhere…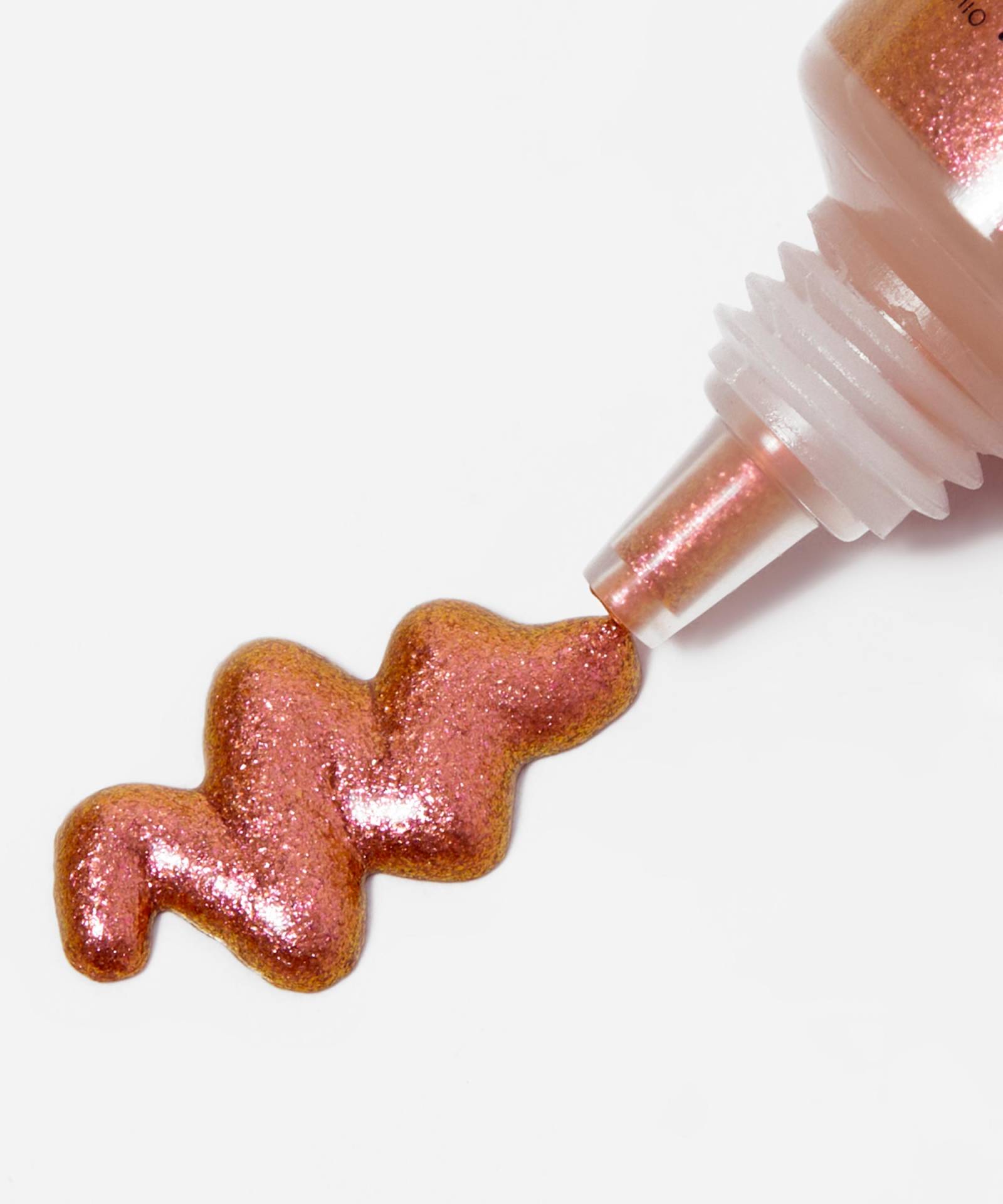 Danessa Myrix Beauty
Colorfix Foils 24-Hour Cream Color
$18
SPF
You don't need any more wrinkles—you'll feel old enough as it is—nor do you need your entire next week ruined by an embarrassing sunburn. Get one that can be used on the body and face so it doesn't take up as much room in your fanny pack—which, thankfully, are back in style.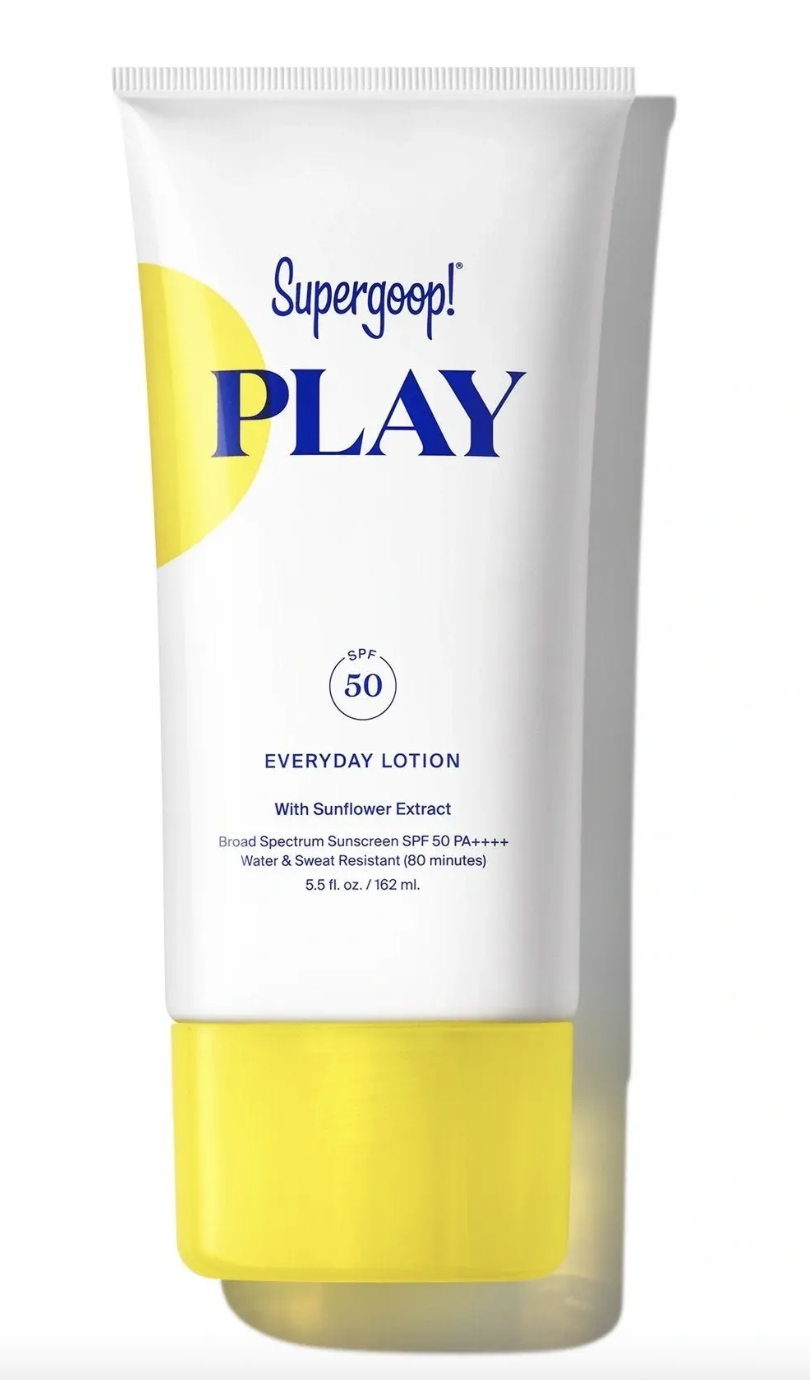 Supergoop!
PLAY Everyday SPF Lotion
$32
Earplugs
Remember when feeling the bass rattle your internal organs used to electrify you, and now it makes you want to lie down? Yeah. Earplugs.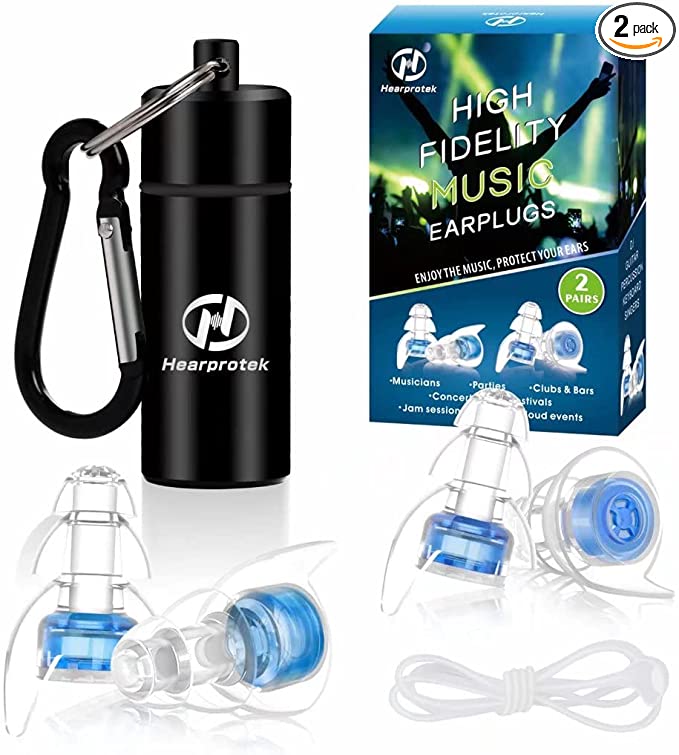 Hear Protek
High Fidelity Concert Ear Plugs
$17.99
Tickets
Your days of hopping fences are very far behind you; we all know your knees couldn't handle that high of an impact (not that I'd condone trespassing anyway…) so you'll need tickets, which are available here.
Butt Pads
Not to adhere to any toxic beauty standards, but to sit on, since apparently BYO chair is not allowed. Don't lie to yourself; you know you've uttered the phrase "I could use a nice sit" only semi-ironically.
Eternal Youth
This festival season's must-have accessory is the unbridled energy you can only get from eternal youth. Hope you've all located your fountains and signed your pacts with the devil! Otherwise, maybe an espresso martini? Good luck.
Image: Videophilia Stock / Stocksy.com