Barbiecore Is The Perfect Way To Brighten Up Your All-Black Closet
Betches may receive a portion of revenue if you click a link and purchase a product or service. The links are independently placed and do not influence editorial content.
It's no secret that wearing pink on Wednesdays has been a thing for like, ever. But, from the moment I found out that there was a new Barbie movie coming out, all bets were off. I've been needing an excuse to wear exclusively pink without people looking at me as if I were a Toddlers in Tiaras prodigy, and now I finally have one. 
Barbiecore is in full swing and sans the plastic (because, climate-change, duh) it's fantastic. I chatted with our very own Maddy Paul, senior fashion and lifestyle content manager, to talk shop. And by shop, I mean how I could incorporate fuchsia bell-bottoms into my wardrobe on a weekly basis. 
"Barbiecore has been around for a while, originally popularized by Valentino's FW22 collection and subsequent slew of celebs in hot pink on the red carpet," she says. I mean who could forget the chokehold Anne Hataway had on us collectively last year when she donned an entirely hot pink ensemble that quite literally catapulted us all into a coma? And if I learned anything from Miranda Priestly, I know that this color isn't going away anytime soon. 
While the color is obviously the main character of the Barbiecore trend, Maddy reminded me that it's also the epitome of nostalgia for a lot of us. Bringing back childlike whimsy and references to different decades like 60's suiting, 70's bell bottoms, and even 80's workout gear. And, TBH, if the Barbie movie performs half as well as the memes, it'll breathe new life into the trend in a way that goes beyond just the hot pink color Pierpaolo Piccioli created with Pantone.
Back to the reason you're here, the clothes. Maddy gave me a cheatsheet on exactly how to rock this trend without being cheesy, which knowing me, I would probably take it too far. And, because I'm just so kind, I'm sharing some of my faves.
Workout Barbie
Literally just add roller skates and you're set.

Shop it: Court Dress, $108, Outdoor Voices
Corporate Barbie
Maddy would personally would pair this with slouchy trousers to make it more modern, but I would totally go full-blown Barbie with a pink slip skirt.

Shop it: Endless Rose Scoop Neck Tweed Jacket, $140, Nordstrom
Blackout Barbie
You just know Barbie has an arsenal of going out tops.

Shop it: Emmy Silk Top, $128, Reformation
Date Night Barbie
The rosette trend definitely overlaps with Barbiecore, especially in this more over-the-top rendering.

Shop it: Large Rose Appliquéd Top, $139, & Other Stories
Road Trip Barbie
You honestly can't tell me this doesn't look just like Barbie's western outfit from the trailer.

Shop it: Jacksonville Cropped Jumpsuit, $218, Show Me Your Mumu
Wedding Guest Barbie
It is wedding season after all. This slightly '80s inspired take on cocktail attire screams Barbie.

Shop it: Rhode Pia Mini Dress, $395, Saks Fifth Ave
Hungover Barbie
I'm 98% sure this sweatshirt would heal my inner child and, ultimately, my hangover.

Shop it: Urban Renewal Remade Heart Tie-Dye Crew Neck Sweatshirt, $59, Urban Outfitters
Vacation Barbie
Bonus points if you pair this set with a black and white striped swimsuit inspired by Barbie's OG outfit.

Shop it: River Island Plus wide leg set in bright print stripe, $75, ASOS
Brunch Barbie
Another throwback to the 80's, but totally keeping it modern and wearable for today. Who doesn't love denim?

Shop it: Women's Sleeveless Denim Corset Top, $32, Target
Feature image credit: Warner Bros. Pictures
The Best Prime Day Deals On Every Kind Of Outfit You Need
Betches may earn a portion of revenue if you click a link and purchase a product or service. The links are independently placed and do not influence editorial content.
Amazon Prime Day is officially here, which means you can fill your cart to your heart's desire without feeling guilty about it. Although, let's be honest, you shouldn't feel guilty about treating yourself to a little something—I call it self-care. 
Let me get straight to the point: It feels like there are an infinite amount of deals happening, so we've done you a favor and curated our favorite sales on clothing. You may call it extra, but we've even plotted them out for all different occasions in your everyday life.
Get Your Fit Together
There's nothing quite like wearing a fresh 'fit to the gym. IDK about you, but sometimes all it takes to get that renewed sense of exercise excitement is a new pair of yoga pants. We also included some basics because it's no fun buying socks full price.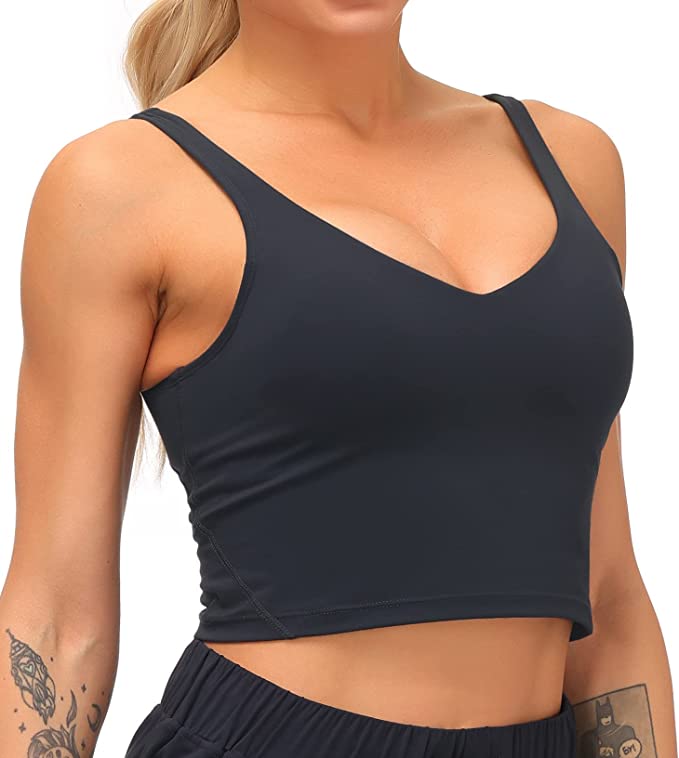 Longline Padded Cropped Tank Top
Dragon Fit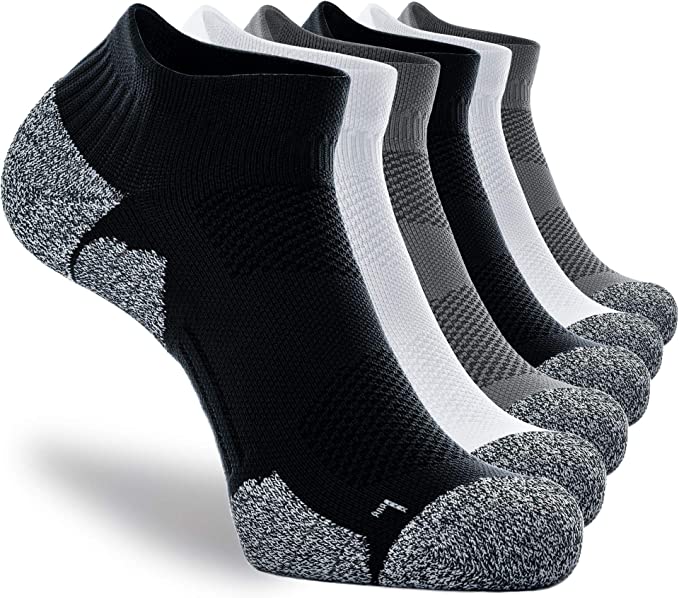 Cushioned Compression Athletic Ankle Socks
CWVLC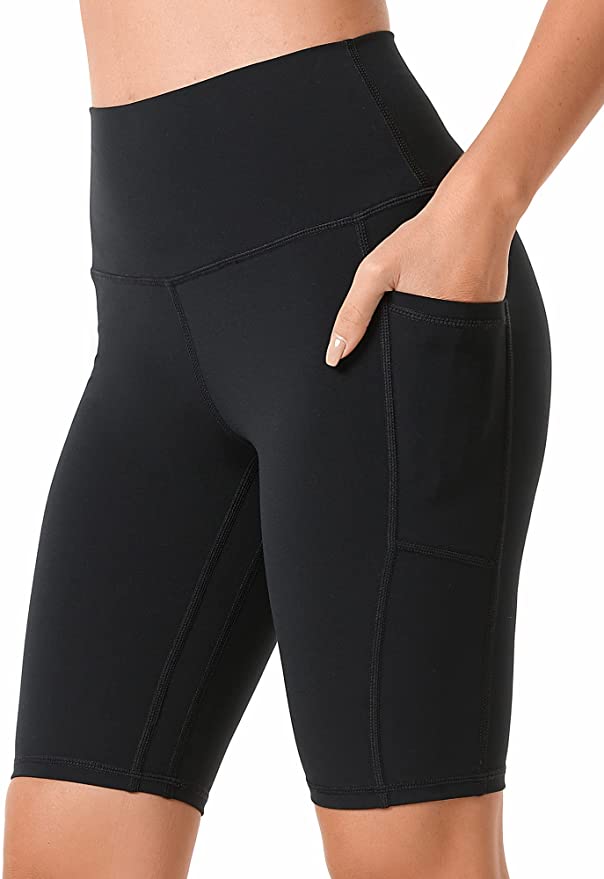 High Waisted Biker Shorts With Pockets
Sunzel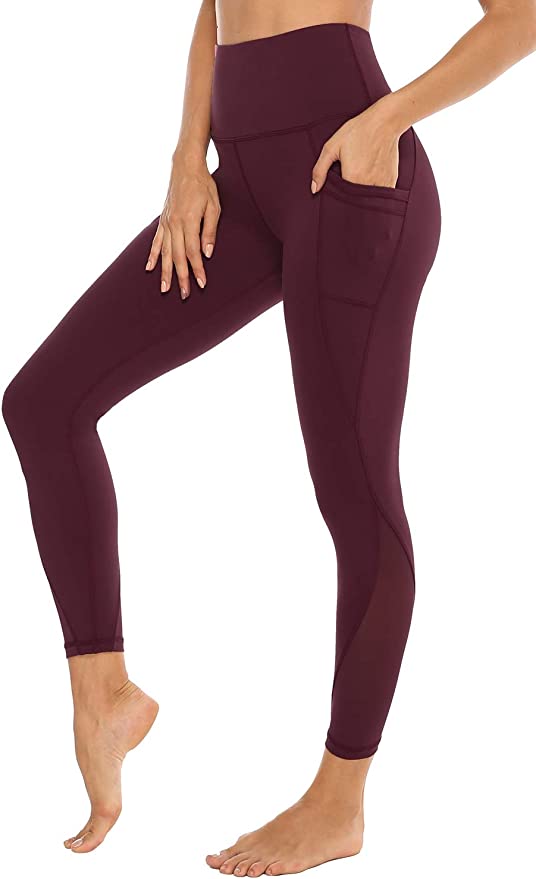 Mesh Yoga Pants With 2 Pockets
PERSIT
Night On The Town
From date night to drinks with the girls, these options are all great staples in the "going out" rotation. Shopping a sale is also a great way to test out a new look. Hint: Cut-outs aren't going anywhere, so try the trend without breaking the bank.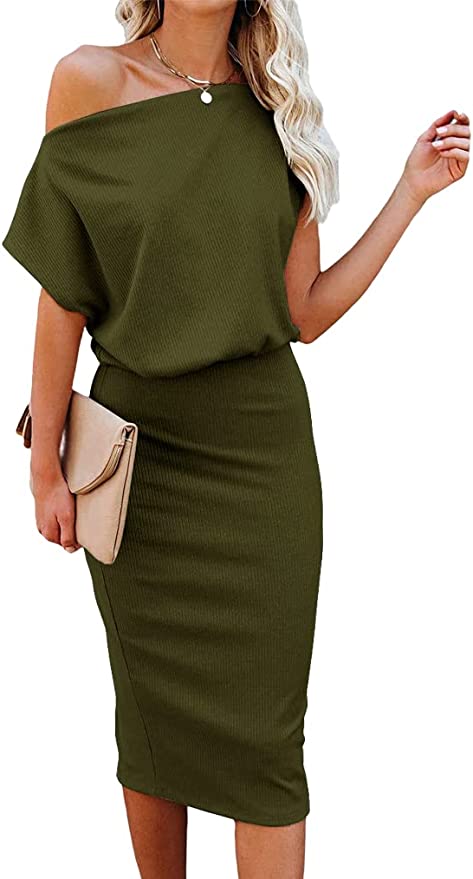 Off Shoulder Short Sleeve Ribbed Midi Dress
Miselon


Sleeveless Padded Shoulder Cutout Maxi Dress
ANRABESS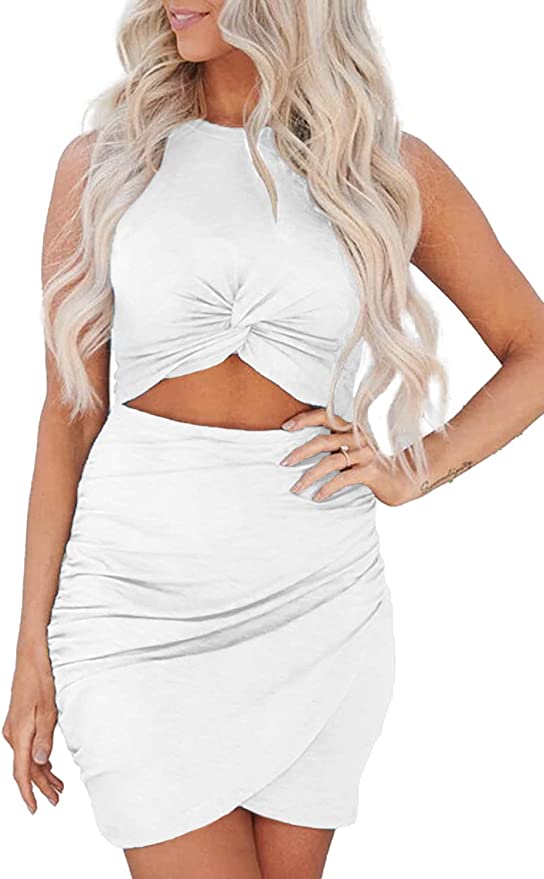 Sleeveless Casual Twist Front Dress
BTFBM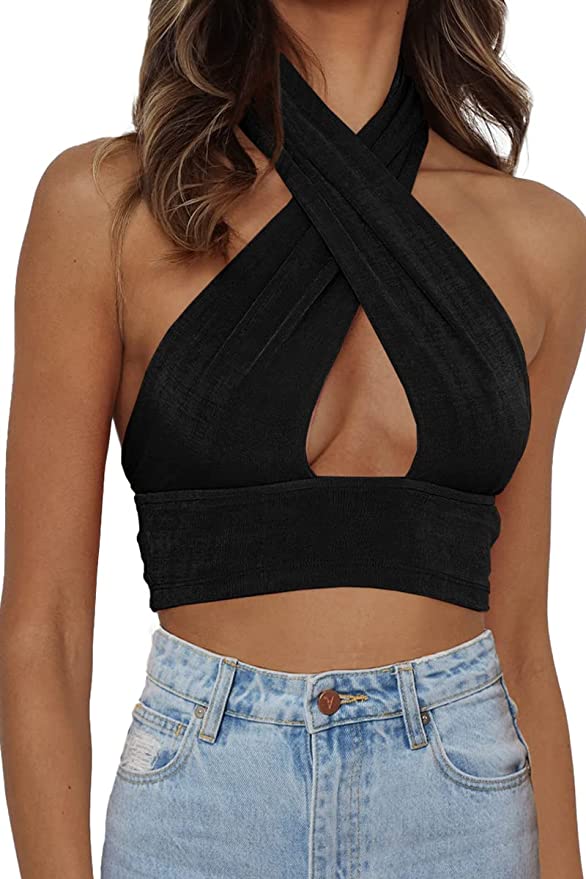 Criss Cross Sexy Halter Top
Dealmore
Comfy & Cozy
If you're feeling like your social battery is at an all-time low and it's time to hang at home in hibernation for a little while, we've got an outfit for that. There's even a stretchy romper to help you look like you're put-together (even if you aren't).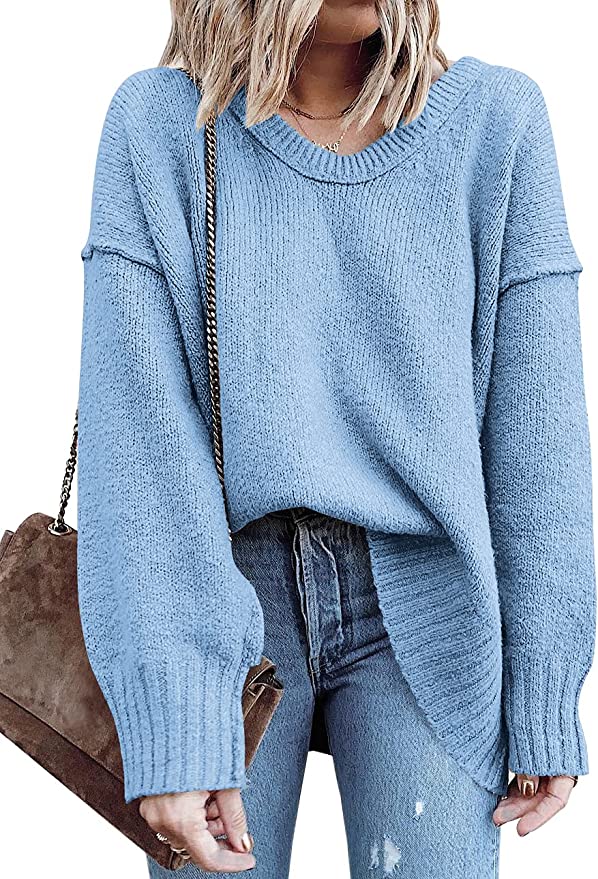 Casual V Neck Knit Sweater
ANRABESS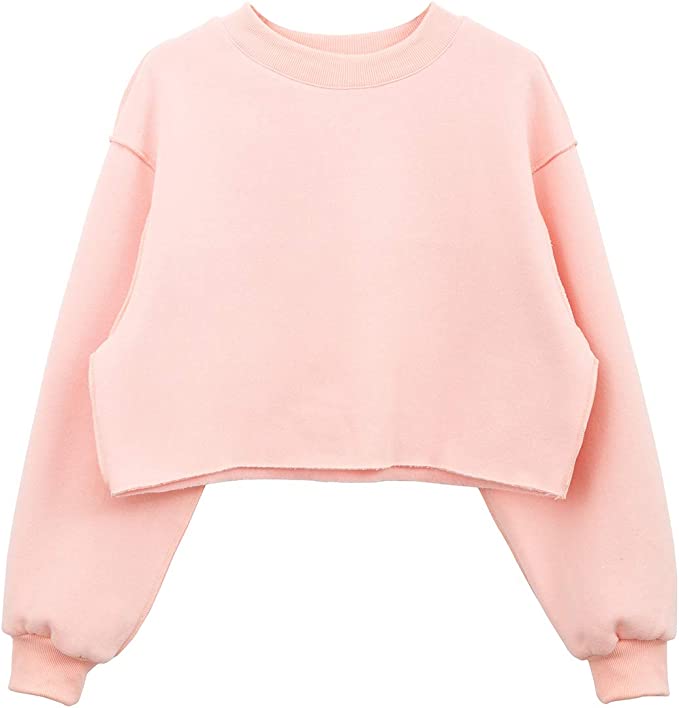 Pullover Cropped Hoodie
Amazhiyu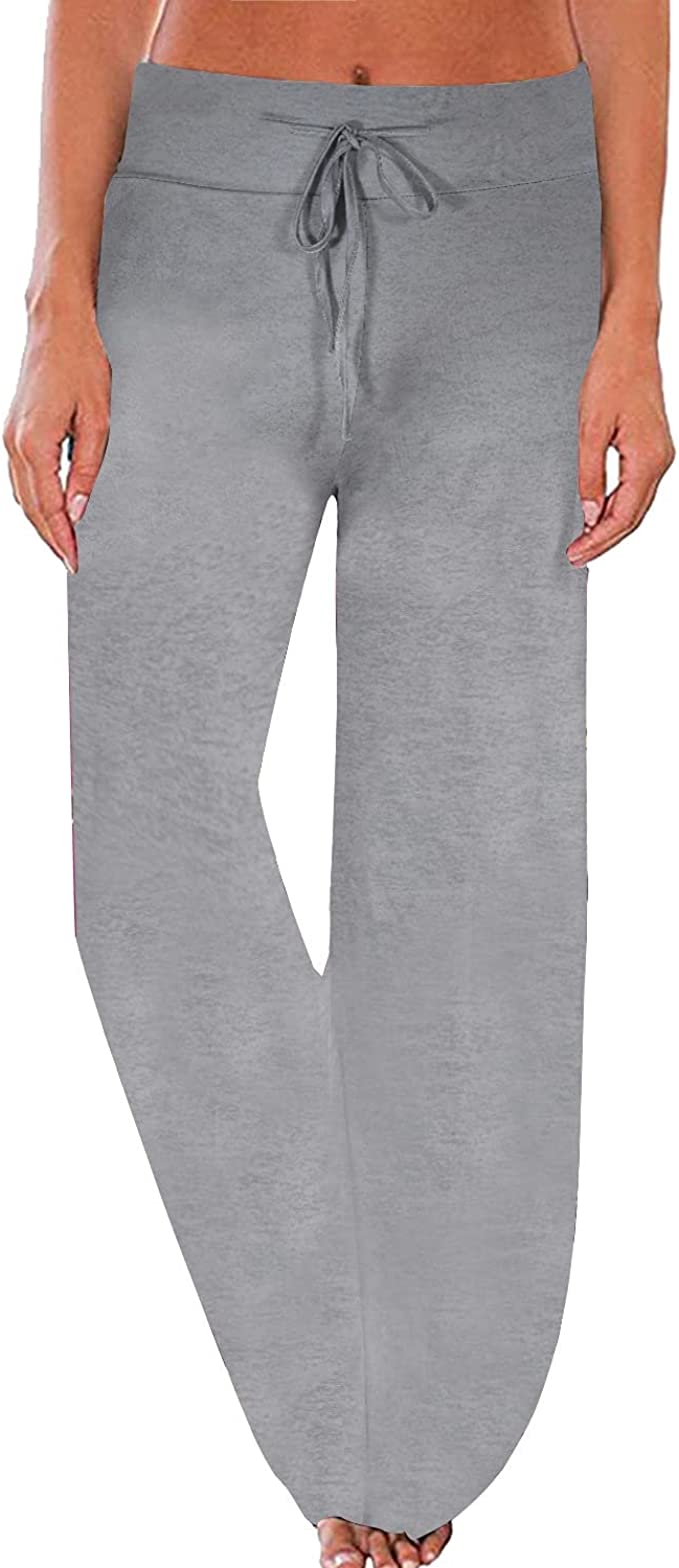 Casual Drawstring Palazzo Lounge Wide Leg Pants
NEWCOSPLAY


Long Sleeve Elastic Waist Stretchy Romper
PRETTYGARDEN
Your New 9-5
At this point if you aren't in the office 100% of the time, you're probably going in at least a few days a week, which means you might need real pants. Here are some basics that will help ease the pain of picking out office-friendly ensembles including a new pair of jeans (hello, casual Fridays!). P.S. Please don't look at us funny, Ballet Flats are back. 


Wide Leg Pant Jumpsuit With Belt
Pink Queen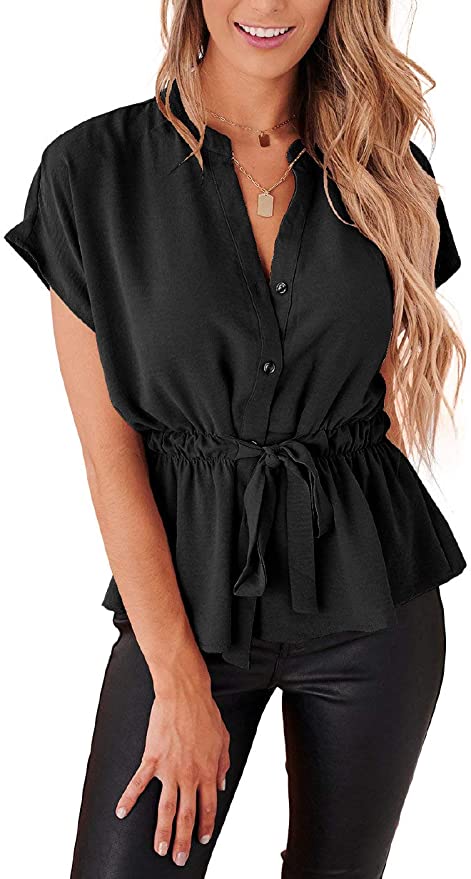 Casual Button Down Blouses
CiCiBird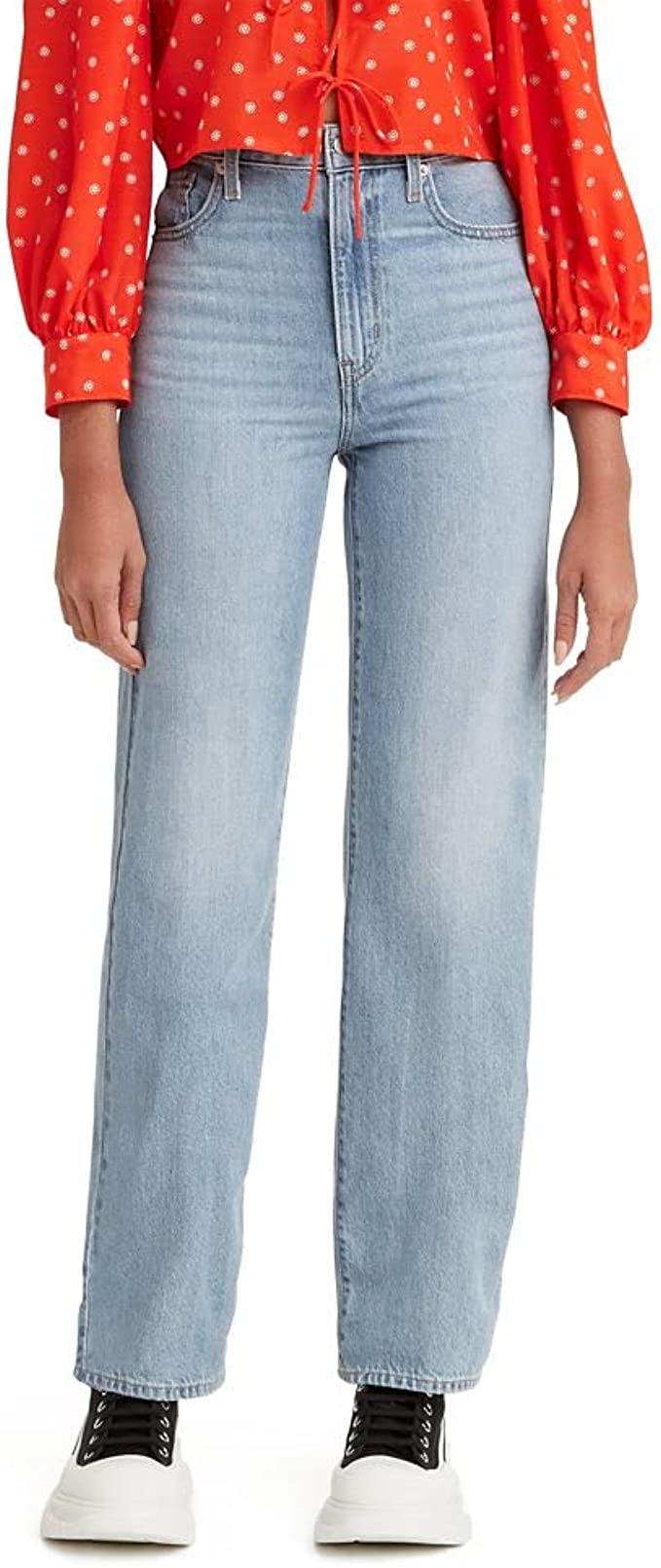 High Waisted Straight Jeans
Levi's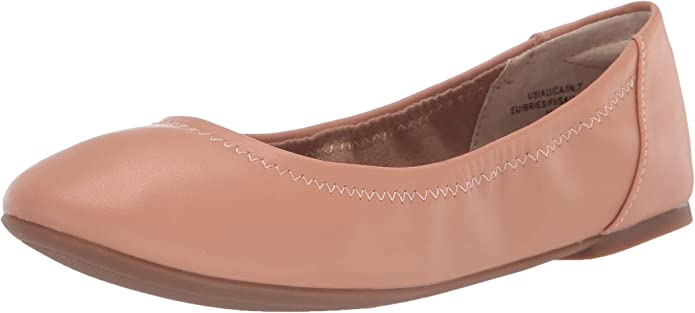 Belice Ballet Flat
Amazon Essentials
Vacation, All I Ever Wanted
It's time to use up all that extra PTO you've been stashing. While you're at it, go ahead and buy that vacation wardrobe you've had your eyes on. It'll make packing so much easier.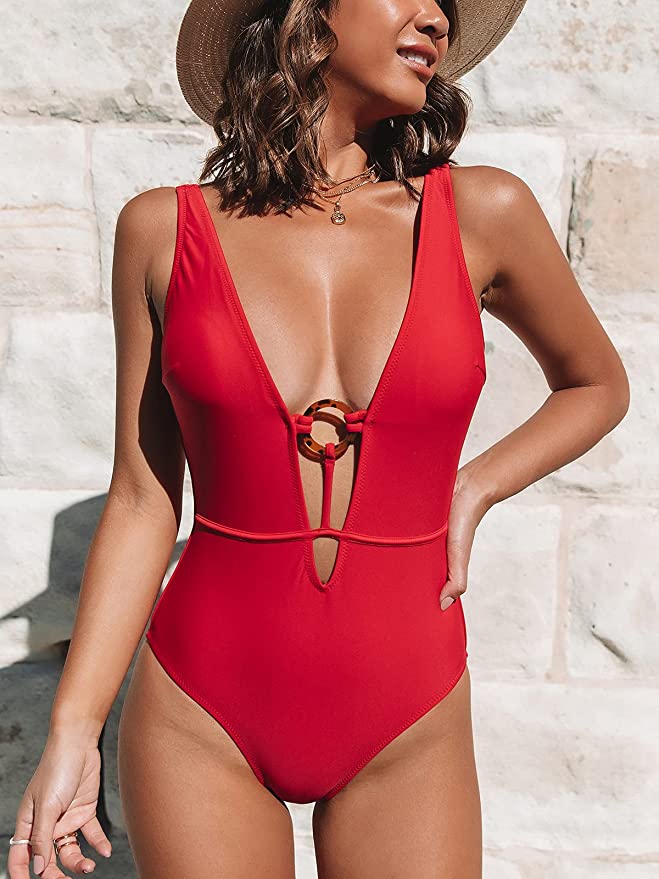 Strappy Lace Up Monokini Swimsuit
CUPSHE


Classic Aviator Polarized Sunglasses
SOJOS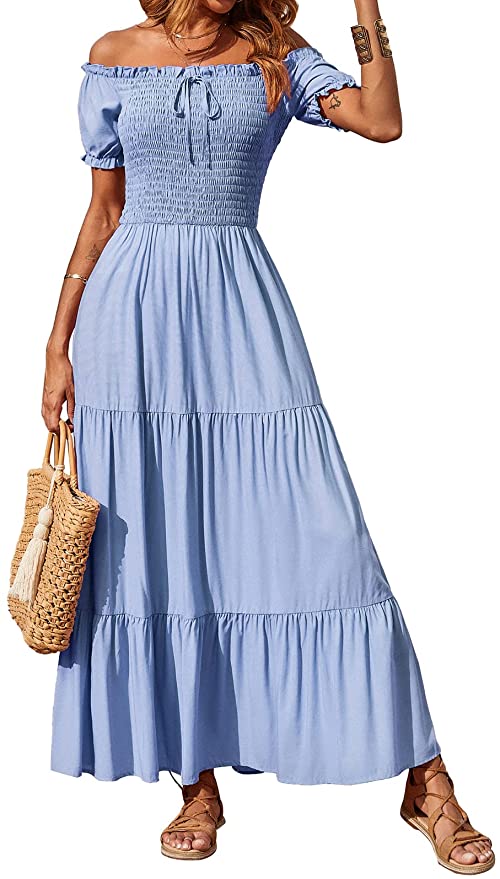 Short Sleeve Smocked Summer Casual Dress
BTFBM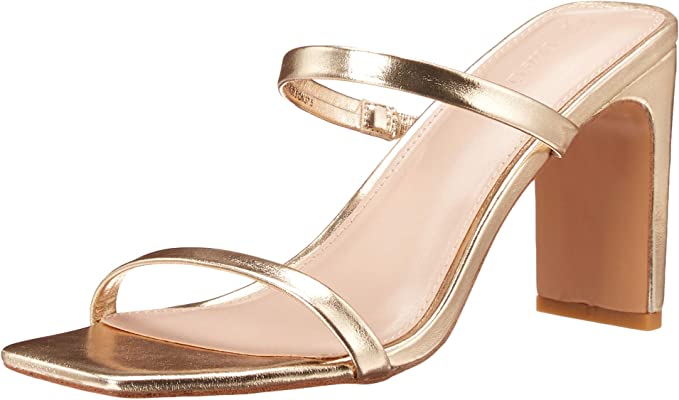 Avery Square Toe Two Strap High Heeled Sandal
The Drop
Image: AGUSTÍN FARIAS / Deathtothestockphoto.com