5 Over The Knee Boots That Will Make Your Legs Look 5 Miles Long
The beginning of fall means it's time to mourn your summer body start investing in the season's biggest staple: over the knee boots. OTK's are nothing new and will always be a timeless wardrobe addition. The sleek thigh-highs make you look tall af, basically skinny, and ultra sexy regardless of if you wear them with an oversize sweater or a slutty skirt. As usual, you'll need new pairs in bold colors to spice up your OOTD, so here's me being like, such a good friend and giving you the low-down on this season's hottest shoe.

Although navy is usually reserved for winter, there's literally nothing wrong with preparing for hibernation by shopping the color a little early. Navy blue is obviously just as cute as black, it's just as dark as black, so we should totally just stab black give it a chance. These suede OTK boots are super comfortable, aka v walkable, and def go with any outfit of your choosing. Except black. Duh.

Some may hate thigh-highs because they can be annoying af and slouch down your leg like fucking sleeves. Thankfully, these sturdy stiletto heels stay in place where they belong and still make your legs look as though they go on forever.

Like our lipsticks, bras, and everything important in life, we obvs need shoes in a nude tan, too. These slinky zip-ups look amazing with every skin tone and accentuate your legs enough to make your friends wonder if you've been hitting the treadmill. Well, joke's on them. The block heels make walking a breeze and essentially decrease the chances of busting your ass when you've had one too many tequila shots.

I literally don't know anything that makes you look more fire than burgundy heels. I don't mean regular heels, I mean like, sexy chunky-heeled OTK boots that you will cherish as much as you would your first born. The hot fall hue is a perfect pop of color; it's classy and a hell of a head-turner anywhere you go.

Naturally, I saved the best for last because Stuart Weitzman is to blame for our OTK obsession. He's the man behind the boot every celeb we stalk on Insta swears by. And obviously, for good fucking reason. They actually *stay* over the knee, are softer than newly waxed legs, and look amazing even over your fave skinny jeans. The style comes in must-have neutrals and a royal blue you'll grow to love.
5 Styles Of Boots That Are Unacceptable To Wear This Fall
Judging by the five consecutive Instagram posts I just scrolled through of people's feet surrounded by leaves, it's fucking fall. While I'm just as excited as the rest of you PSL-toting, apple orchard-visiting, autumn-loving betches, we've got to discuss boots. I know that the second the weather dips below 75 degrees we all go effing ham and start wearing sweaters, leggings, and boots like it's our jobs. However, there are some boots that are unacceptable to wear this year, and you need to know about them before you do anything drastic.
1. Booties With A Creepy Peep-Toe
Sure, there are definitely tons of peep-toe boots that aren't creepy, but for the most part, you run a serious risk of having creepy looking toes when you wear them. The risk is twice as bad when they're poorly cut ankle booties. Why would you ever want to cut your leg off in an unflattering place and then have your toes sprawling out, clinging on for dear life? Like, just stop.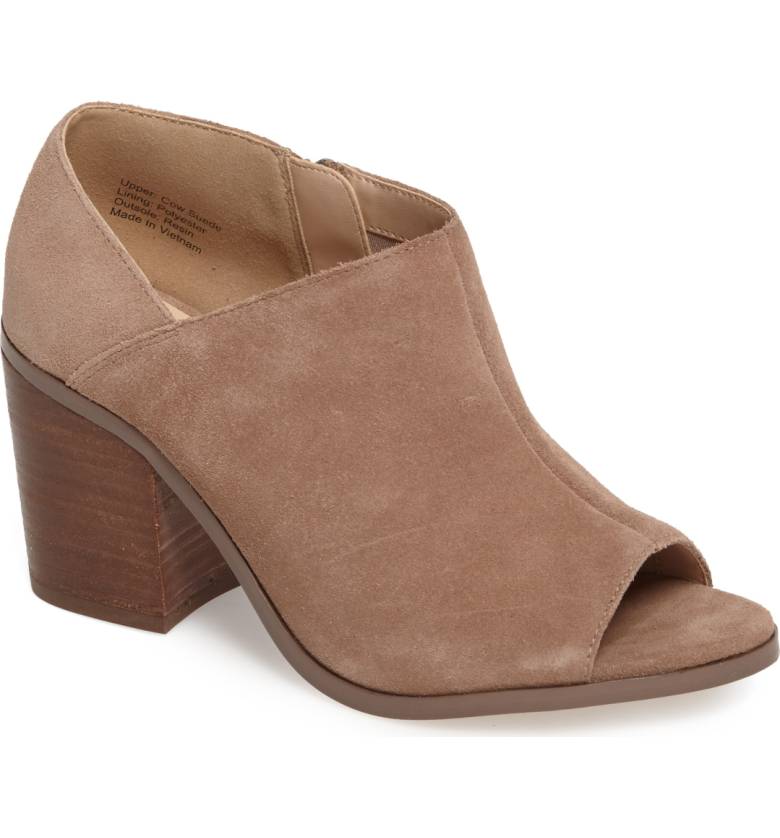 Sole Society Arroyo Peep Toe Bootie
2. Childish Rain Boots
No, those floral printed rain boots aren't ironically cute with everything, because they don't match anything. That's not how that works. Unless you're headed to a music festival and tripping out for three days straight, it's time to get some grown-up rain gear.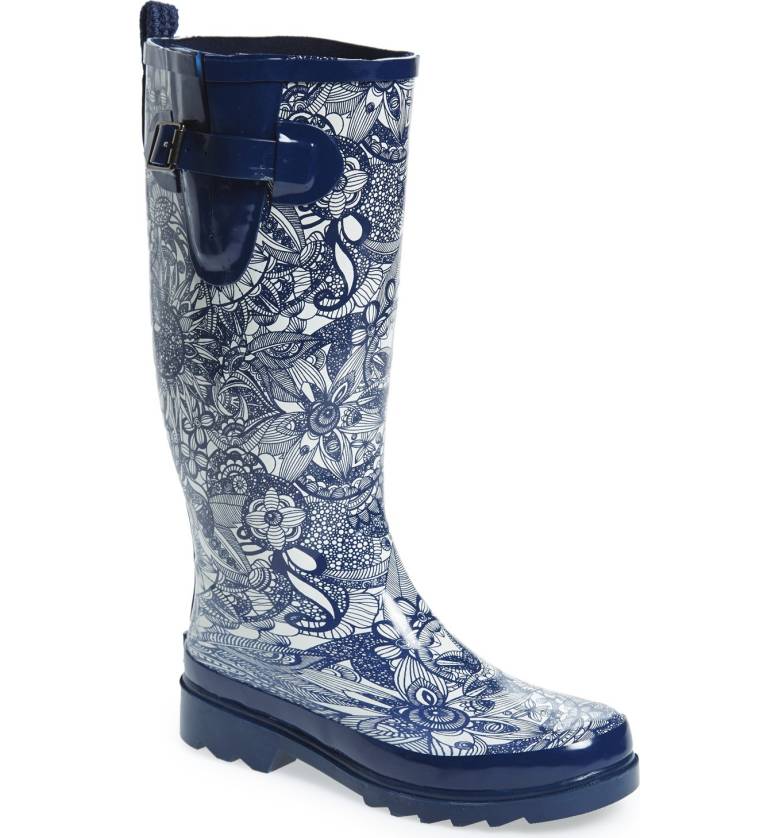 SAKROOTS Rhythm Waterproof Rain Boot
3. Studded Combat Boots
How great was it when Steve Madden combat boots were the answer to all of life's issues? Need something to wear with your jeans? Combat boots. Can't find footwear for a dress? Combat boots. I'm not saying you should stop wearing combat boots altogether, but they've been popular for a while, so it's probably time to refresh the outdated styles that have somehow survived the past few years of your shitshow lifestyle.

4. Anything With Salt-Stained Suede
I get it. We've all purchased a random pair of faux suede boots because we didn't want to buckle up and throw down $800 for a pair of Stuart Weitzmans. Faux suede boots never last as long as you think they will, so it's probably time to throw them out if they're covered in salt stains, or like, vodka cran gunk.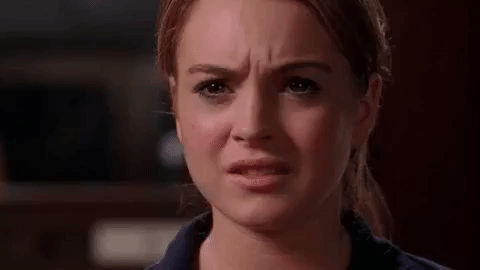 5. Poorly Structured Over-The-Knee Boots
Last year everyone was like, obsessed with over-the-knee boots. This year, it's time to lay down some ground rules. If they're flopping all over the place or slouching or not staying up properly, it's time get rid of them and find a pair that actually fits.