People Are Obsessed With These Cozy Socks From Amazon
Betches may receive a portion of revenue if you click a link and purchase a product or service. The links are independently placed and do not influence editorial content.
I know what you're probably thinking…I'm trying to sell you socks?! But look in your sock drawer and tell me you don't have 5 mismatched pairs with a ton of holes in them. Yeah…you need an upgrade, and I'm here to tell you that the Hanes Ultimate Comfort Ankle Socks are exactly what you should be stocking up on. These socks are a must-have for your top drawer, thanks to their combination of comfort, durability, and affordability. (Hello, $11 price tag!)
One of the most significant benefits of these ankle socks is their comfort. Made from a blend of cotton, polyester, and spandex, these socks are soft and comfortable to wear all day long. The fabric is also breathable, which means your feet will stay cool and dry even on the hottest days. Literally, who has time for sweaty feet?
Another great feature of these socks is their durability. With reinforced heels and toes, these socks are built to last. The reinforced areas of the sock are designed to withstand wear and tear, so you won't have to worry about them developing holes or thinning out over time. Additionally, the socks are machine-washable, making them easy to care for and keep looking like new.
In terms of style, they're are a classic and versatile choice. The ankle length is perfect for wearing with sneakers, boots, or any other type of shoe. They're the perfect sock to have peeking out of your sneakers for your #hotgirlwalk—I promise. Plus, the socks come in a pack of six, and there are multiple color options to choose from, including black, white, and gray.
And since they're such a steal, the Hanes Ultimate Women's Ankle Socks really give you a bang for you buck with six whole pairs at your disposal. You can stock up on multiple packs without breaking the bank, which means you'll always have a clean pair of socks on hand when you need them. Whether you're running errands, working out, or just lounging at home, these socks are a comfortable and reliable choice.
Overall, if it's time to swap out your go-to socks that are on their last seam, these are an excellent choice for a replacement. They offer comfort, durability, and style, all at an affordable price point. Listen…those hole-y socks you're currently wearing are kinda embarrassing. Stock up on these. Trust me. It's time.

Shop It: Hanes Ultimate Comfort Toe Seamed Ankle Socks (6-Pack), $10.77, Amazon
Yes, You Actually Do Need This Wearable Blanket From Amazon
Betches may receive a portion of revenue if you click a link and purchase a product or service. The links are independently placed and do not influence editorial content.
Cozy girls, listen up. If you're a homebody at heart or living the soft life, chances are that your place is stacked with the warmest, most comfortable essentials to keep you toasty and in your element. But, one item you absolutely need to add to your hygge lineup is The Comfy Original Wearable Blanket.
Yep, you read that right—a wearable blanket. As ridiculous as it sounds, it's nothing short of a dream. Think plush, soft, warmth, all wrapped around you in a giant blanket. Except, this is blanket that happens to have a hoodie, sleeves, and a front pocket.
It's not your normal hoodie that you'd step outside with. (Although if you did, do you—this is a no-judgement zone.) It's super oversized, so it's totally up to you if you want to wear some pants with it or not. But, extra cozy vibes from your favorite sweatpants doesn't sound too shabby either, right?
Just imagine lounging on your couch without having to pull out a blanket to get comfortable? Sounds amazing. And even though winter is nearly over, that doesn't mean you can't snuggle up in (and wear) a warm blanket through the rest of the year.
You have 20 different colors and prints to choose from. So, if you're feeling a standard black hoodie, you've got it, but if you want to channel your wild side with an animal-print blanket/hoodie combo, you've got it too.
And don't stress about throwing down over $100 for this unique piece. It'll only set you back $50 (which is a lot more reasonable for a gimmicky item). Another plus? It makes for a great gift. If you have a BFF who's living the #CozyLife as well, they'll love opening up this gem. Or, maybe you know someone who's going through a tough time and could use a little TLC? This is a great gift for them too.
Upgrade your soft life game with The Comfy Original Wearable Blanket, loved by cozy people everywhere and over 90,000 Amazon shoppers.

Shop It: The Comfy Original Oversized Microfiber & Sherpa Wearable Blanket, $49.95, Amazon
The Best Prime Day Deals On Every Kind Of Outfit You Need
Betches may earn a portion of revenue if you click a link and purchase a product or service. The links are independently placed and do not influence editorial content.
Amazon Prime Day is officially here, which means you can fill your cart to your heart's desire without feeling guilty about it. Although, let's be honest, you shouldn't feel guilty about treating yourself to a little something—I call it self-care. 
Let me get straight to the point: It feels like there are an infinite amount of deals happening, so we've done you a favor and curated our favorite sales on clothing. You may call it extra, but we've even plotted them out for all different occasions in your everyday life.
Get Your Fit Together
There's nothing quite like wearing a fresh 'fit to the gym. IDK about you, but sometimes all it takes to get that renewed sense of exercise excitement is a new pair of yoga pants. We also included some basics because it's no fun buying socks full price.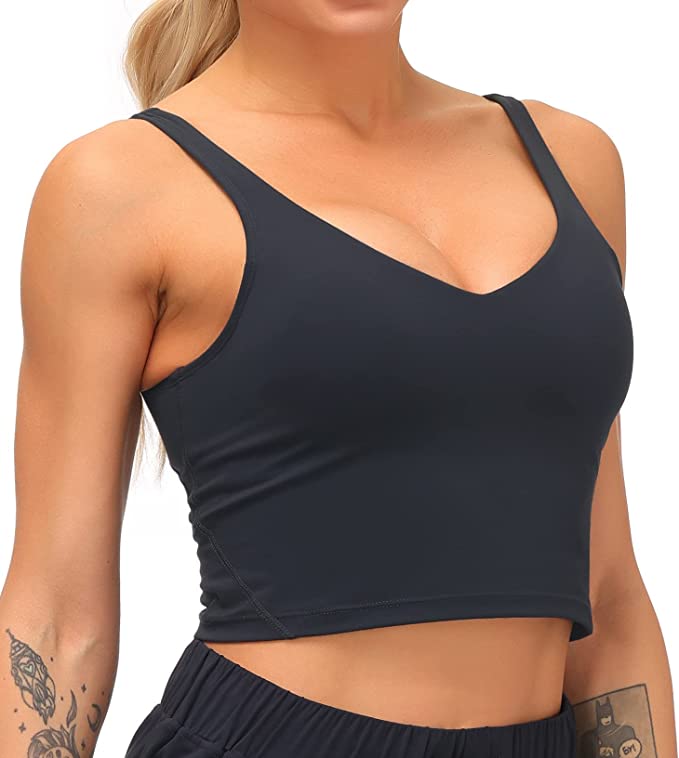 Longline Padded Cropped Tank Top
Dragon Fit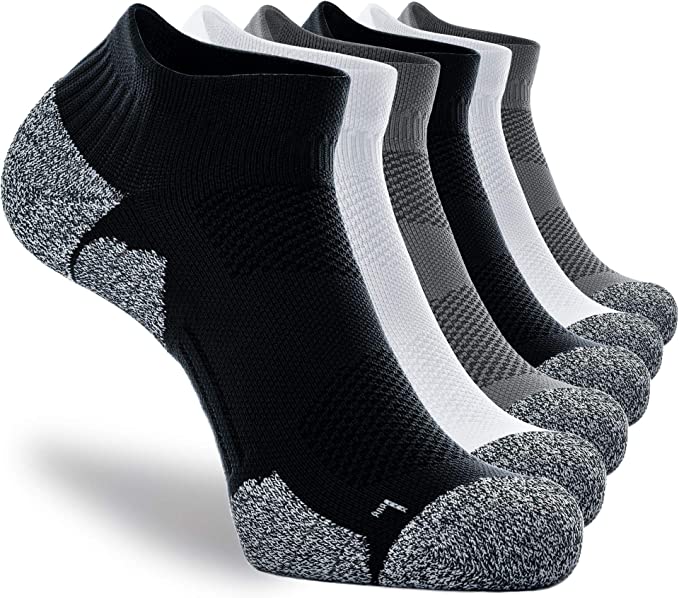 Cushioned Compression Athletic Ankle Socks
CWVLC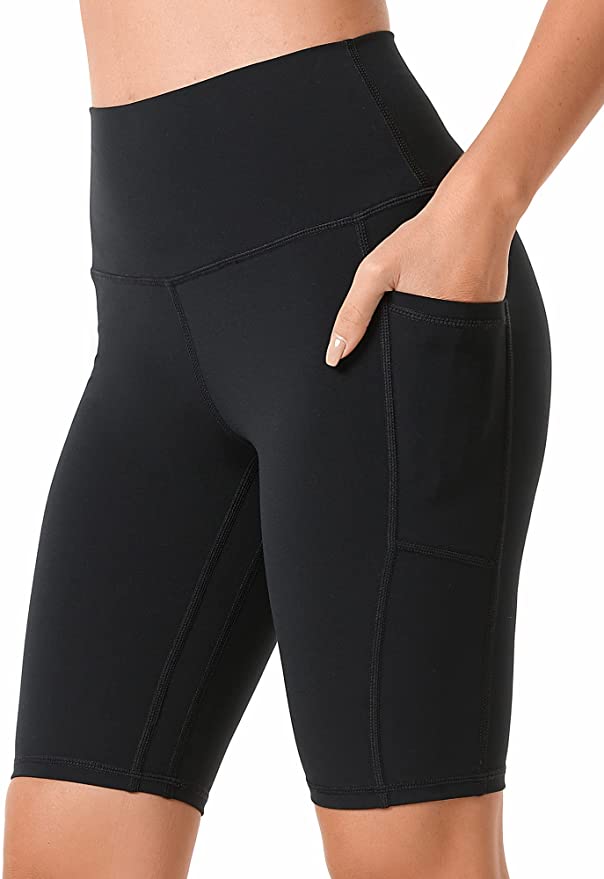 High Waisted Biker Shorts With Pockets
Sunzel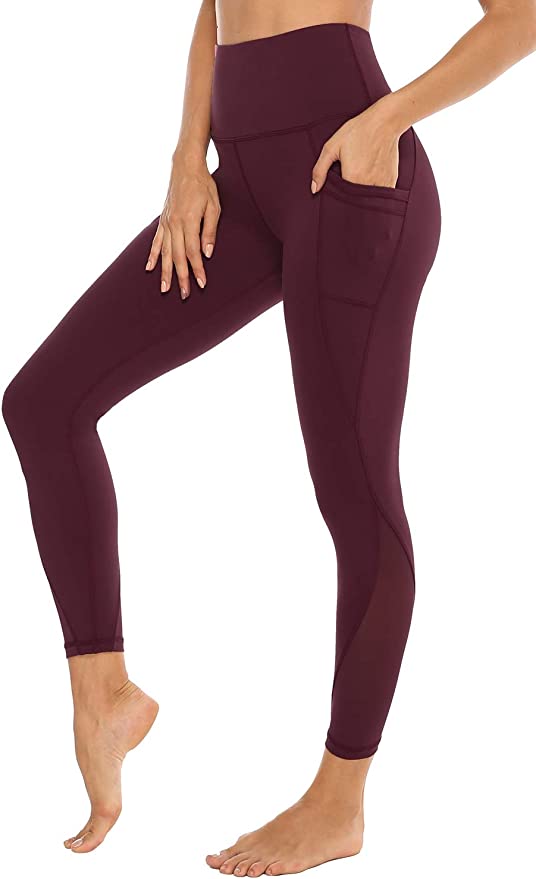 Mesh Yoga Pants With 2 Pockets
PERSIT
Night On The Town
From date night to drinks with the girls, these options are all great staples in the "going out" rotation. Shopping a sale is also a great way to test out a new look. Hint: Cut-outs aren't going anywhere, so try the trend without breaking the bank.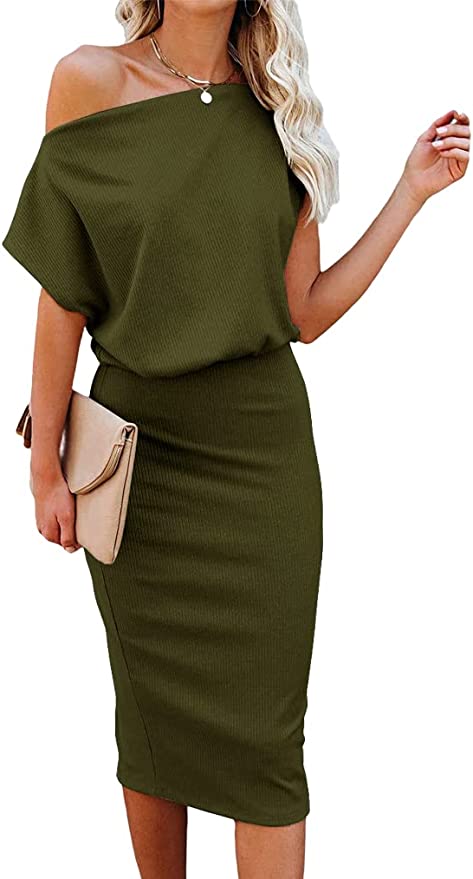 Off Shoulder Short Sleeve Ribbed Midi Dress
Miselon


Sleeveless Padded Shoulder Cutout Maxi Dress
ANRABESS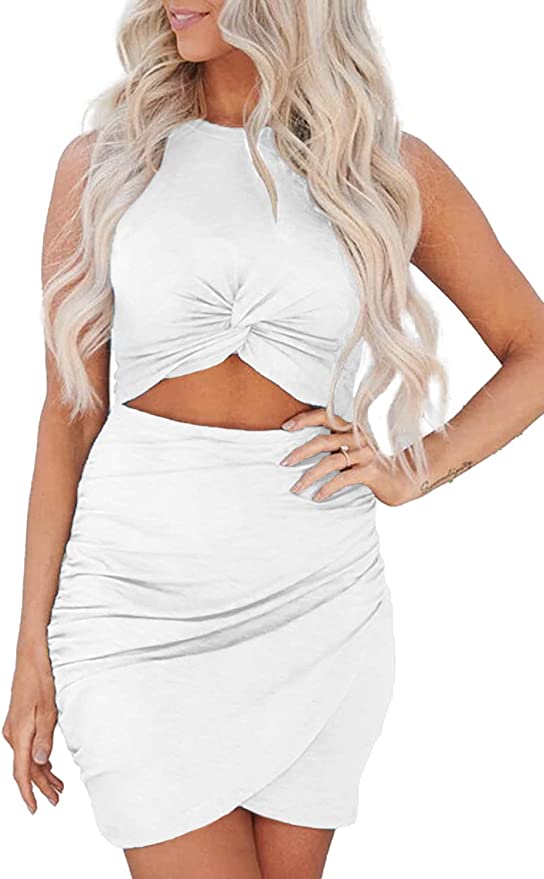 Sleeveless Casual Twist Front Dress
BTFBM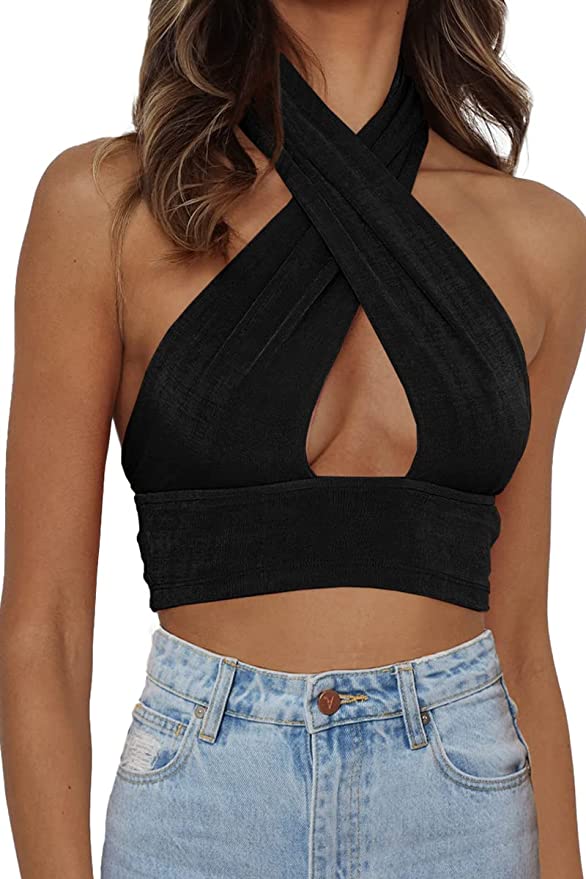 Criss Cross Sexy Halter Top
Dealmore
Comfy & Cozy
If you're feeling like your social battery is at an all-time low and it's time to hang at home in hibernation for a little while, we've got an outfit for that. There's even a stretchy romper to help you look like you're put-together (even if you aren't).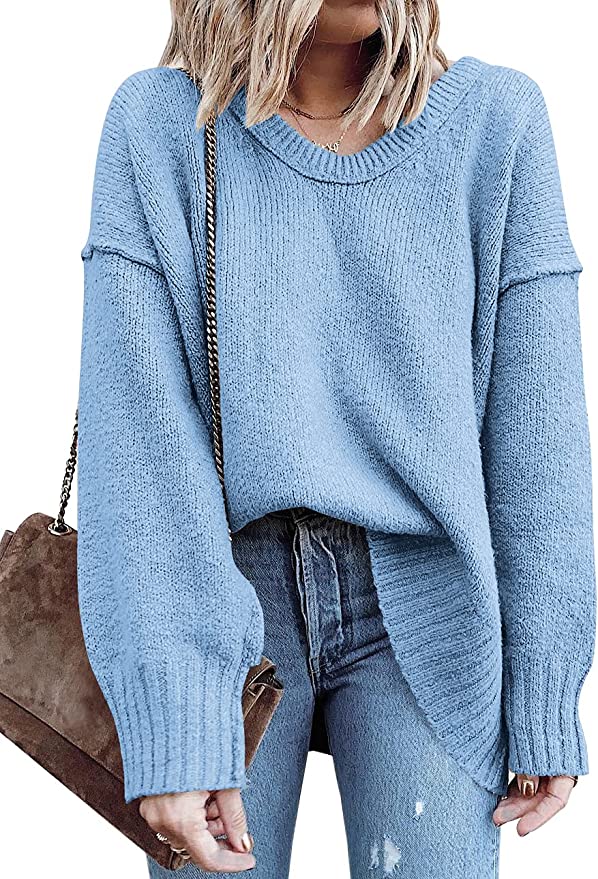 Casual V Neck Knit Sweater
ANRABESS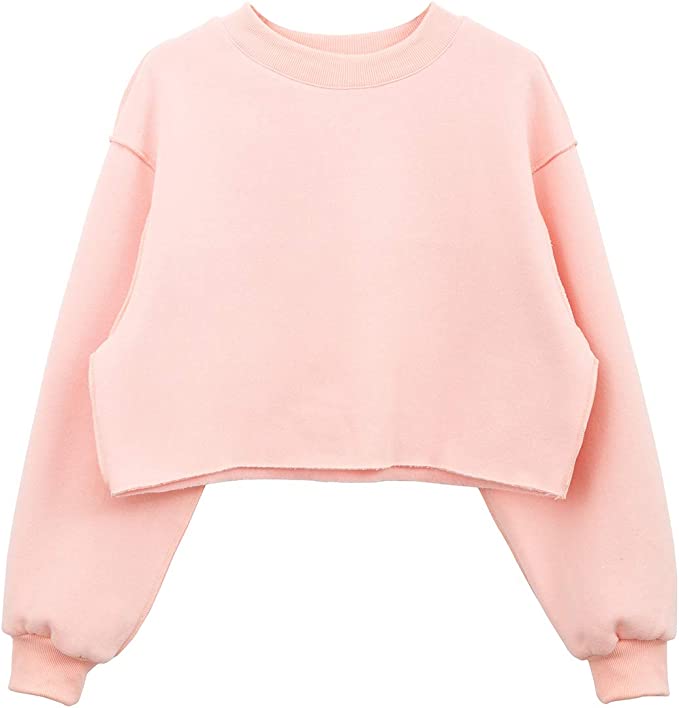 Pullover Cropped Hoodie
Amazhiyu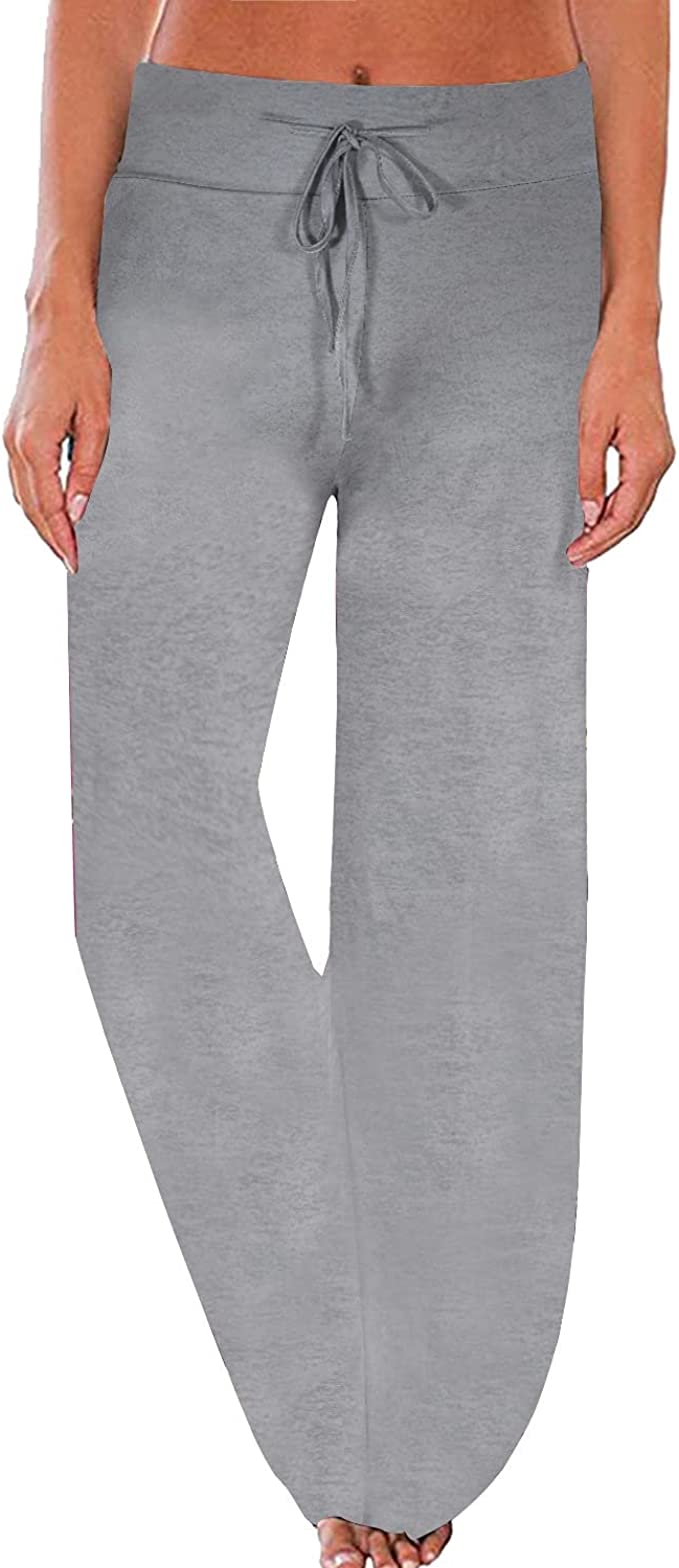 Casual Drawstring Palazzo Lounge Wide Leg Pants
NEWCOSPLAY


Long Sleeve Elastic Waist Stretchy Romper
PRETTYGARDEN
Your New 9-5
At this point if you aren't in the office 100% of the time, you're probably going in at least a few days a week, which means you might need real pants. Here are some basics that will help ease the pain of picking out office-friendly ensembles including a new pair of jeans (hello, casual Fridays!). P.S. Please don't look at us funny, Ballet Flats are back. 


Wide Leg Pant Jumpsuit With Belt
Pink Queen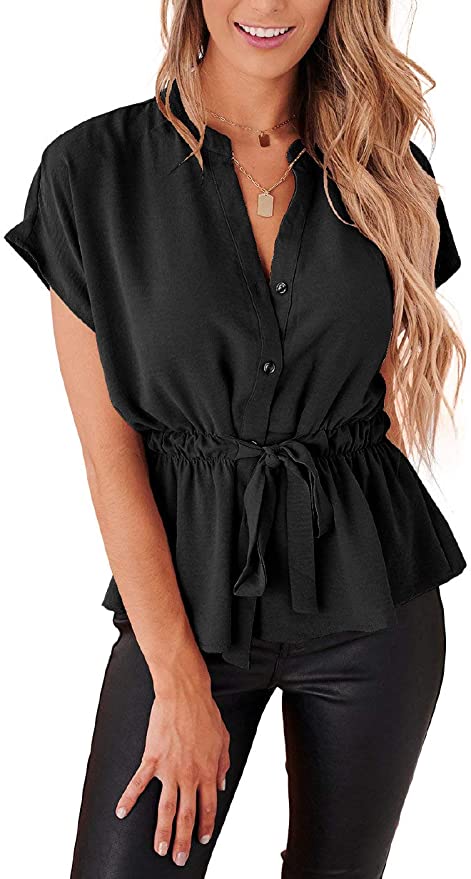 Casual Button Down Blouses
CiCiBird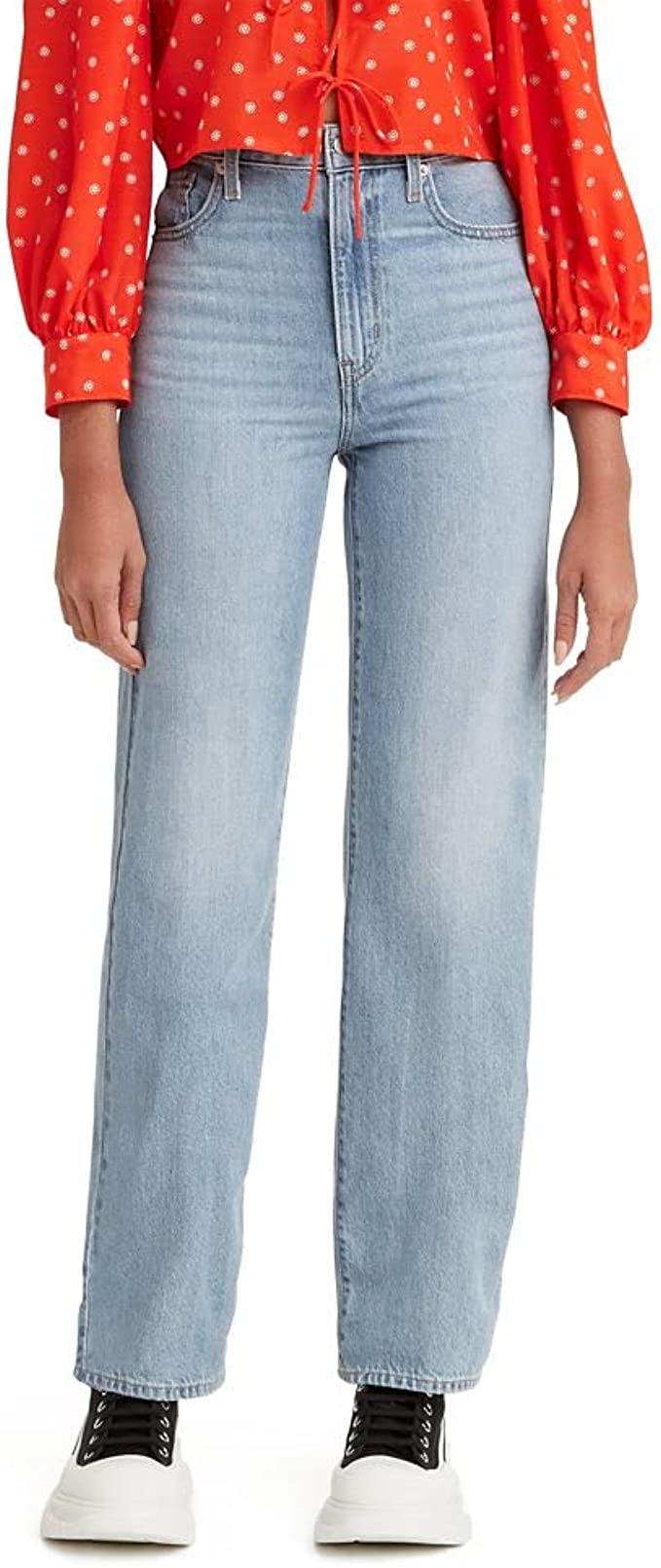 High Waisted Straight Jeans
Levi's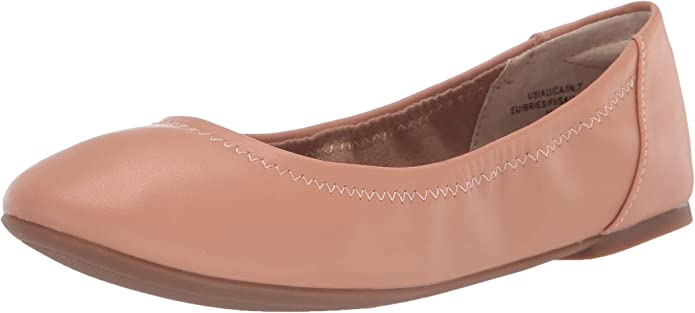 Belice Ballet Flat
Amazon Essentials
Vacation, All I Ever Wanted
It's time to use up all that extra PTO you've been stashing. While you're at it, go ahead and buy that vacation wardrobe you've had your eyes on. It'll make packing so much easier.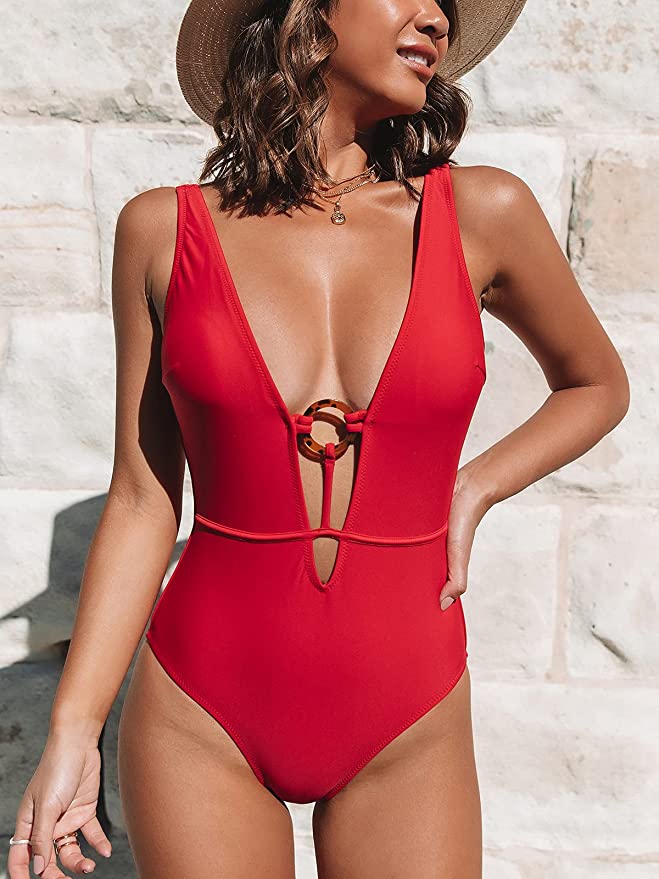 Strappy Lace Up Monokini Swimsuit
CUPSHE


Classic Aviator Polarized Sunglasses
SOJOS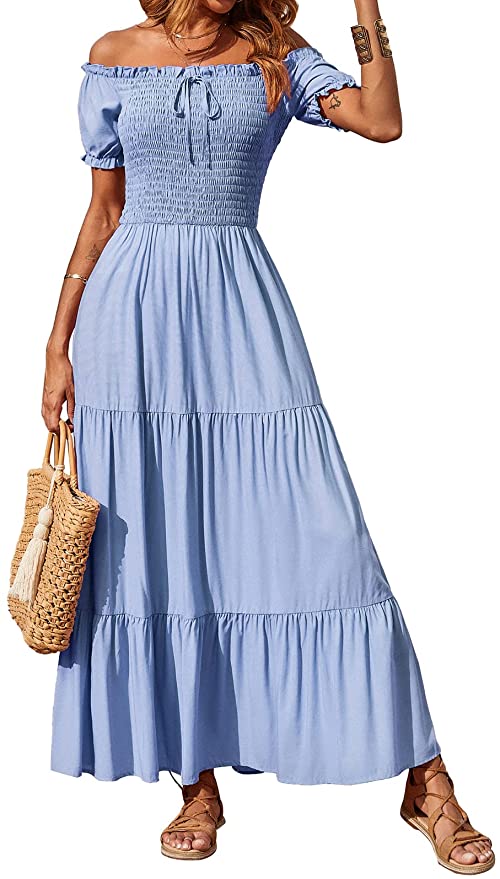 Short Sleeve Smocked Summer Casual Dress
BTFBM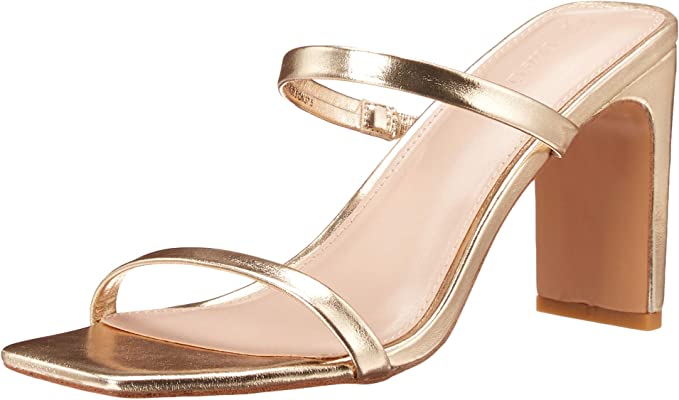 Avery Square Toe Two Strap High Heeled Sandal
The Drop
Image: AGUSTÍN FARIAS / Deathtothestockphoto.com