Mercury is in Retrograde through the end of the weekend and then it's over for good. Well, at least until July. You have one more weekend of it fucking with you life. Oh, and that's shaken in to a toxic cocktail with Friday the 13th. Things could go so, so wrong this weekend. Maybe just hide out with a jade roller and rewatch Queer Eye to remind yourself: this too shall pass.
Aries
With the end of Mercury in Retrograde in sight, your time spent fixing problems is coming to an end. You can now focus on other things. Even though you have more energy, be careful where you spend it. If you're channeling that energy into getting your summer body back, great. Just keep the "fitness journey" updates on social media to a minimum.
Taurus
The Moon connects with Jupiter in your social zone this weekend. Seek partnership with people who uplift you and share common goals. So, like, don't get a conscious and invite the friend you iced out of the group chat to hang. You'll only end up annoyed.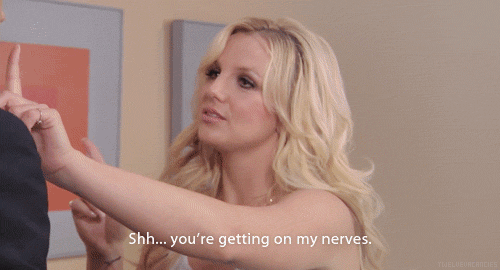 Gemini
Next week, it'll be time to refocus your goals when it comes to your career. As for this weekend, though, try to forget you even have to work for a living. Live as if your rich grandpa, like, invented a hotel chain. If you'll overdraft your account by chartering a yacht for the weekend, treat yourself to smaller luxuries like a mani/pedi at somewhere that requires an appointment.
Cancer
According to your weekend horoscope, the slightest challenge could have you rethinking your path. Don't let road construction and a small detour keep you from reaching your destination of a day-long wine tasting extravaganza. That could be a metaphor, or it could just be about how nothing comes between you and wine.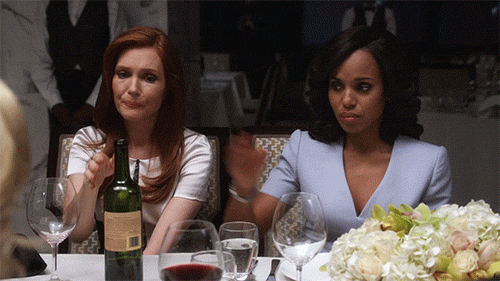 Leo
With things wrapping up with Mercury in Retrograde, it's a great weekend to embark on a journey or quick weekend getaway. The New Moon this weekend could send you on a quest for enlightenment. Your adventure could lead you to discover new things about yourself and the world around you, or it could lead you to finding the closest Taco Bell to your Airbnb.
Virgo
You're prepared to make some sacrifices for a relationship this weekend. A surprise about your partner's past could have you basically rethinking the whole thing. Instead of jumping to conclusions, practice flexibility and forgiveness. Unless there's video of him going to a hotel room with an Instagram thot, then kick his ass to the curb.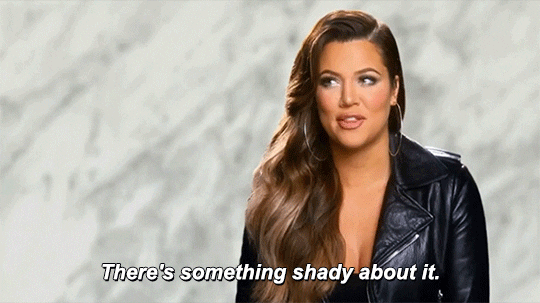 Libra
A supportive Moon-Jupiter relationship will help you as you go after what you want this weekend. Think of the planets like a really good wing-woman. You're more likely to be rewarded for walking up to the hot guy at the bar or asking your boss for vacation on Friday. This is, like, a really good weekend for you. You're welcome.
Scorpio
This weekend, your horoscope calls for mixing creativity and romance. Don't settle for a dinner and a movie-type date when you'd rather go skydiving or something else obnoxious. If things end up back in the bedroom, remember that communication is key. Letting your partner know you're down to try something new could result in rewards for both of you. Wink, wink.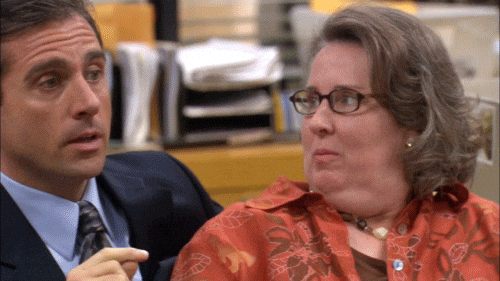 Sagittarius
As a Sagittarius, it's not your nature to buck the status quo. This weekend, though, you'll feel like you've reached your limit. Don't freak the fuck out on someone without giving them a fair warning. That's just like, the rules of feminism. No one wants to be blindsided by an attack. Then again, it's not your fault they haven't picked up on your passive aggressive hints.
Capricorn
A big change is on the way this weekend. Sure, you've been whining about how you wanted something to get shaken up in your life; you just didn't expect it to happen so soon. Take a deep breath and realize that whatever happens this weekend is probably a blessing in disguise.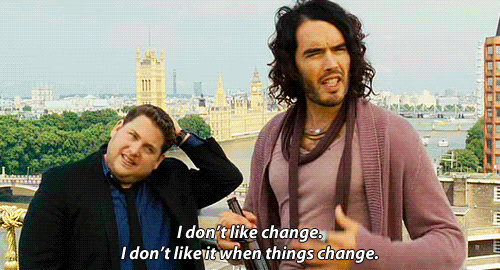 Aquarius
Your money situation has been a bit out of wack. I mean, it might help to like make a budget or check your bank account more than once a month, but I digress. This weekend, things actually seem to be moving in a more positive direction. Treat your self to something for your hard work in getting back on track, but, remember, an unexpected expense could be right around the corner, again.
Pisces
The Moon linked with Jupiter has your inner compass right on course. You've been waiting for a big epiphany or realization, and there's a good chance you'll get it this weekend. Don't make any crazy decisions though. Let that realization sink in over the weekend and start moving forward again on Monday.