Go back
Pop Alarm
Every morning on Pop Alarm, host Dylan Hafer is delivering the pop culture news you need to start the day. From breaking celebrity stories to the latest in music, movies, and TV, Pop Alarm will make you feel pop cultured in five minutes or less.
View Promo Codes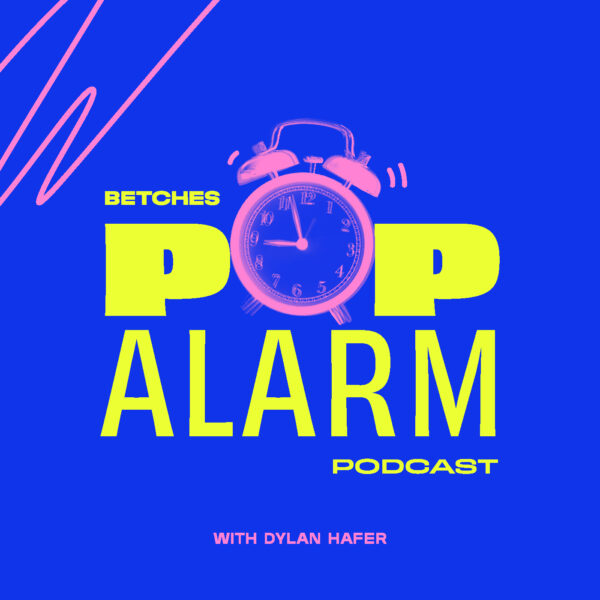 Latest Episodes
Our Hosts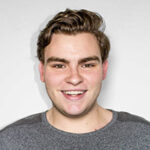 Dylan Hafer
In addition to hosting Pop Alarm and Mention It All, Dylan Hafer is the voice behind the hit @BravoByBetches Instagram account. A celebrity expert, movie buff, and Certified Bravoholic, Dylan's work with Betches Media goes back to 2014, and he currently serves as Content Manager, Pop Culture.
Where to Start
Captain Kirk Finally Went To Space (October 14th, 2021)
William Shatner became the oldest person ever to go to space, and we start the show with details on his flight. Next, we discuss Adele's album announcement, and assess how much it's going to emotionally wreck us. After that, Hamilton is under fire for alleged gender discrimination, and Netflix renews one of its biggest shows for another season.
Have Megan Fox & MGK Gone Too Far? (October 13th, 2021)
We start today's show by breaking down the latest set of deranged quotes from Megan Fox about her relationship with Machine Gun Kelly. Are these people for real? Next, we discuss the latest delays at the Wendy Williams Show, and why Tyga was arrested on Tuesday. Finally, we discuss Blac Chyna's viral pro-vaccine rant.
Jamie Lynn's Memoir, A Real Housewife Marries A Biden, & Kanye's Ranch Is For Sale (October 12th, 2021)
We kick things off with news about Jamie Lynn Spears' memoir, which has a new title after the first one caused major backlash. Next, we discuss former RHOC star Meghan King's surprise wedding to a member of the first family. After that, we have news on Timothée Chalamet's new movie, plus an interesting response to a question about Armie Hammer. And we finish the day with the news that Kanye's Wyoming ranch has hit the market.