Go back
Pop Alarm
Every morning on Pop Alarm, host Dylan Hafer is delivering the pop culture news you need to start the day. From breaking celebrity stories to the latest in music, movies, and TV, Pop Alarm will make you feel pop cultured in five minutes or less.
View Promo Codes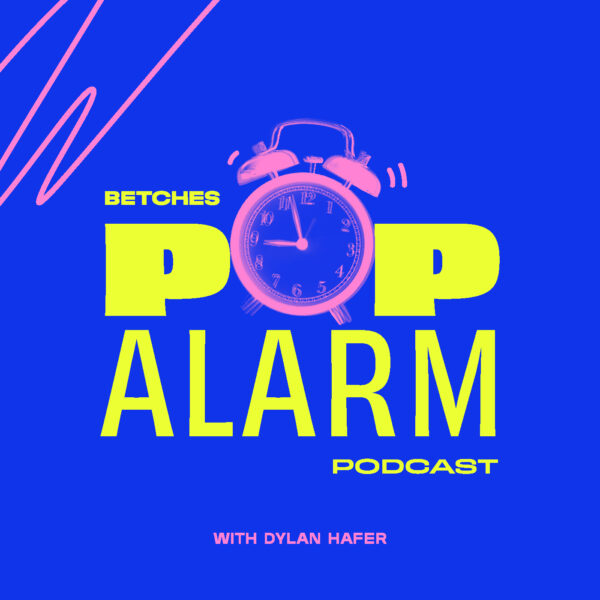 Latest Episodes
Our Hosts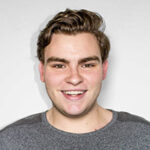 Dylan Hafer
In addition to hosting Pop Alarm and Mention It All, Dylan Hafer is the voice behind the hit @BravoByBetches Instagram account. A celebrity expert, movie buff, and Certified Bravoholic, Dylan's work with Betches Media goes back to 2014, and he currently serves as Content Manager, Pop Culture.
Where to Start
Britney's Threat, Jay-Z's Fragrance Lawsuit, & DWTS Cheating Rumors (October 18th, 2021)
It's a new week, and there's a new Britney Spears Instagram caption that needs analyzing. Next, we discuss the celebrity fragrance deal gone wrong that's left Jay-Z facing an $18 million lawsuit. And we finish things off with an extremely messy cheating rumor about this season's Dancing With The Stars cast.
Cher's Scam, Shameless Cast Drama, & Daniel Craig's Bar Fights (October 15th, 2021)
We start the show with news of a lawsuit where Cher is accusing Sonny's widow of scamming her out of more than a million dollars. Next, we discuss the tension between two beloved members of the Shameless cast. And later, Daniel Craig tells a bizarre story about why he used to love going to gay bars.
Captain Kirk Finally Went To Space (October 14th, 2021)
William Shatner became the oldest person ever to go to space, and we start the show with details on his flight. Next, we discuss Adele's album announcement, and assess how much it's going to emotionally wreck us. After that, Hamilton is under fire for alleged gender discrimination, and Netflix renews one of its biggest shows for another season.