Go back
Pop Alarm
Every morning on Pop Alarm, host Dylan Hafer is delivering the pop culture news you need to start the day. From breaking celebrity stories to the latest in music, movies, and TV, Pop Alarm will make you feel pop cultured in five minutes or less.
View Promo Codes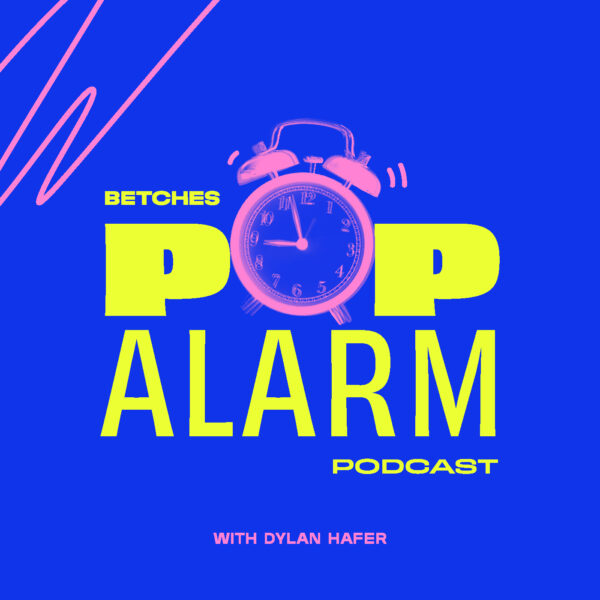 Latest Episodes
Our Hosts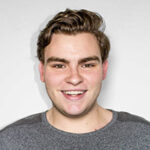 Dylan Hafer
In addition to hosting Pop Alarm and Mention It All, Dylan Hafer is the voice behind the hit @BravoByBetches Instagram account. A celebrity expert, movie buff, and Certified Bravoholic, Dylan's work with Betches Media goes back to 2014, and he currently serves as Content Manager, Pop Culture.
Where to Start
A Kardashian Wedding & A Housewives Divorce (May 17th, 2022)
Dylan unpacks the news of Travis and Kourtney's surprise wedding, and why Kourtney's kids might be pissed about the big day. Next, he recaps who's on the cover of this year's Sports Illustrated Swimsuit issue. And finally, another Real Housewives couple is headed for a messy divorce, and we go through the details.
Can The Universe Give Britney A Break? (May 16th, 2022)
We start the week with the sad update on Britney Spears' pregnancy, and what she and Sam Asghari had to say on social media. Next, Dylan breaks down the latest updates in Chrishell Stause's relationship with G Flip, and whether they're taking things to the next step. After that, a long-engaged Bachelor Nation couple finally ties the knot, and Logan Paul has a bone to pick with Floyd Mayweather.
Blac Chyna's GoFundMe & Madonna's Nude NFTs (May 13th, 2022)
Blac Chyna was dealt another legal blow in her fight against the Kardashians, and Dylan shares what she's doing next to keep the mess going. After that, he discusses Madonna's viral NFT collection, which got everyone talking this week. And finally, Kanye's new girlfriend has a new tattoo, that we need to discuss.