Go back
Pop Alarm
Every morning on Pop Alarm, host Dylan Hafer is delivering the pop culture news you need to start the day. From breaking celebrity stories to the latest in music, movies, and TV, Pop Alarm will make you feel pop cultured in five minutes or less.
View Promo Codes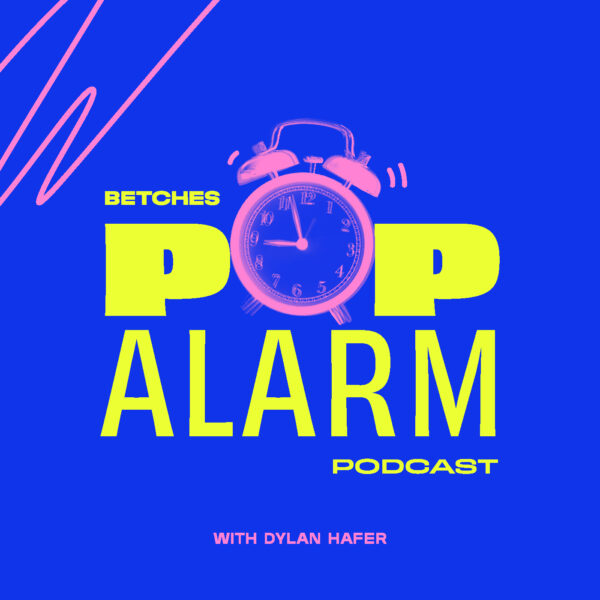 Latest Episodes
Our Hosts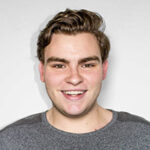 Dylan Hafer
In addition to hosting Pop Alarm and Mention It All, Dylan Hafer is the voice behind the hit @BravoByBetches Instagram account. A celebrity expert, movie buff, and Certified Bravoholic, Dylan's work with Betches Media goes back to 2014, and he currently serves as Content Manager, Pop Culture.
Where to Start
WTF Went Wrong On Alec Baldwin's Movie Set? (October 25th, 2021)
After a weekend full of new information and updates, we sift through what we know about the tragic film set shooting that took the life of cinematographer Halyna Hutchins. There's not one clear culprit, but we go through some obvious points where things went wrong. Later, we discuss the new season of Selling Sunset, and whether Christine Quinn will actually be on the show.
Details On Adele's Special, RHOA Casting News, & Kylie's Blackfishing (October 26th, 2021)
Adele taped her upcoming concert special over the weekend, and luckily a source shared all the insider details on what to expect. Next, we discuss the major changes to the Real Housewives of Atlanta cast for season 14. After that, it's time for news on Chris Harrison and Kylie Jenner's cringe social media behavior.
Teresa's Engagement, Adele's Interview, & Dave Chappelle Updates (October 22nd, 2021)
We kick Friday off with all the details about Teresa Giudice's engagement, and whether or not she was actually surprised. Next, we have highlights from Adele's 73 Questions interview, and updates on the Netflix/Dave Chappelle mess. And finally, we finish things off with a prediction about Elon Musk's future wealth.