Go back
Pop Alarm
Every morning on Pop Alarm, host Dylan Hafer is delivering the pop culture news you need to start the day. From breaking celebrity stories to the latest in music, movies, and TV, Pop Alarm will make you feel pop cultured in five minutes or less.
View Promo Codes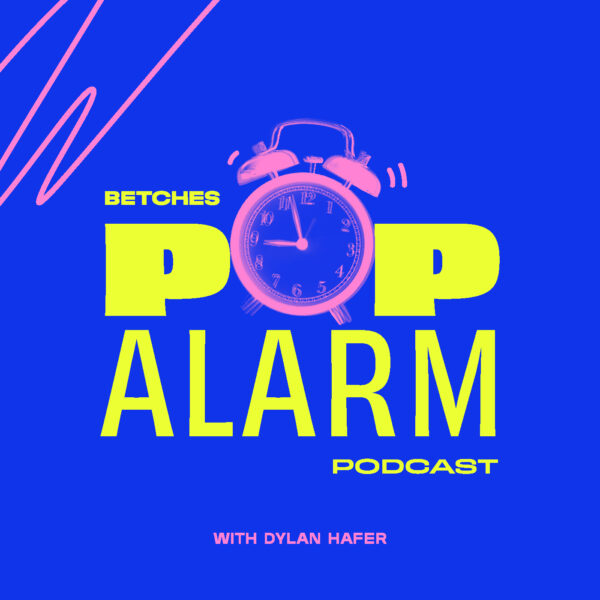 Latest Episodes
Our Hosts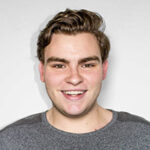 Dylan Hafer
In addition to hosting Pop Alarm and Mention It All, Dylan Hafer is the voice behind the hit @BravoByBetches Instagram account. A celebrity expert, movie buff, and Certified Bravoholic, Dylan's work with Betches Media goes back to 2014, and he currently serves as Content Manager, Pop Culture.
Where to Start
Scott Disick Isn't Doing Well (October 21st, 2021)
We finally have an inside source to tell us how Scott Disick is handling the Kravis news, and we break it all down. Next, we talk about Ruby Rose's shocking allegations about their time on Batwoman. After that, we have updates on Olivia Jade's personal life and Debra Messing's Kim K shade.
Kim & Ye Updates, Meghan McCain's Book, & Markle Family Drama (October 20th, 2021)
As Kim K and Ye West (ew) navigate their divorce, we've got updates on the real estate situation between the two of them. Next, we discuss some juicy View info from Meghan McCain's upcoming memoir, and what nonsense Meghan Markle's father is saying about his daughter now.
Kourtney & Travis Are Engaged (October 19th, 2021)
Today's biggest news is obviously Kourtney Kardashian getting engaged to Travis Barker, and we have all the details, including how Travis' ex is handling the news. Next, we discuss Lala Kent's rumored breakup, and all the evidence that she and Randall are over. After that, there's news about Kanye's name change, and the premiere of Succession.