Go back
Pop Alarm
Every morning on Pop Alarm, host Dylan Hafer is delivering the pop culture news you need to start the day. From breaking celebrity stories to the latest in music, movies, and TV, Pop Alarm will make you feel pop cultured in five minutes or less.
View Promo Codes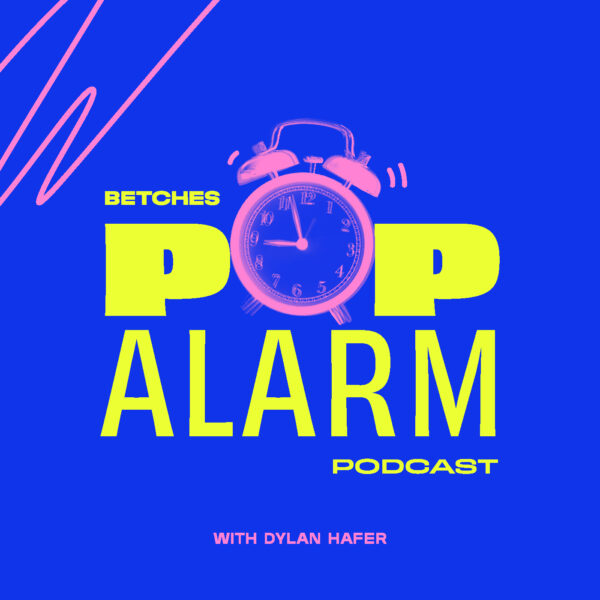 Latest Episodes
Our Hosts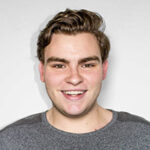 Dylan Hafer
In addition to hosting Pop Alarm and Mention It All, Dylan Hafer is the voice behind the hit @BravoByBetches Instagram account. A celebrity expert, movie buff, and Certified Bravoholic, Dylan's work with Betches Media goes back to 2014, and he currently serves as Content Manager, Pop Culture.
Where to Start
And Now, You're Pop Cultured (July 29th, 2022)
In the final episode of Pop Alarm, Dylan kicks things off with an update on Jason Momoa's personal life. Next, Shakira chooses to go to trial in her long-gestating Spanish tax case, which could land her in prison if she's not careful. And finally, things end on a high note with Britney Spears being handed another victory in court.
Lamar Odom Is Talking About Khloé Again (July 28th, 2022)
To start the show, Dylan shares Lamar Odom's latest quote about Khloé Kardashian's personal life (nothing good, of course). Next, Drake responds to criticism about his short private flights, and fully misses the point. And finally, Shawn Mendes is canceling his tour for a very important reason.
Nick Cannon's Latest Addition & More Bravo Legal Drama (July 27th, 2022)
The stork is back with another baby for Nick Cannon, and Dylan breaks down what we know about baby number… eight. Next, Amanda Bynes is reportedly single again, weeks after breaking off her engagement with Paul. And finally, another Bravo star is in legal hot water.