In case you haven't noticed a significant increase in "candid" blogger outfit photos on your Instagram feed, it's currently New York Fashion Week. For those of you who think that NYFW doesn't affect you, think again. (Yeah, I'm about to go Miranda Priestly on your asses, so buckle up.) Fashion Week determines which designs Forever 21 and Zara are going to do a shitty job of ripping off next season, so you better pay attention this week because these are the outfits you're going to have to buy when you're searching for a last-minute addition to your collection of going out clothes. Here are some of the worst looks from the first weekend of New York Fashion Week to mentally prepare you for what's to come.
1. The Row
The Row sent a model out in a literal Snuggie and I'm feeling pretty conflicted. On one hand, I think this is the ugliest effing gown I've ever seen. On the other hand, if this means I can start wearing a Snuggie in public, I'm very on board.
2. Christian Cowan
While I'm really excited to see that Christian Cowan is trying to make small dogs as accessories a thing again, I don't think any of us will be hopping on the tweed chaps trend anytime soon. Just looking at this outfit is making my thighs chafe.

3. Alexander Wang
Usually, Alexander Wang can do no wrong. However, this look is a total miss. Bella looks like a drunk member of a bachelorette party who just wrestled with her dress for five minutes in a bathroom stall after peeing. I mean, maybe that's an unfair criticism. If "drunk girl screaming 'it's my birthday!!' and trying to get a free Fireball shot" is the look Wang was going for, this hits the nail on the head.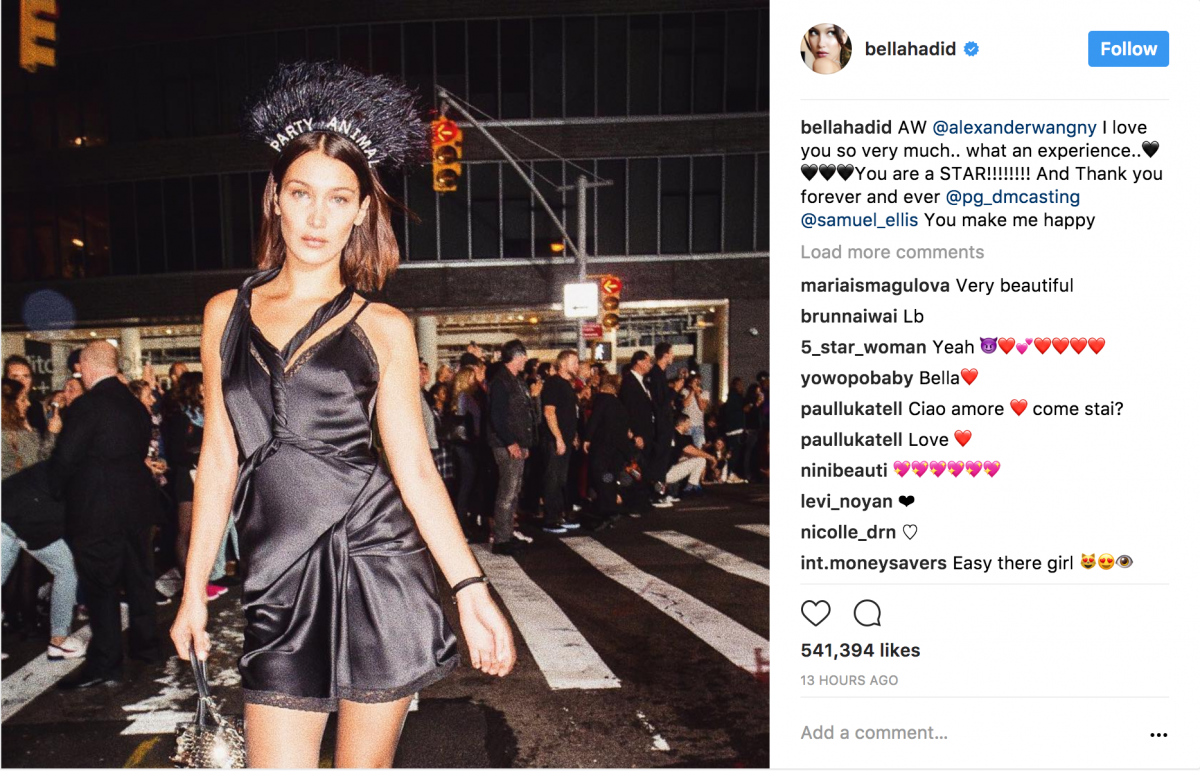 4. Fenty x Puma
The Fenty x Puma collection is another typically untouchable line, but even Rihanna can't expect us to watch a model strut down a runway in snow pants and a bucket hat without raising a brow. I'm sure that the first time Rih actually wears this out, we'll all be obsessed with it, but for now, this is bringing back memories of all the worst wedgies from childhood.

5. Tom Ford
I'm all for wearing as much denim as physically possible, but this Tom Ford look might just be where I draw the line. Like, I'll probably try to wear the infamous Britney Spears patchwork denim dress to my wedding, but this denim on denim on denim with a white pointed toe is still too much for me.