I'm the first to admit it, I f*cking despise working out. Every time I leave for the gym I think, "hmmm or I could just accept my fate of morbid obesity and go to Krispy Kreme and eat an entire dozen in my bed." It's super tempting. But aside from vanity, working out helps your heart, your posture, and regulates your hormones. Whatever. I work in animation and the sight of the obese, permanently hunched-over men from spending their lives drawing and eating donuts (why are there always donuts in film studios???) traumatized me and now I go to the gym. I've been going 3-5 days a week for 5 years, and I'm still waiting for the "endorphins" and the "you'll start to miss it if you don't go" bullsh*t we're fed. Hasn't happened, every minute sucks, and yet, I still go. BUT. Sometimes having fun products or new outfits makes me feel better about wasting so much of my life lifting things and putting them back down. Here are some things you should buy to get you motivated to get back to the gym.

I love, love, love these leggings, and they're 32% off. Nike is my favorite brand for workout clothes because everything is always cute, fits perfectly, and makes me look thinner than I am. The only downside is the price tag, which is why I wait for the sales on Hautelook or Nordstrom Rack. If you're paying full price, you're doing shopping wrong. These pants are so comfortable, cute, and suck everything in so I feel like all this working out is actually paying off.

S'well bottles are the best. They stay ice cold for 24 hours, which is essential when you're trying to work out in 100 degree weather (side note: this is why you shouldn't live in the valley, trust me). Plus, they come in a lot of fun colors and patterns. I am obsessed with mine and I love that I can even leave it in my car without it getting warm.

You need a cute gym bag to lug around your workout accessories—towel, boxing gloves, S'well bottle, weapons. I mean, I do martial arts sometimes, so that's not even weird. This bag is hilarious and big enough to fit whatever you may need, especially if you're the kind of psycho who showers at the gym (for the love of God, please bring shower shoes).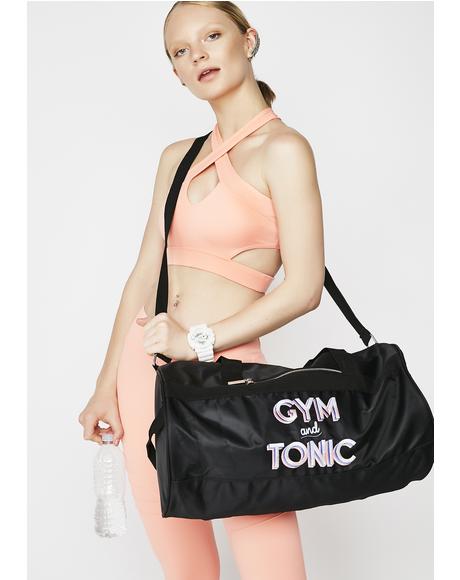 Gym shoes are always expensive af, but I guess you get a lot of use out of them (mostly for athleisure outfits, but it counts). This is another item I wait for the sales to buy. I don't run because 1) it sucks, 2) it makes your breasts sag, 3) it's bad for your joints, 4) I have a heart condition and can't do high-impact activity or IDK I guess I'll die or something (unclear). In that order. But with cute running shoes I look like a cool athletic chic who runs. These Nikes are so chic and are half price (depending on size).

Fitbits are super trendy, but they're actually a good purchase if you need some motivation. They remind you to get up and move if you've been stagnant too long, track your calories, and give you goals to meet (like steps or whatever). Even if you're super disciplined, it's nice to have your progress tracked. I sit crumbled up in ball in my office chair, hunched over my screen, drawing or writing all f*cking day (and sometimes night). This is why I'm going to end up with back problems. I get so sidetracked it's nice to have a reminder to get up and walk around. I love this one that looks like a chic watch but actually is keeping your ass in shape.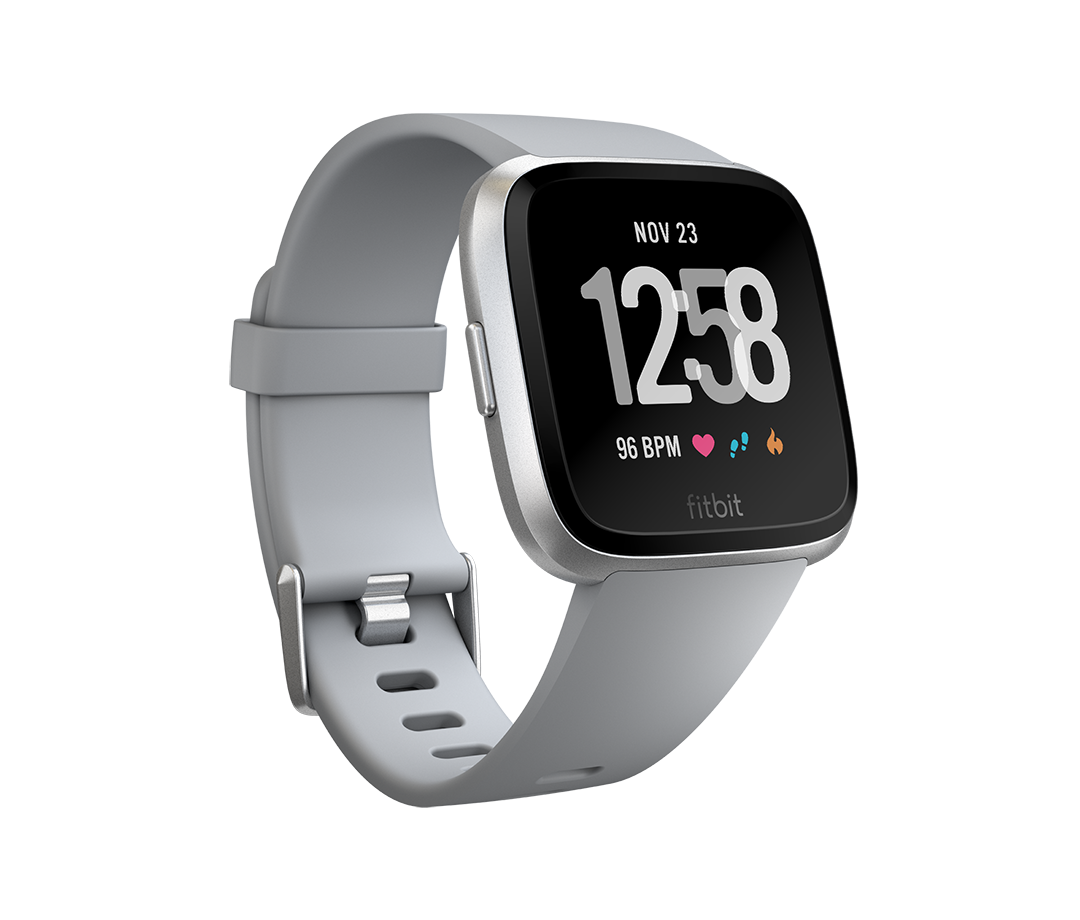 Beats are one of those products that I really, really wanted to hate. They were just so trendy and seemingly overpriced that I instantly despised them. Unfortunately, then my friend got a pair and they were such good headphones that I got jealous and bought my own. Also? They look so sleek and cool and come in a bunch of fun colors. Mine are old now, but if I were to buy a new pair, these wireless rose gold ones are beautiful and won't get tangled while you're being active.

Betches may receive a portion of revenue if you click a link and purchase a product or service. The links are independently placed and do not influence editorial content.