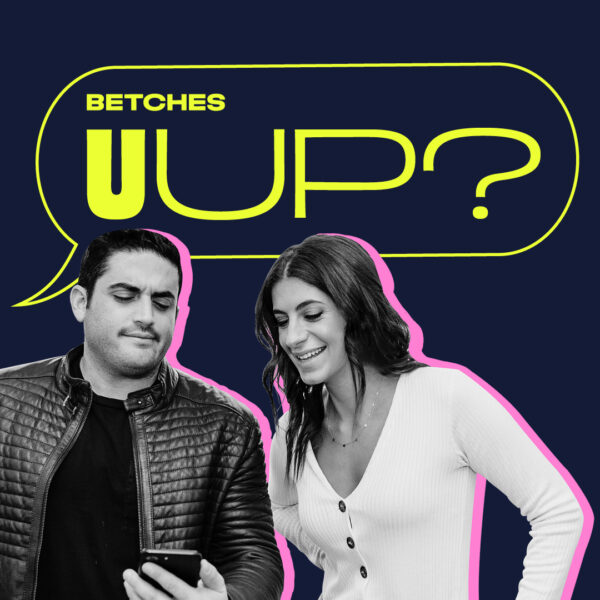 Is This A Red Flag Or Am I The As*hole?
J&J are back with a Sunday Special, and they start out with a chat about the summer dating season. Next they listen to two new listener jingles which leads to a conversation on how "Les Miserables" is a f*ckboy story. Later they introduce a new segment called The People's Courtship where Judge...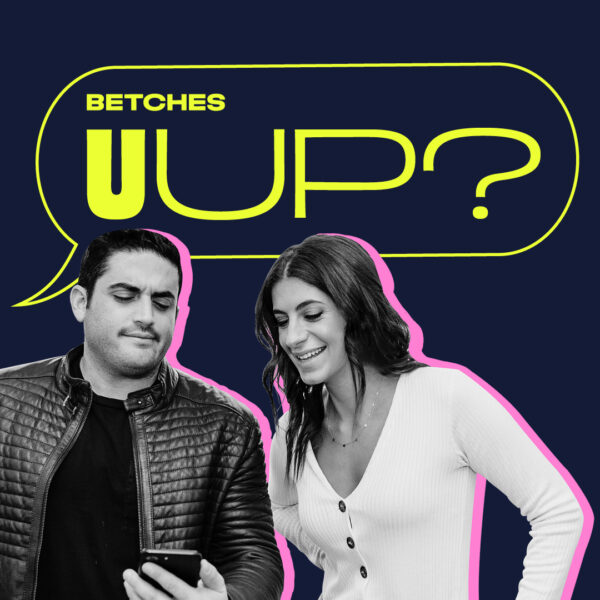 When Does A White Lie Become A Regular Lie? Ft. Rebel Wilson
On this week's episode, Jared and Jordana start out with a conversation about how to keep dating momentum going while you're traveling for work. The first emailer asks about the difference between taking things slow and getting strung along. The Awkward Sexual Encounter involves a condom balloon. ...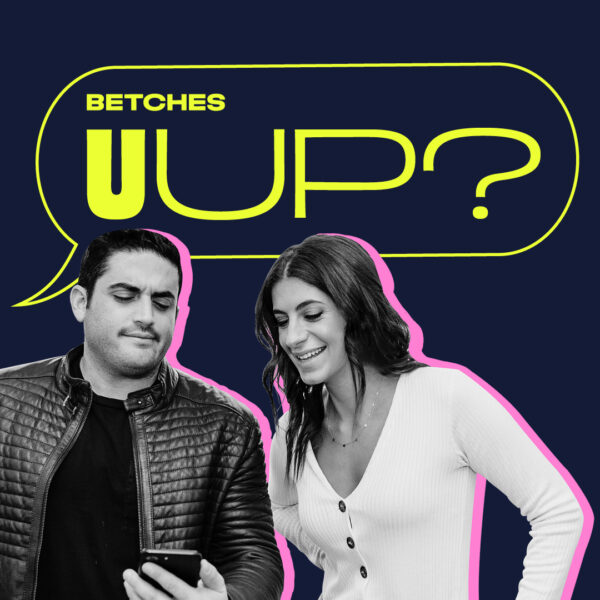 How To Take The Hint After Shooting Your Shot
On this week's Sunday Special, Jared and Jordana are breaking down the texts between a listener and her almost contractor to decide whether or not he's interested in her. Should she shoot her shot one more time or is a "k" text the kiss of death? Later, J&J introduce a new segment called Rate My...