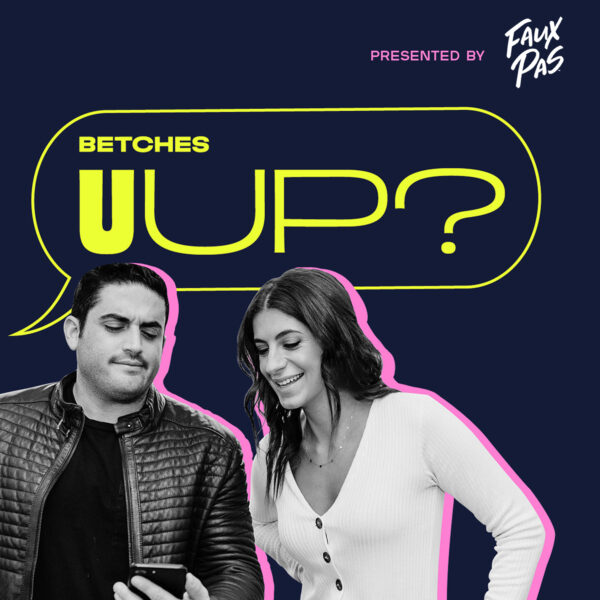 How To Deal With Weird Texts From An Ex
Thanksgiving is over, and the Board Lord and the Tree Betch are back. This week they're helping a listener interpret some strange messages from her ex talking about "their song" and then his engagement photos with his new fiancé. J&J break down why he might be sending her these things and tel...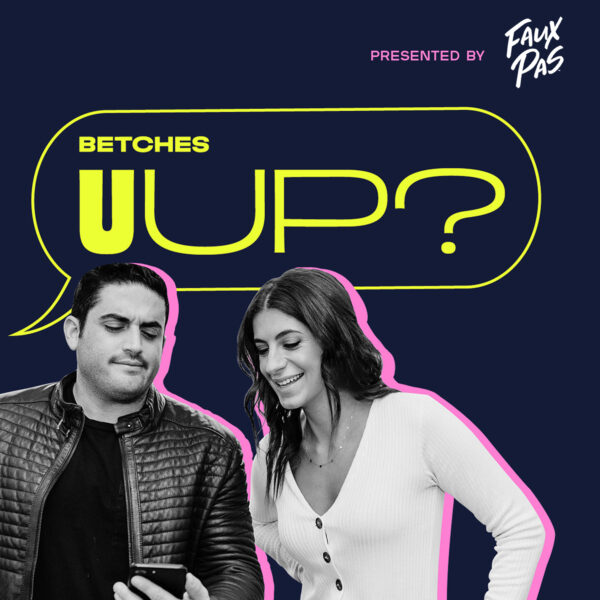 Sliding Vs. Deciding
On this week's episode, J&J start with a coaching session for Jordana's gift-receiving reactions and a pep talk for listeners going out on Thanksgiving Eve. The first emailer asks how important a sense of humor is to a relationship. The guy she's seeing checks a lot of boxes, but is it doomed ...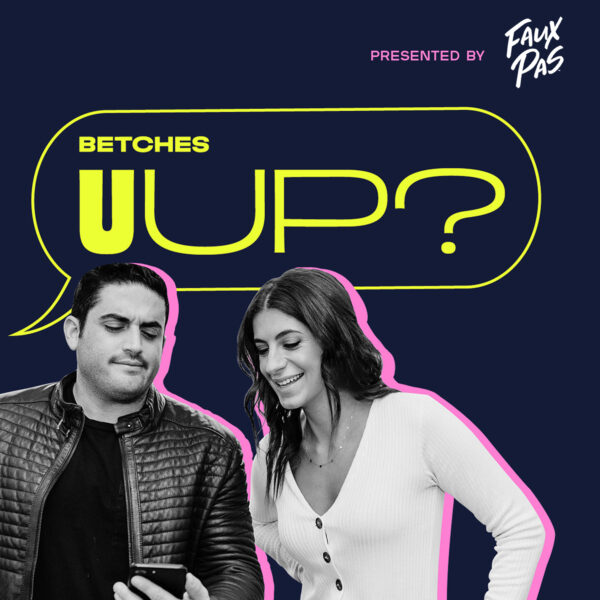 Do You Have To Like Your S.O.'s Friends?
J&J are back with another Sunday Special, and this week they start about how Jared is feeling about dating now that cuffing season is fully underway. This week's emailer asks how to move forward after one of her boyfriend's friends called her a 3/10. Should her boyfriend "dump" him as a frie...