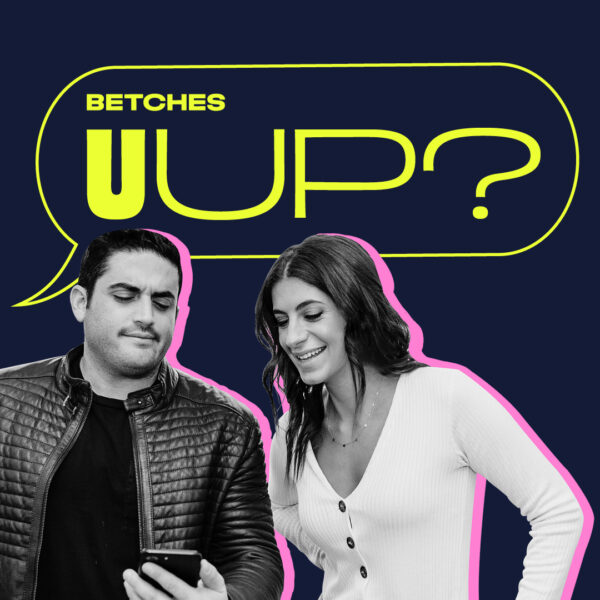 When To Take The Loss In Dating
Jared and Jordana start out this week's Sunday Special with a discussion about Thanksgiving plans and traditions. Then, a listener asks if she was the f*ckboy in the situation and whether or not the guy's response was justified. Is it ever okay to send a Venmo request for a meal you originally a...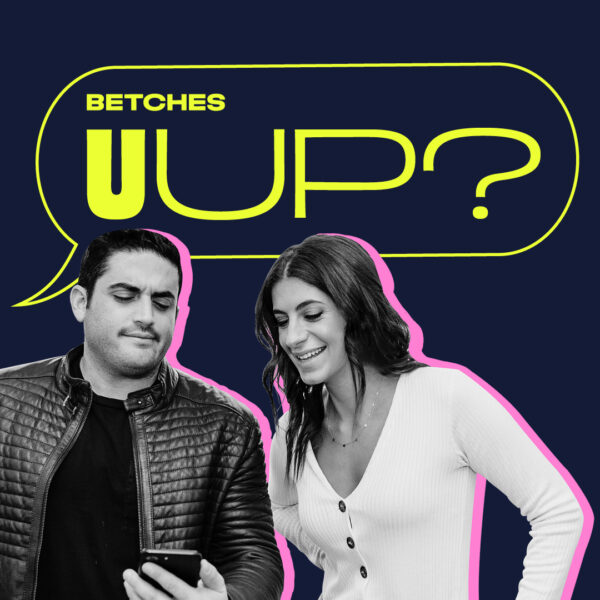 The Pros & Cons Of Meeting On The Apps
On this week's episode, Jared and Jordana are back in the brand new Betches office recording IRL. They start out with a discussion about two NY Post articles about "golden penis syndrome" and divorce rates among couples who met on dating apps. Then they discuss the new Hinge voice recording fe...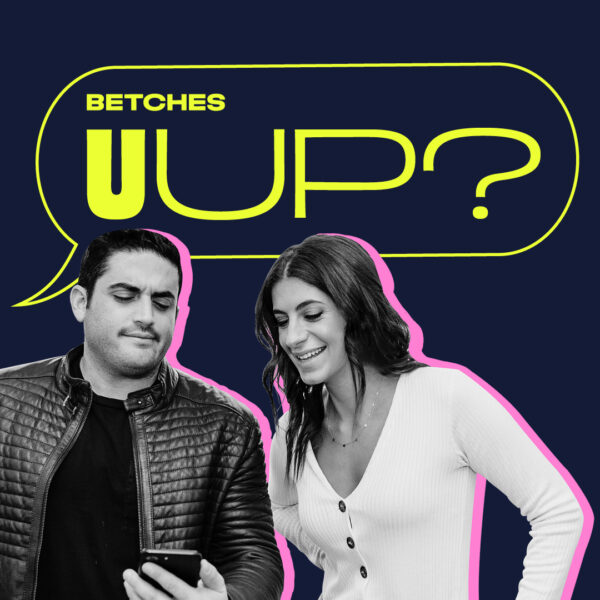 How To Handle A Breakup With A Coworker
On this week's Sunday Special, Jared and Jordana are helping a listener who's going through a break up with a coworker. After a pretty rough break up on her birthday, he's been completely avoiding her at work and making things uncomfortable. How should she reach out to him to end the awkwardne...