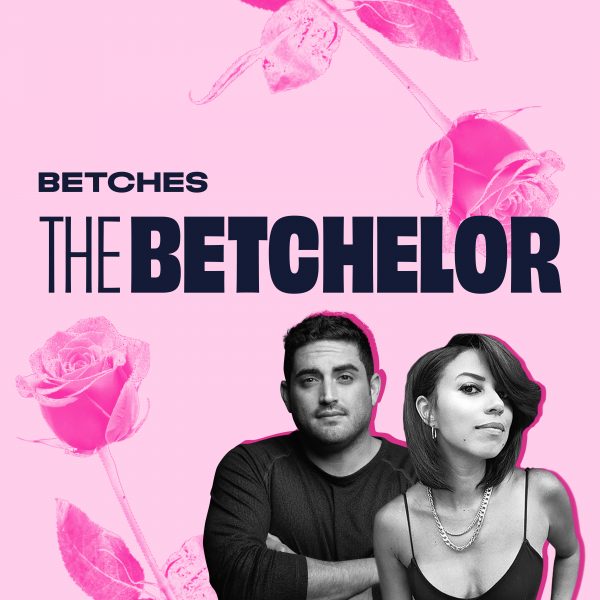 The Women Tell All At The Same Time
Kay's favorite episode is here, and the women are ready to tell all. There are feuds that we didn't even know existed between a one time wonder and Katherine aka Kat. Shockingly, Christina Mandrell was a nothing burger, and we got a first for the Bachelor Franchise, they actually addressed an issue ...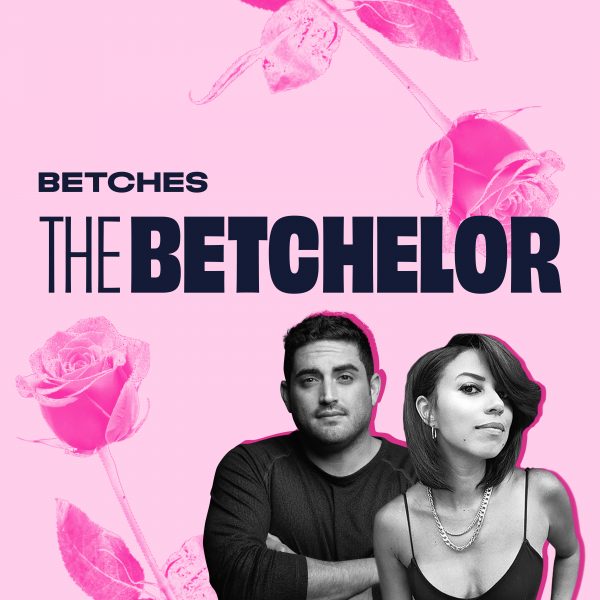 Homefrowns
This week Jared and Kay take on hometowns, aka Jared's favorite week of them all. We visit Vermont, and Zach shares something he should've taken to the grave (it involves mustard), and Ariel's brother grills Zach by simply asking if he knew his sisters birthday. Ultimately, Zach sends Charity home a...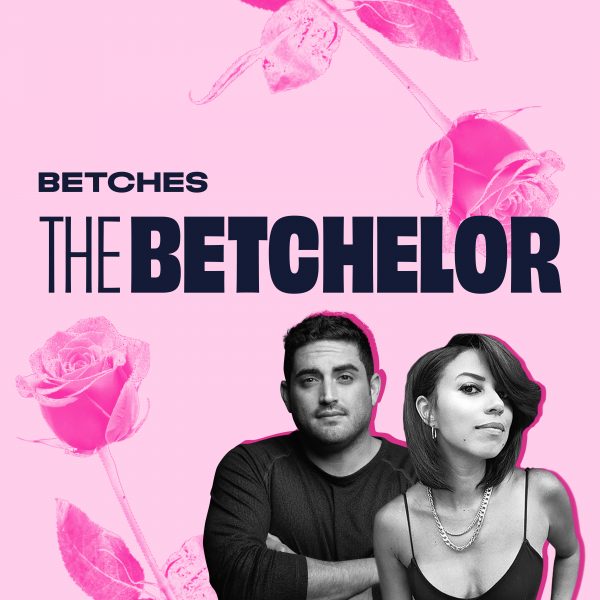 It's A BudaBLOODBATH
We are in week seven, the week before hometowns and the pressure is ON! The girls are in Budapest, ready to take things to the next level with Zach. But first, he needs them all to trauma dump so he can assess whether or not he wants to deal with it. Kay and Jared ask the important questions this we...