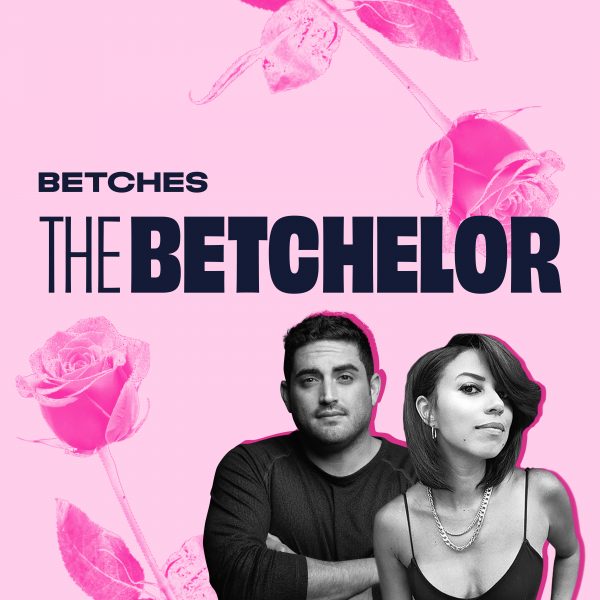 Wicked Witch Of The Beach (Bachelor In Paradise Finale)
Congrats! We finally made it to the end, pour yourself a drink – you deserve it. This week Jesse promised us the most dramatic finale ever and it was nothing short of dramatic that's for sure. But there were definitely three key takeaways – the Tyler and Brittany breakup, the Victoria Greg Joh...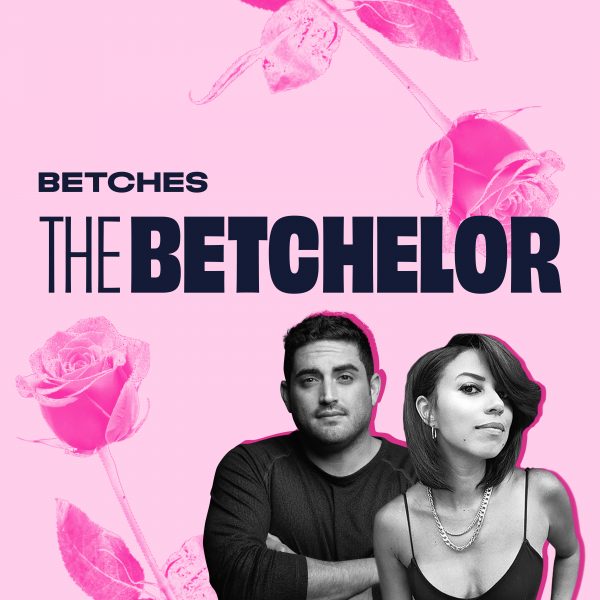 High Stakes And Sweet Nectar (Bachelor In Paradise Week 8)
With one week until the finale, Kay joins Jared in the studio to review the drama that ensued over the last few episodes. We had pointless fights, we had dances, and we even had a potential yeast infection? We're dwindling down to the end, so at this point its couple up or get out. After an interv...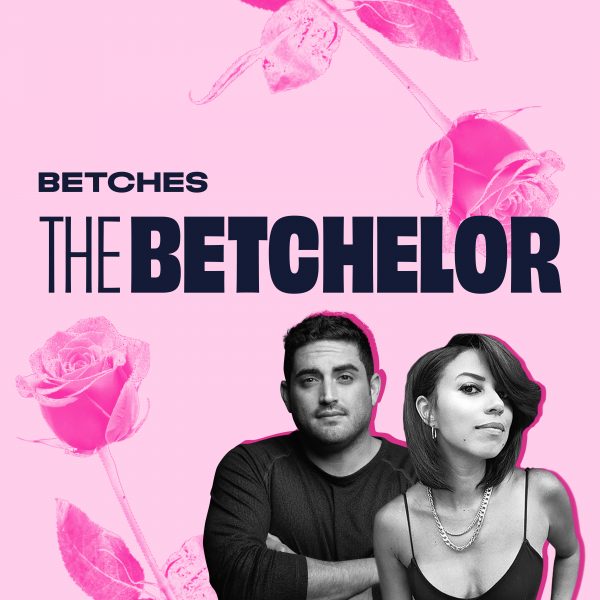 Jared Takes Up Modeling Ft. Chelsea Vaughn
On this bonus episode, Jared talks to Chelsea Vaugh (@chelseavaughn) about Bachelor in Paradise and what she's been up to since we last saw her on the show. She describes her transition from the corporate world to modeling, then applying to be on The Bachelor when she heard it would be Matt James...