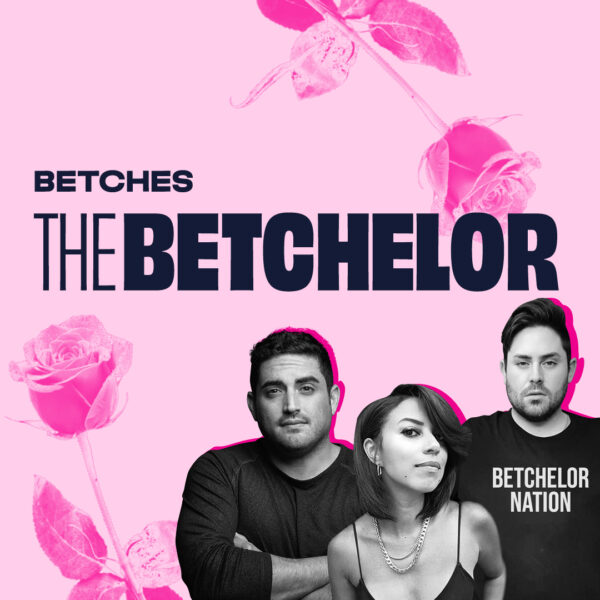 The Way-Too-Early Bachelorette Cast Preview
Kay and Jared are back for the last episode before going on a very much needed and well-earned hiatus. Kay kicks off the episode sharing her eventful weekend in San Diego with a veritable cast of Bachelor Nation alumni. Then, they dive into the recently released pictures for the cast of next season...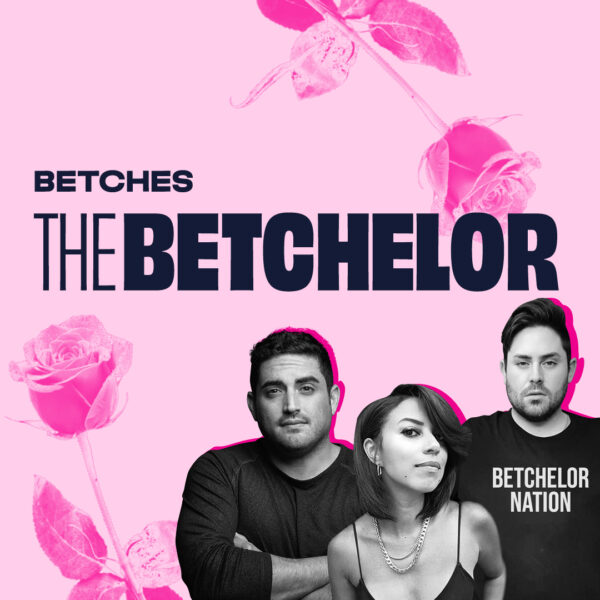 The Betchie Awards (Clayton's Season)
After a week to digest the finale, Kay and Jared are back with fresh eyes to hand out The Betchies for the eventful season of The Batchelor we just witnessed. They start off with some general catchup on a few Bachelor Nation topics, including Nick Vial's new upcoming book, before diving into all the...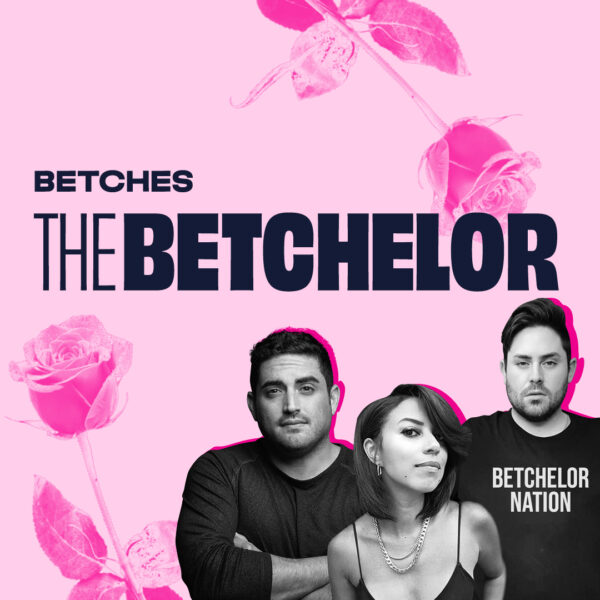 Clayton Gets His Cake & Eats it Too (Clayton's Season Finale: Part 2)
Kay, Jared, and Chris are back for the dramatic conclusion of Clayton's season! They start with their impressions of the episode as a whole and then get into all details. They talk about Clayton's unwillingness to let Susie go and the bizarre circumstances of their eventual conversation. They al...