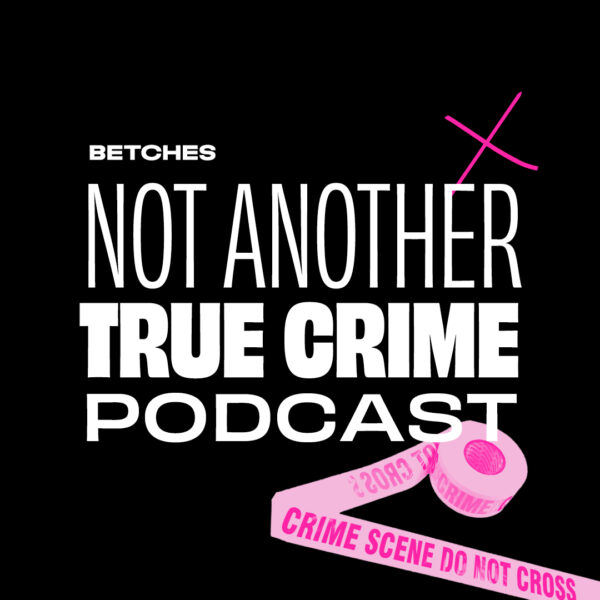 The Germond Family Thanksgiving Murders
Sara and Danny kick off the week with some updates on Elizabeth Holmes before diving into this week's case: The Germond House Murders. They take us back all the way to Thanksgiving in 1930, where a dairy farm in upstate New York was the setting for the murder of an entire family. They walk us throug...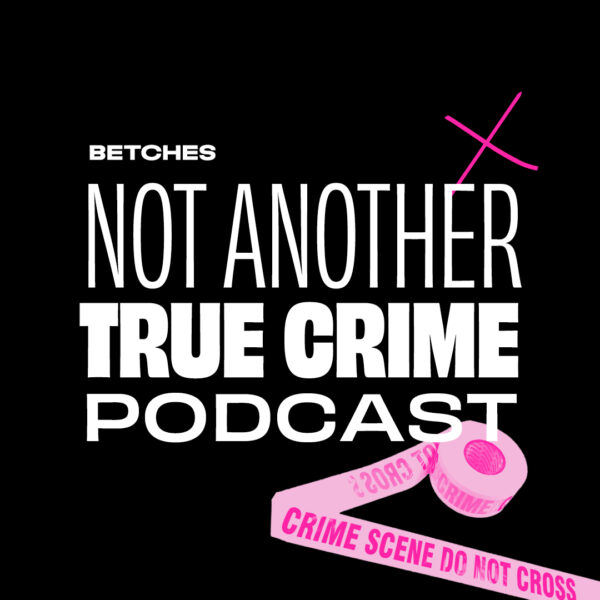 The Murder Of Ray McNeil (Killer Sally Review)
Sara and Danny bring us the story of the murder of Ray McNeil at the hands of Sally McNeil, as covered in the recent documentary 'Killer Sally'. They start off with some background info on the couple, and their involvement in bodybuilding culture. They also cover their turbulent marriage, which ...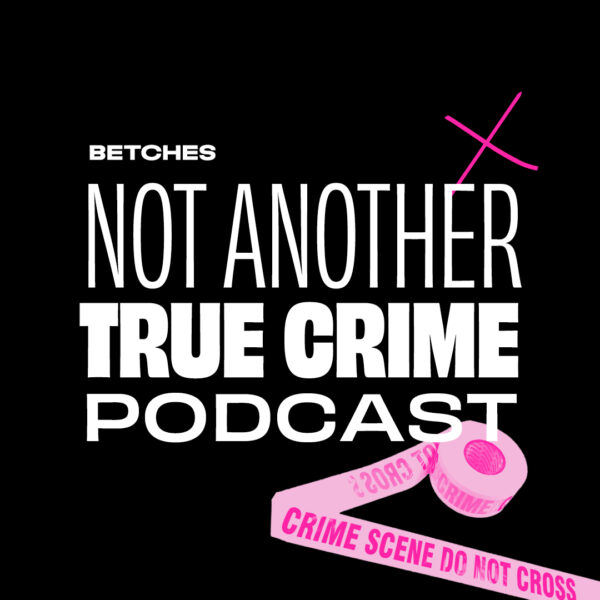 The Disappearance Of Emanuela Orlandi (Vatican Girl Review)
This week, Sara and Danny are back to talk about the disappearance of Emanuela Orlandi, Italy's most famous unsolved mystery. They get into the circumstances of Emanuela's disappearance after a flute lesson in 1983, and the numerous alleged sightings throughout the years. They also discuss variou...