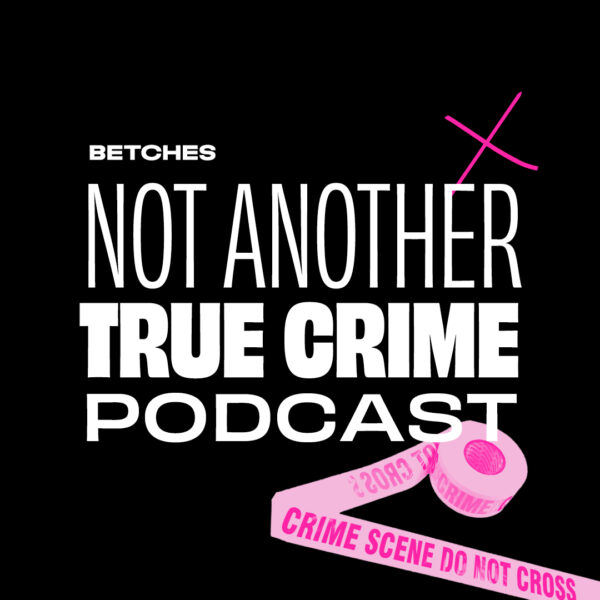 The Ozy Media Scandal
This week, Sara and Danny kick off the episode with a quick update on the Murdaugh trial(updates are moving quick, make sure to follow @notanothertruecrime to stay up to date,) before diving into the main story of the week: the Ozy Media Scandal. They give an overview of the media outlet and the gen...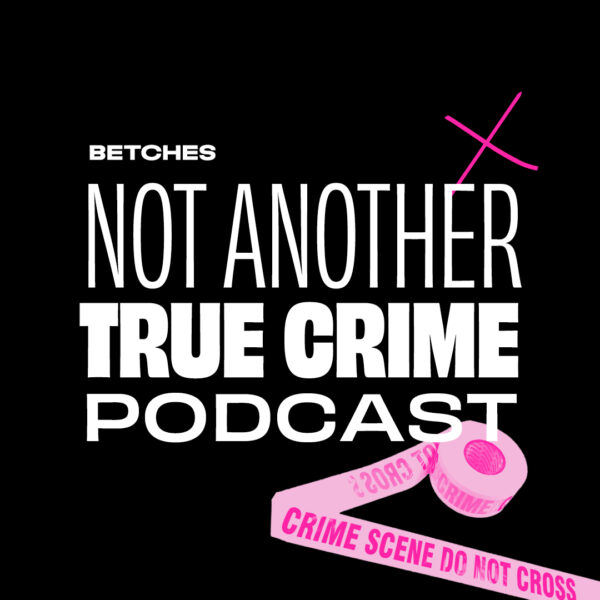 The Death Of William Desmond Taylor Ft. Aly Michalka of Aly & AJ
This week, Sara and Danny are joined by Aly Michalka from Aly & AJ to spend a bit of time talking about true crime! They kick things off discussing the recent release from prison of Charles Sobhraj (popularized by the Netflix series "The Serpent"), and the questionable reason behind the decision. Th...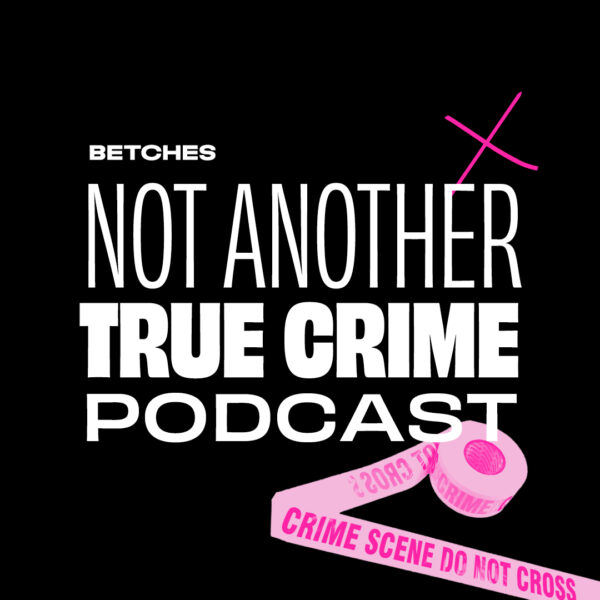 The Charlatan of the Ozarks
Sara and Danny cover the story of Norman Baker, the magician who later claimed to have the cure for cancer. They start off by exploring his background as a vaudeville performer, inventor, and tramp machinist (yes, that's a real profession). They talk about his time as the original Joe Rogan hostin...