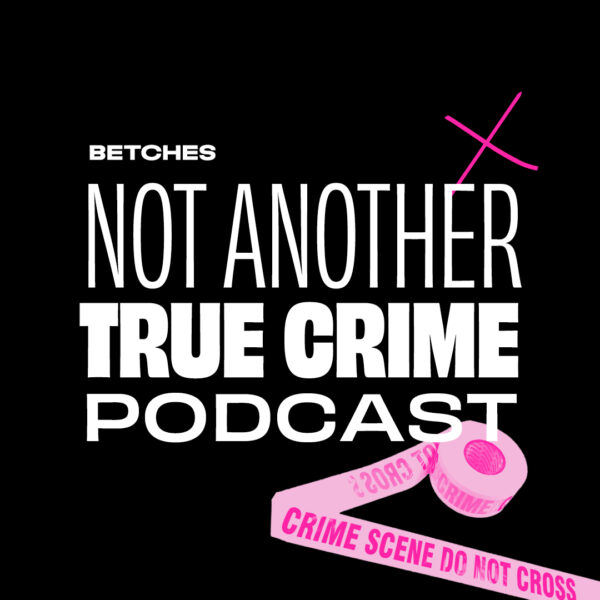 The Murder of Scott Amadure
Sara and Danny are back to talk all about the murder of Scott Amadure after his appearance on The Jenny Jones Show. They start with some background on the show and the type of segments that they used to do before breakdown the events that led to Scott's death and the case that followed it. They en...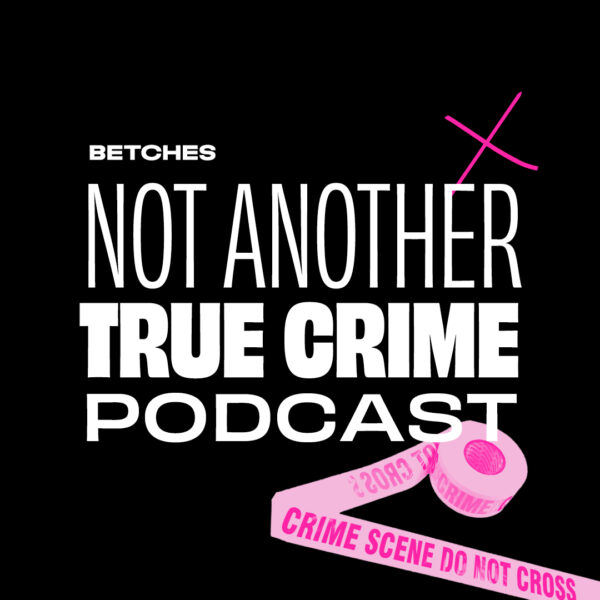 Finding Lauren Spierer Ft. Kyra Breslin
Sara and Danny are joined this week by Kyra Breslin to talk all about 'Finding Lauren,' her true-crime documentary podcast series that looks at the ongoing investigation of missing Indiana University student, Lauren Spierer. They talk all about the case as we mark the 10th anniversary of her dis...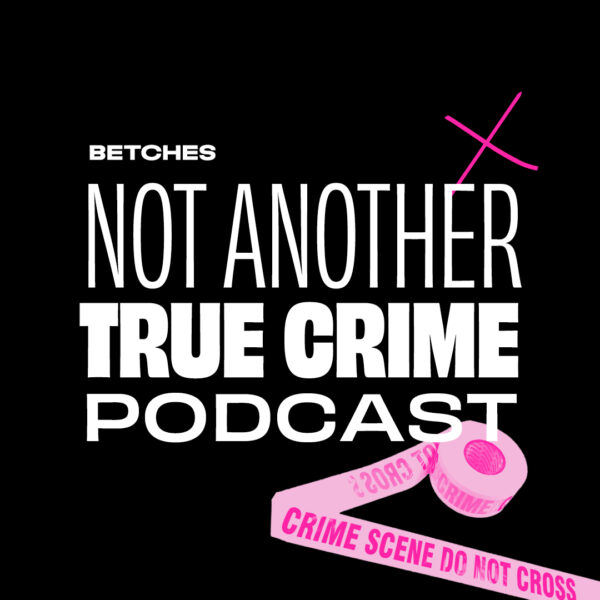 Gabby Petito & Other Cases You Should Know About
Sara and Danny are back to cover the case that everyone seems to be talking about, the disappearance of Gabby Petito. They breakdown everything we know about the timeline and all the recent updates, before moving on to cover a few other cases in the area that haven't received as much attention, bu...