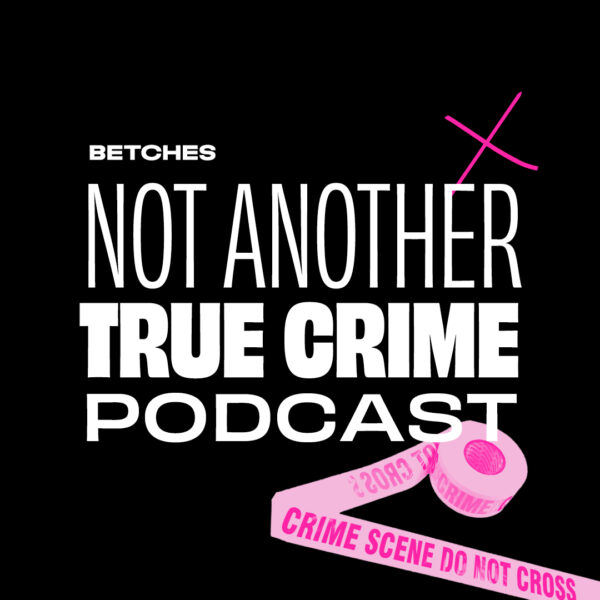 The Murder At Soho House
This week, with Sara away on vacation (we miss you Sara!), Danny and Jorge cover a tragic case that took place in one of NYC's trendiest social clubs, The Soho House. They begin with a bit of background on the Soho House itself before diving into all the details of the murder. They discuss the victi...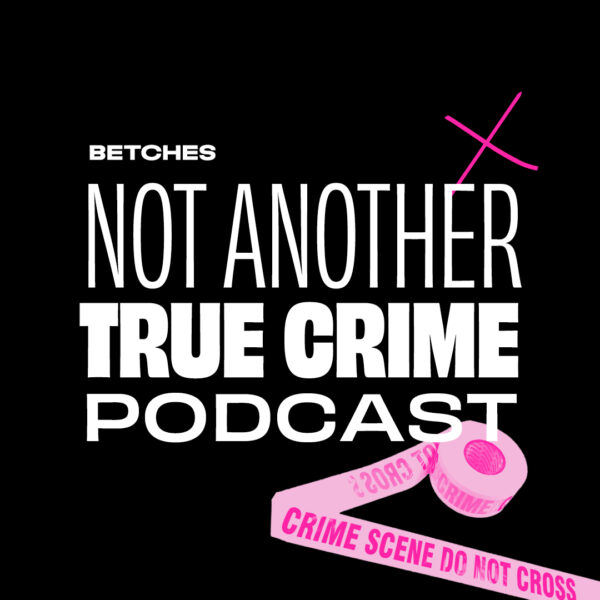 New Year, Same NATCP
Happy New Year! Sara and Danny start 2022 off with a bang as they give their superlatives for the year past and look forward to the year ahead. They run through their favorite true crime docs, disappointments, and moments of 2021 before sharing what they are most looking forward to in the year to co...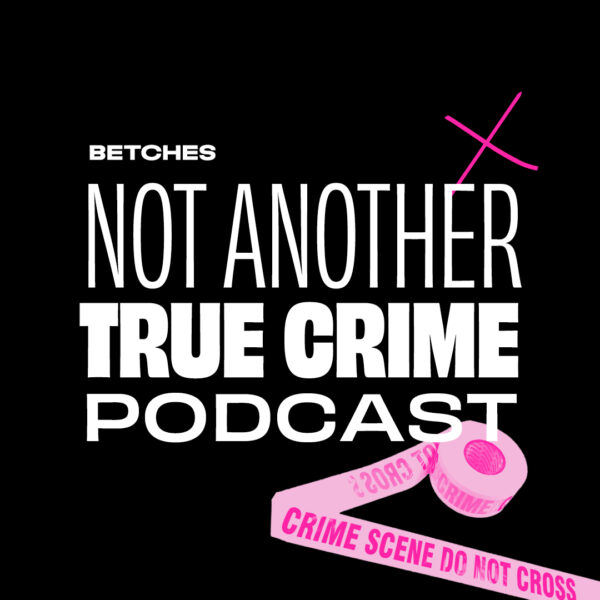 The Lawson Family Murders
Sara and Danny are back for the final episode of the year! This week, they cover the Lawson Family Murders, during which Germanton tobacco farmer Charlie Lawson murdered his family on the afternoon of Christmas Day in 1929. They get into all the details leading up to the day and also discuss some po...