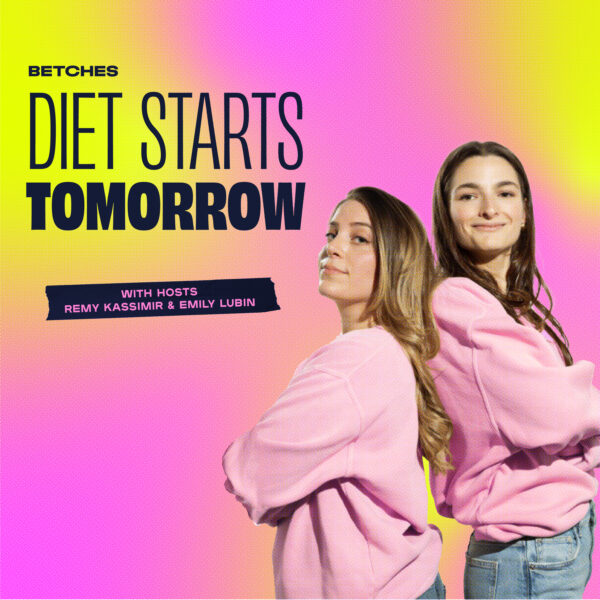 Body Talk: Emily Shares Her Personal Journ'
TW: This episode discusses restrictive eating, weight loss, and eating disorders, including anorexia and bulimia. Now that we're all good friends here, Emily is getting personal about her body journey. She and Remy preface the episode by saying that their experiences might not be the same as ever...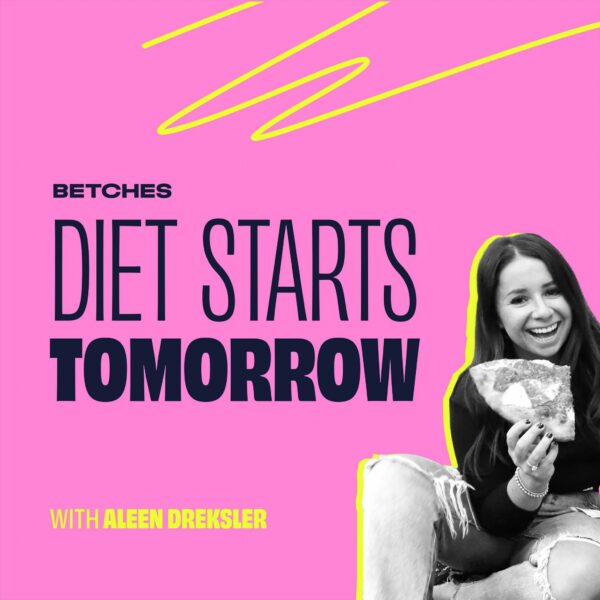 How Can I Actually Enjoy Thanksgiving?
Do you ever feel anxious around Thanksgiving? 'Cause, same. Remy and Emily get right to it and chat about all of the things, re: restriction around food, body image issues, difficult moments with family. They unpack the pressures surrounding the holiday, and Emily shares how she has changed her mi...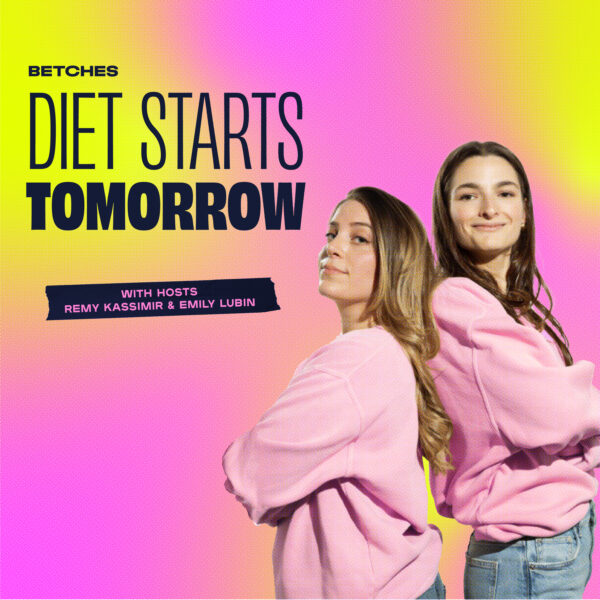 Welcome To The Fat Acceptance Movement Ft. Megan Ixim
Remy and Emily are joined by a v exciting guest today—fat activist and content creator, Megan Ixim. Emily tells Remy how they originally met (Megan dated one of Emily's friends), and how Emily remembers Megan as the first person to introduce her to the fat acceptance movement. But before Megan b...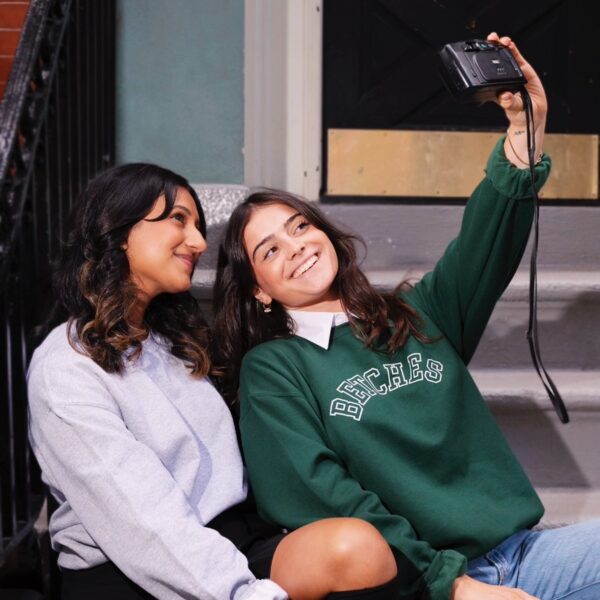 Read
the receipts
Subscribe to our newsletters so you're not the only one in the group chat who doesn't know WTF is going on when we're talking about pop culture, politics, reality TV, & more.
See More