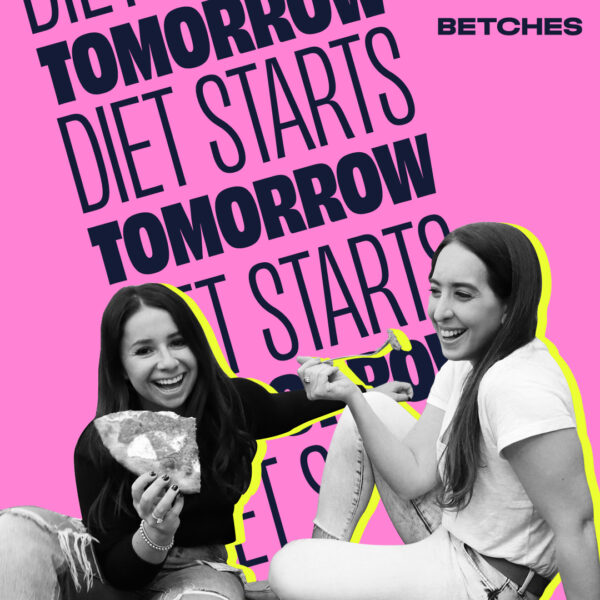 Don't Let Your Body Hold You Back From Being A Vaca Bound Betch
Aleen and Sami start things off by sharing some Non-Scale Wins of their own: Aleen is finally taking maternity leave, and Sami is excited Amanda Knox followed her on Twitter. Then they read a listener NSW about shopping for wedding dresses and not succumbing to the pressures to want to fit into a s...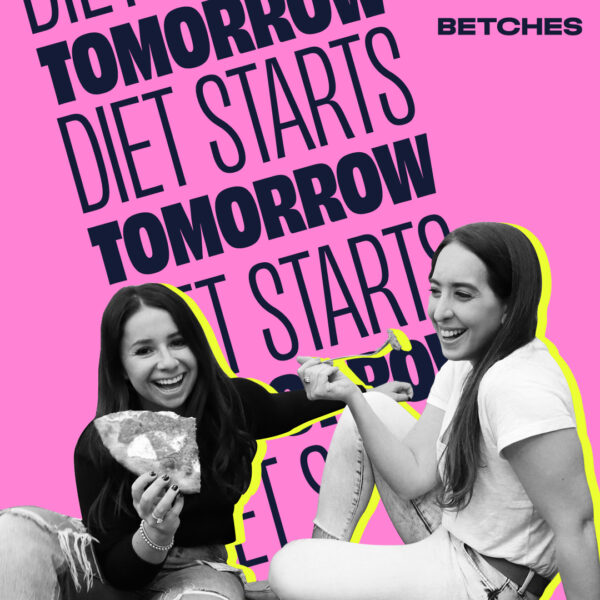 The Creator Of 'Physical' Tells Us How TV Can Change Its Approach To Diet Culture (Part 4 of 4)
This week, Sami and Aleen are joined by a very special guest, the creator of the Apple TV+ series, Physical, Annie Weisman. They discuss how female bodies were portrayed in the 70's and 80's, wanting to show what it's truly like inside the head of someone who's struggling with an eating diso...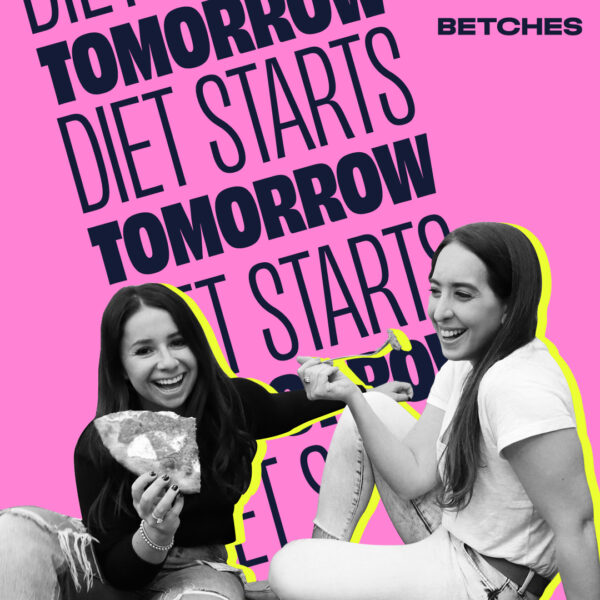 How To Stop Paying Attention To Calories While You're Working Out
Aleen and Sami start things off with some Non-Scale Wins, including one from Sami about her truly enjoying her Peloton and not even paying attention to how many calories she's burned, and another from Aleen about finally moving into her new home. Then they read a listener NSW about traveling to Eu...