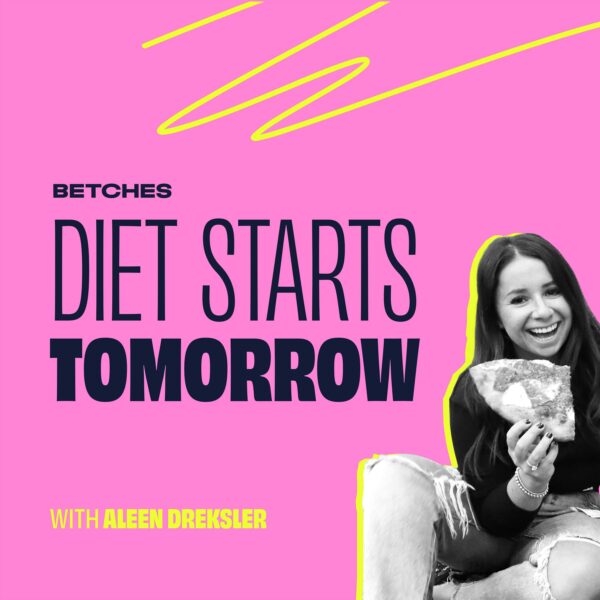 We All Judge People Ft. Jordan Syatt
Aleen is back with Celebrity Fitness Trainer Jordan Syatt for this week's Dear DST episode. We kick things off by sharing our Non-Scale Wins of the week and then read some listener emails. Both emails share a common (and very relatable) theme: body image. The first emailer is focused on their post...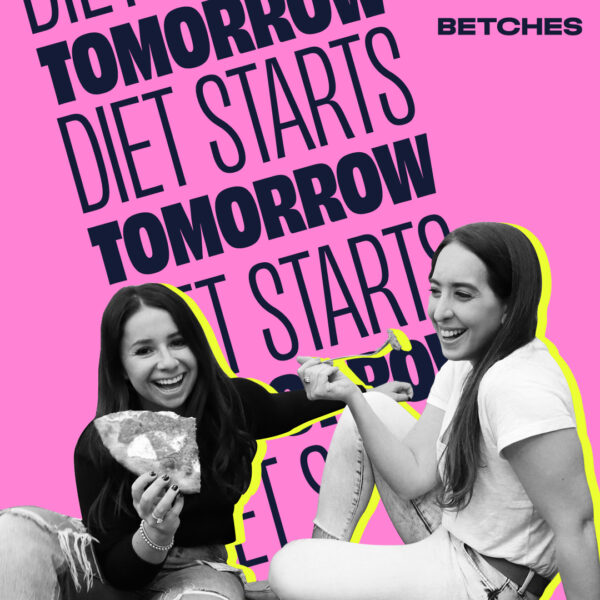 Low Intensity Cardio Can Be Just As Good As HIIT Ft. Jordan Syatt
Aleen is reunited with one of the most requested DST guests, celebrity trainer and lover of big salads, Jordan Syatt! They start by catching up on everything Jordan's been up to since he was last on the show in 2019 (where did time go?) including a big relationship change, a cross-country move, an...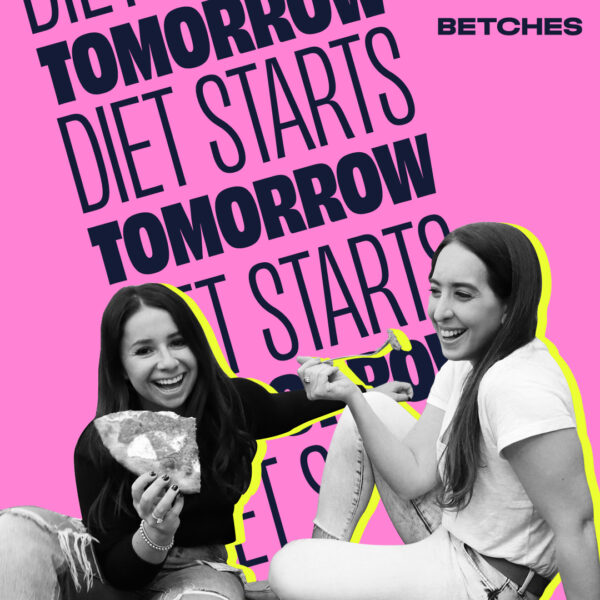 The 4th Annual DST Resolutions Episode
Happy New Year! Sami and Aleen start the year with a brief reflection on 2021 before sharing a bittersweet announcement about the podcast, and discuss what's in store for DST this coming year. Then they react to the resolutions they set for 2021 - from finding new hobbies to starting a family, we ...