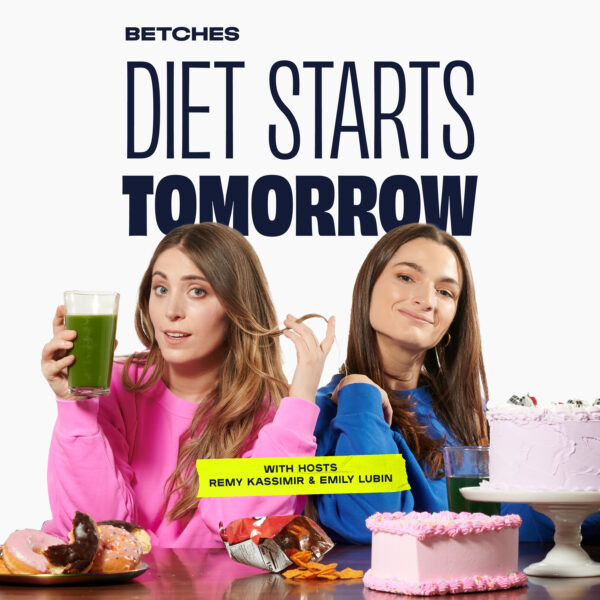 It Looks Like WeightWatchers Can Now Prescribe Drugs Like Ozempic
There's nothing quite like an ice cold gua sha to the face. Emily tells Remy all about her latest gua sha face routine, during Feeling Myself. They debrief if it actually does anything or not, before Remy shares her Feeling Myself moments—meeting her first DST listener IRL (yay), and Hillary Cli...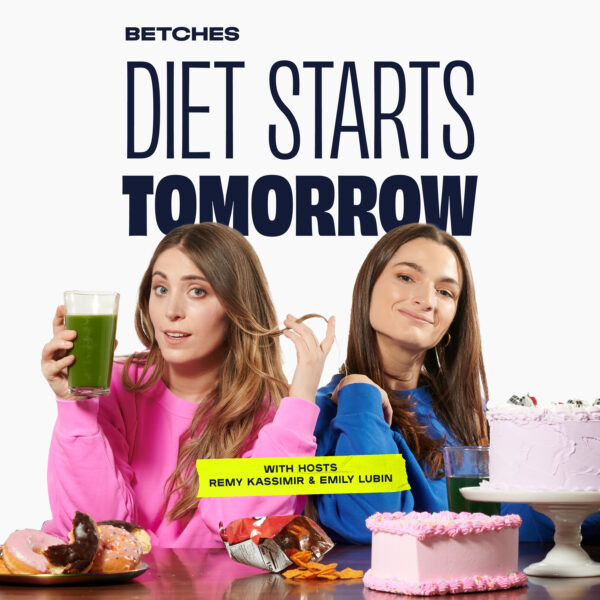 Class Smash Or Pass: Are Sound Baths Really Worth It?
Remember *that* line from The Devil Wears Prada ("I'm one flu away from my goal weight")? Emily, (who is feeling better now), tells Remy about her recent stomach bug and the struggle of slipping into old thought patterns when you're sick. She shares how she worked through those intrusive th...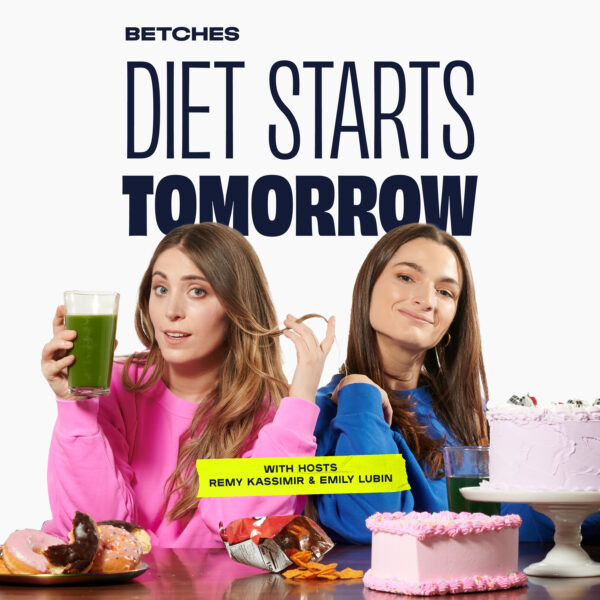 Lies And Semaglutides: Sami & Aleen's BFS Exclusive
Sami and Aleen are Back For Seconds with a full plate of topics. Sami's workout odyssey continues, and she gives an update on her recent ~intrinsic desire~ to workout. This leads into a convo about leaning into your body's natural habits, and acknowledging the impact of seasonal changes (includi...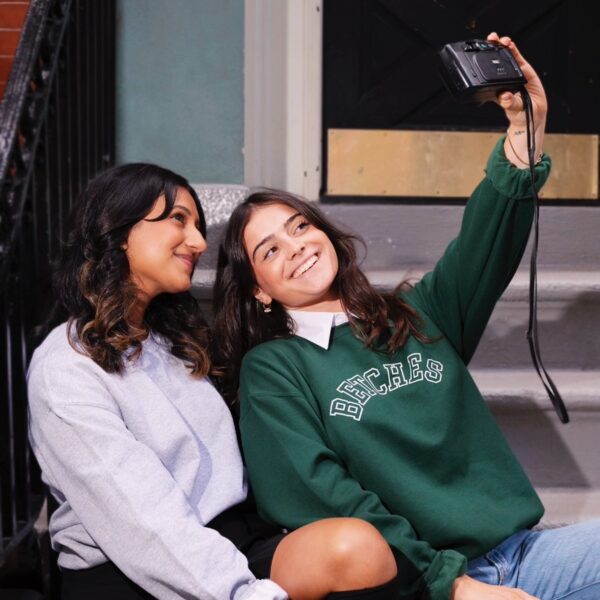 Read
the receipts
Subscribe to our newsletters so you're not the only one in the group chat who doesn't know WTF is going on when we're talking about pop culture, politics, reality TV, & more.
See More