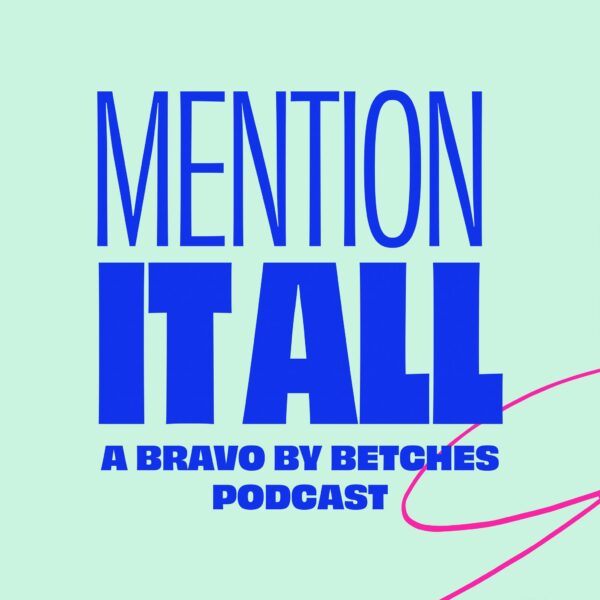 All This Toxicity Hurts! Ft. Jordana Abraham (RHONJ)
Dylan and Jordana return for another week of RHONJ, recapping an episode that apparently got a 2-for-1 therapy Groupon. They break down Teresa's counseling session, Jenn Fessler's refreshing friendship to Margaret, and why Frank Sr. needs to grow up. Finally, they dig into Bill and Jennifer's ...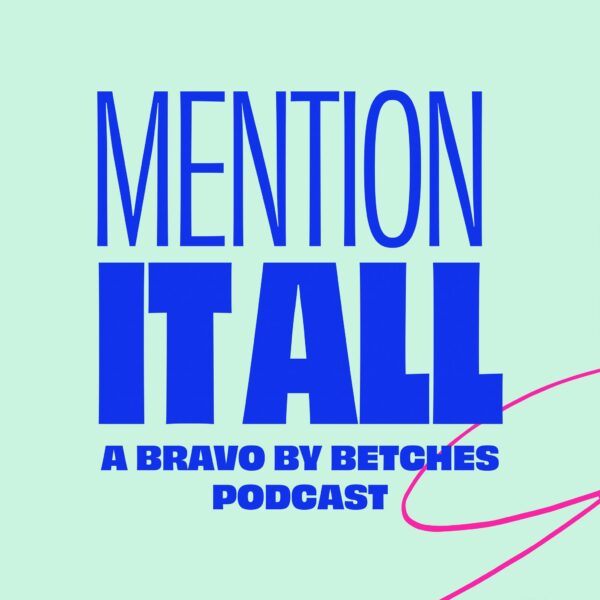 From TomTom To Top Chef Ft. Dawn Burrell
It's a new week, and Dylan kicks off the proceedings with a salute to Heather Dubrow's parenting. Then, he runs through the #Scandoval updates, including Peter's underwhelming podcast appearance and Schwartz's puzzling paparazzi comments. Later, he's joined by Top Chef's Dawn Burrell, wh...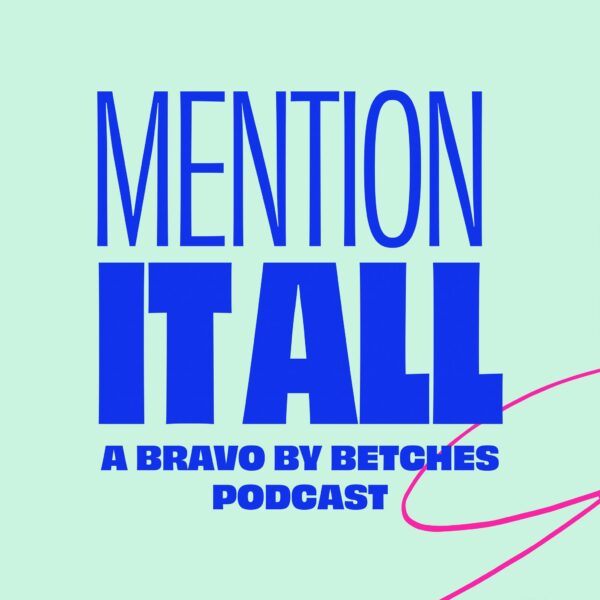 We're Cookin' With Gas (Top Chef)
Top Chef is back, and Dylan returns with a bonus episode to break down the International All-Stars premiere. From global chefs to a new sponsor furnishing the grand prize, it's a busy episode, and Dylan does his best to unpack the culinary forces at work in both challenges. Learn more about your a...