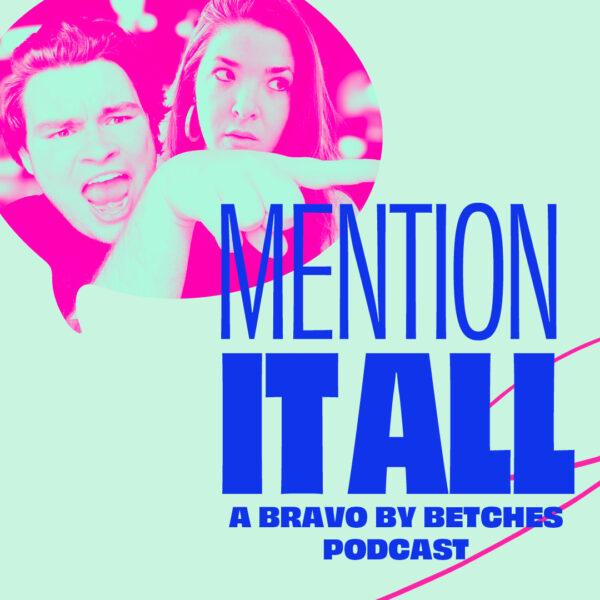 Carl + Lindsay 4ever (RHOC, RHOM)
Bari and Dylan start today's show by discussing the very exciting Summer House couple news. Next, they recap the latest episode of RHOC, where Heather and Noella officially decide to not be friends. Later, they recap Miami, and debate Guerdy's decision not to immediately tell Alexia that her wed...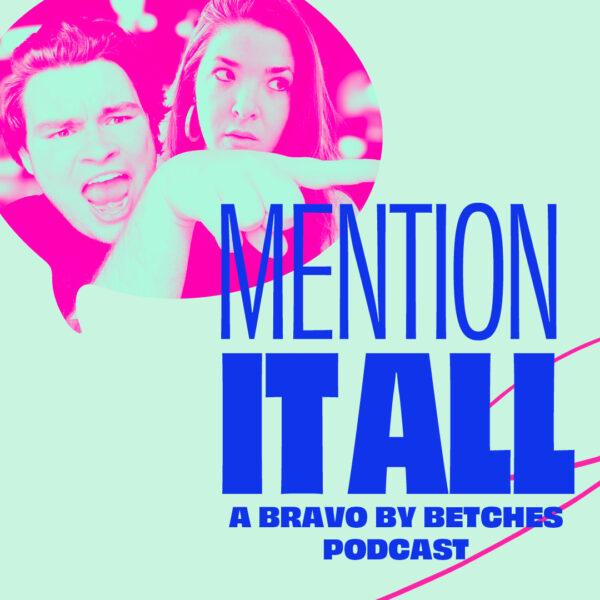 SOS – Save Our Scheana (Vanderpump Rules, Below Deck)
As Vanderpump Rules nears the end of the season, Bari and Dylan still have a lot of questions about the state of Scheana and Brock's relationship. From Brock's weirdly legit photoshoot to the very not legit secret wedding plan, they break down all their concerns. They also discuss Katie and Aria...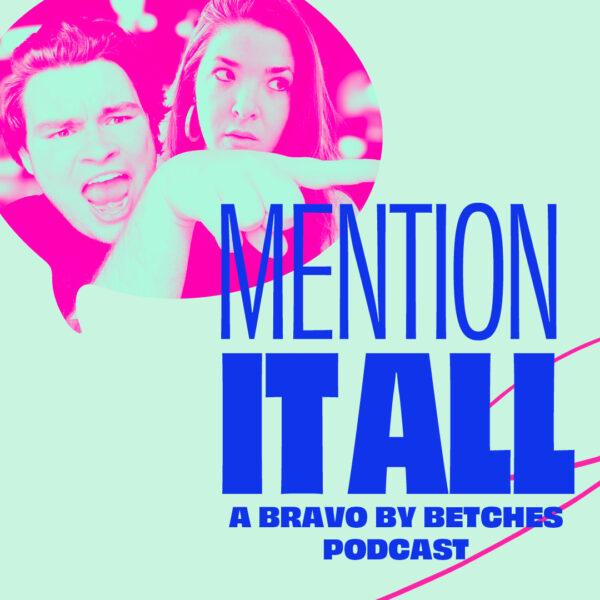 So Long, Sister Mary (RHOSLC)
Dylan and Bari start the week with the news that Mary Cosby skipped the recent RHOSLC reunion. They weigh in on Mary's likely departure from the show, and how they feel about Housewives skipping reunions in general. Then, they recap the latest RHOSLC episode, which features a classic Jen Shah blow...