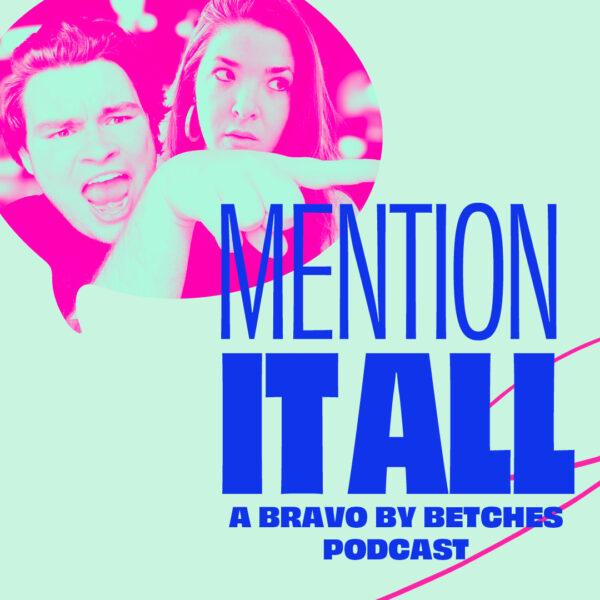 Flipping Cars & Blizzards In Pasadena (RHOBH)
Dylan and Bari recap another iconic episode of Beverly Hills, and they start by trying to make sense of Erika's unbelievable story. They commend Kyle's work ethic, and question Crystal's comments about Garcelle. Later, they discuss Dorit's wedding dress reveal, and why she won't stop comin...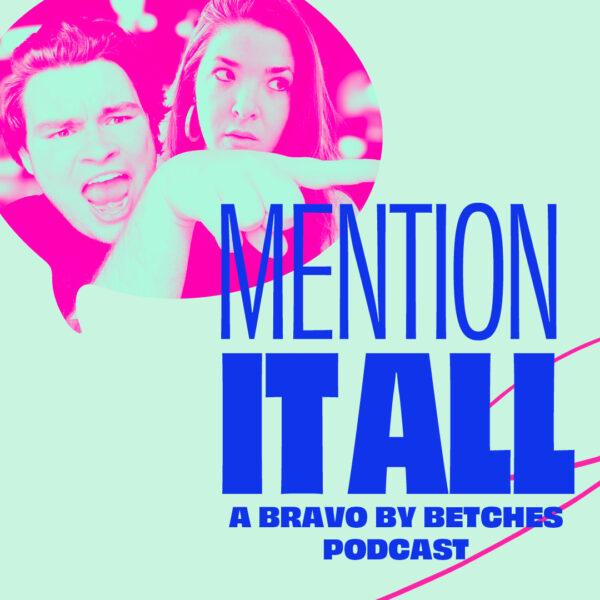 The Met Gala Needs Some Bravolebs (RHOP, Below Deck Med)
Dylan and Bari kick things off by discussing the Met Gala red carpet, and suggest some Bravolebrities that should be on next year's guest list. Then, they recap this week's Potomac, and assess how much progress Karen and Gizelle have really made. They also unpack the dynamic between Candiace and...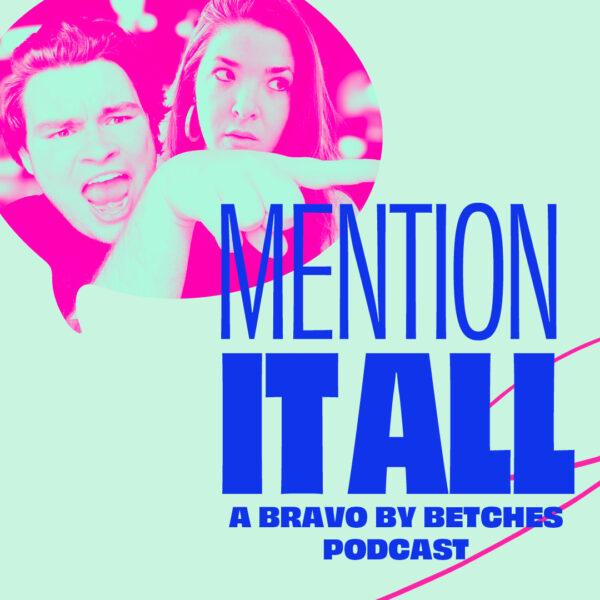 Live From The Beauty Lab Parking Lot (RHOSLC Premiere)
Dylan and Bari are back on the sunny Salt Lake slopes to recap the explosive season premiere of RHOSLC. They break down every second of the chilling opening sequence, from Jen's iconic outfit to how the women reacted. Then, they rewind and catch up with the full cast, and discuss which relationsh...