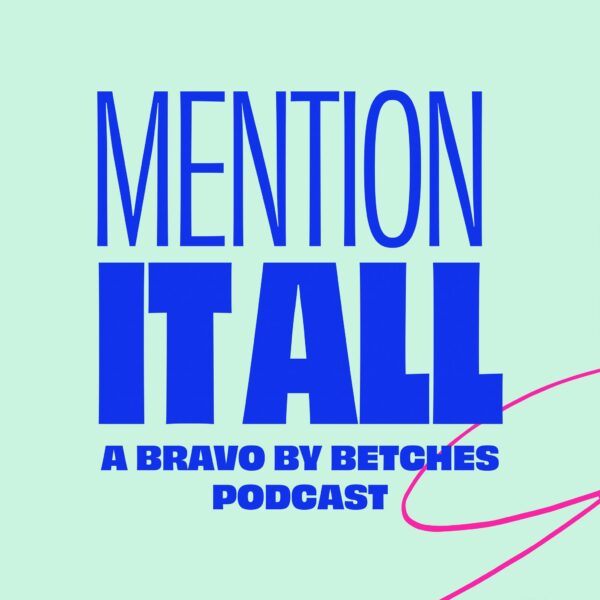 Live From Ground Level Zero Ft. Christine Biancavilla (RHOBH, RHODubai)
Dylan is joined by fellow Bravoholic Christine Biancavilla for a packed double recap of Beverly Hills and Dubai. They discuss how numerous off-camera events have made this season of RHOBH difficult to follow, and Erika's questionable motivation for suddenly being Team Crystal. Then, they move to D...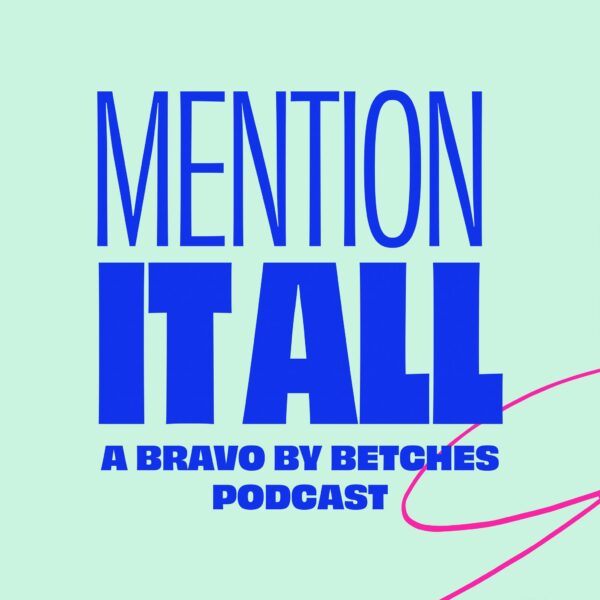 What Do We Do About Sutton? Ft. @morganptalks
On today's episode, Dylan is joined by Morgan, host of Morgan's Pop Talks, to unpack a wild week in Bravo news. They react to the viral video of Joe Gorga screaming at his tenant, share how they're feeling about Southern Charm coming back, and why Denise Richards and Charlie Sheen are bickerin...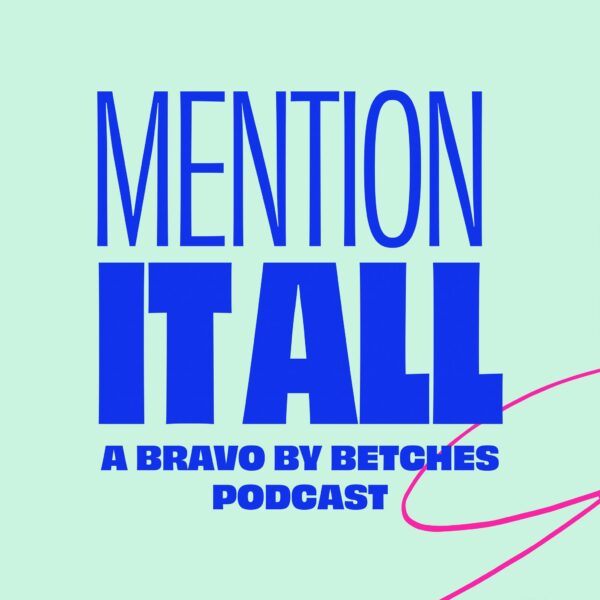 Dorinda vs. Vicki Smackdown Extravaganza Ft. Sarah Galli (RHOA)
Dylan is joined by Sarah Galli, host of Andy's Girls podcast, to catch up on a the latest inter-franchise feud: Dorinda vs. Vicki. They recap the takedowns of Blue Stone Manor and Vicki's taste in men, and then jet off to Atlanta to discuss this week's episode. Marlo veers into low-blow territ...