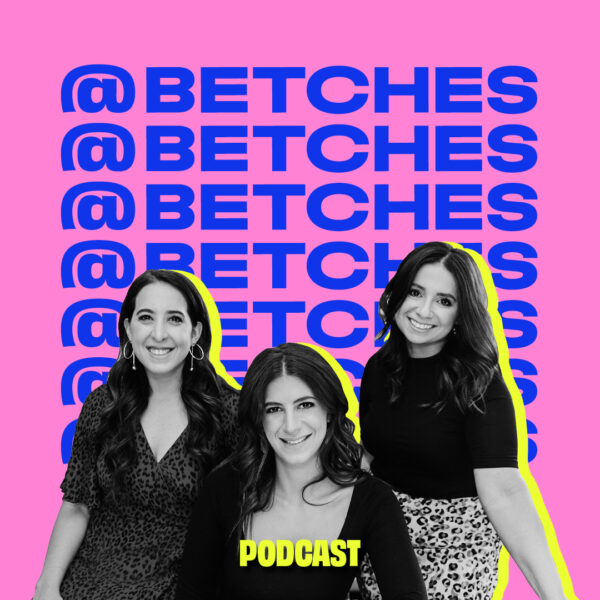 RHOBH Came In Hot, Is Kim K A Controlling GF?, & Piping Hot Royal Tea
Jordana is traveling (no, she's not on the struggle bus again) but Sami and Aleen are here to give the ~411~ on all things pop culture. First off, Sami spills some more *piping* hot tea about the royal family, via The Palace Papers book she's reading. Did you know Kate Middleton basically follow...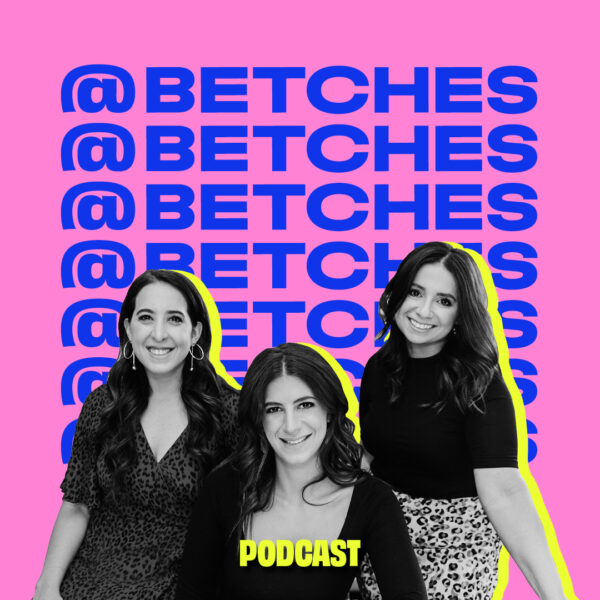 Was Carrie The City & Samantha The Sex? WTF Were Those Met Gala Looks? Is Kim K Really A Businesswoman?
Before diving into life updates, Sami, Aleen, and Jordana discuss the major update that will affect all of our lives—the Roe v. Wade news. Be sure to tune into the Betches Sup for more resources and updates. Jordana then recaps her time on the struggle bus (à la U Up? Podcast and Pizza Hut), Sami...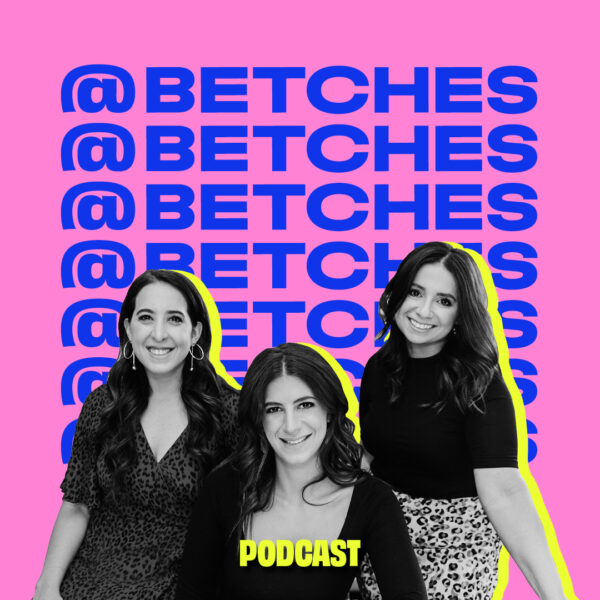 Prince William's Sassy Tendencies, Olivia Wilde Gets Served Onstage, Blac Chyna's And Johnny Depp's Court "News"
Sami and Aleen are here to hold down the fort, while Jordana's on the struggle bus. No literally, as we speak Jordana's on the Pizza Hut Struggle Bus doing a live U Up? show with co-host Jared Freid—tune in for more info. And across the pond, the royals are on a more metaphorical struggle bus....