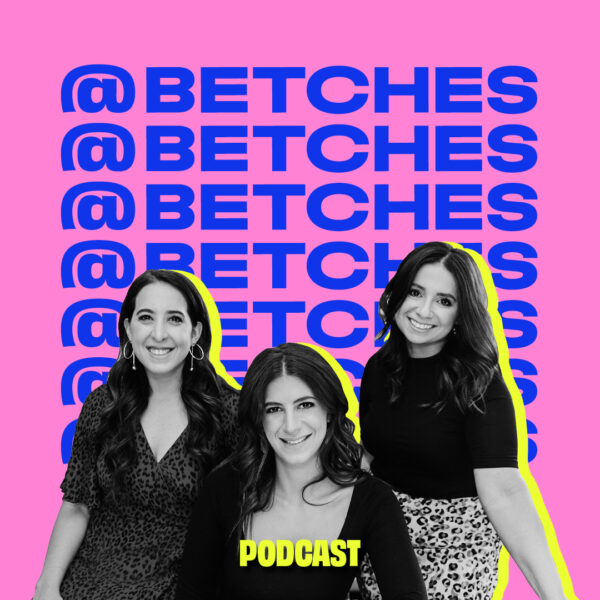 The Scandoval Of It All, Is The Bieber Marriage Arranged?, & Chris Rock's Selective Outrage
Aleen and Jordana are out today, but don't worry Betch, Sami and her good friend Kate Kennedy (host of the 'Be There in Five' podcast) are here to spill all the pop culture tea of the week. Of course, the episode begins with a debrief on the Scandoval. That's followed by additional hot takes ...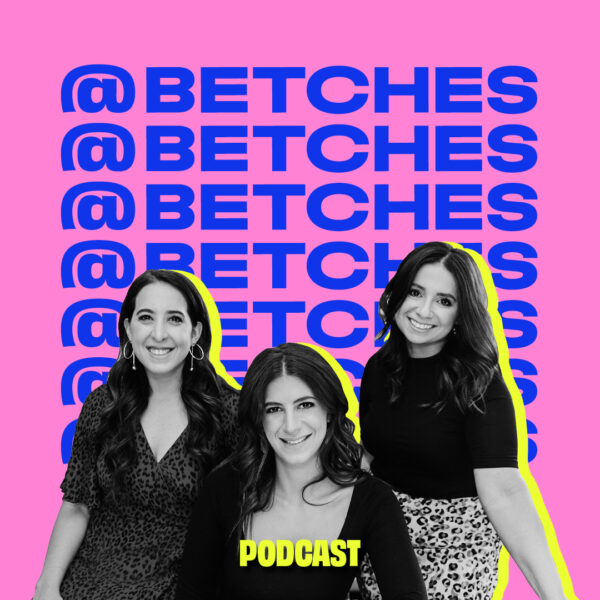 Girl World At War: Hailey & Selena, Breaking Down The Murdaugh Trial, & The Prince Of Privacy Is Back
In case you've been glued to your screens watching the Murdaugh trial, you're not alone. The Betches are coming in hot and dive right into a debrief on all the details. Then they share their hot takes on the latest with what's happening in Girl World: aka what exactly is going on with Selena G...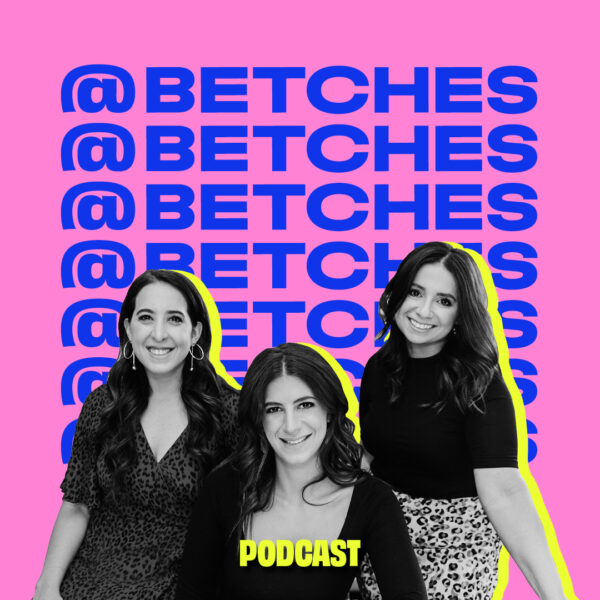 Angela Bassett Did The Thing, Does Meghan Markle Watch South Park?, & American Girl's "Historical" 1999 Dolls
The Betches open today's episode with a hilarious discussion: how old do you feel you REALLY are? Jordana's a solid 28, Sami's settled on 60, and Aleen is a tired 25 year old — she just needs more sleep. Can relate. The trio dives in to share their thoughts on ~that~ viral video of Ariana De...