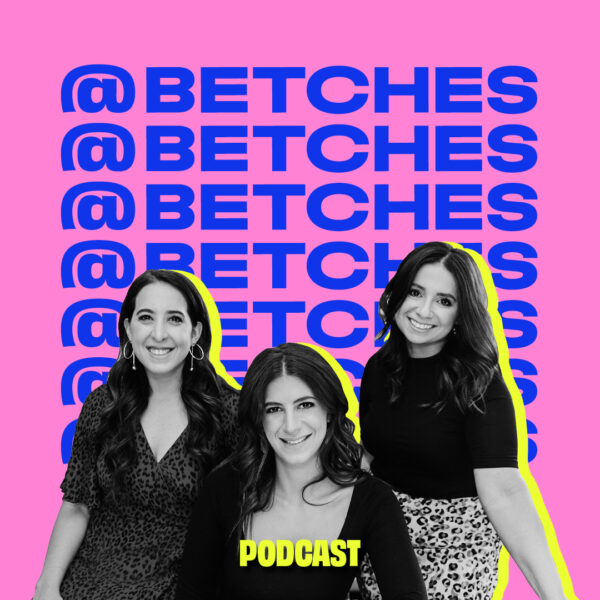 Were Harry & Olivia Only Together For The Movie?, A $4.8 Million Gummy Bear Saga, & Cracking The Case Of The White Lotus
Happy Thanksgiving, everyone! Jordana, Sami, and Aleen share their plans for the holiday: who's hosting, what are they bringing, what's the best size for a gathering? So yes, this is kind of turning into a Martha Stewart podcast, but we're not mad about it. Then onto celeb news of the week, an...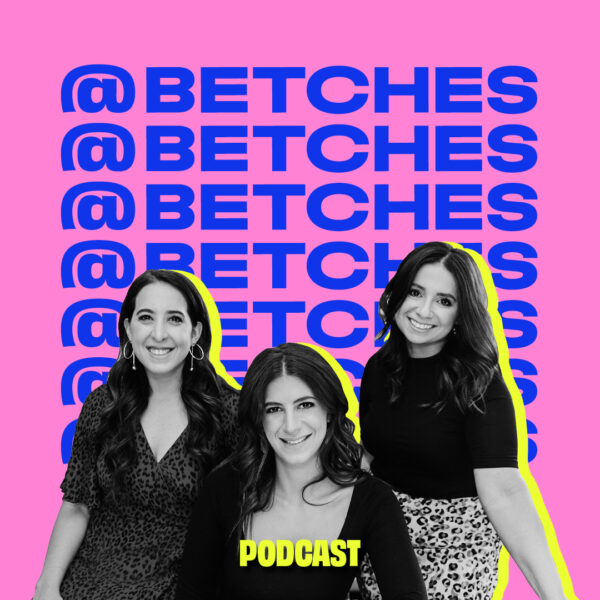 Are Emrata & Pete Davidson A PR Stunt?, Who Is Buying A $22K Taylor Swift Ticket?, & What Do You Think Of The New Cast On The Crown?
Sami, Jordana, and Aleen start off with some speculation—who is Pete Davidson's new fling? Was Aleen right, is it Helen Mirren? Was Sami—is it Selena Gomez? Turns out it's Emily Ratajkowski, and Aleen, Sami, and Jordana chat about the rumored relationship and go through Pete's girlfriends ...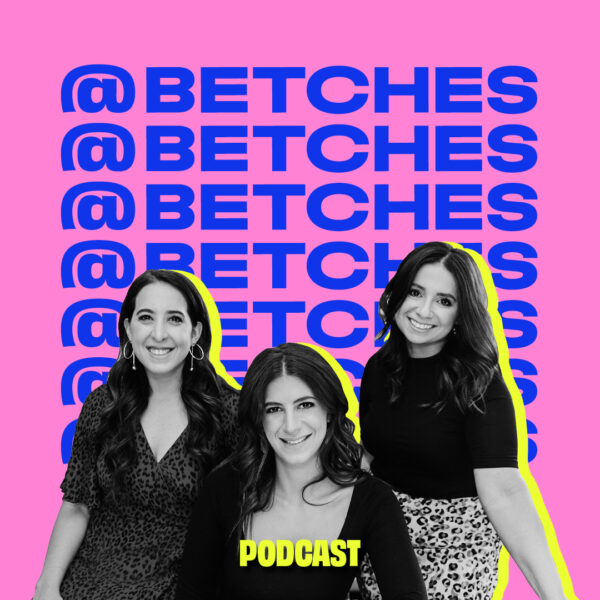 Everyone's Talking About Selena Gomez, "Buying Beverly Hills" Is A Nepotism Dream, & Jennifer Aniston Killed That Magazine Cover
Aleen starts off by recapping the *fab* Marcus Mumford concert she went to, including all of her celeb sightings—Evan Spiegel and Hilary Duff's husband. Sami and Jordana wonder how TF she recognized them, before they defer the conversation to Jordana. AKA, the Selena Gomez point person, to discu...