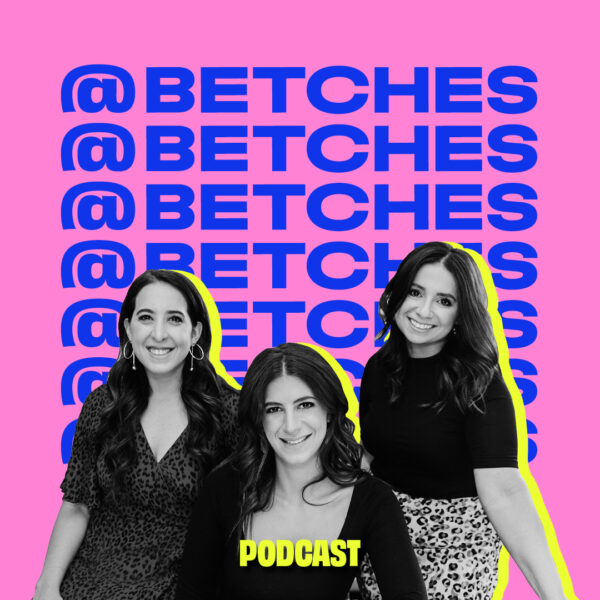 Is Cranberry Sauce Overrated?
Sami is back from Jordana's wedding and she's joined by Sean Kilby to share some highlights from the weekend. They start with details about rain on the wedding day, and Sami gives us an update on her embryo freezing process. Next, they preview their Thanksgiving holidays, which leads to a debate...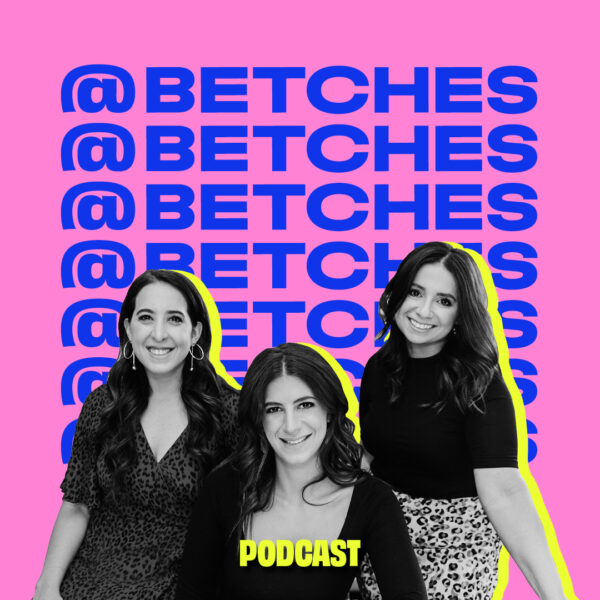 Is 'All Too Well' Taylor's Creative Peak?
It's only a few hours until Jordana's wedding arrives, so she and Sami talk about the last minute anticipation (and tell us how you actually get a wedding dress on a plane). Then they react to Britney's conservatorship coming to an end and talk about what's next for her now that she's fina...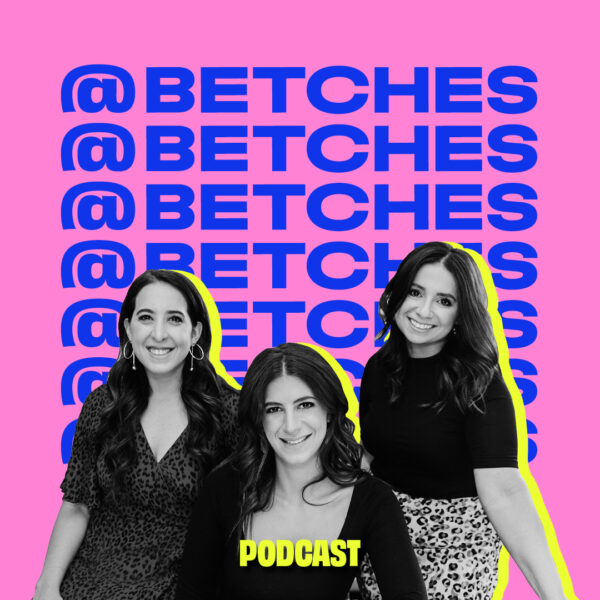 Is It Sexist To Call Someone A Bridezilla?
With so much to discuss this week, Sami and Jordana dive into a conversation about last-minute wedding worries and the concept of a Bridezilla. This leads to a debate about different standards for male and female executives and the consequences they face, especially in the case of Barstool Sports. T...