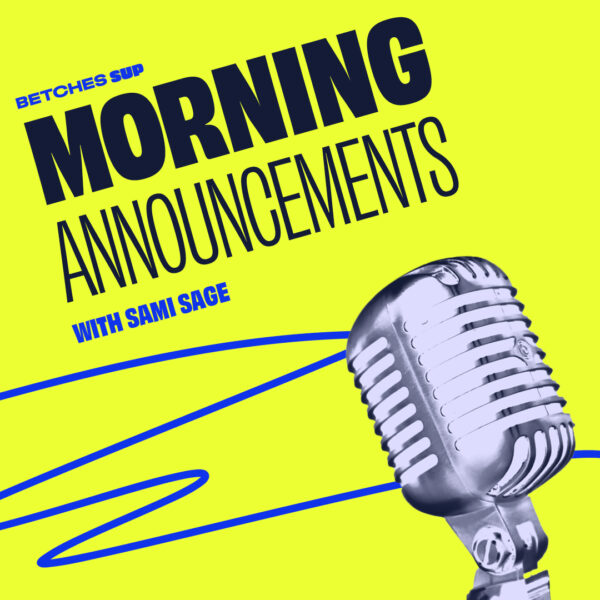 Tuesday, March 14th, 2023
Today's headlines: Three women in Texas have been sued for wrongful death by a man who says they helped his ex-wife obtain medication for an abortion. Former vice president Mike Pence has made his first semi-public criticism of Donald Trump. Residents across Florida's southwest coast are facing a ...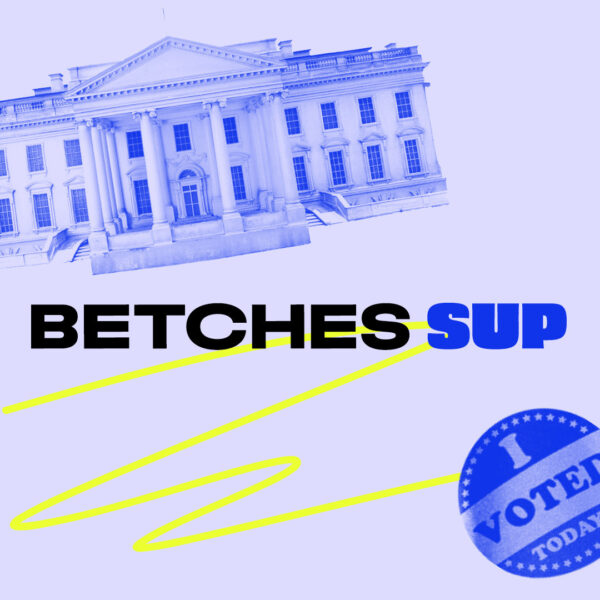 #840 Who Got Robbed This Weekend?
The group chat debriefs on the 2023 Oscars: Michelle Yeoh triumphs, Jamie Lee Curtis has a controversial win, the Academy rewards fatphobia, and Ozempic gets a lifetime achievement award The pandemic began exactly three years ago. Who were we in 2020, and who are we in 2023? We discuss collectively...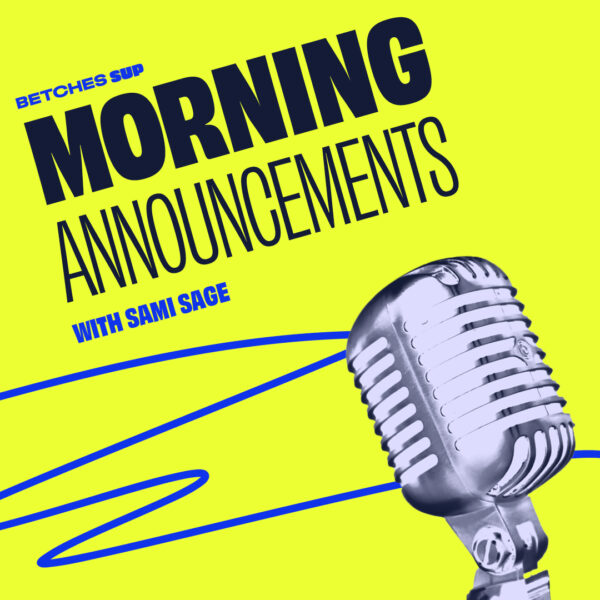 Thursday, March 16th, 2023
Today's headlines: Credit Suisse disclosed problems and weaknesses within its financial reporting yesterday, prompting their share price to plummet 20%. A pro-Trump super PAC known as MAGA Inc filed a complaint with the Florida Commission on Ethics yesterday. Stormy Daniels met with Manhattan prosec...