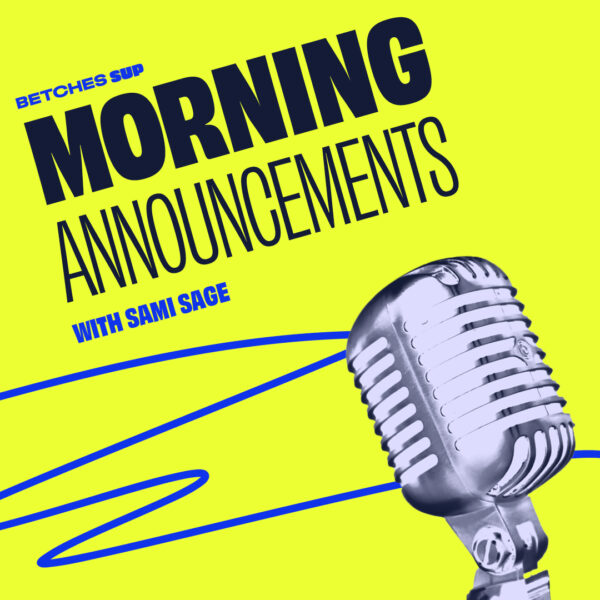 Thursday, December 8th, 2022
Today's headlines: Lawyers for Trump stated that they've found at least two more items that were marked classified in Trump's storage unit. The House Jan. 6 committee plans to issue criminal referrals along with its final report later this month. Dozens of people have been arrested for plotting ...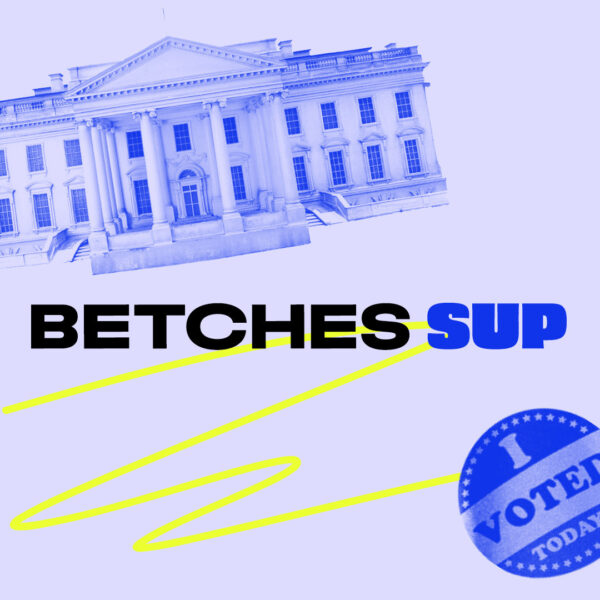 #806 Will Biden Run In 2024?
Hosts: Amanda, Alise, Kaitlin Topics: Reacting to Raphael Warnock's win in Georgia and reflecting on the last leg of the 2022 midterms Should President Biden run in 2024? We weigh the pros and cons. The Supreme Court considers "the most important case in American democracy" that could throw...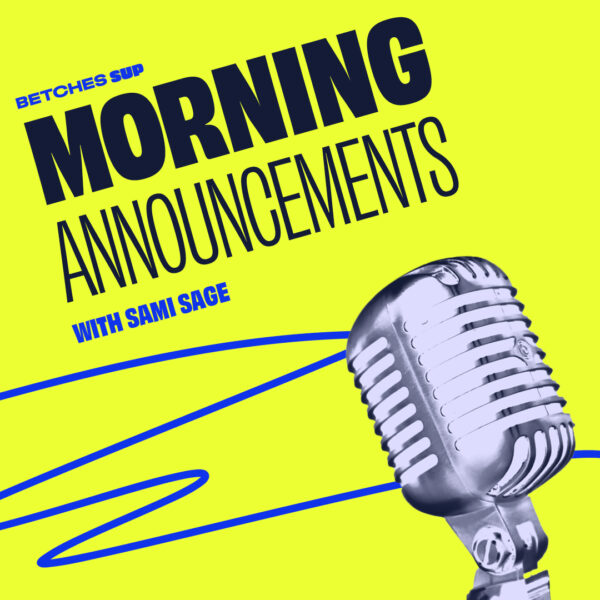 Wednesday, December 7th, 2022
Today's headlines: Democratic senator Raphael Warnock was elected as Senator yesterday night. Rep Andy Biggs announced that he will be challenging Kevin McCarthy for the speakership. Congress has awarded the congressional gold medal to the law enforcement officers who defended the capitol on January...