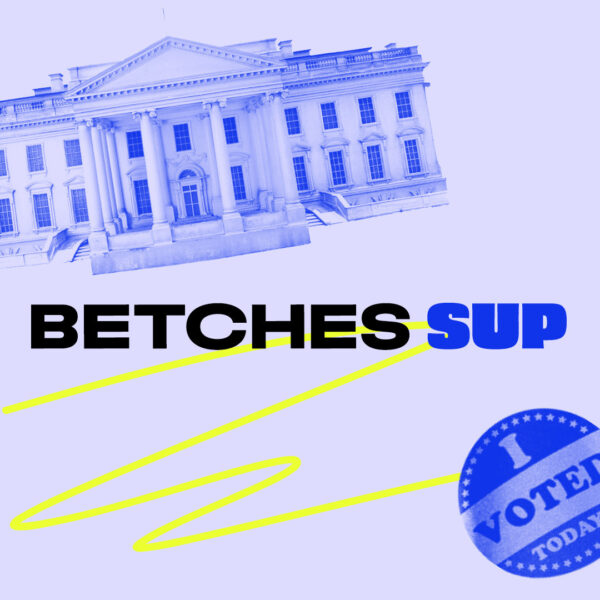 #622 Does Weed Cure Covid?
Milly, Alise, and Amanda are back for some culture headlines after a politics-heavy week. They start by mourning the breakup of earth's hottest couple, Jason Momoa and Lisa Bonet. Then they dive into a new study showing that some forms of cannabis prevent coronavirus from infecting human cells, bu...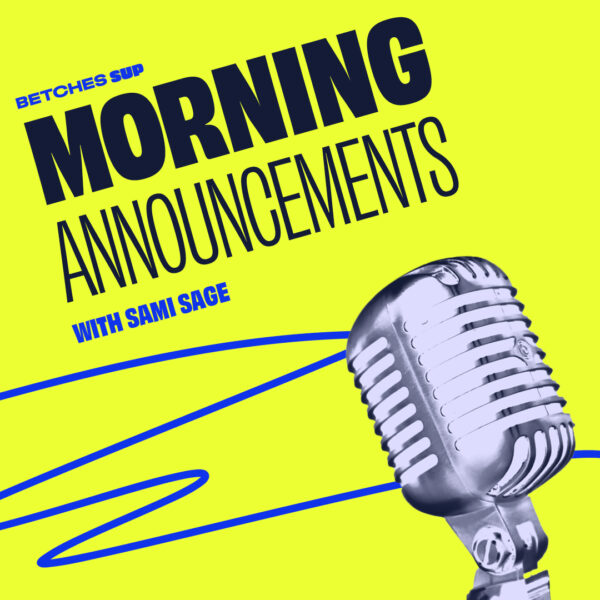 Friday, January 14th, 2022
Let's start with some better news (for once) about Omnicron. Yesterday, Biden announced that the government will double the number of rapid tests available to Americans. Also, the House of Representatives passed the Freedom to Vote: John R. Lewis Act. Let's also talk about the RNC feud with the ...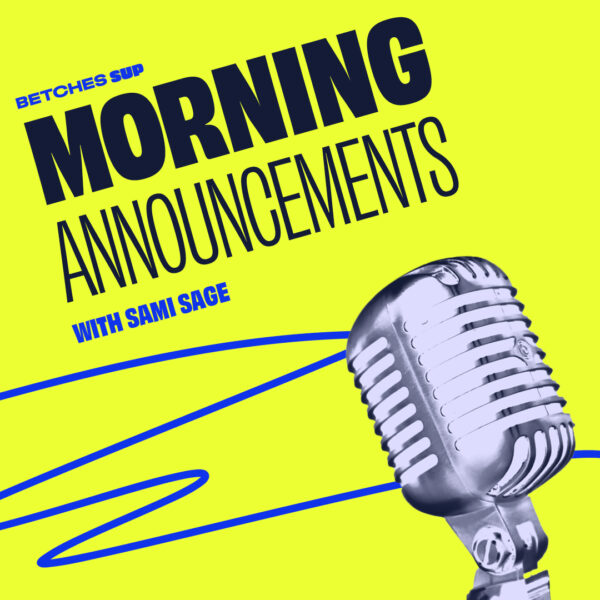 Thursday, January 13th, 2022
U.S. inflation has hit 7%, so let's talk about it. Next, we cover the drama between Dr. Anthony Fauci and Sen. Rand Paul during a congressional hearing Tuesday. Of course, we can't forget about the election scandal story involving pro-Trump groups (but are we really surprised?). Then, we discuss...