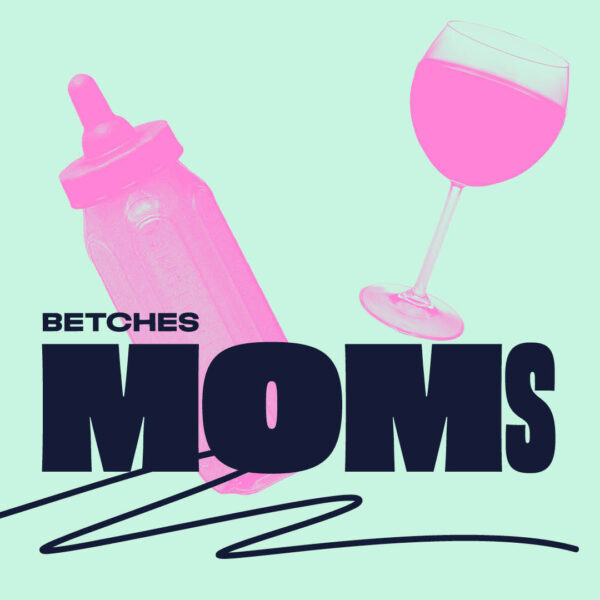 Ways To Keep Your Kids Safe In Your Home Ft. Holli Choi
Content Warning: This episode discusses topics of child safety, endangerment, and loss of life - which can be unsettling to some. Please use discretion when listening. This week Aleen and Brittany are joined by the co-owner of Safe Beginnings First Aid, Holly Choi, an expert on infant and toddler-fo...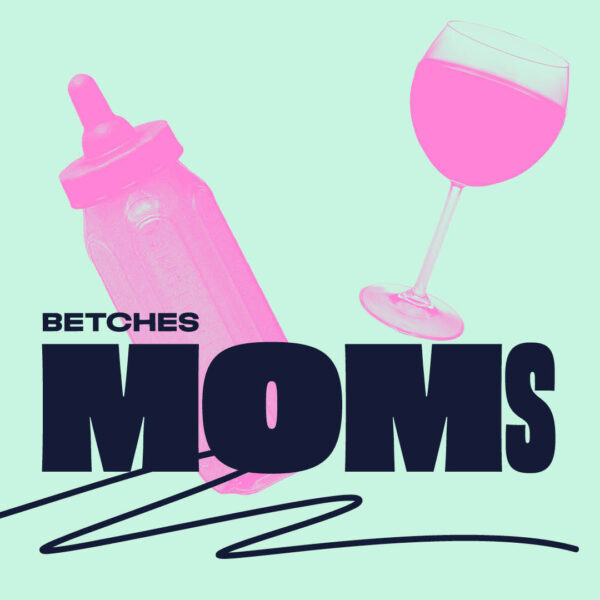 Tips And Tricks To Help Your Child Talk Ft. Speech Sisters
This week Aleen and Brittany are joined by Speech Sisters, Brooke Dwyer and Bridget Hillsberg to chat about one of the biggest milestones in any child's development, learning how to talk. They start off by covering some of the misconceptions that parents have when their kids are first learning to ...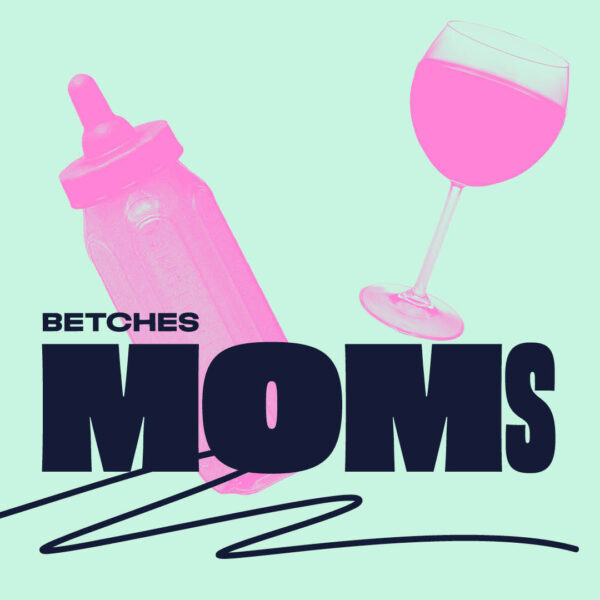 What Actually is Baby Led Weaning? Ft. Jenny Best
Aleen and Brittany are joined by Jenny Best, founder of Solid Starts, to talk all about introducing solid food to your baby, food safety, and so much more. She starts with some practical tips to avoid choking, including a simple trick for helping your baby learn good habits on their own. Next, Aleen...