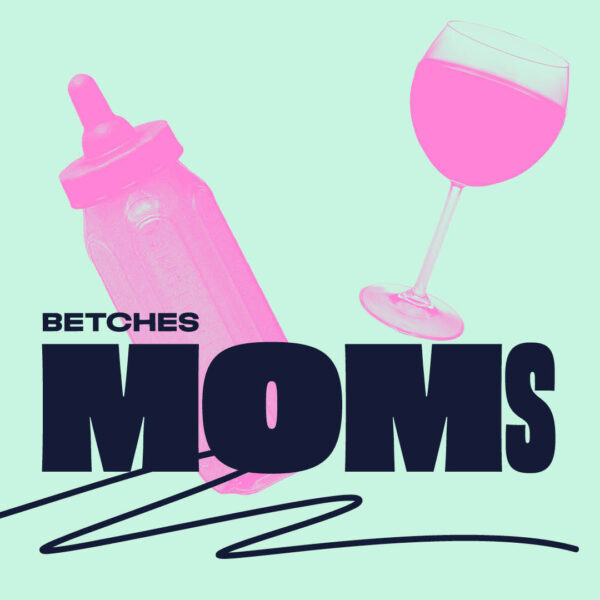 Childproof Sneak Peak (Are Routines For Me Or My Kids?)
If you're a fan of Betches Moms, we have an exciting announcement: Childproof from Betches Media is available now! Together, hosts Gwenna Laithland and Tori Phantom attempt to figure out the dos, don'ts, and f*ck its of modern parenthood. Check out this sneak peak of the first episode of the podca...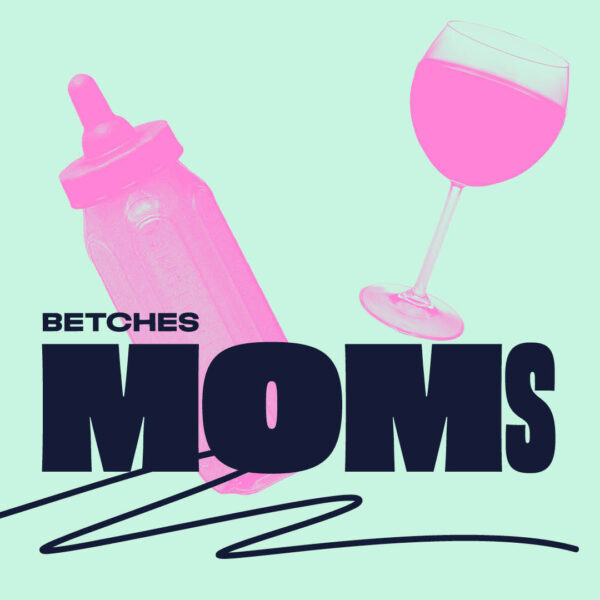 Is The Division Of Parenting Labor Destined To Be Unequal?
Jordana Abraham and Dr. Naomi Bernstein are back for another special crossover episode of Betches Moms and the Oversharing podcast. This week they're talking about parents who struggle to split the "mental load" equally and what to do when there's an imbalance. They share examples of splitti...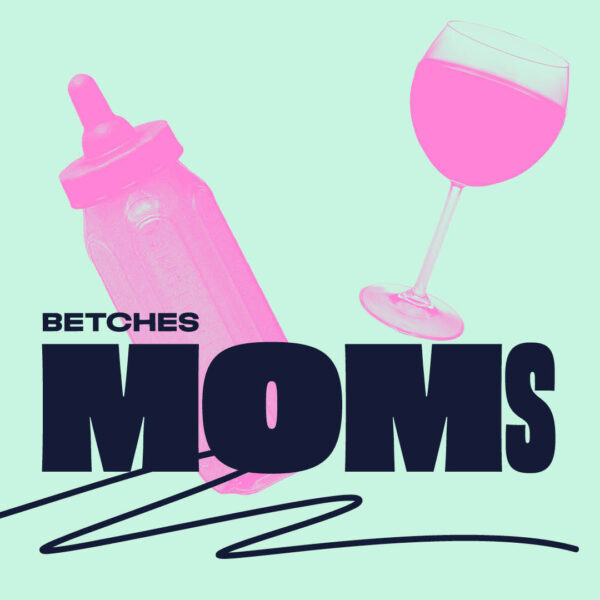 How Unhealthy Is Social Media For Kids?
In this special crossover episode with Betches Moms and Oversharing, hosts Jordana Abraham and Dr Naomi Bernstein talk all about parenthood, changing social dynamics, and how long we should wait before exposing kids to social media. From TikTok to Instagram (and everything in between) Naomi shares h...