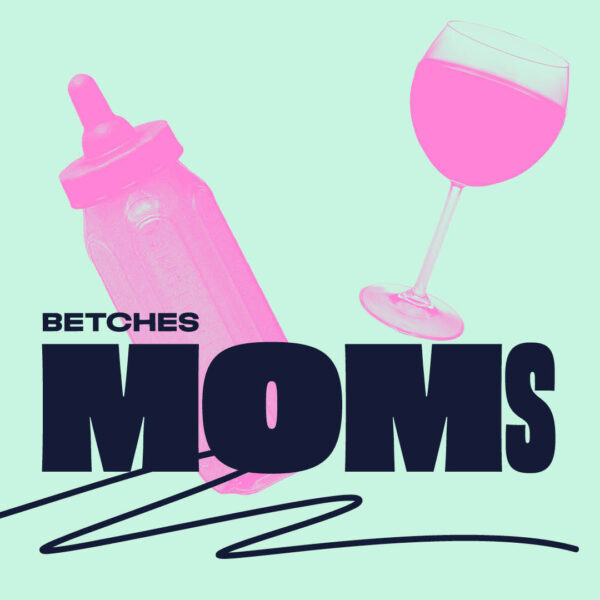 How Do I Talk To My Kids About Money? Ft. Berna Anat
Brittany is joined by financial hype woman, speaker, and host of the Money Please podcast, Berna Anat to talk all about money and budgeting. To kick off, they chat about everything we weren't taught about money growing up, and just how to start the conversation around money with kids. Next, Berna of...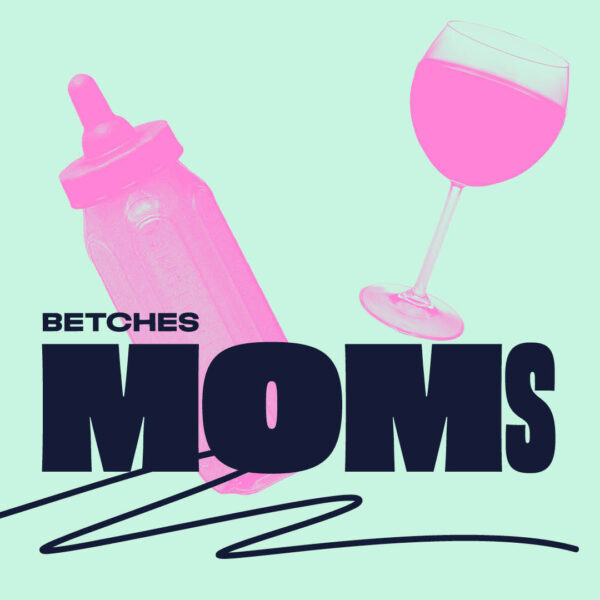 Rebecca Minkoff On Career And Motherhood
This week, Brittany is joined by Rebecca Minkoff, co-founder and designer of the Rebecca Minkoff global fashion brand. To begin, Rebecca shares what it's like being a mom of three while also running a business at the same time. She tells us how she got into the fashion industry, including some of ...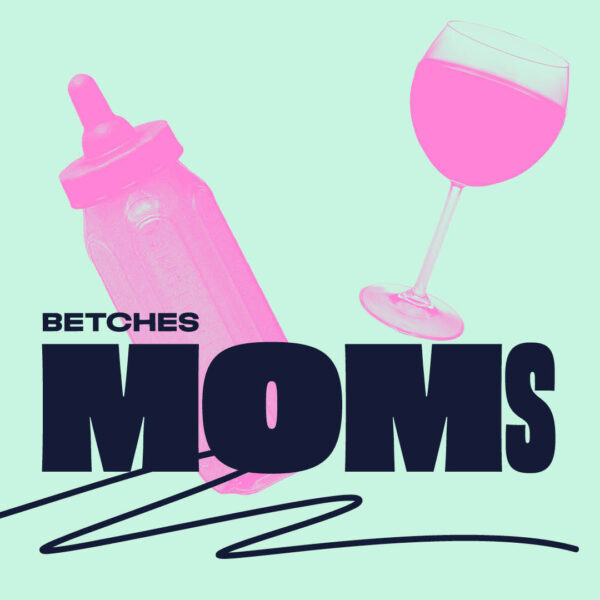 Being A Messy Mawma Ft. Snooki
On this episode, Brittany is joined by reality TV star and entrepreneur, Nicole 'Snooki' Polizzi. To start, they chat and reflect about Snooki's time on Jersey Shore, and why she decided to take some time off for herself. They also chat about Snooki's thoughts on Sissy and Meilani becoming reality ...