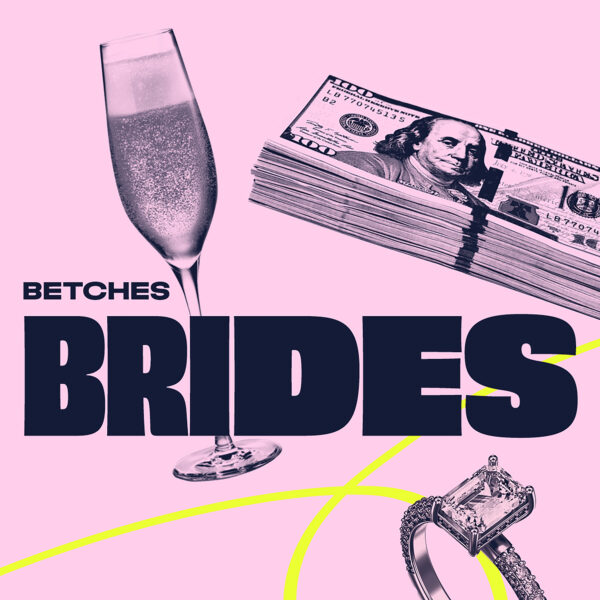 Manifest Your Dream Wedding Ft. Mandy Jensen
This week, Samantha brings on influencer and mental health advocate behind Girl & The blog, Mandy Jensen. Mandy is here to share all about her destination wedding in Cancun and the journey leading up to it. But how did she meet her husband, become engaged, and get married in just over a year? Ma...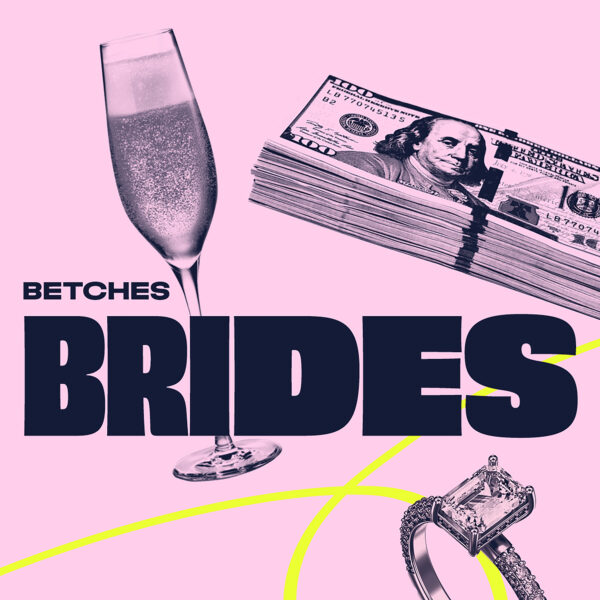 Your Wedding Timeline Guide Ft. Fallon Carter
For this episode, Samantha is joined by Fallon Carter founder and creative director of Fallon Carter Weddings & Events. As a principle planner, Samantha asks Fallon to walk you through her ideal timeline from the moment you say "yes!". Along with a detailed guide, Fallon gives her hot tips f...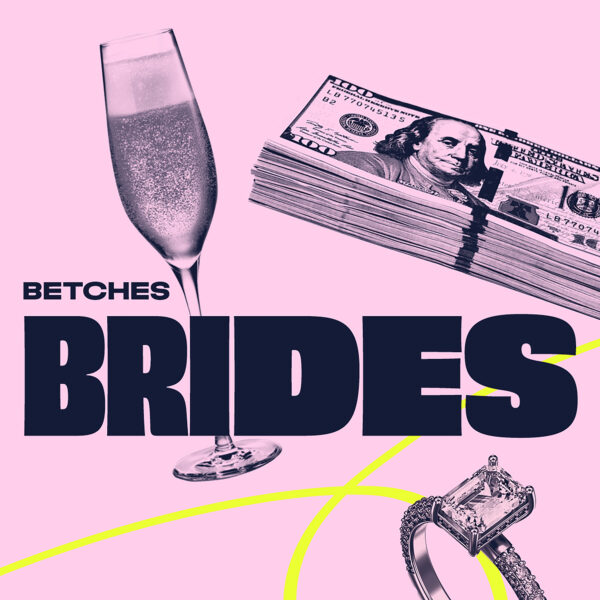 Wedding Photography Made Simple Ft. Asha Bailey
This week, Samantha has on Asha Bailey. A wedding photographer who specializes in intimate, intentional local and destination weddings. Samantha asks about setting up your photo timeline, shot list, and what you should expect from your photographer on your wedding day. Asha was recently married and ...