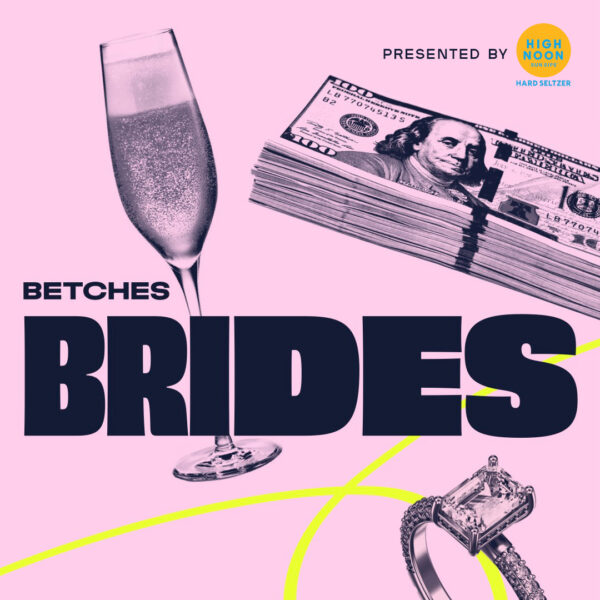 How DIY Can Save Your Wedding Budget Ft. Caroline Ripa
This week, Nicole hosts content creator Caroline Ripa to talk all about her own wedding journey and how she managed to keep her budget low with some DIY elements. Caroline talks us through the planning of her wedding and how she approached the process, and a few things she would do differently knowi...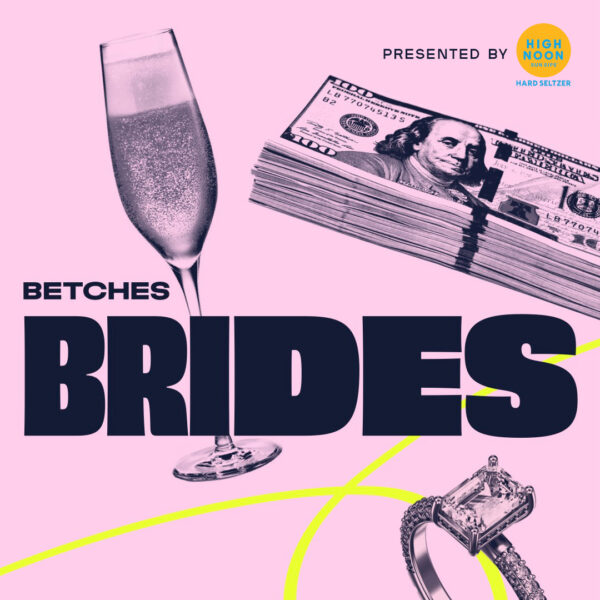 Planning The Perfect Wedding Wardrobe Ft. Caroline Crawford Patterson
This week, Nicole hosts content creator and Wedding Wardrobe Queen Caroline Crawford Patterson on the podcast! Caroline starts off by sharing how she approached her wedding from a design perspective and how her attention to detail paid off in a big way. They also get into how to manage something go...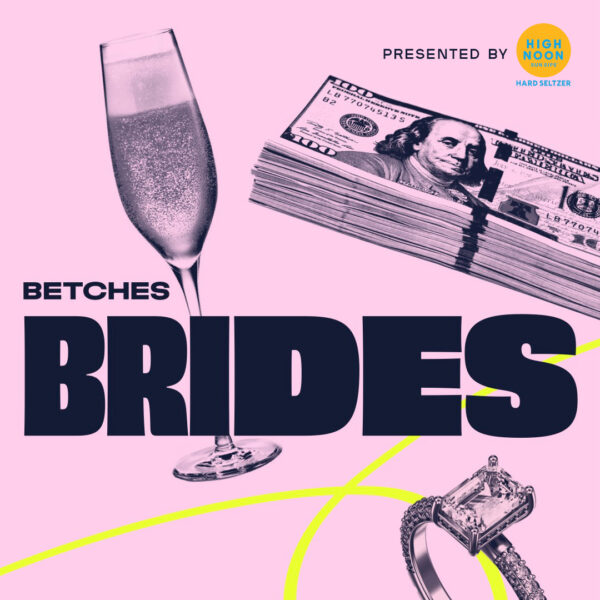 Jordana's Pre-Wedding Send-Off
We're back this week for a bonus episode! Just as Jordana preparing to fly to Mexico, she shares everything that's on her mind; what's what's she's excited for, and what she's concerned about, and what she can't wait for. Nicole also talks about her own experience in the week leading u...