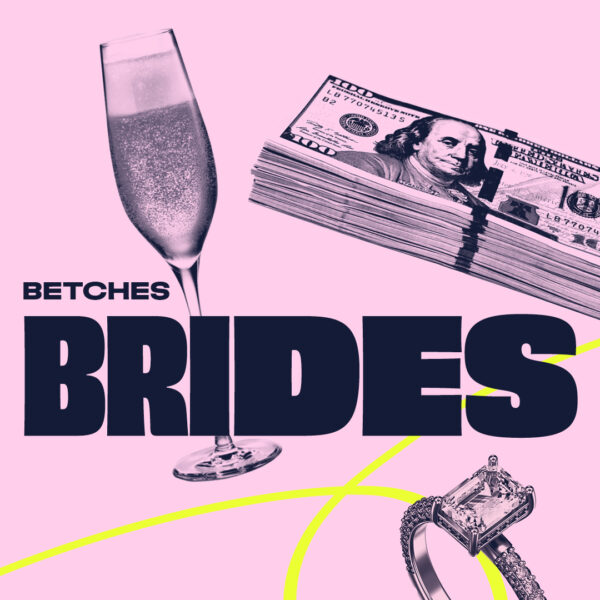 What Makes A Great Wedding Photographer? Ft. Alex Ashman
This week, Nicole is joined by her very own wedding photographer, Alex Ashman. They start off by reminiscing about Nicole's wedding and just how they got the perfect wedding photos. Alex goes on to say just how difficult it can be to find a wedding photographer, because you need someone just as un...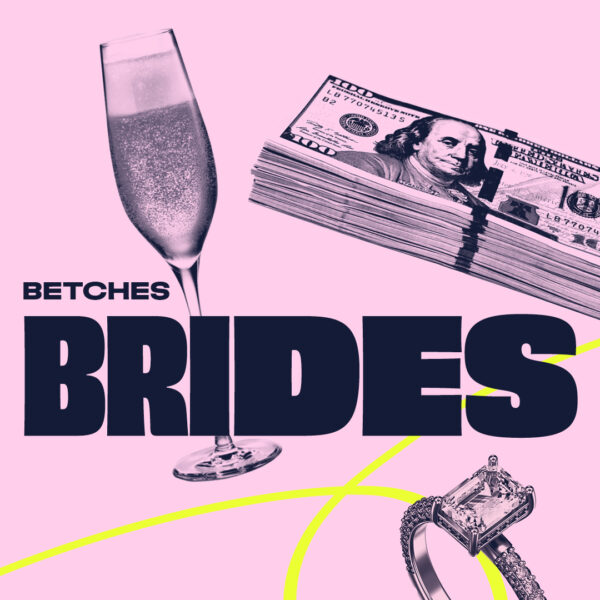 How To Get Over Your Wedding Regrets Ft. Caroline Ripa
This week Nicole is re-joined by Caroline Ripa for a very special mail bag episode. They start by catching up with everything Caroline has been up to since she was last on the show. Then, they answer hot topic emails like debating the age-old question of "kids or no kids on the big day" and how ...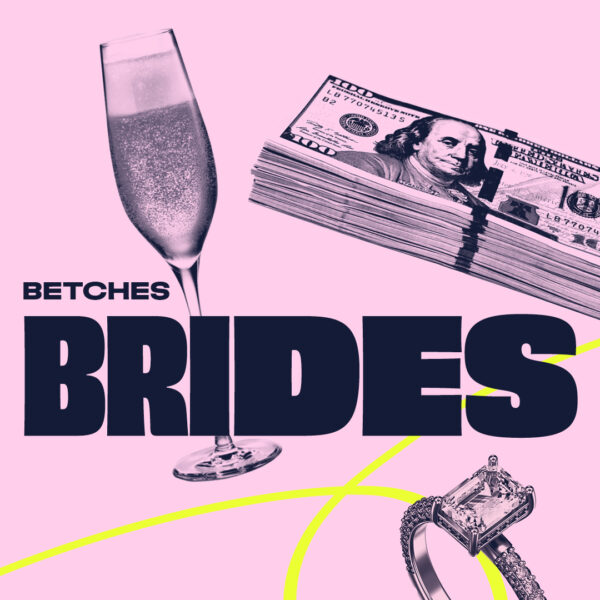 Deciding Your Wedding's "Non-Negotiables" Ft. Amanda Duberman
Nicole is joined this week by BETCHES very own, Amanda Duberman. In this episode, Amanda focuses on narrowing down her non-negotiables, which mainly consists of her need for good NYC food, and who can blame her? She then asks Nicole for her advice when it comes to DIYing a majority of her wedding. N...