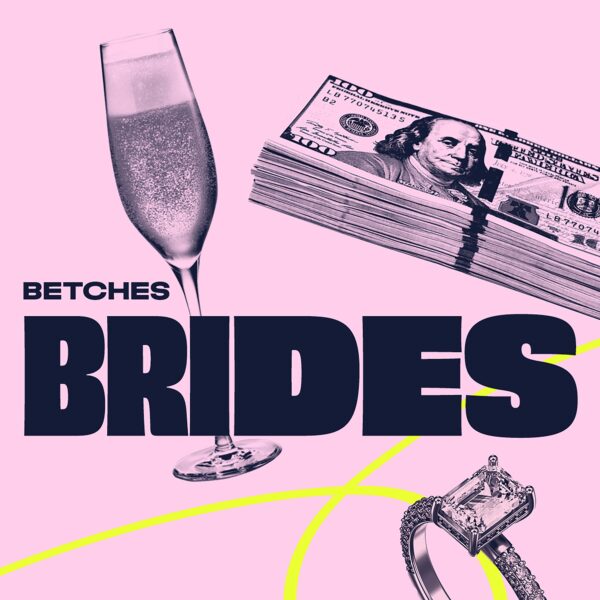 Avoiding Fights With Your Fiancé Ft. Hannah Djalleta & Maggie Doherty
Fallon welcomes yet another RBB, Hannah Djalleta, with a wedding just a month away. *cue The Final Countdown* They cover from A to Z wedding guests and photographers, including coordinating with guests living abroad, budgeting under the assumption every person RSVP's yes, and finalizing HMU timeline...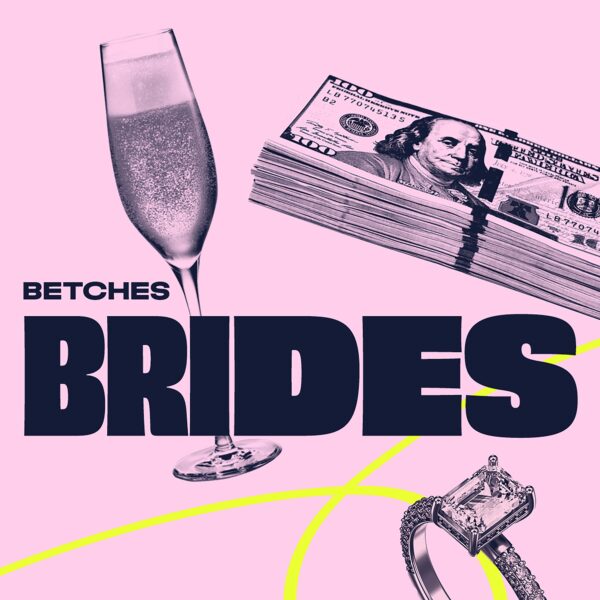 How To Utilize Your Wedding Planner Ft. Payal Vitha & Sneh Diwan
Just a month before her Palm Springs wedding, RBB Payal Vitha joins Fallon to cover her (decor) bases. What's the best way to decorate a large venue without spending the remainder of your budget on flowers? While on the topic of venues, Payal shares the questions she asked — and everyone should ...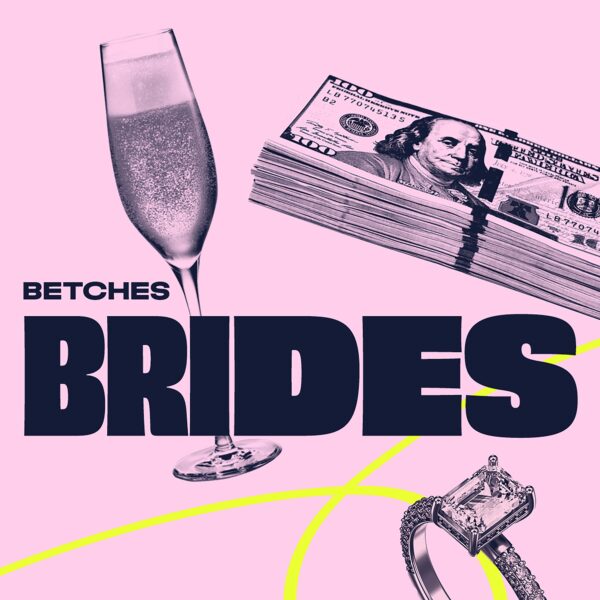 Maximizing Your Bridal Budget Ft. Alex Piscatelli & Jessica Bishop
RBB Alex Piscatelli joins Fallon to discuss her City Hall wedding and prom-like (her words) reception. After she shares the touching ways she's honoring her late parents on the big day, she and Fallon get into the budget of it all. They discuss staying on schedule when you're forgoing a day-of c...