Betches may receive a portion of revenue if you click a link and purchase a product or service. The links are independently placed and do not influence editorial content.
Take a deep breath and calm TF down because it's finally here — it's Amazon Prime Day. And, in case you needed the reminder, Prime Day is the ~ultimate~ opportunity to give the products you're usually too indecisive to buy the old college try. Whether you are looking to upgrade your kitchen, stock up your makeup bag, or just try that viral product simply because it's on sale, I've got you covered.
At this point, I'm sure you're saying to yourself, "Trying to find good deals on Prime Day is like going to Zara on a Saturday afternoon, confusing and like, way too crowded." Which is exactly where I come in. Don't waste your time wading through all the clutter — these products were our readers' favorites for a reason AND now they're on sale. Now let's get to the good stuff.
Goodbye Pimples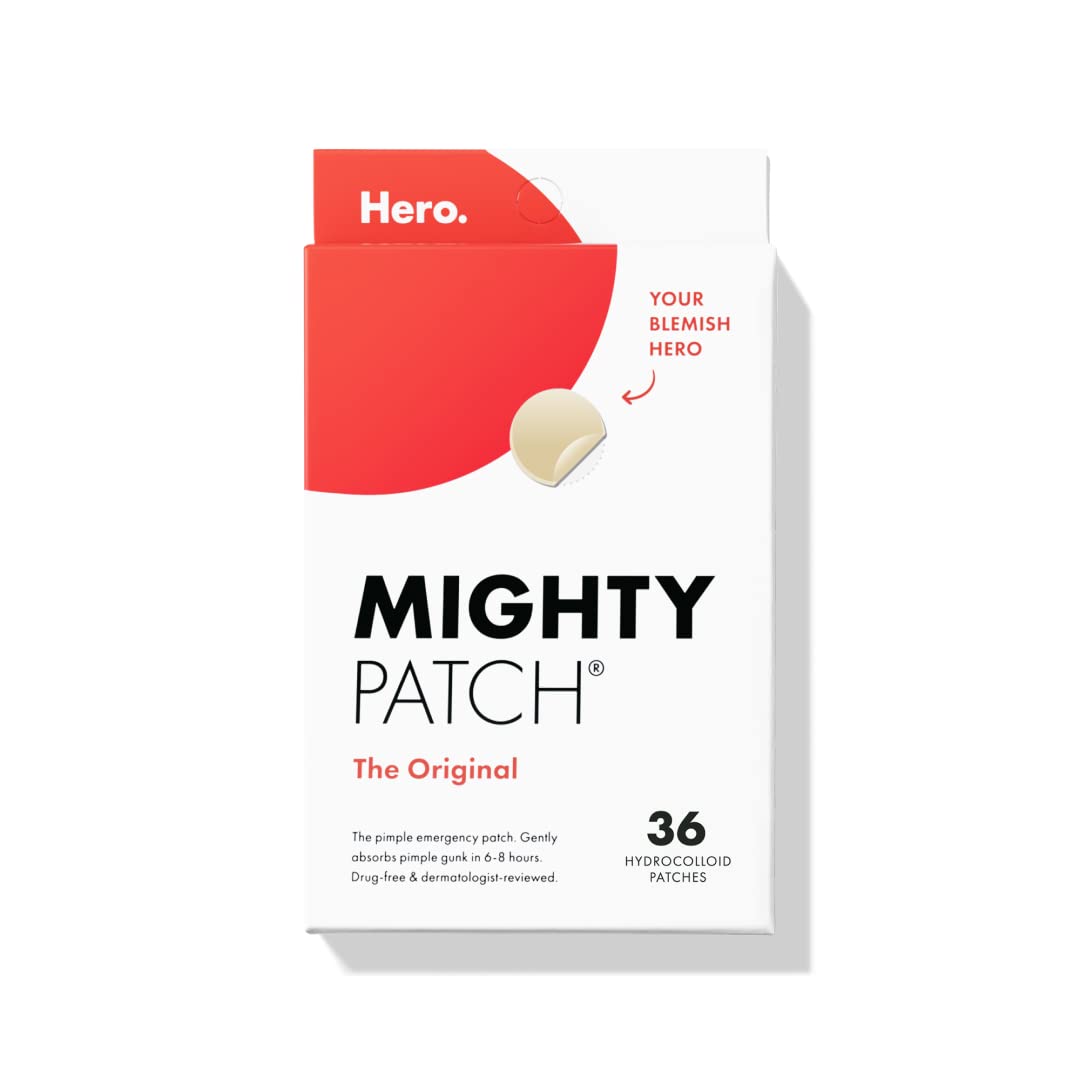 Mighty Patch Original from Hero Cosmetics
$10.39 (was $11.97)
Repair and Replenish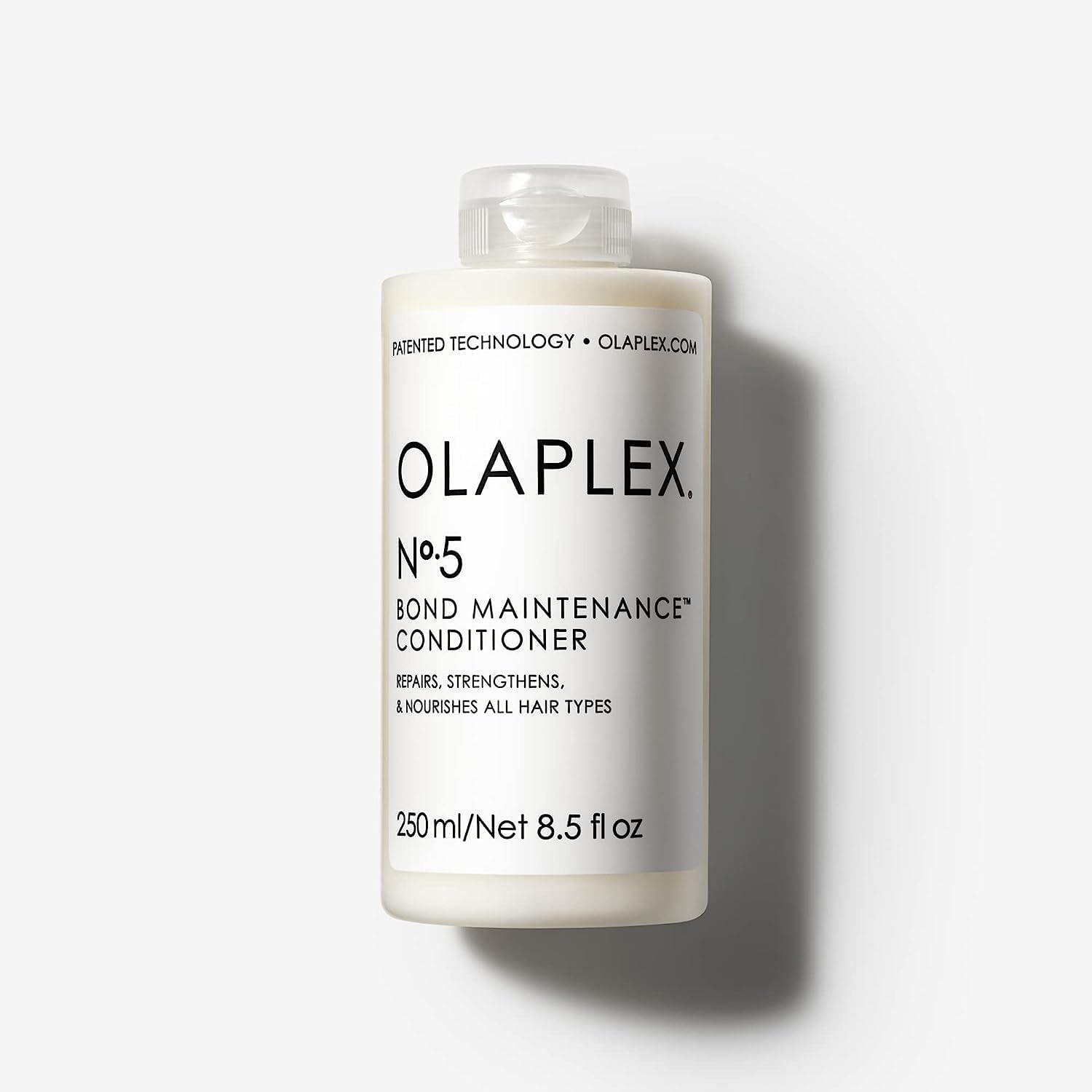 Olaplex No. 5 Bond Maintenance Conditioner
$24.00 (was $30.00)
Fit All Of Your Sh*t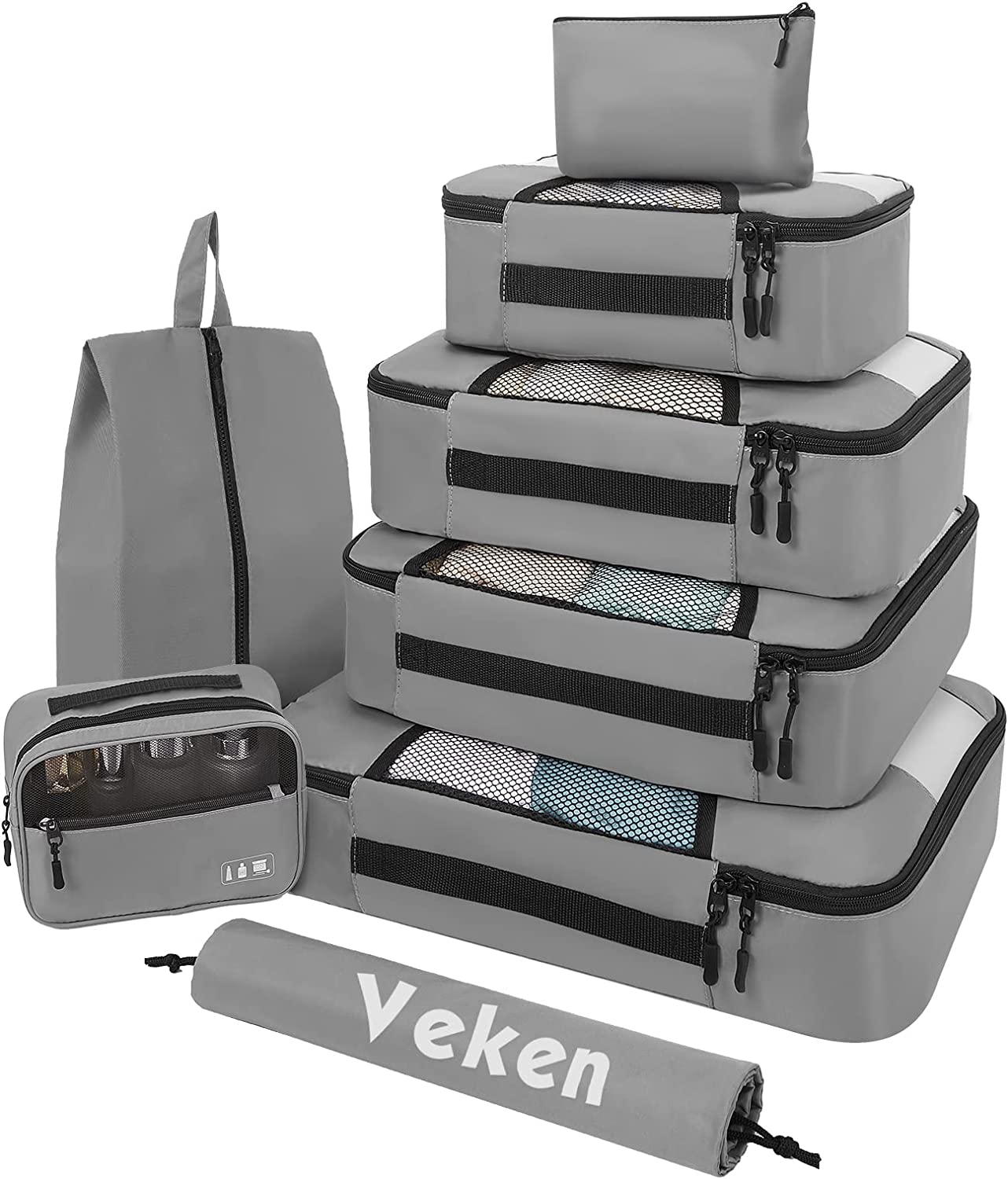 Set of Various Colored Packing Cubes
$20.39 (was $29.99)
Tame Those Flyaways

Samnyte Hair Wax Stick

$7.59 (was $14.99)
Stay Cool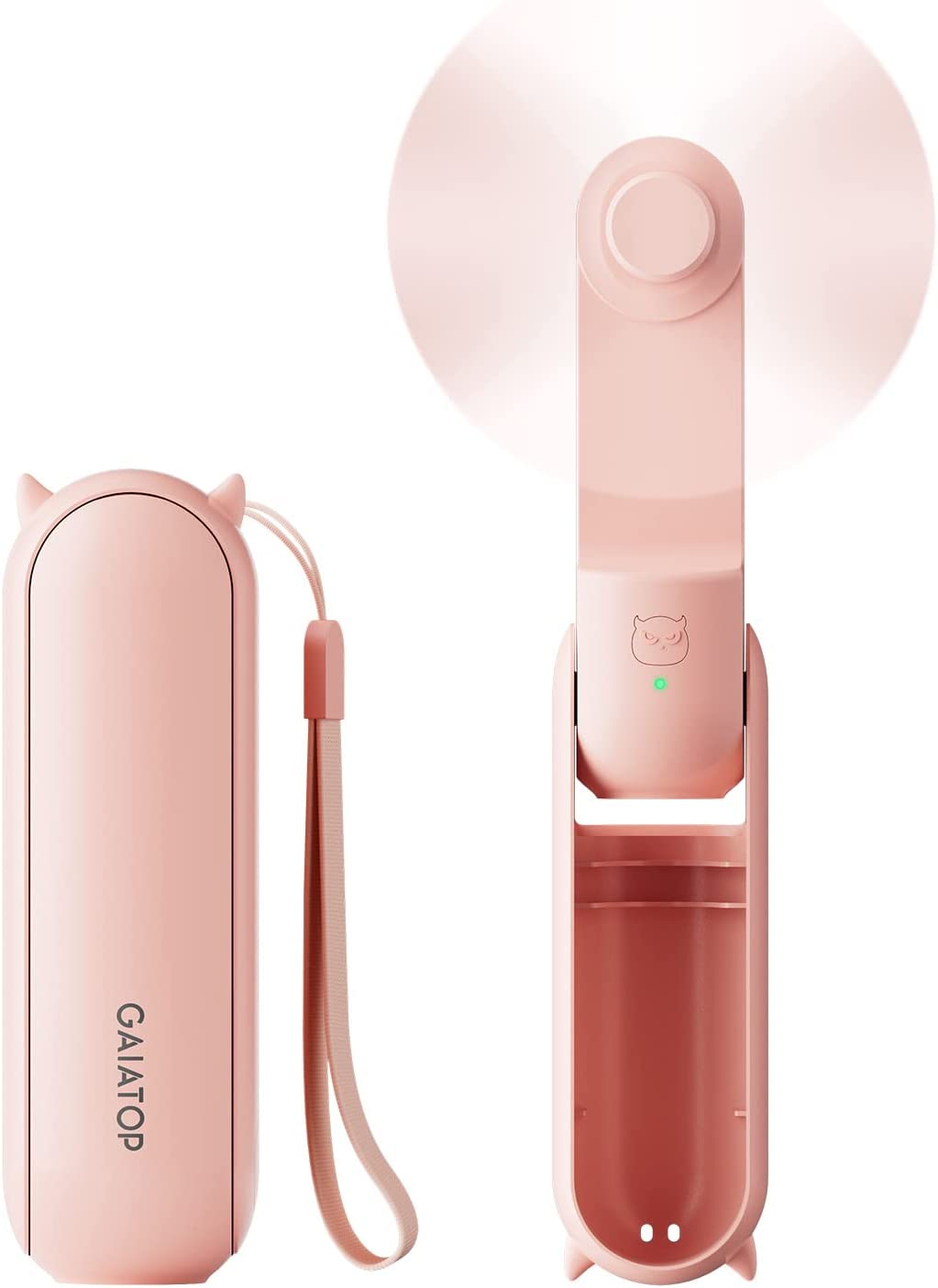 Gaiatop Portable Handheld Fan
$8.39 (was $9.99)
Never Waddle From Chafing Again

Megababe Thigh Rescue Anti-Chafe Stick

$11.16 (was $13.95)
Because You Can Always Use A Pair Of Black Leggings

Colorfulkoala 7/8 Length Leggings with Pockets

$17.50 (was $25)
Morning After Going Out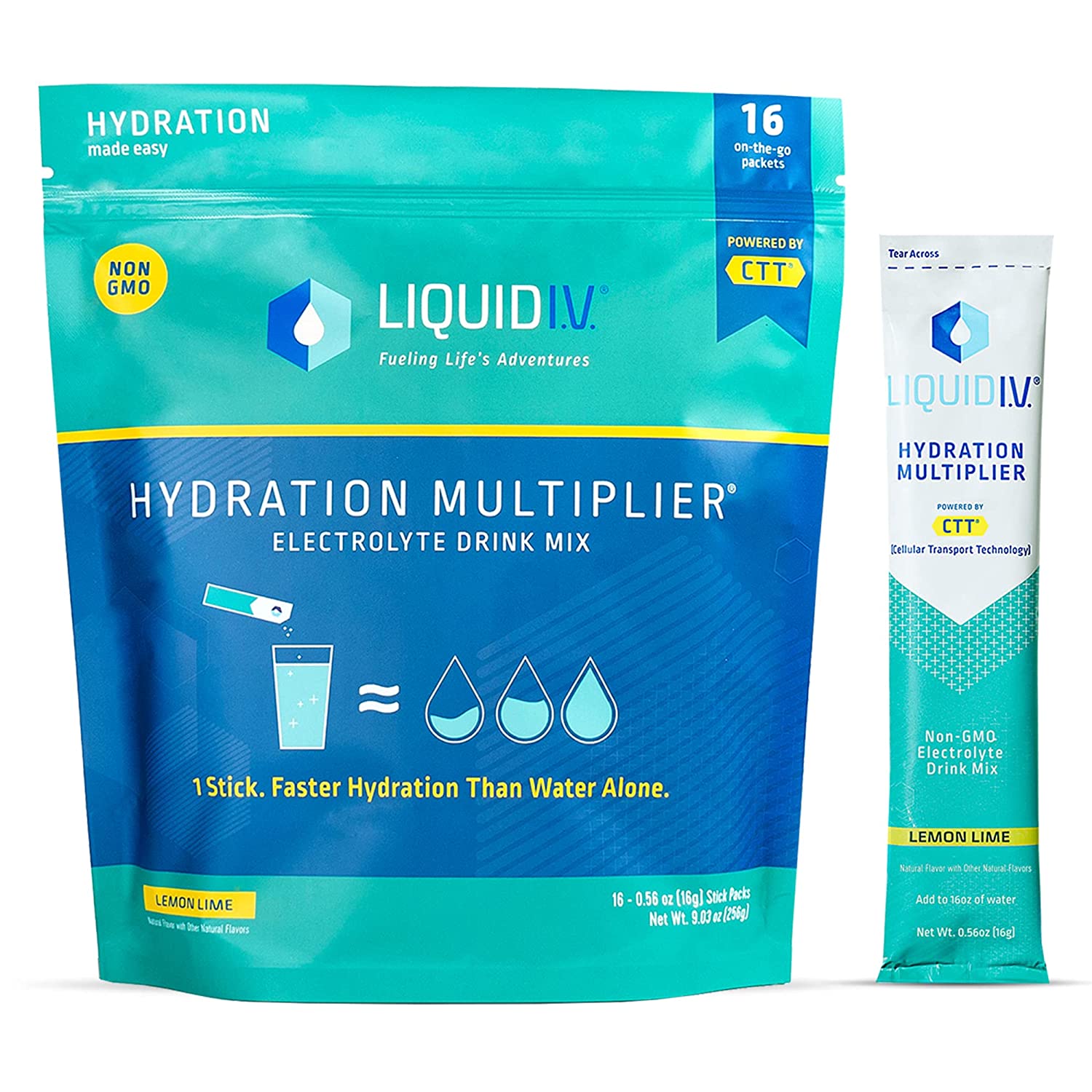 Liquid I.V. Hydration Multiplier
$17.49 (was $23.45)
The Ultimate Lifehack For Washing Your Face

Microfiber Wrist Wash Bands Set

$3.60 (was $8.99)
Stop Sharing Airpods Because It's Gross

YMOO Bluetooth 5.3 Transmitter Receiver for TV to 2 Wireless Headphones

$18.89 (was $39.99)
For The Headache Girlies

TheraICE Migraine Headache Relief Cap,

$21.97 (was $39.95)
Legit Never Travel Without One