Pulling off a deep red, near black, or dark berry lipstick come winter is easier said than done. Getting the right shade is one thing, but if your wintery skin isn't glowing, prepare to look like a homeschooled jungle freak on crack when you waltz in with that Cherries in Snow shade smeared on your face. Because we know you're afraid of commitment and don't want to spend $70 on a dark purple Dior lipstick only to have it make you look like you've been drinking grape Kool-Aid, we're presenting a roundup of the best winter lipstick shades that you can find around the corner in your local CVS, Walgreens, or what-the-fuck ever.
A classic red lip should be your first choice come winter, and this matte look is easy to pull off thanks to a pointed tip on the pen. You'll get a nice outline without bleeding, which is literally the worst with a bold lip. Plus, it stays put—v important when you're chugging eggnog.

Wine shades are definitely in for winter and colder months in general. This shit works well for date nights and if you truly aren't afraid of being bold as fuck.

I know brown lipsticks can be a little intimidating and, full disclosure, aren't going to look amazing on everyone (shout-out to my v pale friends). However, this shade has hints of red, making it easy to work with on nearly every skin tone. Plus, the $0.99 price tag means you can buy it, try it, and toss it if you hate it.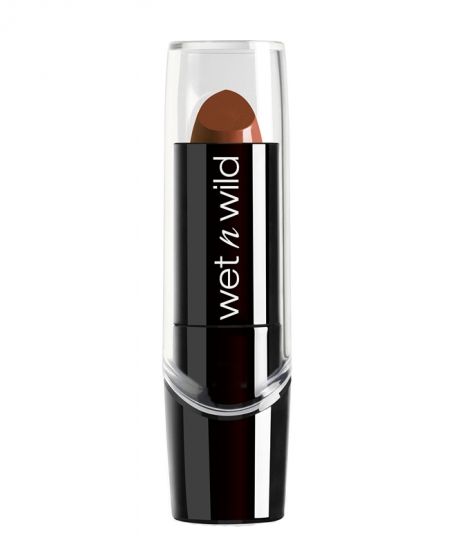 Velvet is 100% in right now (which we have mixed feelings about), but this shit lasts longer than the velvet trend is likely to. It dries out kinda fast, though, so slather on a good amount of ChapStick beforehand.

If you want to push the envelope and rock a violet lipstick (bless), this is what you need. Again, since it's a drugstore brand, you're more able to buy it and try it WITHOUT feeling bad about tossing it if you hate it. You're likely to love this shit, though—it's super bold, vibrant, and looks great especially on darker skin tones for winter.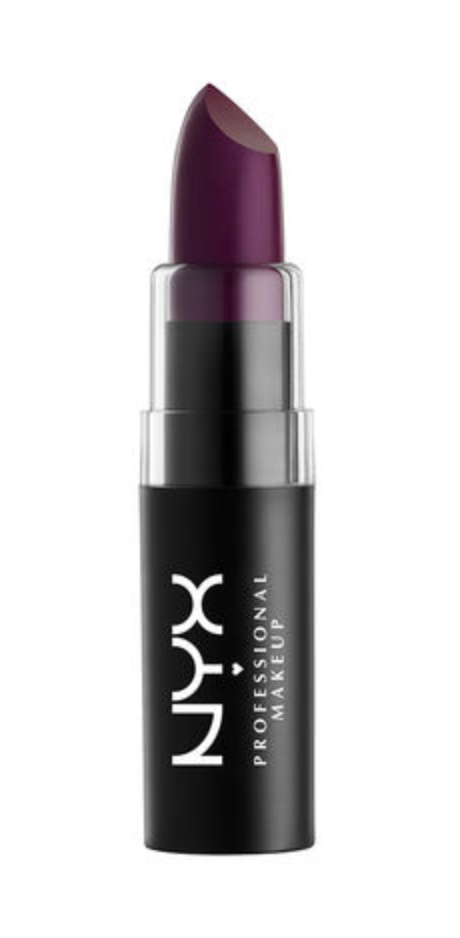 WOOOOOO Berry. If you, like me, are pale year-round, you love to rock a berry lip in winter. This shade is nice and bright without being incredibly loud. Rock this shit for an understated yet sophisticated look.

While we're on the berry train, we can't forget CoverGirl. This lipstick is super hydrating, so you can rock the deep color (with a niiiice little shine) without worrying about constantly touching up.

If you can't decide on literally anything ever and love a liquid lipstick cause you can't quite handle a regular one, here ya go. This shit brings in red, purple, and deeper hues so bold that you LITERALLY don't need any other makeup. For reals.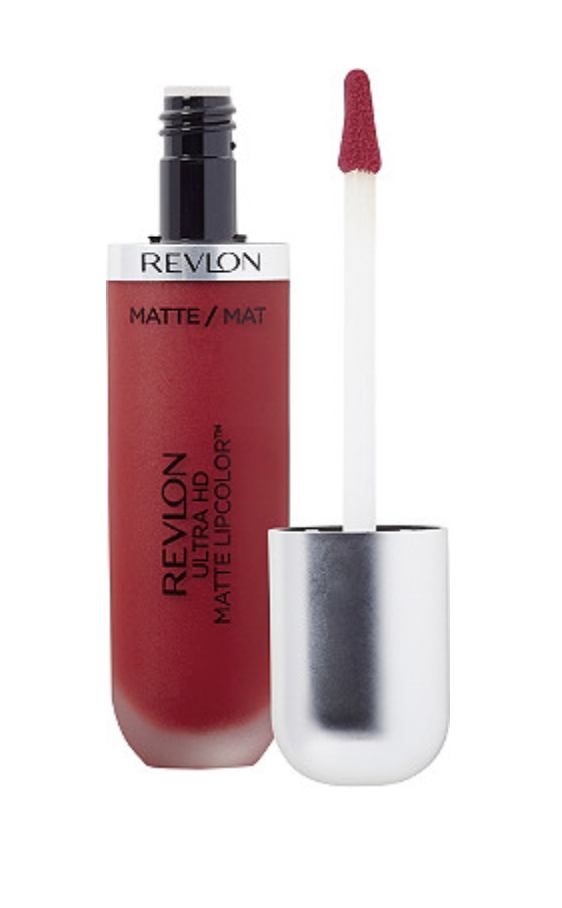 Image: Nik MacMillan / Unsplash