Name something worse than a matte lipstick that makes your lips feel cracked out. Go ahead, I'll wait. Lipsticks are like, the very cornerstone of our tequila shot-taking, Hinge-messaging, blackout Snapchat-posting existence. We no longer use the sticks that we have to apply every other hour, so we use beauty's best invention: matte lipsticks. A lipstick that applies just as creamy, but dries smoothly and stays all fucking night, regardless of the ratchet shit we're doing. The downside? Finding a matte lipstick that doesn't make our lips look like the Sahara desert. That shit ain't cute. Just when you thought the impossible couldn't be done, here are 7 matte *and* moisturizing lipsticks that won't dry your lips out, for once and for all.
These are ideal if you're a busy betch who's always running late to get somewhere. So like, all of us. These apply like liquid, but dry a creamy matte that won't make your lips feel dry af. The formula actually stays on your lips, versus on your coffee cup or wine glass. The collection comes in a shit ton of colors, including this gorg pale nude.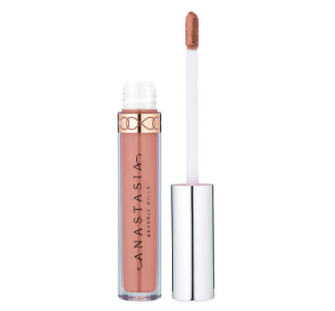 These liquid matte lipsticks offer full coverage so you won't have to apply more than one coat, and they last long enough to get you through a night of binge drinking. They're full of oils and vitamins so you have all the hydration you need to keep your lips from looking and feeling chapped. This limited-edition set comes in flirty reds, pinks, and purples (some with a bit of shimmer), to carry your look from daytime to 3am pizza.

This shit is so soft, you'll forget you're even wearing any lipstick at all. This big lipstick lasts you forever, and comes with a gel-like formula that feels both luscious and moisturizing without needing a Chapstick layer. You'll only need a small swipe for an intense color you'll get a ton of likes with.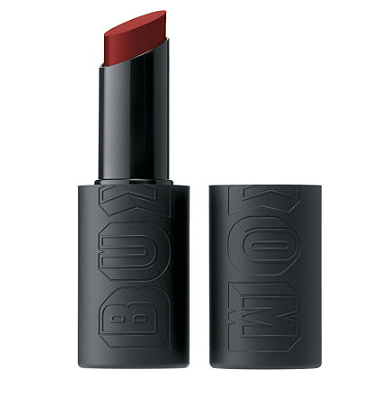 Honestly, this is def in my top 3 of best lipsticks of all time. This shit is the real deal when it comes to a decent matte that doesn't make my lips feel like a fucking mummy's mouth—a feeling I can confidently say I know, thanks to Kylie's drying-ass lipsticks. Their "thin film technology" is water- and oil-based, making the formula feel v lightweight and long-lasting. It's both streak- and smudge-free, definitely non-drying, and totally buildable if dramatic lips are your thing.

If there's one thing I need in life, it's a good lipstick that doesn't give me more stress than I need. Butter London's award-winning formula is praised for being lightweight, nourishing, and matte drying, but WAIT, THERE'S MORE. It ~also~ comes with an addictive champagne scent and some mood-boosting complex that quite literally gives you a rush of happiness after application. Fucking bless, I officially can die happy.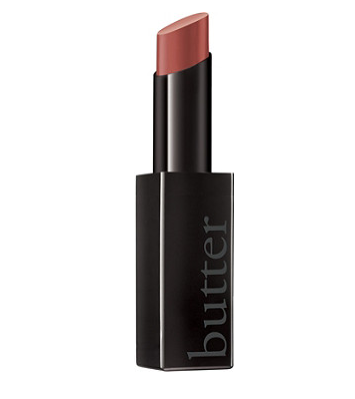 I honestly try to stay from anything over $30 (for most things in life, if we're being honest) because I'm a cheap bitch on the DL. However, I'm willing to make an exception on worthwhile things I definitely need, such as pricey gin and moisturizing matte lipsticks. While rationalizing my own purchase, Chanel's lipstick is def worth the splurge because the wide range of colors complement basically everyone's skin tone and keep your lips feeling moist and on-point for an entire day.

Whether your go-to is a plain Jane pink or sultry, vampy winter berry, these creamy matte lip paints def have it all. Although they're basically the same as your average matte lipstick, the lip paints are way more pigmented and liquefied to feel 10 times more velvety and intense, all while providing full coverage with an easy swipe of the wand. You won't even believe they're matte drying after seeing how long and how amazingly well they stay on for.

Betches may receive a portion of revenue if you click a link in this article and buy a product or service. The links are independently placed and do not influence editorial content.