I'm the kind of person that somehow always accidentally buys things. Like if I'm sad, I shop. If I'm happy, I shop. If my work is going well, I shop because I deserve it, and if it's going terribly, I shop to cheer myself up. However, as a semi-starving artist/writer, I don't have a ton of money to spare. So, I improvised, adapted, and overcame. I learned to how to be an expert bargain shopper. I also tend to like higher-end things, but who doesn't? As a sale connoisseur, I have figured out a few brands that are always on sale that you should never, ever pay full price for. Get the hell out of that Forever21, because here are some quality brands you can get at cheap AF prices.
Wildfox
A celeb favorite, Wildfox is actually my favorite brand of all time. Why, you ask? Because they specialize in sweaters and tees that are the softest things that have ever existed, like ever. That said, Wildfox is pretty expensive, with a basic tee costing ~$50 and sweaters ranging from $100-$400. They also have supersoft pajamas, sweatpants, jeans, bikinis, and sunglasses. It's definitely out of my price range for stupid graphic tees, or like the current sweater I'm wearing with a piece of pizza pictured on it (so soft though). That said, Wildfox is always on sale. My holy grail places to search for it are Hautelook and Nordstrom Rack, where you can get tees for $14 and sweaters for $40, but any department store's sale section usually has a ton of Wildfox items. The only downside is if you see something you have to have on their new releases, it may sell out before it hits the Rack. Splurge if you must, but for the most part, you can always find this high-quality brand for cheap.

WILDFOX Monday Mourning Knit Sweatshirt
Nike
One of my New Year's resolutions is to be less fat. I hate going to the gym but I definitely feel more motivated when I have new workout gear. Nike products are cute and fit well but can be totally expensive. Instead of buying cheap workout clothes and shoes that you feel meh in, buy Nike stuff on sale by hitting up their own factory outlets or department store sales. You can always, always find Nike at cheaper prices by doing a little digging. I even shopped at JC Penney recently (ew) because they had baby pink Nike sneakers at half price. That is the dream!

Bath & Body Works
If you have ever bought anything here full price, slap yourself. They have ~*~THE BEST~*~ sales. Never, ever buy a 3-wick candle for more than $12 (normally $24) and never buy body wash/lotion unless it's buy three, get three free. They stagger their sales and mail (and email) coupons, so sign up for their mailing lists to know when to shop. You may have to buy body wash one day and wait to buy candles for a couple weeks, but the money you'll save is worth it. Also? Always buy in bulk when they're having the sale, so you don't get desperate and pay full price because you've run out of candles and you need to destress right now. Their best coupons only work online, so don't even bother going into the store. You can always exchange products later for free if you hate the smell. They are having their semi-annual sale RIGHT NOW, btw.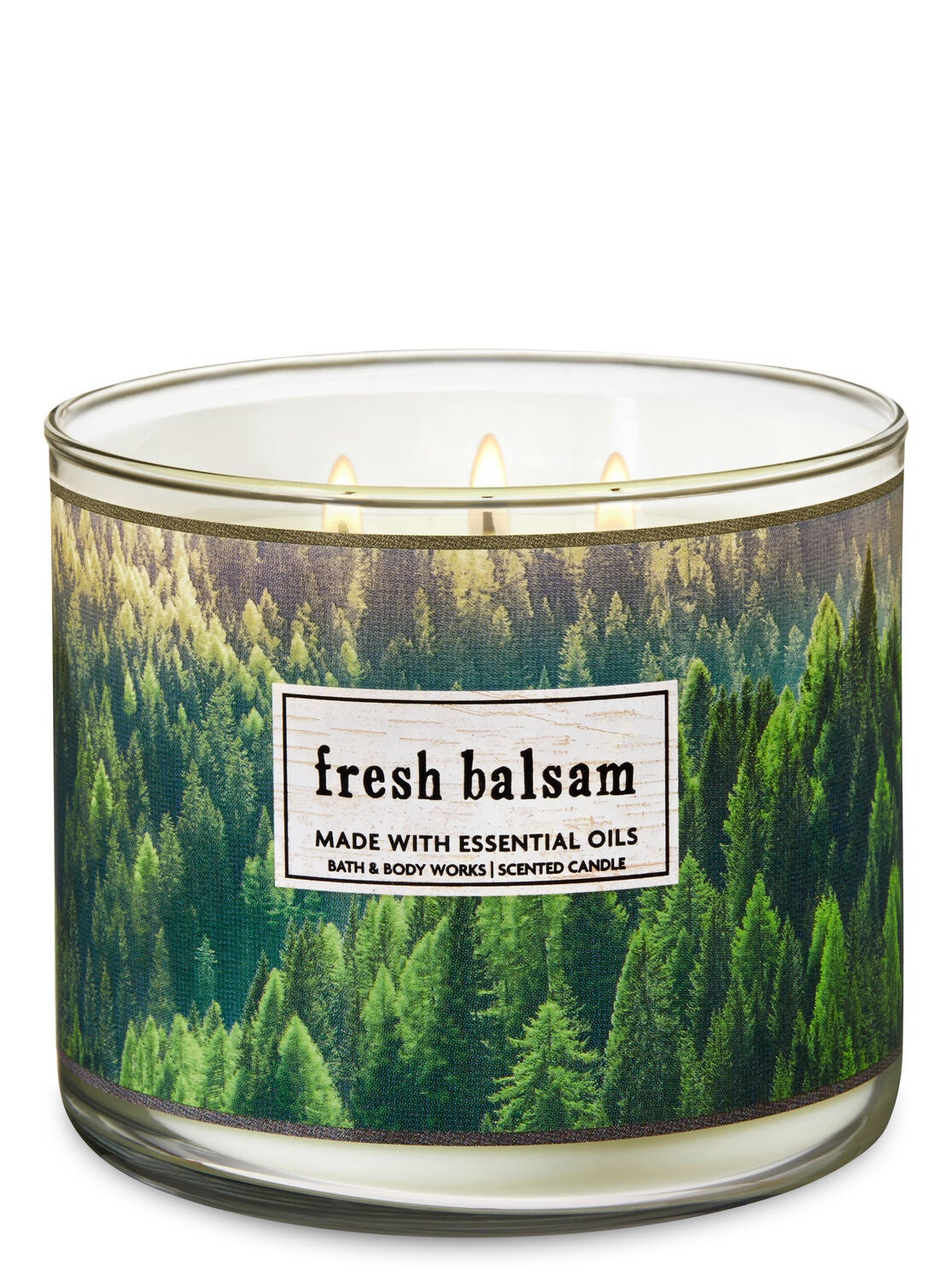 Bath & Body Works FRESH BALSAM 3-Wick Candle
Jeffrey Campbell
Jeffrey Campbell shoes are really trendy and fun, but although I adore them, they're not usually super practical and go in and out of style. Luckily, you won't have to spend a fortune on this pricey brand because they are also always on sale. Hit up the sales at Nordstrom Rack, Free People, Urban Outfitters, Shopbop, and many other stores to find these shoes discounted. These boots are currently 51% off!

Jeffrey Campbell Gamora Over the Knee Boot
Topshop
Another celeb fav, Topshop is soooo trendy, but I swear the quality is no better than Nasty Gal or Forever21, and it can be expensive. The Topshop website itself has really good sales, which you should always check first – it's currently 70% off! Since Nordstrom carries the brand, you can also always find cute Topshop pieces in their sale section, or on the Rack. It's the perfect place to pick up a trendy piece that you might hate by next year, but fits better than cheaper stores (yet you're paying the same price – ha!). Seriously, Forever, why is everything made for short people? Tall people are poor too, and we don't appreciate cameltoe and high waters!

Topshop Lace Trim Sequin Slip Dress
Images: Nordstrom Rack (3); Bath & Body Works; Topshop