Thanksgiving is the official commencement of the holiday shopping purge season. Grab what you can, but no one's promising you won't get punched in the face when you run into Target on Black Friday. If you can survive Black Friday weekend without getting curb-stomped, the following Monday is the only Monday we'll say we're looking forward to, aka Cyber Monday. For the uninitiated, Cyber Monday is the sacred holiday day where we can finally max out our dad's card in joy, compared to the usual regret, guilt, and shame, because you were actually getting great deals. And the best part? You do it all in the comfort of your own home. Does anyone actually leave the house to go to the mall anymore, though? On Cyber Monday, you can use all the wifi, remove yourself from civilization, and like, snack on some Thanksgiving leftovers while you're banging out all of your Christmas shopping in one shot. I literally can't think of anything that sounds better. Bookmark this v helpful guide I've made for you, because you'll need to open several tabs if you want in on these deals. Happy holidays, everybody.
Our fave go-to will have 30 percent off of everything until super early Tuesday morning. Bless.

ASOS Petite Crop Top Ruffle Sleeve Mini Dress
For flattering jeans you don't have to dread shopping for, take 30 percent off of their site using the code "CYBERMONDAY."

[BLANKNYC] Skinny Jean in Crash Tactics
The Insta-worthy beauty brand will have the entire site 20 percent off and offer free shipping. Amazing.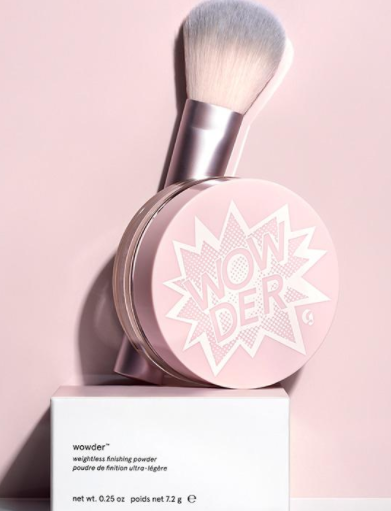 The entire website will be 30 percent off on Cyber Monday. Bless.

On Cyber Monday, take 20 percent off of any $30 purchase using the code "MONDAY20." They'll continue the holiday deals with free shipping and an exclusive IT Girl tote with beauty samples from November 28 to December 3.

The v high-quality department store has a bunch of deals, so you'll def be able to get something designer for like, so cheap. Using the code "CYBER," will get you an additional 40 percent off of sale shoes, 60 percent off of women's sweaters, and up to 50 percent off of jewelry.

Lord & Taylor Funnelneck Cashmere Sweater
This is huge, considering I shop at Lulus weekly for most of my going-out outfits. Starting on *Sunday*, take an additional 40 percent off sale apparel. BASICALLY, FREE SHIT.

Lulus Gift Of Love Black And Silver Backless Long Sleeve Bodycon Dress
Everything on their website will be up to 75 percent off, starting on Sunday—aka shit will start at $5, so there's no waiting on this one.

New York & Company Envelope Back Sweater
Our shoe addiction is totally unhealthy and unmanageable, but there's no stopping our impulse buys. On Cyber Monday, all footwear will be 60 percent off. Let's get some shoes, betch.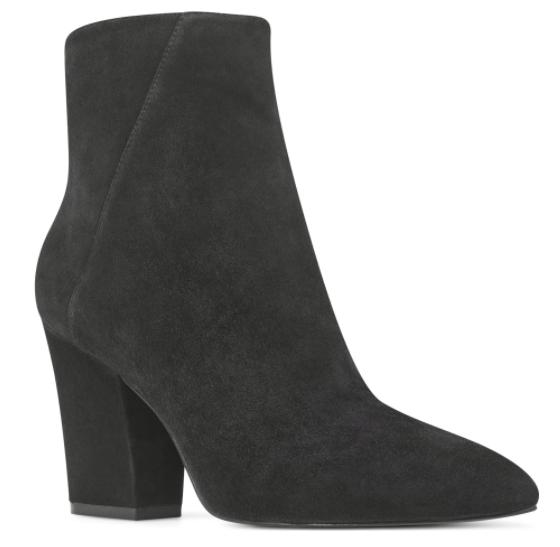 Take 30 percent off your entire order both online and in store, beginning November 24th.

Fucking finally. Through Black Friday weekend and on Monday, our fave site will be offering tiered deals such as spend $250, save 15 percent; spend $500, save 20 percent; and spend $1,000 (who is doing this?), save 25 percent.

After Market Off Shoulder Ruffle Sweater
Now is the time to get that palette you've been eyeing. Take off 25 percent on all products and get free shipping (HALLELUJAH) through Black Friday weekend. You're welcome.