Just when you thought Taylor Swift and her squad had finally calmed the fuck down and stopped circle-jerking each other, Tom Hiddleston's least greatest achievement hit us with a swarm of photos from Thanksgiving. According to her riveting Instagram, Tay's Thanksgiving was nonstop fake laughter and sycophants being sycophants. 
Swift's immediate family and the people she pays to be her friends went to her Rhode Island beach house for an Instagram perfect holiday. This time around the squad included models Martha Hunt, Lily Donaldson, and Leah McCarthy, and Todrick Hall. Swift's younger brother, Austin, was also present to most likely pervily stare at everyone.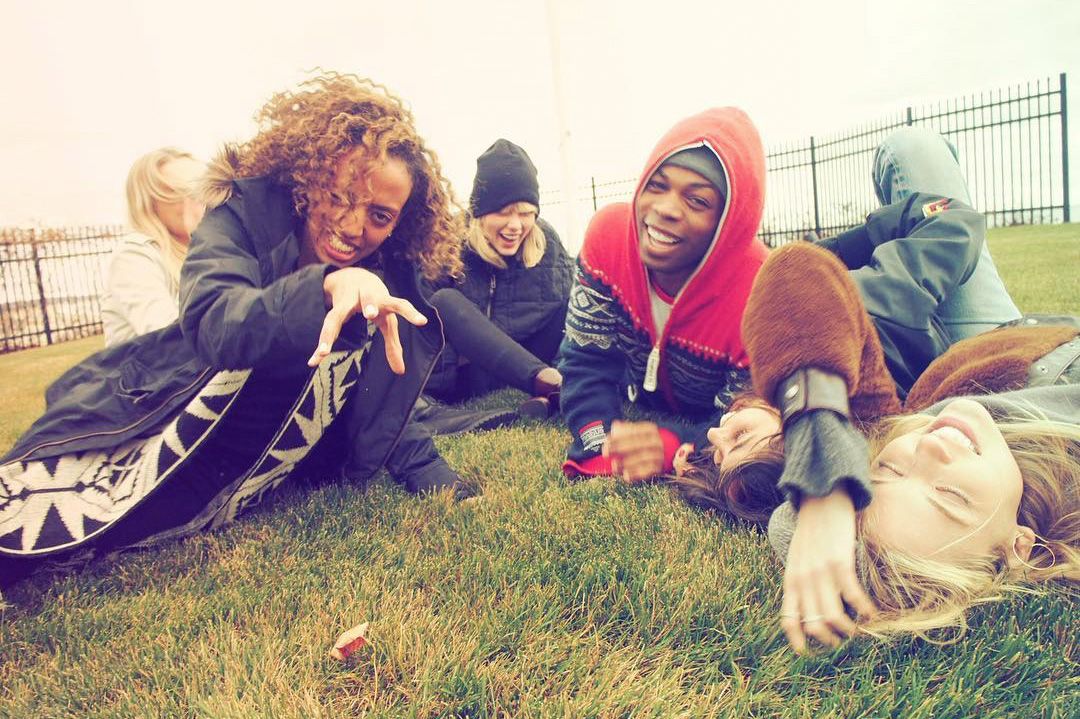 After they ate a filling meal of water, Swift and her model friends headed outside to frolic, give each other piggyback rides/hand jobs and soak up each other's awesomeness, talking about how amazing it is to be thin and boring and rich. Then they also did a Mannequin Challenge because culture is dead. The end.