Sneakers are the ultimate way for betches to prove that we can be trendy AF without struggling in our stilettos and wedges everyday. They're also a lifesaver when we're in dire need of a pedi, but that's a different story. Adidas' Stan Smiths blew up last summer, and every Brandy Melville-sporting, 13-year-old girl has embraced the trend to a sickening point. We're ready to move on and stock up on the trendiest sneakers for this summer, so let's check out the lineup.
For those times you need a quick shoe to slip on that matches with everything. These shoes look sleek enough for a Hamptons weekend and the rose gold pop makes them stand out. They're also literally perfect for any attire.
If you're feeling super sporty and actually plan on working out today, this shoe is for you. Adidas manages to make sneakers that are super cute while being durable too. The bounce technology they use in this shoe gives you amazing support for a legit workout while also adding some casual height.
These sneakers are for the betch who doesn't have the time to do up her laces. Joking, but the velcro is simple enough for a four-year-old to master, which is a plus. The leather material makes it cool enough to wear with skinny jeans and a clutch.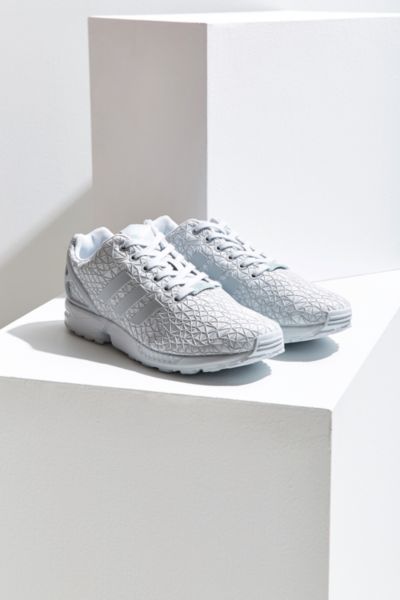 Perfect for the betch who is sick of ballet flats but can't really make the move to anything less feminine. We love that the sneakers come in baby blue and baby pink, which are perfect for summer, and they're also chic enough to wear to brunch.
For the risqué betch who has Kendall Jenner's legs and still thinks she's European from her semester abroad. These shoes are a little harder to pull off, so wear with all black. But we didn't have to tell you that.